It can be challenging to keep up with the ever-evolving mobile space. With only so many hours in the week, you're more likely to focus on your app business over keeping tabs on the industry. We're all about saving time and sharing insights, which is why we're bringing you this series. Get last week's essential news, research and expert guides for mobile — in less than five minutes. This week's roundup highlights Nintendo's wildly popular new app Miitomo, LINE's shift to carrier status in Japan, Spotify's improved ad platform, and much more.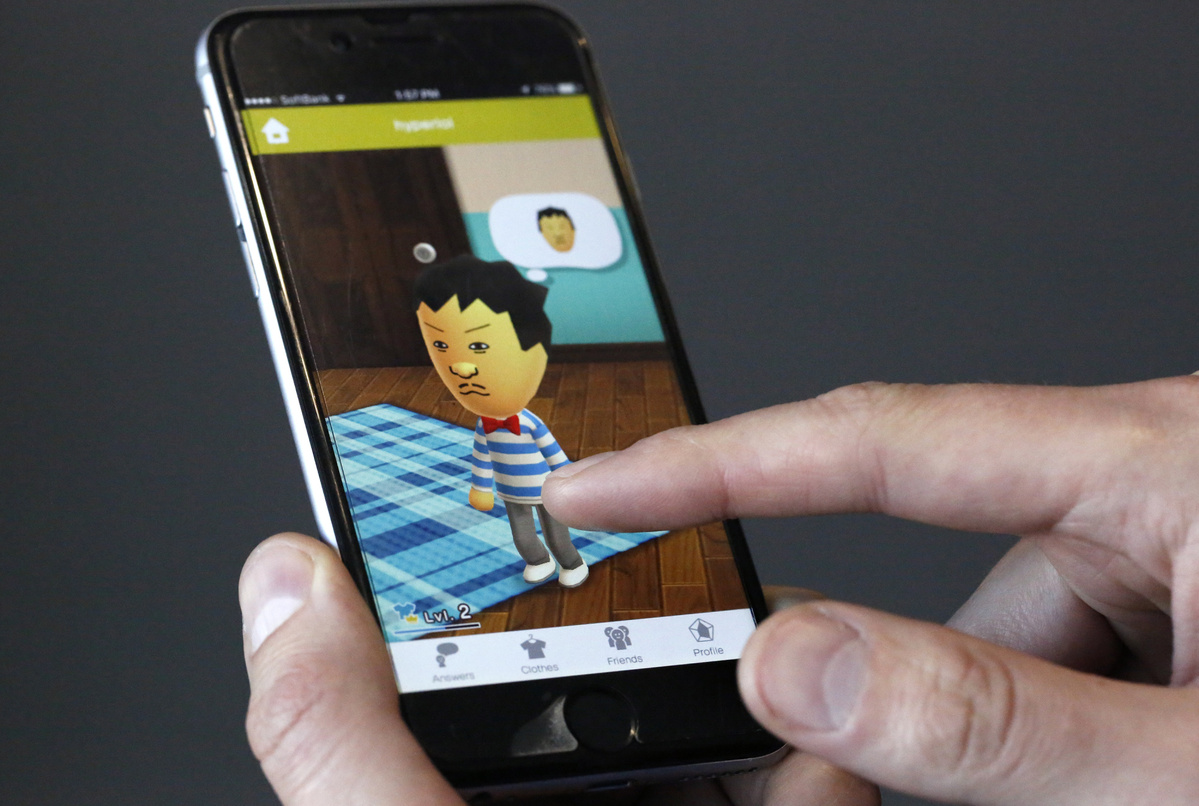 Why It Matters: If you weren't paying attention during GDC, you might've missed Nintendo's entry into mobile gaming. Miitomo, its first release in a series of five mobile apps in 2016, is part of the company's strategy to bring back players who used to play on Nintendo's Wii console and DS.
Nintendo's powerful brand helped it get to one million downloads without using any of its iconic characters, which is a great sign of things to come when characters like Mario or Kirby potentially join the mix. Now Nintendo needs to crack the next part of the app puzzle: monetization. (Source: Bloomberg Business)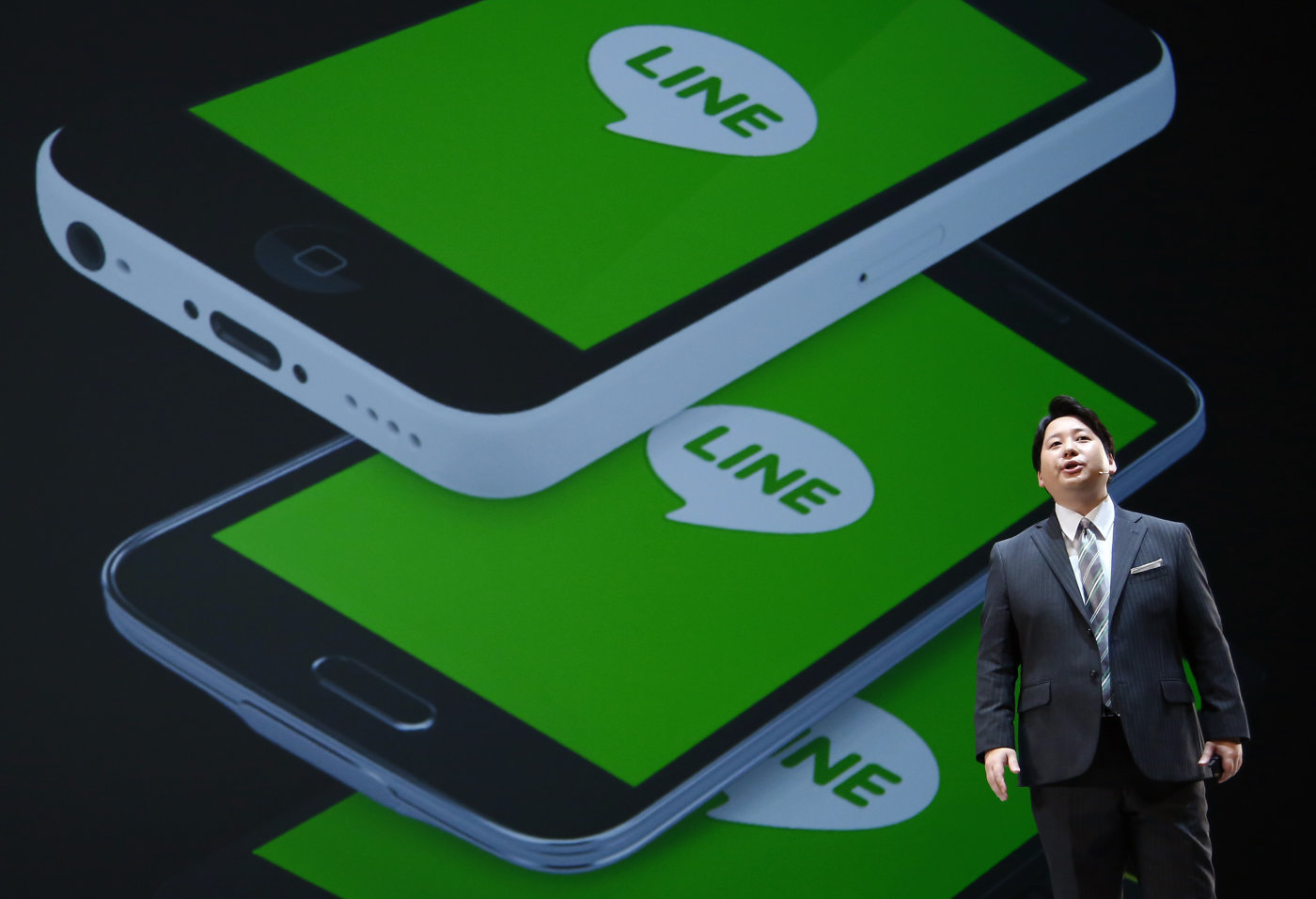 Why It Matters: LINE is getting into the carrier game starting this summer. It's hoping to attract customers with low monthly rates and unlimited usage of certain LINE messaging features, Twitter and Facebook. The strategy is to entice more users to upgrade to smartphones, while simultaneously joining LINE's platform and using its services.
In today's mobile industry, companies are acquiring users and growing their total addressable market in clever ways — beyond just making more apps. (Source: Engadget)
Read more on App Annie: Global Mobile Data Consumption Trends: A Special Report for Operators & OEMs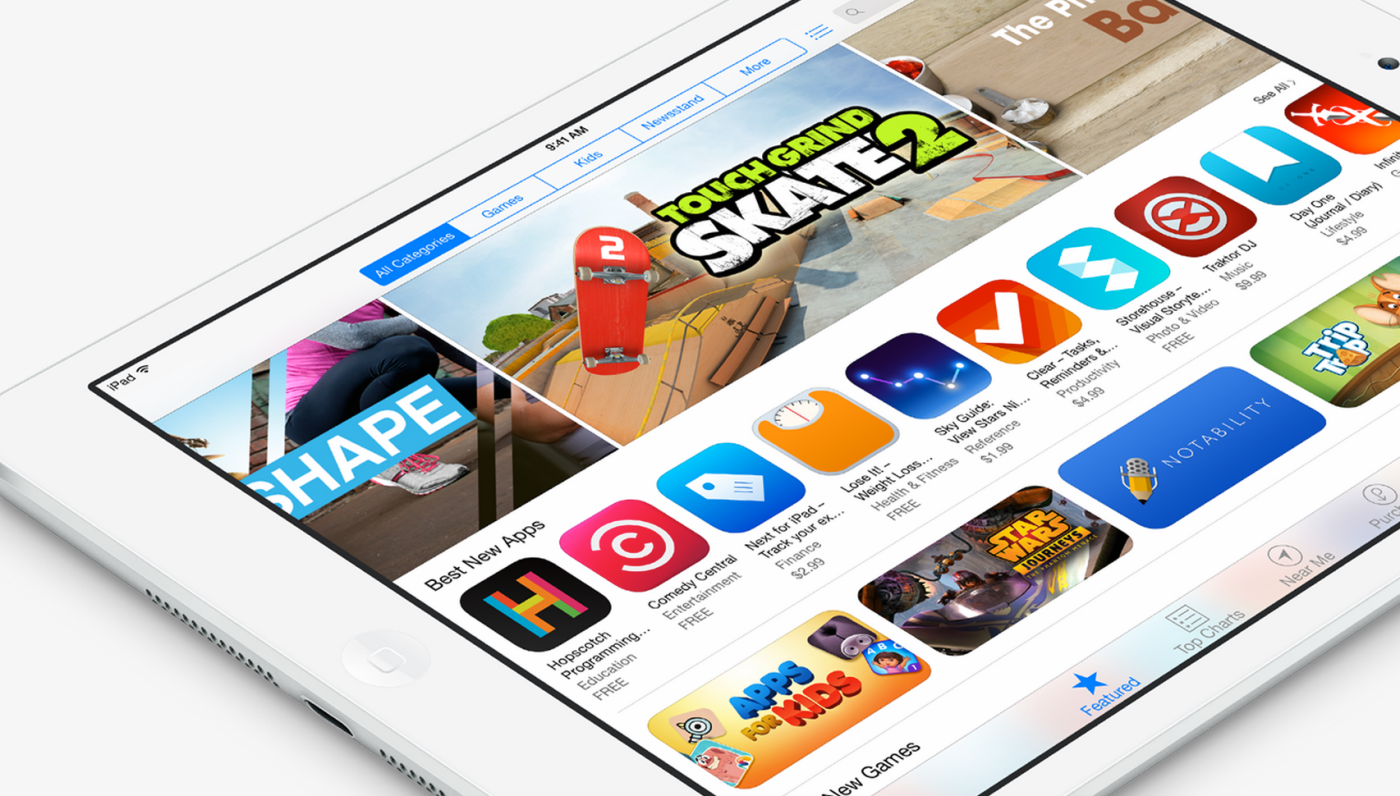 Why It Matters: Robleh Jama, founder of Tiny Hearts, dug into Apple's App Store Review Guidelines and dissected the main takeaways. He covers how you can stick out in the crowded app marketplace (remix the old), design do's and don'ts (remember the small things — from the app icon to the UI sounds), and other key points. As you develop your app, keep these tips in mind. (Source: Robleh Jama on Medium)
Read more on App Annie: App Store Optimization (ASO): How to Pick an App Name, Icon, Screenshots & Keywords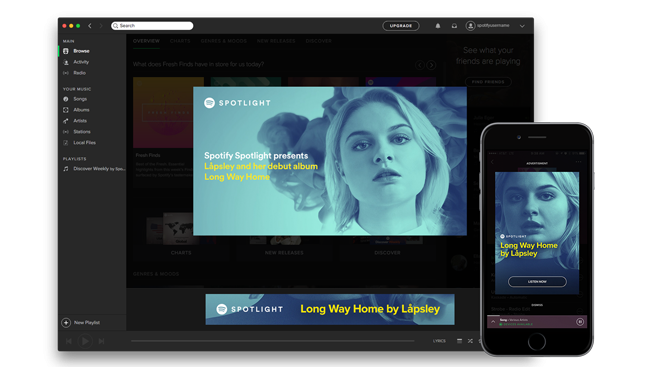 Why It Matters: Spotify just released its Billboard ad format for mobile devices, dubbed Overlay Mobile (pictured above). According to the company, the ad format has "100 percent viewability" to all iOS and Android free users when they open the app. With music streaming on the rise and Spotify's 40 million free users (65% of which stream on mobile devices) potentially viewing your ad — not to mention improved targeting options — it could be a strong choice for your next mobile ad campaign. (Source: AdWeek)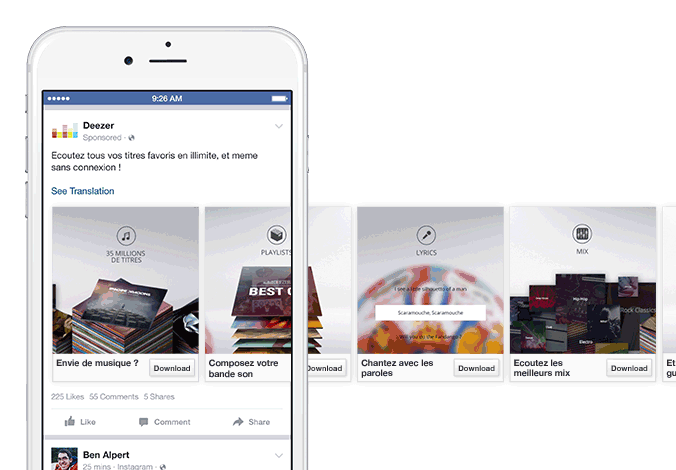 Why It Matters: Facebook's carousel ads are widely used (and very mobile-friendly), but are you using them to their fullest potential? As TNW's guide mentions, carousels can drive 10 times more traffic than static sponsored posts (Kinetic Social) and 72% higher click-through rates over single-image ads (LOVOO). Click to see five ways to use the ad format, how to create a carousel ad, optimization tips and more. (Source: The Next Web)
Read more on App Annie: The Ultimate Facebook Marketing Guide for Mobile Apps
Want More? App Annie Has It
Come back next week for more of the mobile industry's top stories. Don't miss a single app-related update — subscribe to our blog to get more free app industry reports, conference updates and guides.
Have something to add, or a news story you think we need to read? Share your comments and questions below or on Twitter.