This week we look at companies rolling out new mobile features to better meet users' needs.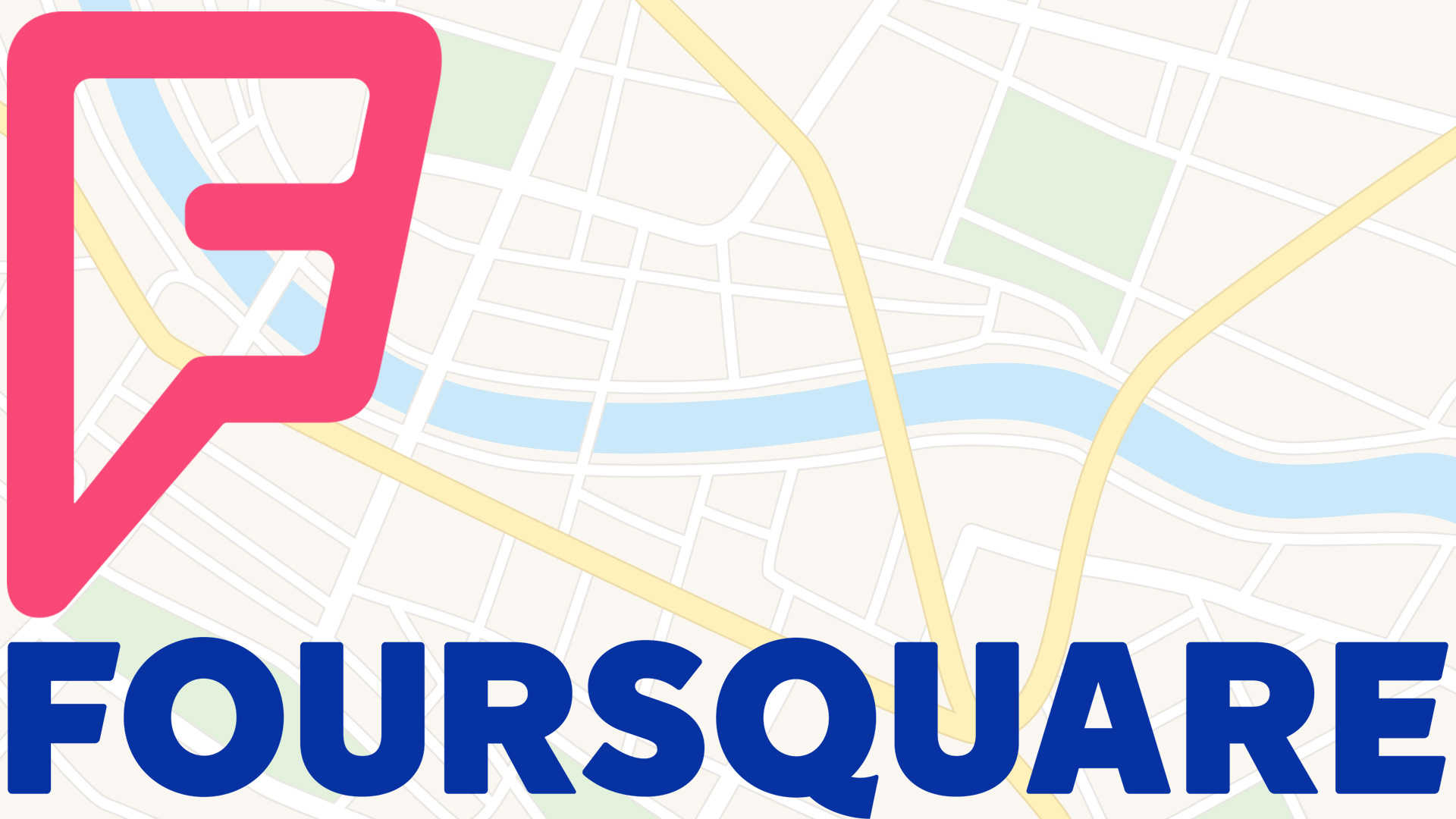 Why It Matters: Foursquare announced a dynamic foot traffic dashboard for brands called Foursquare Analytics. The tool will provide retailers with insights into benchmarking and audience measurement trends at both the individual store level as well as a across chains. Retailers will be able to uncover demographics metrics, measure loyalty and gain further clarity into consumer acquisition or lost business. Companies can also look at competitive intelligence, and see how competing brands are faring in comparison. Foursquare leverages this data to help determine online-to-offline attribution, which allows them to create audience segments that are based on real-world behavior exhibited in-store. This data can help retailers get a more complete picture of what an engaged and loyal patron looks like to help inform their overall omni-channel strategy. (Source: Marketing Land)
Read more on App Annie: Four Best Practices for Retail Apps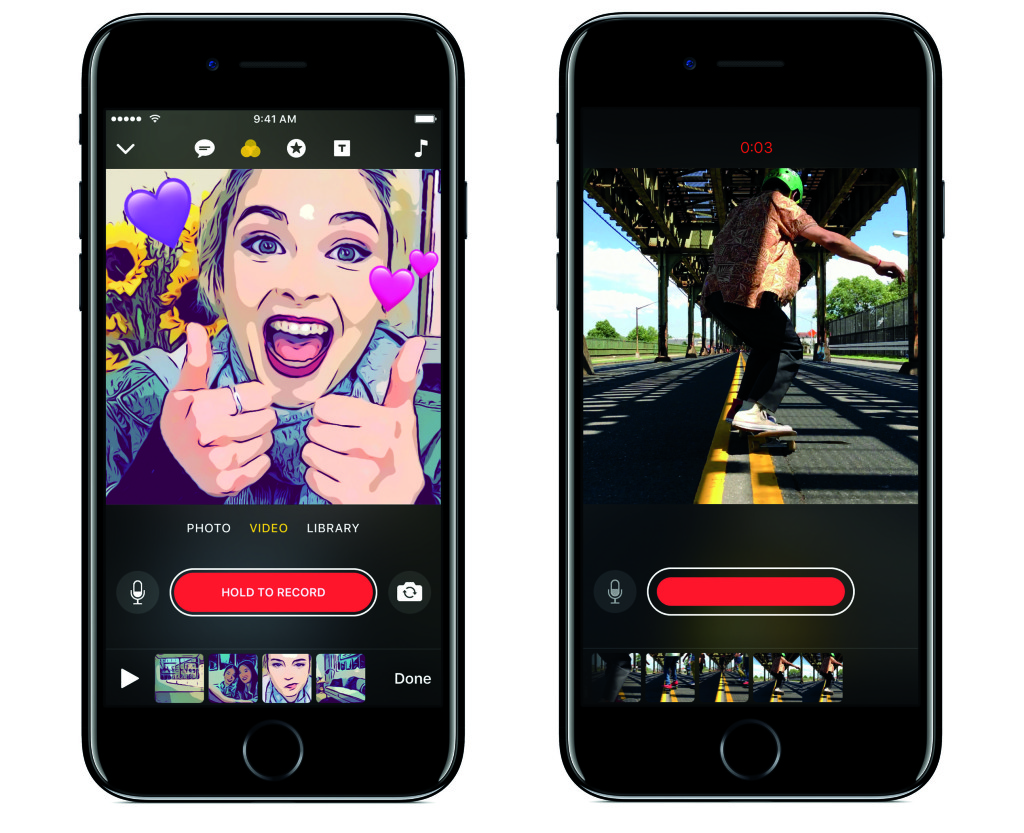 Why It Matters: Apple is releasing its own take on Instagram Stories and Snapchat's video features with Clip — a video editing app. Clip will launch on the iOS App Store next month — and is positioned as an entry-level video editing app — in between the high-power editing of iMovie, and the slideshow feature in Memories. While the fun filters and ease of edits are similar to those offered by Instagram and Snapchat, Apple is not furnishing Clip with in-app social sharing. Instead, videos can be shared directly from the app to a variety of different platforms. The app offers some unique features like Live Tiles, which auto-generate captions based on a user's speech, and Soundtrack, which lets users utilize any music purchased on iTunes in a video. Apple optimized the specs and capabilities for sharing, which could help it find traction among users once the app launches. (Source: TechCrunch)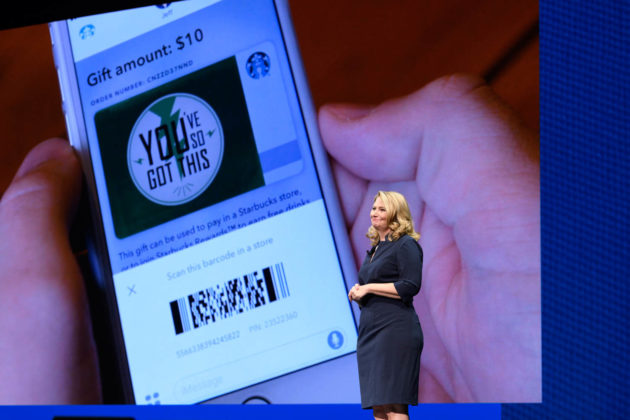 Why It Matters: Starbucks is making it even easier to send a friend a cup of coffee by working with Apple to create integrations in iMessage and Apple Pay. Users can already give and receive gift cards from within the Starbucks app and in April, users will be able to do this from directly within iMessage. Starbucks created a similar integration with WeChat in December, and the company saw more than 1.2 million transactions via the social gifting platform in the first six weeks. Starbucks is constantly innovating, announcing a recent partnership with Ford that will allow drivers to ask Alexa to order a coffee from their vehicle. Starbucks is meeting people where they are most, and creating an even more frictionless environment for transactions. (Source: GeekWire)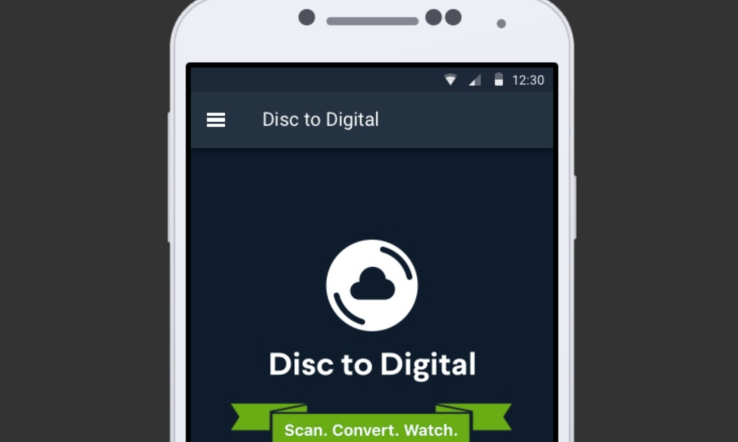 Why It Matters: In an increasingly digital movie world, Walmart has provided a solution for those looking to convert their physical DVD library to a digital collection. For $2, Walmart's video streaming app Vudu will transfer a movie to digital by just scanning the movie's barcode, with the option to upgrade to HD for $5. This is a deep discount in comparison to replacing a movie collection in its entirety with digital copies. In order to deter fraud, the app will only convert DVDs that are determined to be within range of a user's home billing address. With the rise of video streaming, less importance has been placed on owning physical movies, and Walmart is helping to make this move to digital a smooth transition for users. (Source: TechCrunch)
Read more on App Annie: Video Streaming Apps Show Massive Surge in 2016 Revenue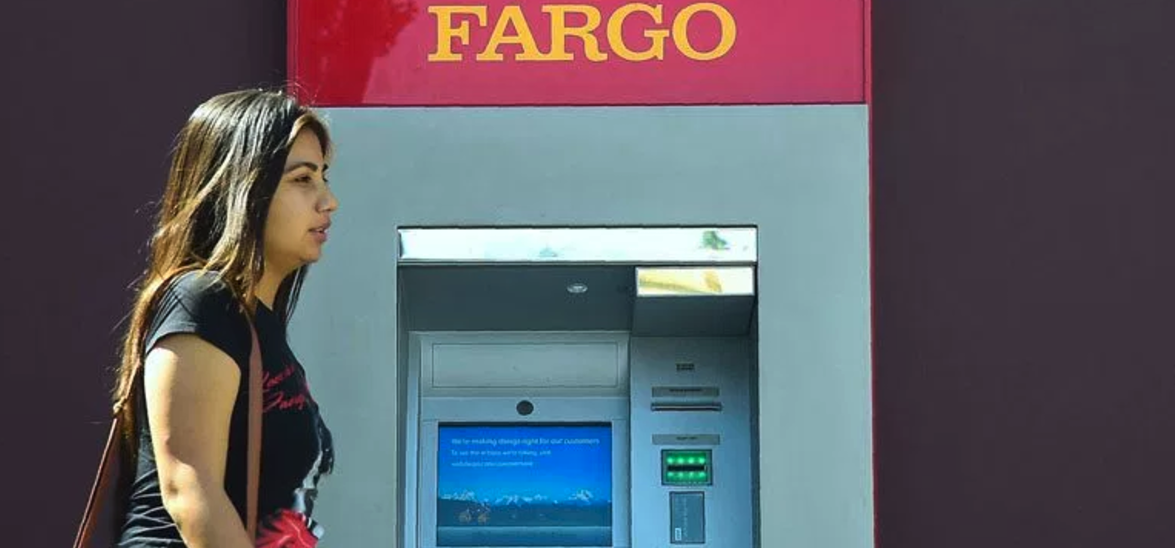 Why It Matters: Wells Fargo users will no longer need to use their card to withdraw cash, but instead can use their mobile phone to access an ATM. This feature was created for users that might forget their debit card at home, but have their smartphone on their person. However, direct cash withdrawal comes with a few catches — users won't be able to access after hours ATMs with mobile authentication to protect against stolen phones and would need to use a debit card instead. Additionally, while the feature is hopefully going to set a precedent for how users can withdraw cash moving forward, it's only intended to be used in emergency situations right now. With the rise of mobile payments, retail banks are adjusting to meet user needs. (Source: 9to5 Mac)
Read more on App Annie: The Most Desired Features in Retail Banking Apps in 2017
Want More? App Annie Has It
Come back next week for more of the mobile industry's top stories.
Don't miss a single app-related update — subscribe to our blog to get more free app industry reports, conference updates and guides. Have something to add, or a news story you think we need to read? Share your comments and questions on Twitter.