This week we look at a milestone moment for Netflix, plus top apps that are enhancing their user experiences.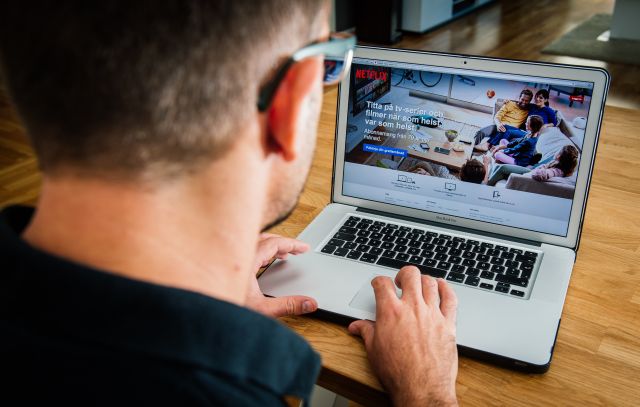 Why It Matters: According to a study by Leichtman Research Group, 54% of adults in the United States report having a Netflix account in their households, 1% higher than those who report having a digital video recorder (DVR). For comparison, in 2011, 28% reported having Netflix accounts and 44% having DVR. However, the firm estimates that the percentage of US adults with video streaming accounts is even greater, at 64%. Leichtman chalks up some of this shift to fewer TVs in younger households, with more consumers opting to own portable devices like smartphones and laptops. This feat for Netflix represents a larger shift of audiences consuming content via streaming and confirmation that cord-cutting is here to stay. (Source: Ars Technica)
Read more on App Annie: Video Streaming Apps Show Massive Surge in 2016 Revenue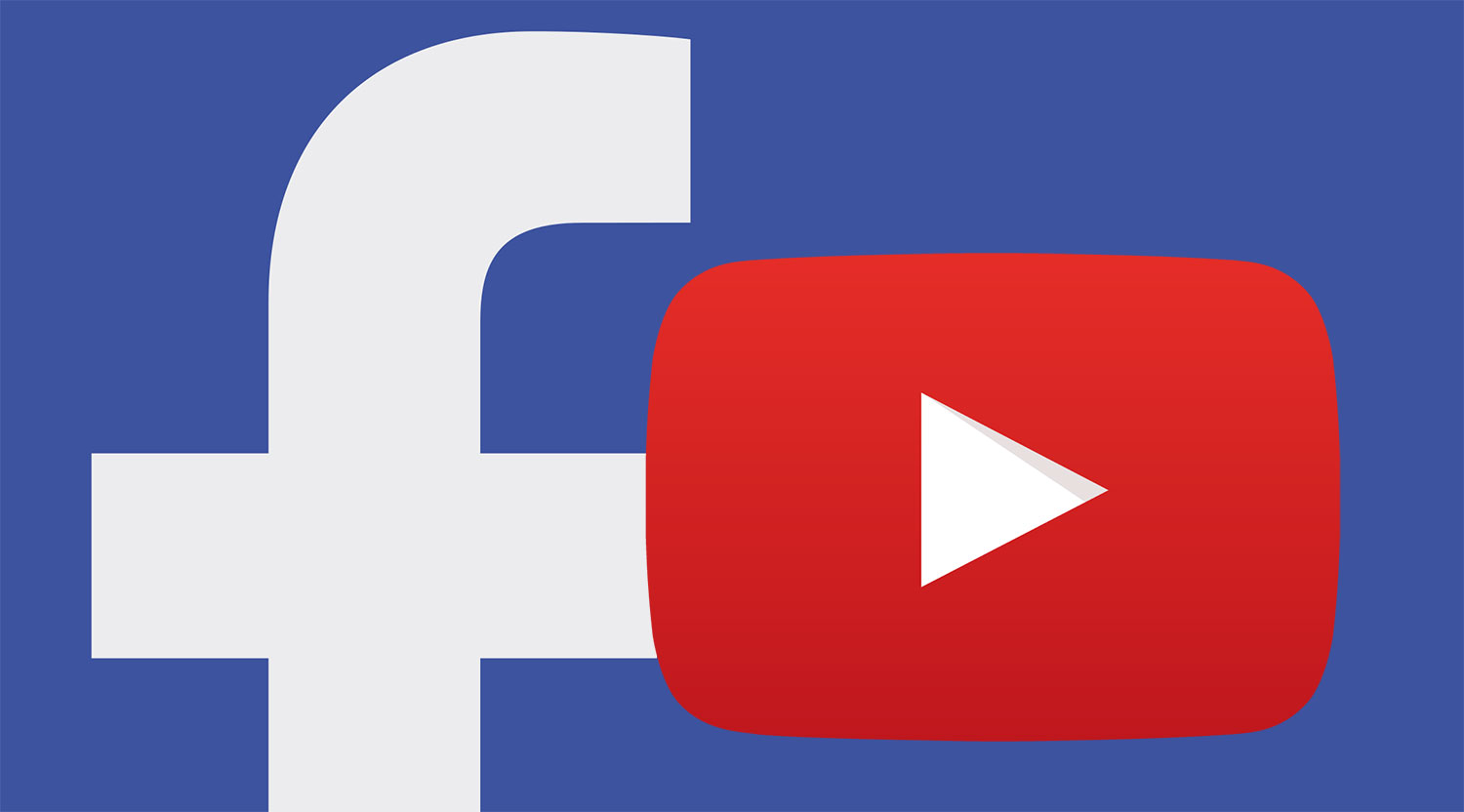 Why It Matters: Facebook's video strategy has helped it net a 1,055% higher share rate than YouTube. While a study in 2015 cites that YouTube is 11 times larger than Facebook, automatic video plays in News Feeds is helping Facebook to combat YouTube's size. The company has taken steps to make sure Facebook native videos are claiming the spotlight by downplaying other video platforms like YouTube and Vimeo — with Vimeo almost entirely disappearing from the site. Facebook is even testing out ways to re-engage users with videos they didn't finish by saving them to the top of a user's News Feed. Content marketers are reaching their audiences through native video, and Facebook is paving the way for marketers to garner even more user engagement. (Source: Recode and VentureBeat)
Read more on App Annie: Short-Form Video: True Disruption to TV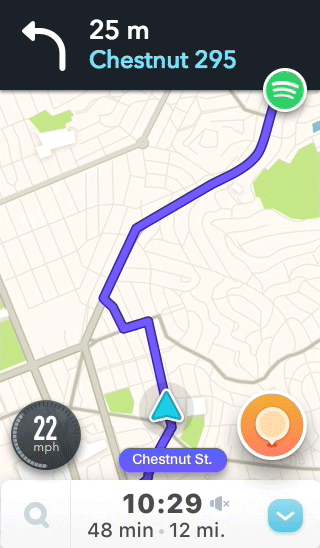 Why It Matters: Google-owned Waze and music-streaming giant Spotify have partnered together, creating custom integrations for each app. They've made it easy for drivers to flip through songs while never leaving their navigation, and opening up navigation after the perfect driving playlist has been chosen. Even though Google has a music offering of its own, the company recognized the dominance that Spotify has in the music-streaming market, and the potential that a partnership could hold for Waze. Spotify is well-versed in partnerships and the impact they can have; the company has previously pursued deals with both Tinder and Uber. This new integration isn't focused on driving downloads for Spotify, but to hopefully encourage Waze drivers to safely access their favorite tunes. (Source: VentureBeat)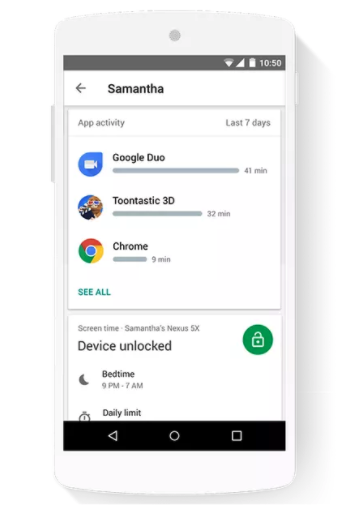 Why It Matters: Google announced a new app called Google Family Link, which allows parents to create a Google account they can control for children under 13 years old. Parents can closely monitor the apps their children want to download and use, as well as how long they're on their phone. They can even remotely lock a device and set a bedtime for their child's phone screen. This move to accommodate parents might be in response to Amazon's great kid controls for Kindle. In a constantly connected world, this app is sure to give parents peace of mind and insight into what kind of content their child is interacting with on their mobile device. (Source: The Verge)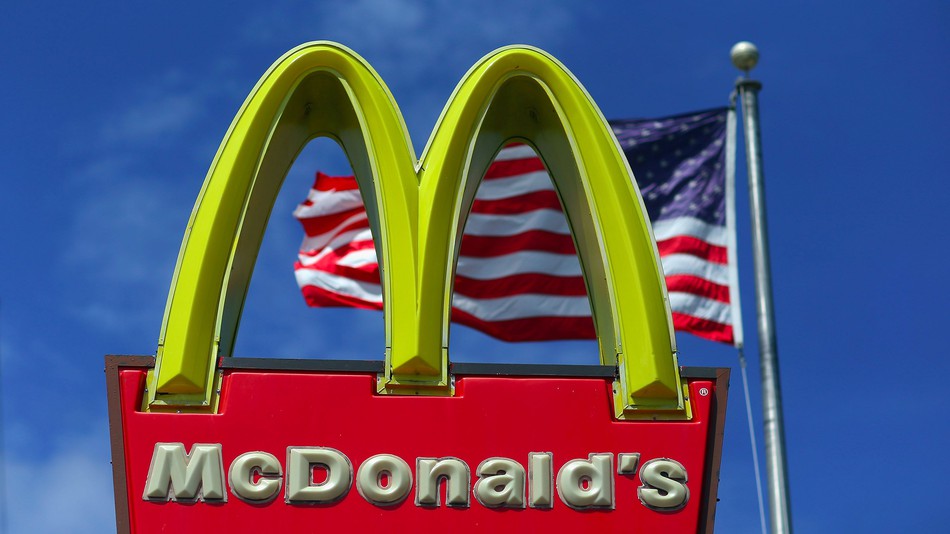 Why It Matters: McDonald's has revamped its mobile offering to include mobile ordering. Previously, the McDonald's app only housed a list of menu items and a store locator; this new update will let customers order their favorite meal right from their mobile device. The service is currently being piloted in 29 restaurants in California, with plans to expand to all McDonald's restaurants by the end of the year. Implementing mobile ordering on the app took more than just creating the feature: McDonald's had to rework how its kitchens produce food in order to ensure optimal freshness when a mobile customer was ready to pick up food. Many other quick-service restaurants (QSRs), like Chick-fil-A, saw great success and an increase in orders due to mobile. With McDonald's global reach, mobile ordering is likely to catch on with a substantial audience. (Source: Mashable)
Read more on App Annie: Report: QSR Apps Are Eating the Mobile Foodservice Space
Want More? App Annie Has It
Come back next week for more of the mobile industry's top stories.
Don't miss a single app-related update — subscribe to our blog to get more free app industry reports, conference updates and guides. Have something to add, or a news story you think we need to read? Share your comments and questions on Twitter.