It can be challenging to keep up with the ever-evolving mobile space. With only so many hours in the week, you're more likely to focus on your app business over keeping tabs on the industry. We're all about saving time and sharing insights, which is why we're bringing you this series. Get last week's essential news, research and expert guides for mobile — in less than five minutes.
This week's roundup highlights how Facebook designed its app for emerging markets, Supercell's stellar performance in 2015, what you should think about when designing menus for your app, and more.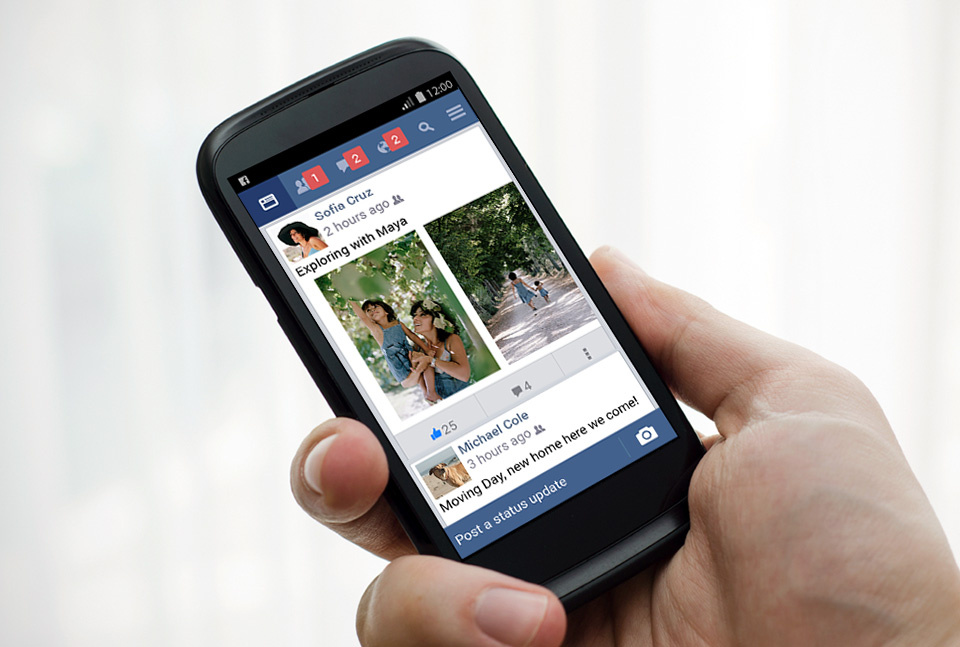 Why It Matters: Emerging markets are on a hyper-growth trajectory (as you've probably seen in our recent reports), so it should come as no surprise that Facebook's fastest-growing app is Facebook Lite. It's developed specifically for these markets that have slower connection speeds and relatively older devices.
If you're developing an app and want to appeal to this growing audience, take some notes from Facebook's team and see some of the tricks they used to ensure their app was lightweight and fast (both in terms of device performance and connection speed). The team even introduced 2G Tuesdays to simulate what using a device is like at that connection speed so employees could approach design with the proper mindset. (Source: Facebook Code)

Why It Matters: Supercell's 2015 financials came out last week. Despite only having three titles in its portfolio until the recent global launch of Clash Royale, Supercell had an incredible year. The publisher's gross earnings increased 64% and revenue grew 36% compared to 2014, largely driven by growth in Asia. In fact, Clash of Clans is one of the few Western games that was able to gain traction in Japan and the company credits China for its increased sales in 2015.
Take a page from Supercell (which ranked #1 in this year's App Annie 52) when you're thinking about expanding your game into new markets — particularly Asia. (Source: Gamasutra)
Read more on App Annie: App Annie Announces the Top 52 Publishers of 2015! See Who's Leading the App Economy.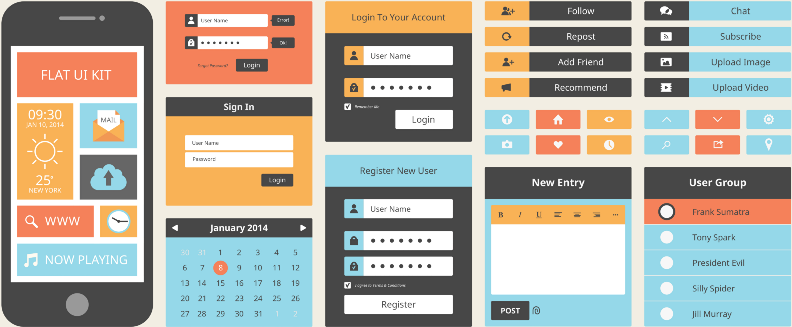 Why It Matters: Designing app menus is equal parts science and art, and UX Planet created a guide that stresses the most critical elements to nail, like icon design, coloring, labeling and finger-friendliness. See if your own apps' menus adhere to these guidelines. (Source: UX Planet on Medium)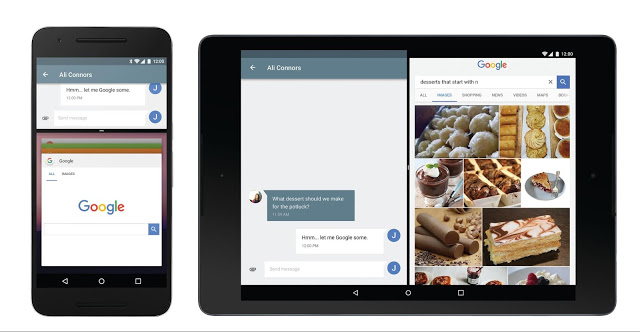 Why It Matters: Google just released a Developer Preview for Android N. The next build includes several new features that are still a work in progress including split-screen mode for smartphones and tablets, bundled notifications, improved Java 8 language support, and more. These could all impact your app, so get familiar with the changes now. (Source: Android Developers Blog)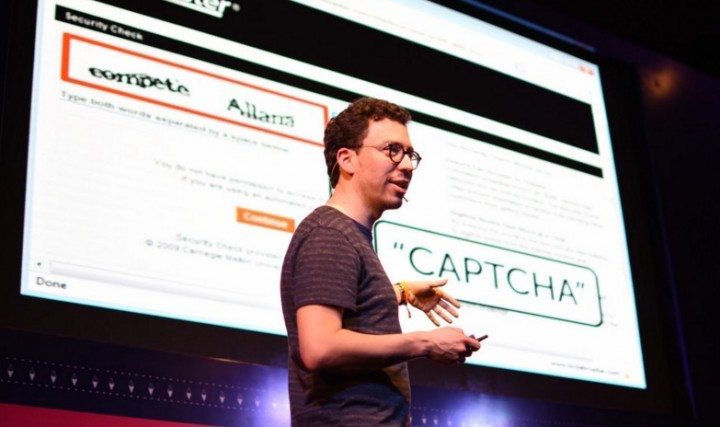 (Image Credit: Surge Conference)
Why It Matters: See how Duolingo, a free language-learning app that just exceeded 110M users, grew its user base through just word of mouth. The article explains Duolingo's zero-cost marketing tactics and app mechanics — including an endorsement by Bill Gates and lessons that adjusted to users based on machine learning — that apps in every category can leverage. (Source: Tech in Asia)
Read more on App Annie: Monetizing the Next 2 Billion: Business Models for Emerging Markets
Want More? App Annie Has It
Come back next week for more of the mobile industry's top stories.
Don't miss a single app-related update — subscribe to our blog to get more free app industry reports, conference updates and guides. Have something to add, or a news story you think we need to read? Share your comments and questions below or on Twitter.