It can be challenging to keep up with the ever-evolving mobile space. With only so many hours in the week, you're more likely to focus on your app business over keeping tabs on the industry. We're all about saving time and sharing insights, which is why we're bringing you this series. Get last week's essential news, research and expert guides for mobile — in less than five minutes.
This week's roundup highlights best practices for designing your app for Apple TV, a global app developer survey, the world's most effective app advertising platforms, and more.
Why It Matters: With new platforms inevitably come new design challenges. Being a mobile user experience master doesn't mean your skills translate to the (much) larger TV screen, so make sure to review Michael Flarup's in-depth guide that goes over all the pitfalls and UX best practices. Know what a "focus engine" is? Have you given thought to the average user's distance from your screen (and the accompanying UI sizing to compensate)? If not, you should give this a read.
Looking for more Apple TV design inspiration? Here's a website full of great examples. (Source: Michael Flarup on Medium)
Read more on App Annie: tvOS Comes to Store Stats: Apple TV Attracts Free Games, Broadens TV App Diversity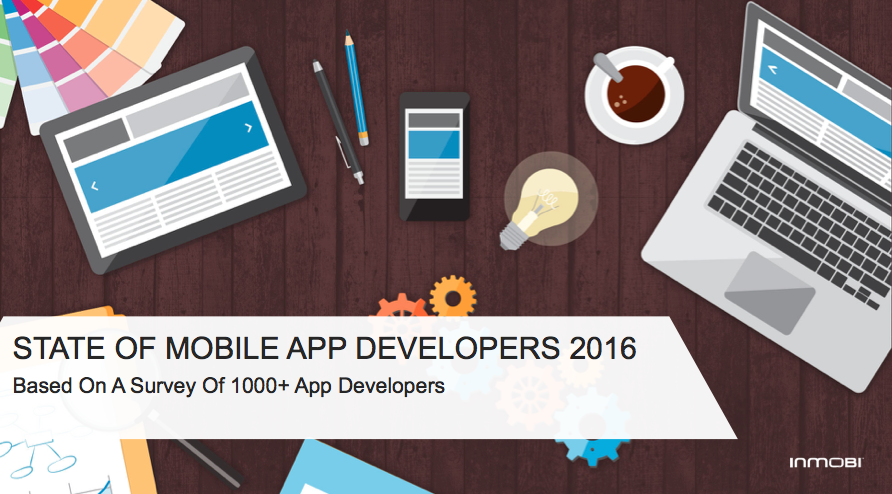 Why It Matters: InMobi performed an app developer survey to see two things: what the industry looks like today and what's on the road ahead. See how others in the industry are monetizing their apps, their platform of choice, top challenges they face with their business, and much more.
One of our key takeaways from this report is how much developers are getting excited for wearables: 32% expect to develop for them in the future and InMobi expects that number to grow in 2016. See the full report for all the findings. (Source: InMobi)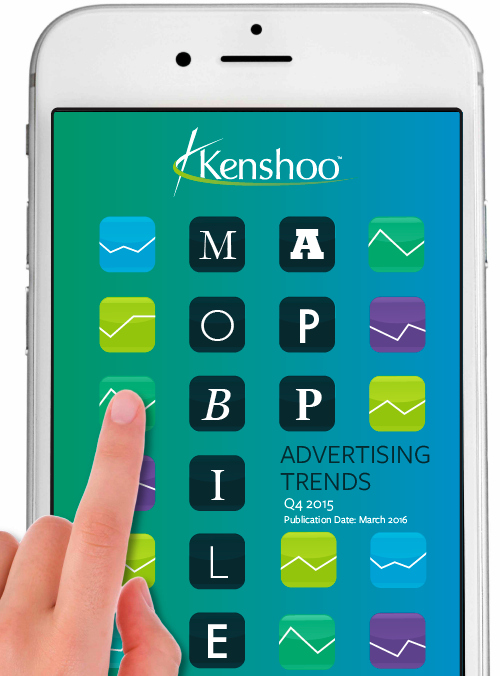 Why It Matters: As a developer, one of the biggest challenges you'll face is getting users to install your app. One of the most common ways to do this is through advertising, but with so many places to put your ads, it can be frustrating trying to figure out where your spend will pay off. Kenshoo's latest report hopes to alleviate that pain.
In its latest report, Kenshoo found mobile app installs grew nearly 200%, while cost-per-install decreased 14% year over year. It also evaluated how effective install ads are between games and non-game apps, costs and much more. Read this report and tune up your advertising strategy. (Source: Kenshoo)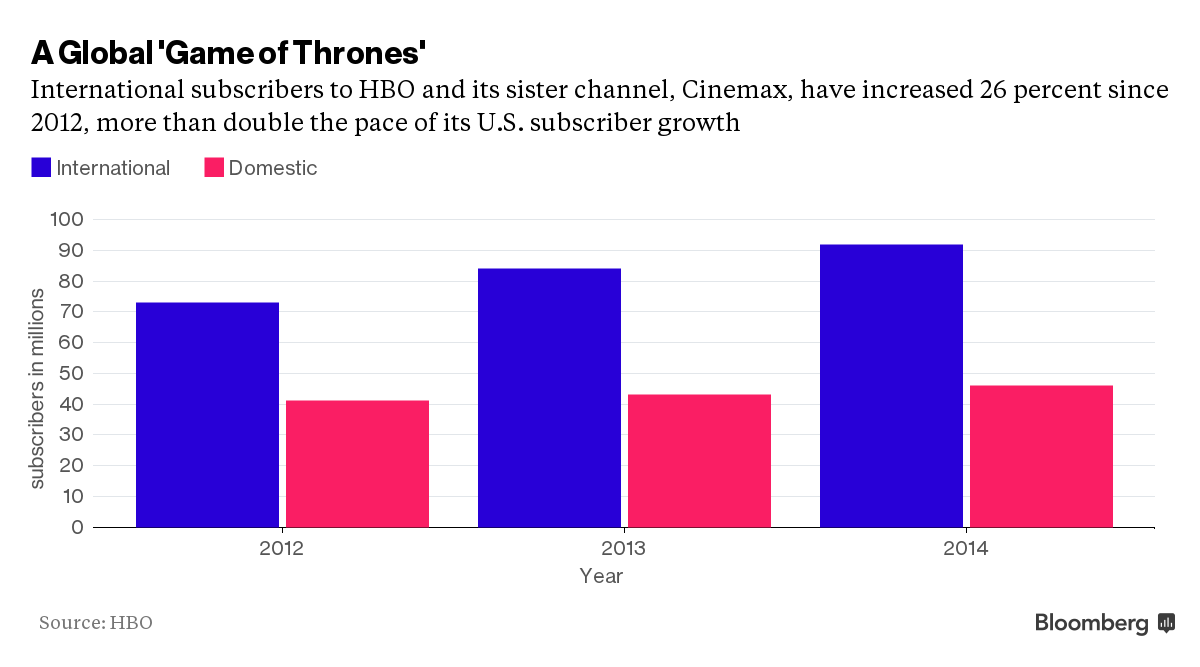 Why It Matters: Video streaming is on a meteoric rise thanks to mobile, and some of TV's biggest networks are putting significant capital behind growing their market share, like we're seeing with HBO and Netflix. As cord-cutting becomes more common, we expect even more competition to take place on a global scale.
People are watching mobile video in increasing numbers. As service providers and app developers, make sure you don't just monitor the category — monitor which regions are most likely to download your app and make sure you enter the market with ample marketing and locally appealing content. (Source: Bloomberg Business)
Read more on App Annie: This Oscars Season, Video Streaming Apps Win Big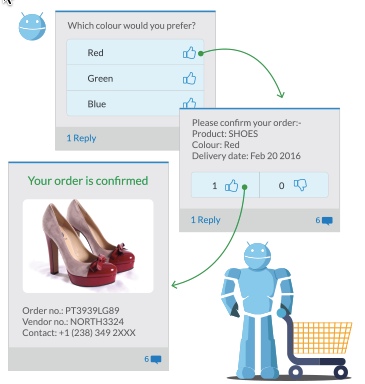 Why It Matters: You might not be involved in the messaging app space, but Facebook Messenger (and many other messaging apps, for that matter) is rolling out technology that will change how businesses do m-commerce and in-app payments.
Chatbots are on their way, but they'll go beyond just answering questions or offering random GIFs. Uber is testing the ability to offer rides via chat, and there are a handful of other scenarios offered in this article. It's time to start thinking about what's next — within a messaging app's interface. (Source: VentureBeat)
Want More? App Annie Has It
Come back next week for more of the mobile industry's top stories.
Don't miss a single app-related update — subscribe to our blog to get more free app industry reports, conference updates and guides. Have something to add, or a news story you think we need to read? Share your comments and questions below or on Twitter.