It can be challenging to keep up with the ever-evolving mobile space. With only so many hours in the week, you're more likely to focus on your app business over keeping tabs on the industry. We're all about saving time and sharing insights, which is why we're bringing you this series. Get last week's essential news, research and expert guides for mobile — in less than five minutes.
This week's roundup highlights how you can double your app's retention through push messages, how mobile is expanding into cars and ATMs, Argentina's surging mobile market, and a breakdown of Quartz's one-of-a-kind onboarding experience.
Why It Matters: Is your mobile messaging up to snuff? It's no secret that retaining users is one of the biggest challenges for startups, let alone mobile apps. Kahuna dug into over 400 million users' profiles in its survey report to lay out ways you can optimize your messaging. Spanning 15 different verticals for both Android and iOS, it's likely these findings apply to your app.
(Source: Mobile Marketing Watch / Kahuna)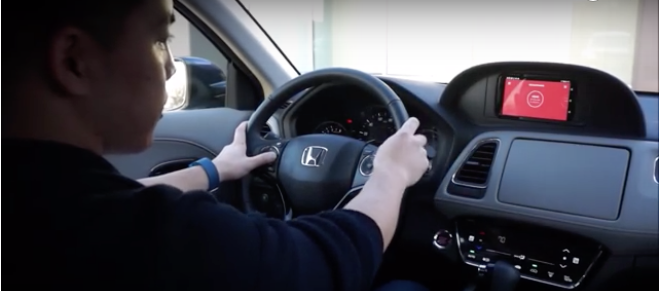 Why It Matters: We're entering the era where smartphones go beyond just phones. Drivemode partnered with Honda and Panasonic to make an app that turns your device into a temporary mounted vehicle screen that can display navigation, music apps, calls and more. If you're looking for an example of how app-centric the future will be, look no further. (Source: The Verge)
Read more on App Annie: App Forecast: Over $100 Billion In Revenue by 2020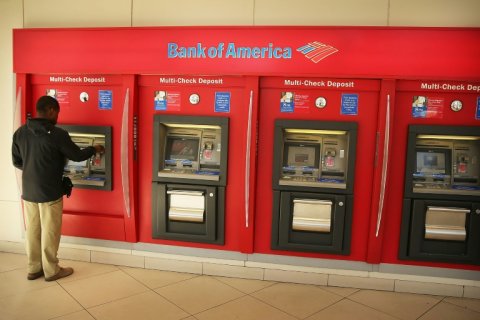 (Image Credit: Getty Images)
Why It Matters: Think mobile wallet utility ends at convenience stores and coffee shops? Banks would beg to differ. Major brands like Wells Fargo, Bank of America and Chase are rolling out new ATMs that allow cardless access and increased security over using bank cards. As mobile gets closer to replacing (or at least coexisting with) your physical wallet, developers should be thinking early about how their app can tie into interactions like these. (Source: Business Insider)

Why It Matters: As Counterpoint says, "Argentina is the top market in Latin America in terms of smartphone shipment penetration." The region is hungry for mobile, and savvy publishers are taking steps to make their apps and devices available to each new user. See the report for Argentina's growth metrics, top vendors and more. (Source: Counterpoint)
Read more on App Annie: The Next Horizon of Emerging App Markets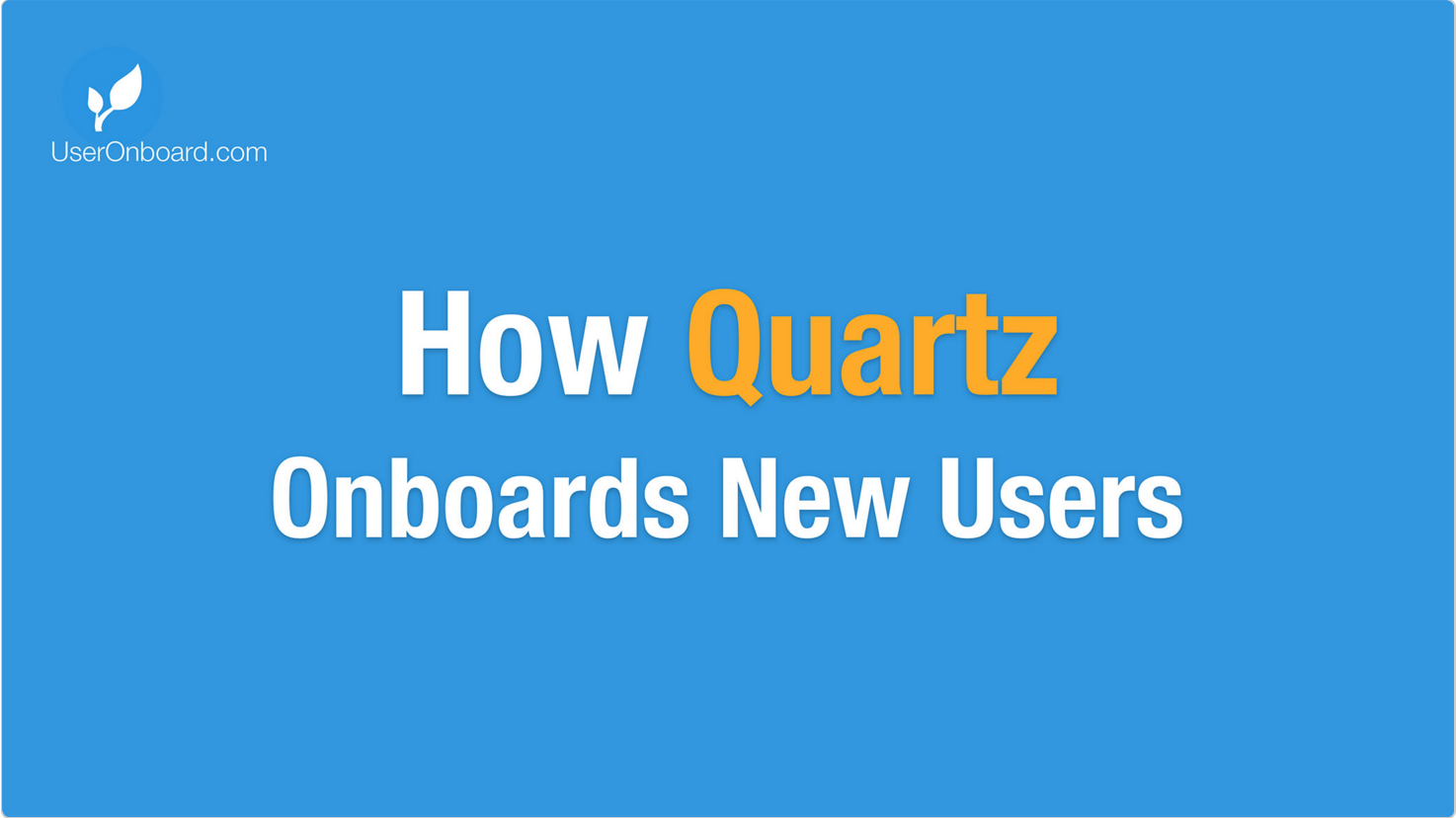 Why It Matters: Tried Quartz's reinvention of what it thinks a news app should be? If not, you should — it's making waves and users are loving it. Pop into UserOnboarding's breakdown to see how it handled getting new users set up to interact with the news through a messaging app interface. (Source: UserOnboard)
Want More? App Annie Has It
Come back next week for more of the mobile industry's top stories.
Don't miss a single app-related update — subscribe to our blog to get more free app industry reports, conference updates and guides. Have something to add, or a news story you think we need to read? Share your comments and questions below or on Twitter.