This week covers new social app features, retail banking's continued mobile adoption and Spotify's continued investments in original content.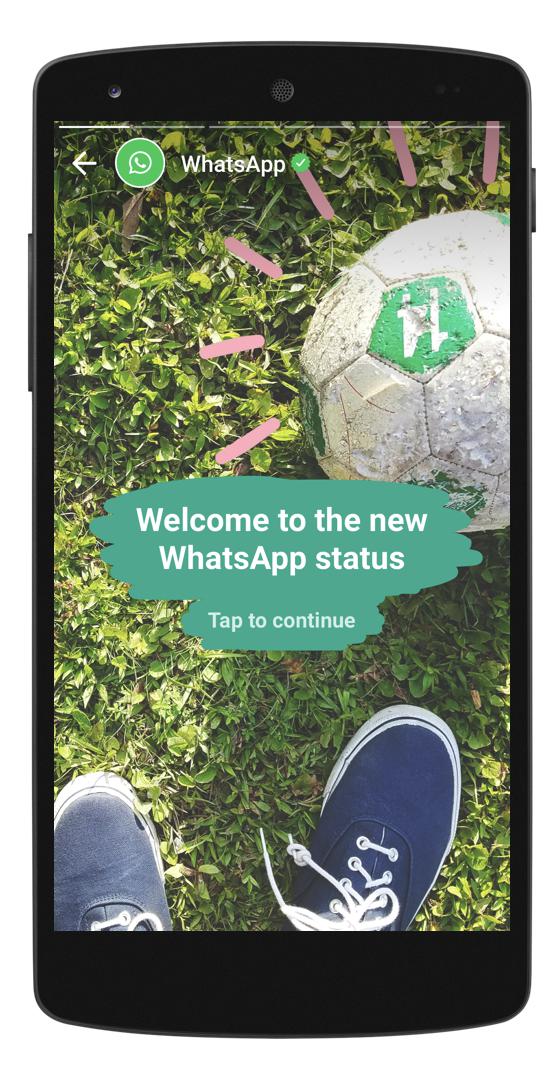 Why It Matters: WhatsApp initially launched in 2009 as a way for users to update their friends on what they were up to using a simple status update (though messaging soon followed later that year). Eight years later, WhatsApp is rolling out an update that will allow users to share photos, GIFs and videos in their statuses. Sharing will be easy and safe — all elements of a post will be secure and encrypted. Like Snapchat, WhatsApp's status updates will also disappear 24 hours being posted. With WhatsApp's stronghold in Asia, the new feature stands to catch on quickly, and may potentially convert users of Snapchat or fast-follow app SNOW. (Source: WhatsApp Blog)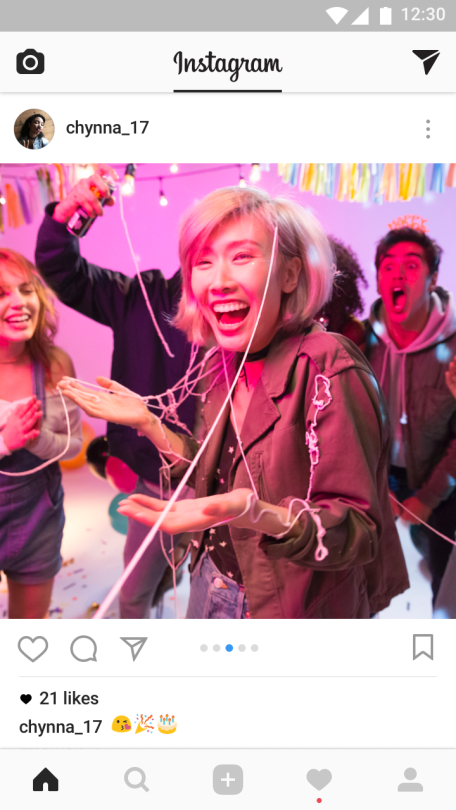 Why It Matters: Now users won't have to choose the single best photo or video to post on Instagram — they can create a collage of favorites. Users can compile videos and photos into one post, and followers will be able to swipe horizontally through them all. Dots at the bottom of a post will signal that a post has multiple images or videos, with a maximum of 10 pieces of content that can be shared. Users can utilize these multi-image posts to walk followers step-by-step through instructions, or document an event throughout the evening. These mobile mini-scrapbooks serve as a way to remember events and experiences and easily share them with followers without having to choose a single piece of content. (Source: Instagram Blog)
Read more on App Annie: Learn From Top Social and Media App Publishers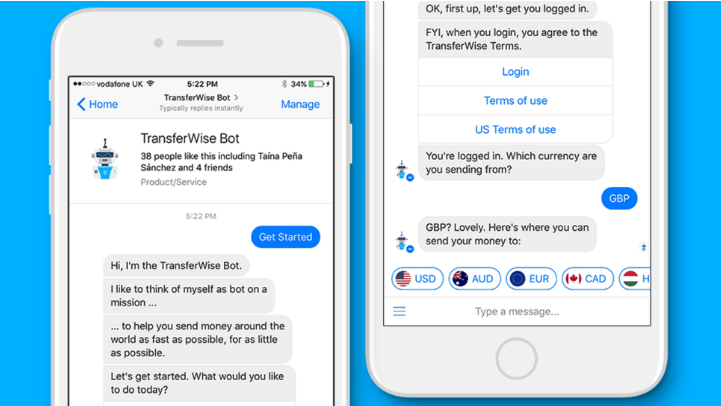 Why It Matters: Facebook Messenger is making it easier for users to exchange foreign currency with its latest bot, TransferWise. Messenger already supports Alipay, PayPal and Stripe as well as some major credit card companies like Visa, Mastercard and American Express. In addition to making payments via TransferWise, the bot will send currency fluctuation alerts if a user is making regular international payments. The bot currently supports payments between the United States, United Kingdom, Canada, Australia and Europe, with plans to expand this offering across the 50 countries that TransferWise currently supports. Continued integrations with bots are making it easier for users to interact with apps in a conversational and accessible way. (Source: CNET)
Read more on App Annie: 2017 Predictions: B2C Messaging and Chatbots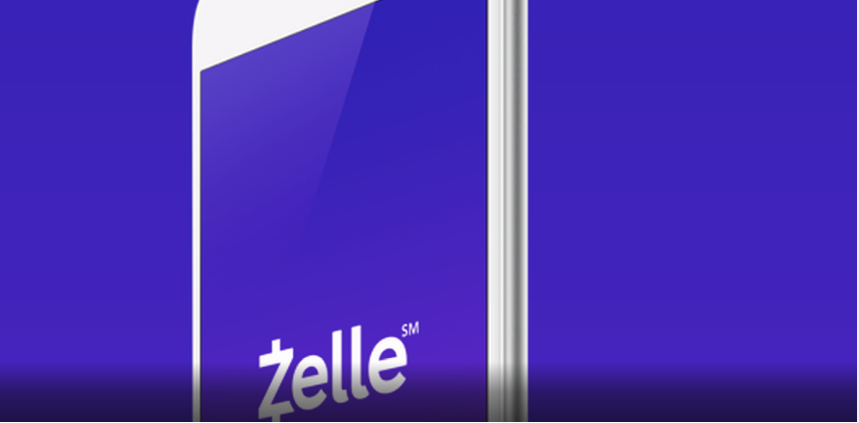 Why It Matters: Zelle officially launched yesterday as an integration in the Bank of America app, giving users the ability to transfer funds on a person-to-person (P2P) level as well as split a payment. Zelle is backed by 19 big banks, including Bank of America, Wells Fargo, Chase and Citigroup, among others. Once rolled out to other partner apps, Zelle vies to be a faster platform for sending and receiving payments, with the security of never leaving a user's mobile banking app. However, the battle for users will be tough. Competing app Venmo processed $17.6 billion in transactions 2016, a 135% increase from the year prior. However, Zelle has security and speed on its side, with money transfers from one bank to another being almost instantaneous, whereas Venmo typically takes a day to process payments and deposit funds into a user's bank account. We're interested to how Zelle catches on with users as more banks integrate with the service. (Source: PYMNTS)
Read more on App Annie: The Most Desired Features in Retail Banking Apps in 2017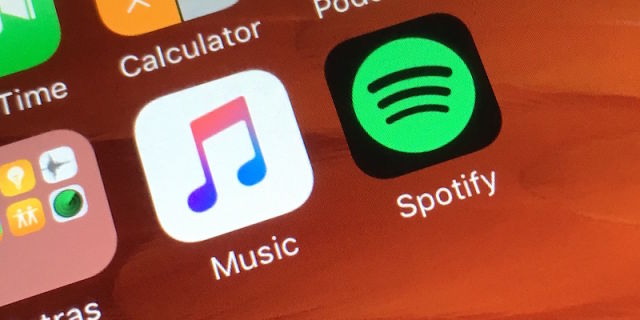 Why It Matters: Spotify is aiming to be the go-to destination for not only curated playlists and favorite songs, but original audio and video content. The company will produce three original podcasts focused on different elements of music culture. The first will dive into impactful music moments on TV, the second will showcase popular music festivals across the globe and the third will cover major influences to hip-hop culture. Spotify is keeping up with competitors that are also dipping into original content and adopting similar pricing offerings. (Source: Ars Technica)
Want More? App Annie Has It
Come back next week for more of the mobile industry's top stories.
Don't miss a single app-related update — subscribe to our blog to get more free app industry reports, conference updates and guides. Have something to add, or a news story you think we need to read? Share your comments and questions on Twitter.>