It can be challenging to keep up with the ever-evolving mobile space. With only so many hours in the week, you're more likely to focus on your app business over keeping tabs on the industry. We're all about saving time and sharing insights, which is why we're bringing you this series. Get last week's essential news, research and expert guides for mobile — in less than five minutes.
This week's roundup highlights dating app user acquisition strategies, the nuts and bolts behind Clash Royale's app monetization machine, a report card for mobile's advertising partners, and more.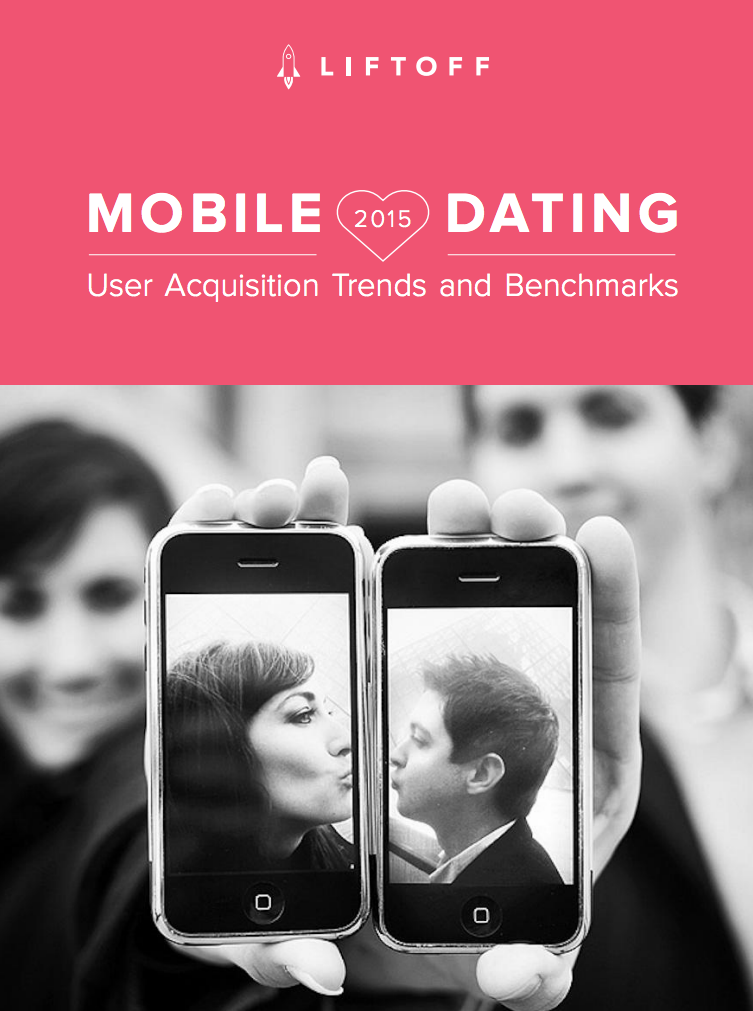 Why It Matters: Love's still lingering in the air since Valentine's Day, and Liftoff is capturing some of that with its report on dating apps. Whether you use dating apps or market them, this report has something for you, such as which season a user is most likely to subscribe to a paid plan or which months are most efficient to ramp up your user acquisition efforts. (Source: Liftoff.io)
Read more on App Annie: Valentine's Day Special: Get Insight Into Dating Apps and Their Users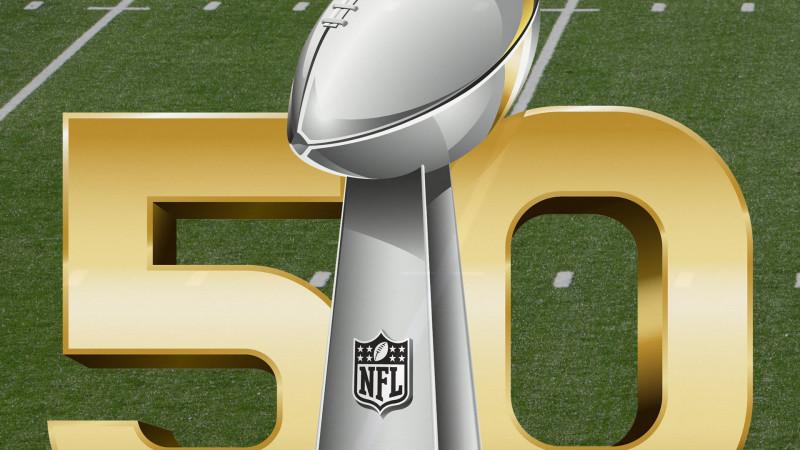 Why It Matters: Google found that in 2016, ad-driven searches during the Super Bowl rose to 82% — equaling more than 7.5 million incremental searches. Google dug into user queries and found brand-related terms dominated searches. Long story short, if you ran an ad without a mobile strategy, you missed out tremendously. (Source: Search Engine Land)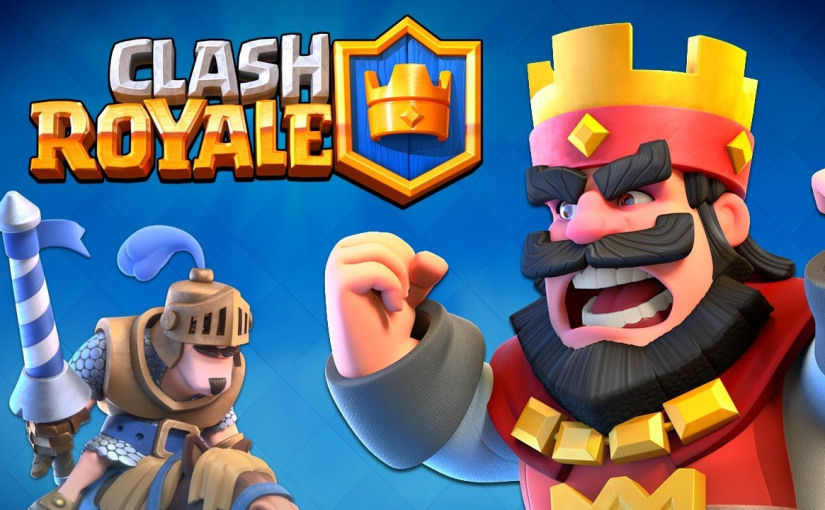 Why It Matters: Clash Royale is making its round in the press as one of 2016's next mega-hits, but why? mobilefreetoplay's post digs into the game's mechanics and systems designed to engage — and encourage payment from — players. From loot chests to shifting meta-game strategies, this deconstruction digs into what makes the game tick. The game's global launch is imminent — we're eager to see if it can retain its current momentum. (Source: mobilefreetoplay)
Read more on App Annie: Now Trending: Clash Royale's Launch Shows Mid-Core Mobile Potential in the West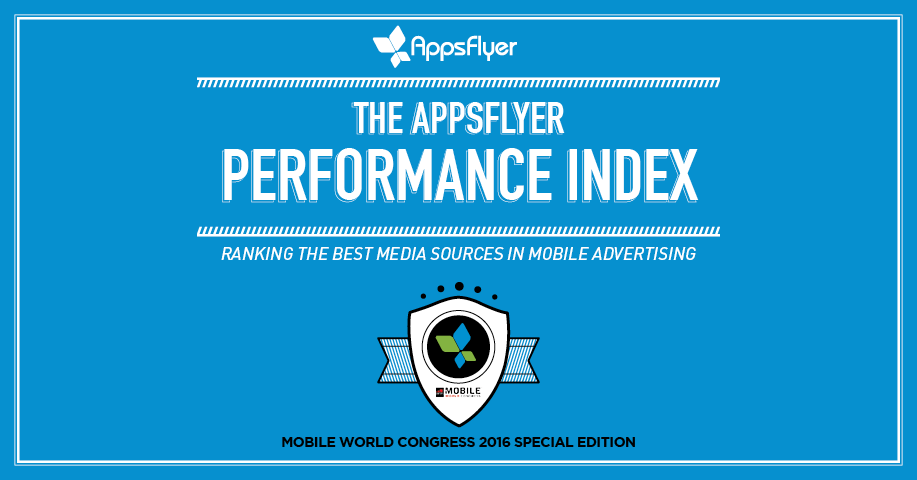 Why It Matters: AppsFlyer analyzed over 2.5 billion app installs to come up with its mobile advertiser performance index. Dig into the world's top mobile ad platforms by category, region and OS, so you can plan your own mobile advertising strategies more effectively. Or just brush up on the current landscape. (Source: AppsFlyer)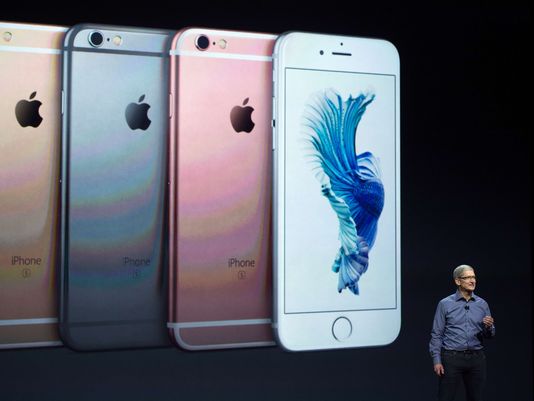 (Image Credit: Getty Images)
Why It Matters: Apple's new Trade Up With Installments program kicked off last Thursday. It's aimed at making life easier for users — which, curiously, also include Android and Windows Phone devices — looking to trade in their devices for the latest iPhone hardware. With this addition, Apple hopes that users will be incentivized to upgrade to the current generation (a full 60% of iPhone owners aren't in the iPhone 6 generation yet). Click into the article to see the program's prices and other specifics. (Source: USA Today)
Want More? App Annie Has It
Come back next week for more of the mobile industry's top stories.
Don't miss a single app-related update — subscribe to our blog to get more free app industry reports, conference updates and guides. Have something to add, or a news story you think we need to read? Share your comments and questions below or on Twitter.