This week covers Facebook updates and how mobile apps are creating new opportunities across legacy industries.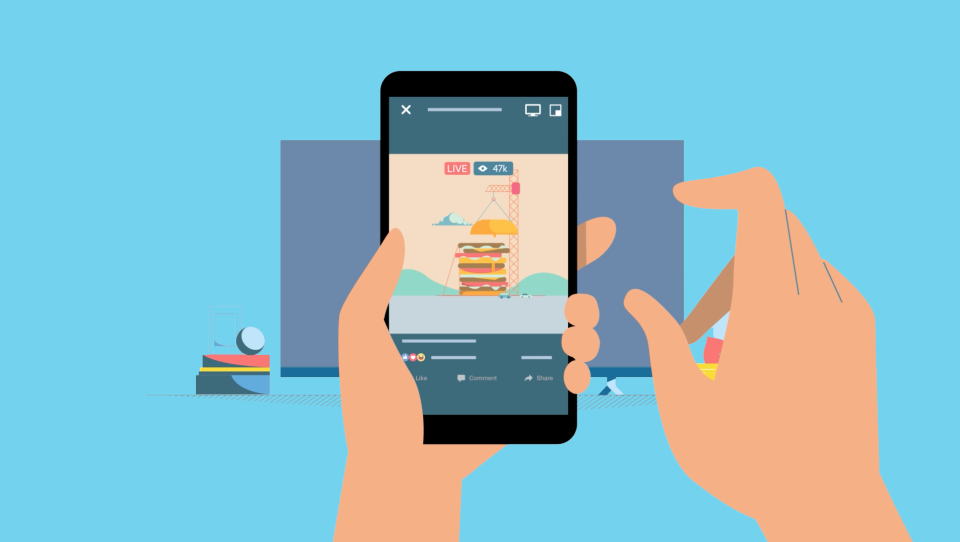 Why It Matters: Facebook is giving advertisers more reasons to utilize its video ads. Previously, videos on a user's Newsfeed would begin playing silently, only adding sound when a user clicked on the video. Now, videos will begin playing with sound, bringing them to life and removing the need for video captions. Vertical videos have also been improved for mobile viewing, and are now available in a larger, full-screen format. Most notably, the Facebook app is offering a picture-in-picture format for viewing videos, allowing users to continue scrolling through their Newsfeed while simultaneously watching a video in the corner of their screen. Users can also stream videos to their TV with a new Facebook video app. With the app, you can watch videos shared by friends or Pages you follow, top live videos from around the world and recommended videos based on your interests. Each update makes Facebook an even more marketable platform for reaching new consumers on whichever device they prefer. (Source: Facebook Newsroom)
Read more on App Annie: Short-Form Video: True Disruption to TV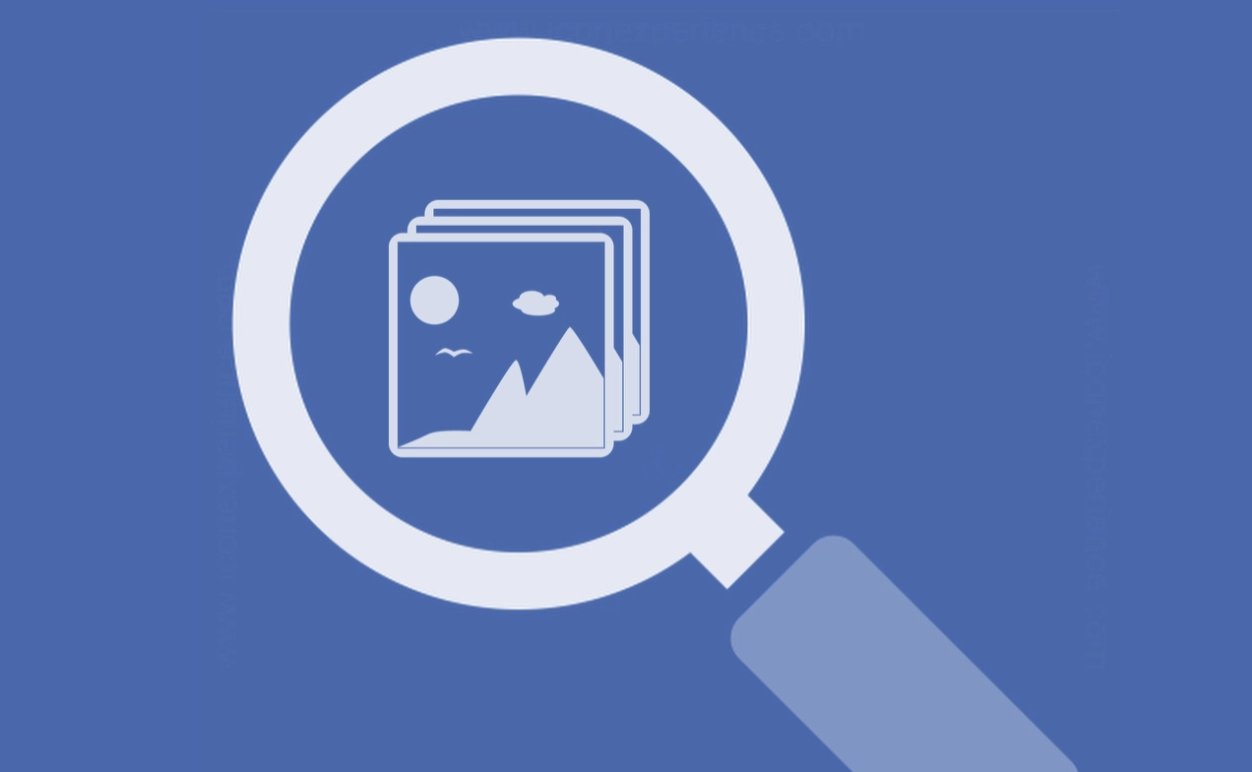 Why It Matters: Facebook's Lumos technology is now being leveraged to power image content searches for all users. The platform initially existed to assist visually impaired Facebook members. Instead of searching for a photo by image tags or captions, users can now look for images with keywords that describe the image contents. Facebook trained a neural network on the tens of millions of captioned photos already in its network to match search descriptors within some degree of probability, then ranked the output based on the images and the original search. Facebook will eventually roll this out to support videos, giving users the ability to pinpoint at what moment a friend blew out her birthday candles, or to find a certain moment with information in a commercial. Facebook is finding ways to improve the photo user experience with this new feature, taking a page from other tech giants like Google with its Photos offering. (Source: TechCrunch)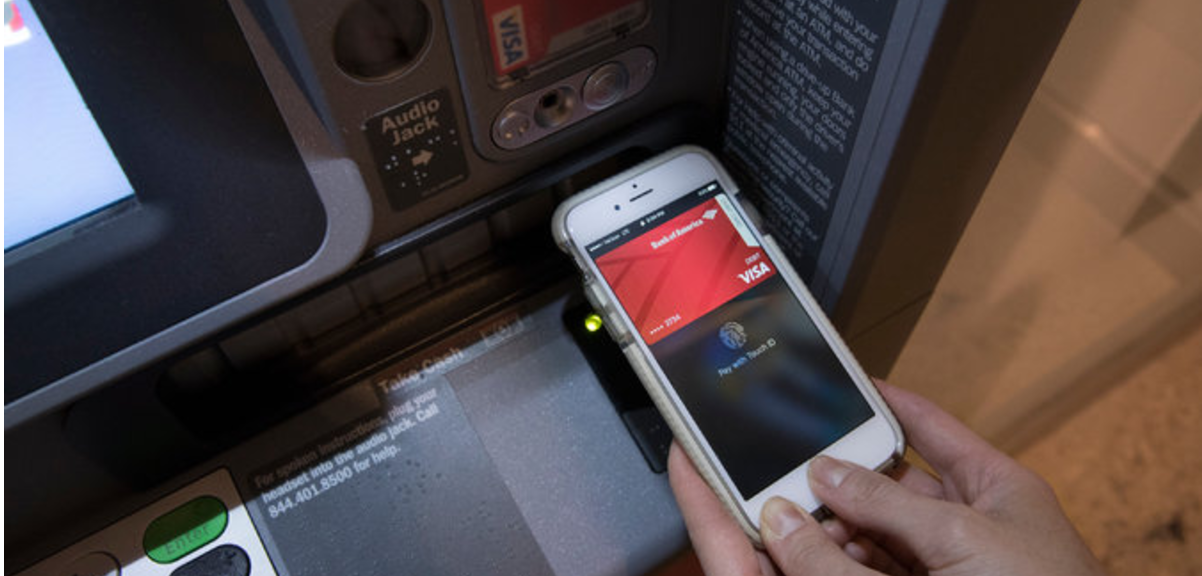 Why It Matters: Retail banks are embracing the ease that mobile brings to banking, and exploring new ways to improve user experience with its technology. JPMorgan Chase has begun activating technology that allows members to interact with ATMs directly from their phones, with Bank of America and Wells Fargo to release cardless options later this year. They are using near-field communications (NFR), which enable devices to wirelessly exchange information over short distances and tend to cut down time spent at ATMs for users. Some are taking different approaches to secure ATM sign-ins, with QR codes and even palm and retina scans. Security is top of mind for mobile bank users, and advances in technology create more opportunities for fraud. As a result, the industry is taking action and adding safeguards to ensure sensitive information cannot be easily acquired by a criminal. Retail banks are viewing traditional banking actions through a mobile lense and adapting to customers' changing preferences. (Source: The New York Times)
Read more on App Annie: The Most Desired Features in Retail Banking Apps in 2017
4. NHS will prescribe apps for managing health conditions.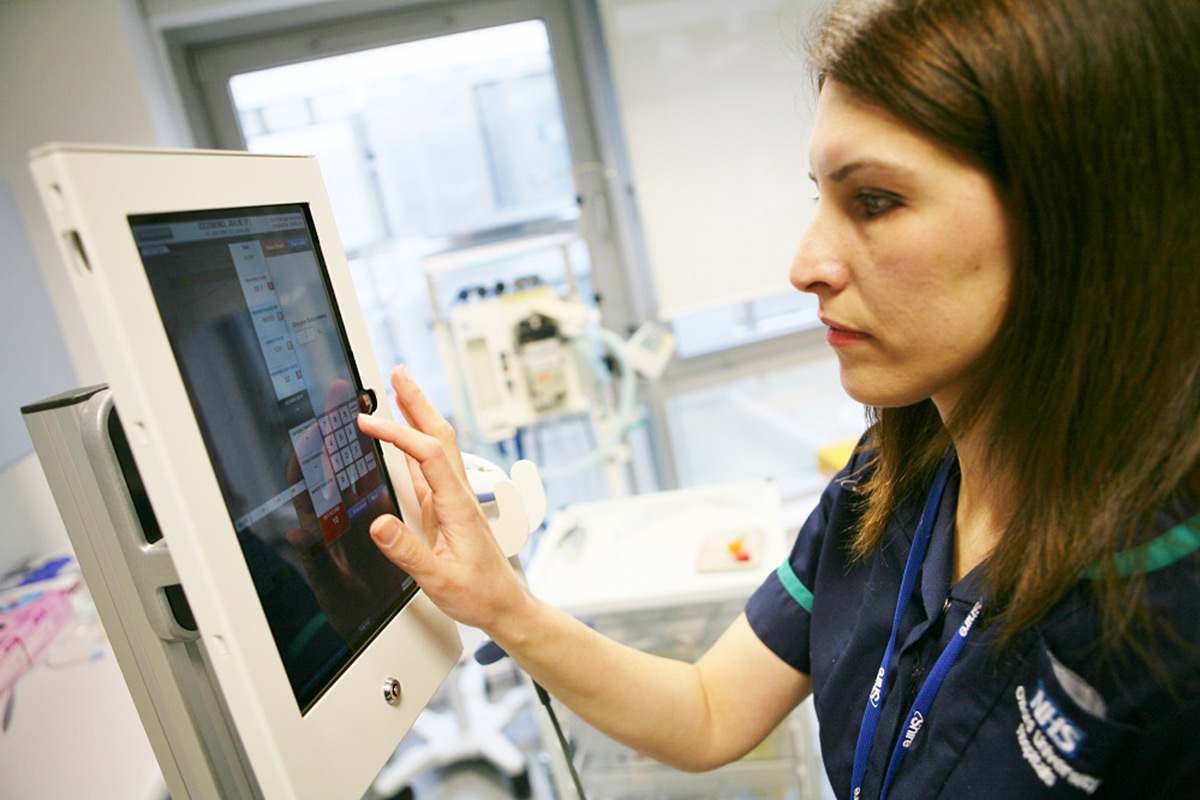 Why It Matters: The United Kingdom National Health Service (NHS) will be releasing two new apps this year that will help patients monitor their own health, reducing the need for in-person visits. These apps will transmit patient data directly to clinicians who can monitor conditions remotely and prioritize which patients are in need of attention first. Another app ready for rollout will be for nurses to input data while on their rounds which will automatically calculate early warning scores, indicating if a patient is deteriorating. Creating health apps in close collaboration with the NHS will help ensure consistent standards and wide adoption across the UK healthcare system. The UK government adopting mobile practices could lead to other government departments to find novel ways to use apps. (Source: New Scientist)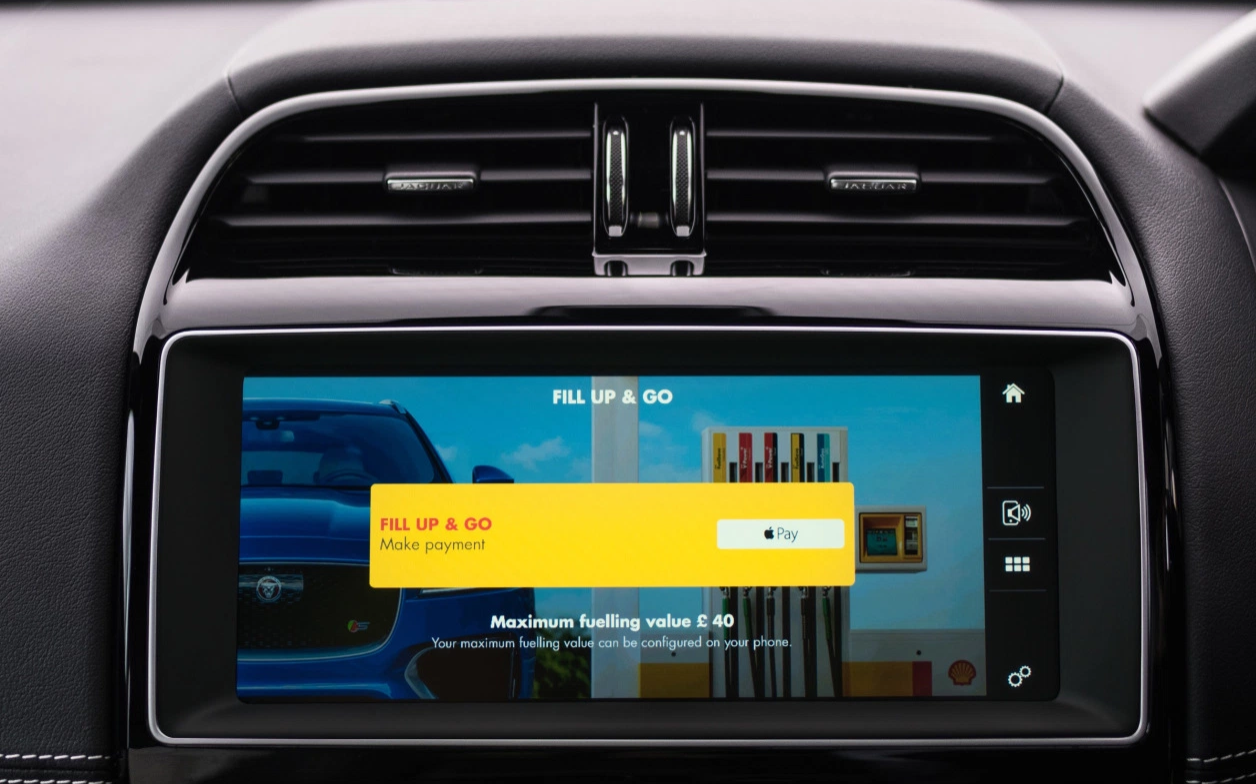 Why It Matters: Jaguar and Shell are partnering up and allowing drivers to pay for their gas with Apple Pay or PayPal directly from their car's console in the UK. Users need only to install the Shell app on their mobile device, and it will then show up as an option in the car's infotainment center. The app will allow drivers to select how much gas they want to fill up their car with and then pre-pay for fuel and receive a receipt on their phone. Jaguar is opening up a whole new method of payment options for retailers and and service providers that are normally done from a car, like fast food ordering and paying for a car's servicing. (Source: TechCrunch)
Want More? App Annie Has It
Come back next week for more of the mobile industry's top stories.
Don't miss a single app-related update — subscribe to our blog to get more free app industry reports, conference updates and guides. Have something to add, or a news story you think we need to read? Share your comments and questions on Twitter.