It can be challenging to keep up with the ever-evolving mobile space. With only so many hours in the week, you're more likely to focus on your app business over keeping tabs on the industry. We're all about saving time and sharing insights, which is why we're bringing you this series. Get last week's essential news, research and expert guides for mobile — in less than five minutes.
This week's roundup highlights Chinese New Year's impact on mobile, tips on understanding app pricing and user attention, Quartz's new iPhone app and changes to Twitter's timeline.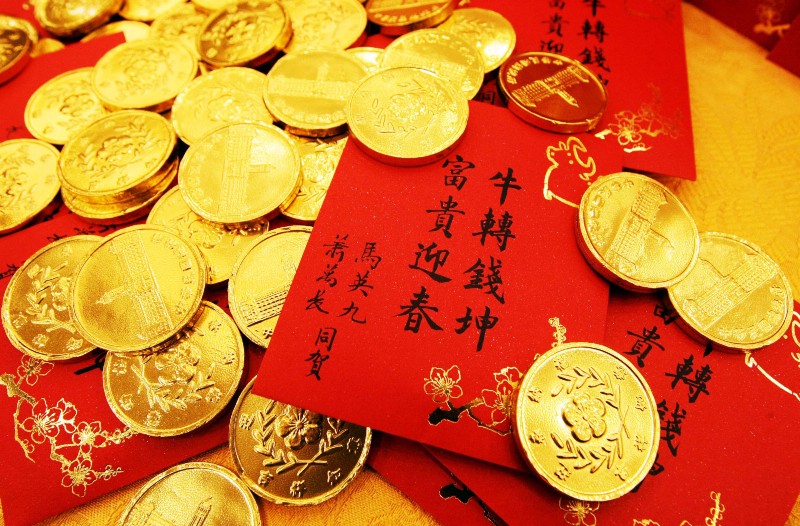 Why It Matters: In 2014, Tencent's WeChat launched a "red envelope" promotion — based on the Chinese custom of the same name — as a way to entice users to use WeChat Payments. This year roughly 420 million users sent more than 8 billion red envelopes by February 8, an eight-fold increase in envelopes from 2015. Marketer Ryan J. King notes some of the major implications from this year's campaign, notably the continued rise and mainstreaming of mobile payments, plus the importance of engaging key influencers to drive successful outcomes. (Source: Quartz, Ryan J. King on Medium)
Read more on App Annie: App Forecast: Over $100 Billion In Revenue by 2020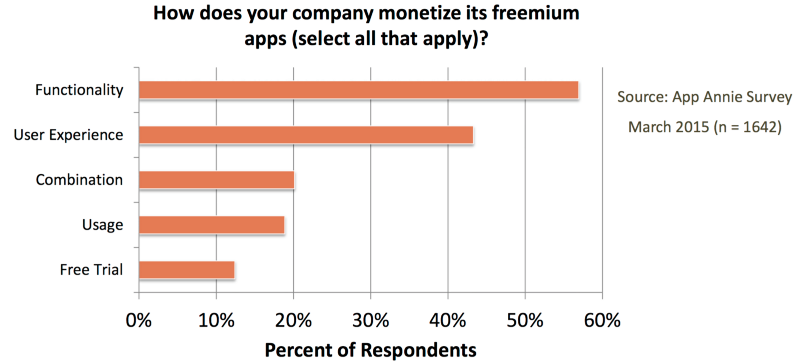 Why It Matters: Pricing your app isn't easy. Should your customers pay to install it, or should you offer it for free and monetize through in-app purchases? Nick Babich covers the different pricing options and offers guidance on what to take into account when setting your app's price. (Source: Nick Babich on Medium)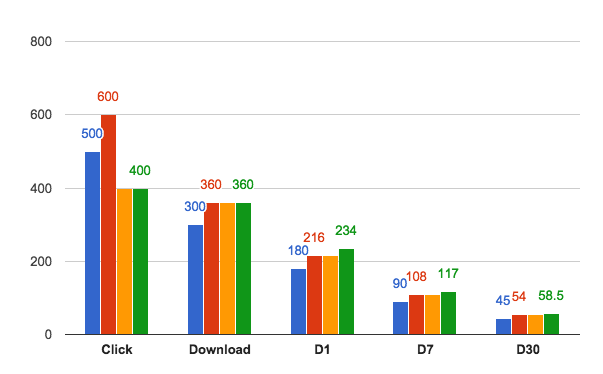 Why it Matters: Knowing which audiences are most likely to stay engaged over time is important to optimizing user acquisition efforts. If you work in user acquisition (UA), you probably already measure retention over time — but are you starting post-acquisition, or while your prospective audience is still in the funnel? Mobile Dev Memo argues that you need to balance a range of factors, including CTR and install rate, rather than just widening the funnel early on or focusing on retention metrics. Balancing percentages and scale is key. (Source: Mobile Dev Memo)
Read more on App Annie: Insights From a UA Expert, Eyal Grundstein, GSN Games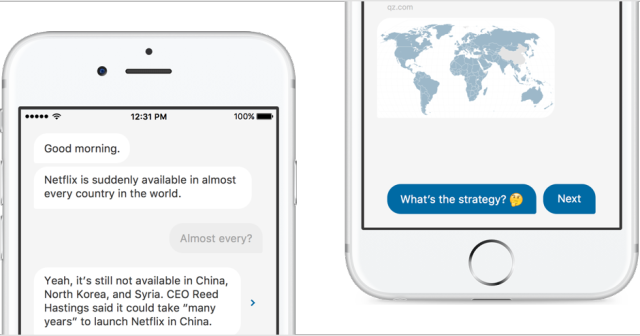 Why it Matters: On February 11, Quartz launched its second iPhone app, Quartz • News in a whole new way. If you've read about the rise of conversational commerce, the user experience will be very familiar. Quartz is treating its app like a texting app rather than a newsreel; the app offers up news stories, static images and GIFs and lets users decide if they want to engage with one story (receiving additional, snackable bits of information or clicking through to a long-form article) or continue to browse. The company also claims to have incorporated native advertising that is well-integrated and unobtrusive. In an industry offering similar content through different interfaces, watching what catches on among readers is key — so keep an eye on Quartz to see if its approach takes off. (Source: Quartz)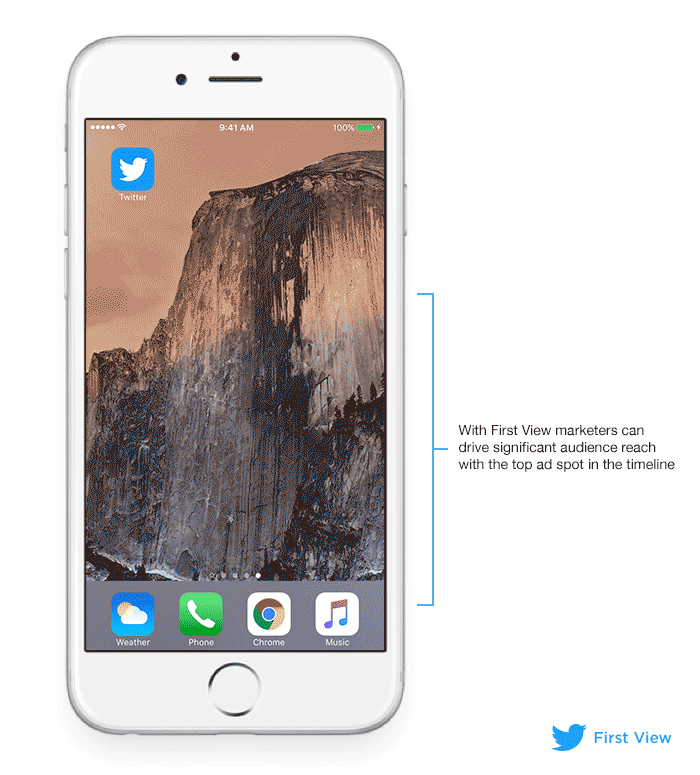 Why it Matters: Last week, Twitter made two big changes — the launch of First View (a new advertising offering) and a new timeline feature that lets users see the "best" tweets first. According to Twitter, "First View helps marketers achieve significant audience reach with exclusive ownership of Twitter's most valuable advertising real estate for a 24-hour period." When users first open Twitter or visit the desktop site, the top ad slot in the timeline will show a Promoted Video. While not widely available just yet, the change is intended to help advertisers cut through the clutter with compelling visual imagery.
The second change is an algorithmically driven timeline, which will surface high-value tweets sorted in reverse-chronological order upon login. (If you were exposed to the "While You Were Away" feature, this shouldn't be too much of a shock.) For now, the feature is opt-in, but don't expect that to last too long. The main takeaway? Real-time social marketing on Twitter might be on the decline. Now, more than ever, adding value is paramount to being seen. (Source: Twitter, Fast Company)
Want More? App Annie Has It
Come back next week for more of the mobile industry's top stories.
Don't miss a single app-related update — subscribe to our blog to get more free app industry reports, conference updates and guides. Have something to add, or a news story you think we need to read? Share your comments and questions below or on Twitter.