This week covers new app feature rollouts, mobile milestones and timely marketing campaigns.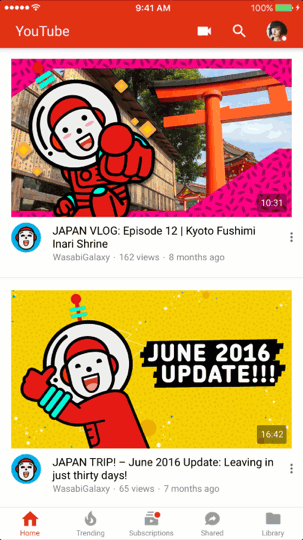 Why It Matters: YouTube is offering a new way for creators to reach viewers — through mobile live streaming. Creators with more than 10,000 subscribers can live stream on the go, and their content will have all the same features as regular YouTube videos, like the ability to be searched for or found in recommendations. YouTube has also made some improvements to live streaming, like slowing down live chat as well as improving video quality. Creators are empowered to earn revenue from live streaming using the company's latest feature, Super Chat. Available in more than 20 countries, viewers can pay to be more visible; for a fee, their messages will be pinned to the top of live chat and in a bright color. This new monetization strategy encourages creators to go live, and gives fans a new way to connect with their favorite YouTube celebrities. (Source: YouTube Official Blog)
Read more on App Annie: Short-Form Video: True Disruption to TV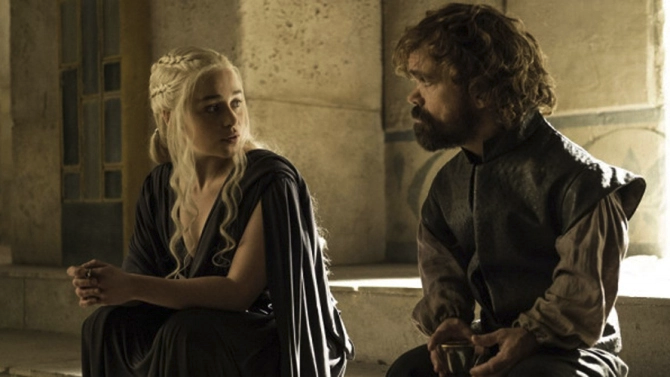 Why It Matters: HBO NOW — HBO's standalone streaming service — has officially hit the two million mark for domestic subscribers. That's a big jump from the 800,000 subscribers that were reported at the end of 2015. For those tracking the cord-cutting trend, HBO NOW is demonstrating steady growth and adoption by users who'd rather pay for the content they're interested in than for a full cable package. HBO NOW's growth might not be as substantial as other power players in the space like Hulu and Netflix, but it's still capturing a loyal following. Content distribution partnerships with Amazon, Microsoft's Xbox and PlayStation's Vue are key to making this service easily accessible to HBO viewers. The company is continuing to prioritize its streaming offerings, including its cable subscription-complement HBO Go, which gives users access to content on more than just the TV screen. Given HBO NOW's success, we're interested to see if other networks will soon come out with their own mobile-only offering. (Source: Variety)
Read more on App Annie: Video Streaming Apps Show Massive Surge in 2016 Revenue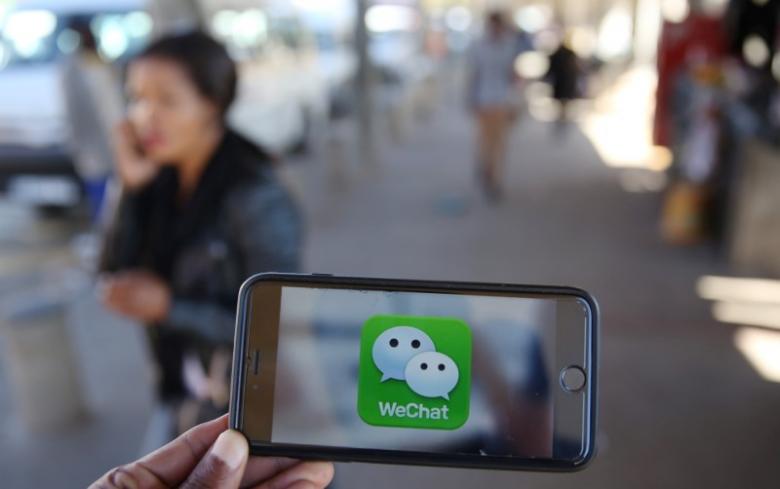 Why It Matters: Over Lunar New Year, WeChat users sent close to 46 billion electronic red envelopes — a digital take on the traditional red envelopes that are given as gifts and typically filled with cash. This year, 43% more virtual red envelopes were sent compared to 2016. Besides mainland China — which raked in the most spending — Chinese travelers in South Korea came in second for spending on WeChat Pay. Since its launch in 2011, WeChat has quickly become China's most popular social media platform. Lunar New Year is an important holiday in Chinese culture, and WeChat found an innovative way to make celebrating easier for ts users. (Source: Reuters)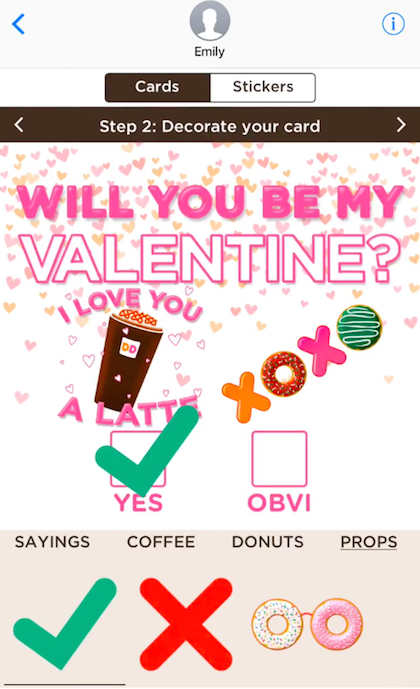 Why It Matters: Dunkin' Donuts is leveraging Valentine's Day to test out a few new mobile features. The brand will broadcast a concert on Facebook Live, and is launching an Instagram campaign prompting users to share how Dunkin' Donuts has played a role in their personal love story. In addition, Dunkin' Donuts has made some updates to its mobile app, including an emoji keyboard that integrates with messaging apps. Snapchat will also sport two Dunkin' Donuts-branded geofilters to celebrate Valentine's Day and promote its themed keyboard. With new features like mobile curbside ordering, the brand continues to seek out new way to connect with consumers on mobile. (Source: Mobile Marketer)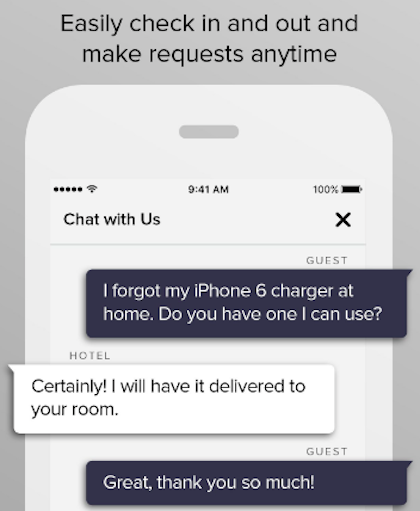 Why It Matters: Marriott Rewards members can now find custom travel content and easier room access in Marriott's updated mobile app. The app will adjust to and follow a user along their trip — from the beginning stages of planning, to travel preparation and transit, and during their hotel stay. Based on what stage of a trip a user is in, the app will proactively suggest the services they may be interested in. For instance, upon arrival, Marriott will allow users to not only check in, but request a room upgrade as well as opt for a later check-out time. The Mobile Key feature will be rolled out to more hotels worldwide, allowing users to skip the check-in at the front desk and go directly to their room, using their smartphone as a key. With 74% of smartphone users having at least one travel app on their phones, Marriott is striving to make it onto travelers' screens. (Source: Mobile Commerce Daily)
Want More? App Annie Has It
Come back next week for more of the mobile industry's top stories.
Don't miss a single app-related update — subscribe to our blog to get more free app industry reports, conference updates and guides. Have something to add, or a news story you think we need to read? Share your comments and questions on Twitter.