It can be challenging to keep up with the ever-evolving mobile space. With only so many hours in the week, you're more likely to focus on your app business over keeping tabs on the industry. We're all about saving time and sharing insights, which is why we're bringing you this series. Get last week's essential news, research and expert guides for mobile — in less than five minutes.
This week's roundup highlights Uber's integration of Alipay, Snapchat's new app-install technology, Apple Pay's expansion to two million physical stores, and more.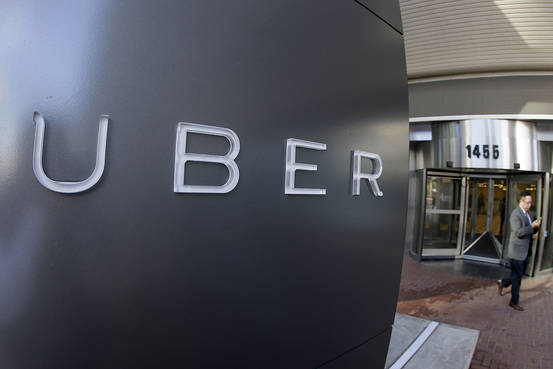 Why It Matters: Uber announced it will integrate Alibaba's Alipay to streamline payments for Chinese users traveling outside the country. This might surprise some considering Alibaba's stake in its competitor, Didi Kuaidi, but it reflects Uber's attempt to meet local needs (which would lead to more people using its service).
Just as there are many third-party app stores in China, there are many online payment services actively used in the region. It's important to make sure your app works around your users' behavior. (Source: The Wall Street Journal)
Read more on App Annie: App Annie 2015 Retrospective — Monetization Opens New Frontiers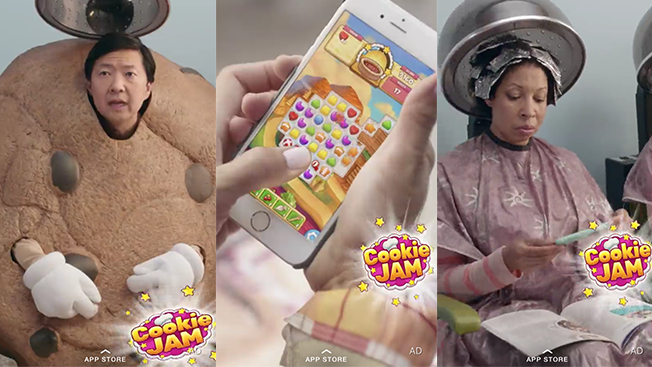 Why It Matters: Snapchat started running app-install ads last week, beginning with SGN's mobile game Cookie Jam. This is the first in what could be a range of advertising solutions for app developers, where a user would swipe up to be taken to an app store page to initiate a download. App-install ads are big revenue generators for Facebook; we look forward to seeing how they perform on Snapchat. (Source: Adweek)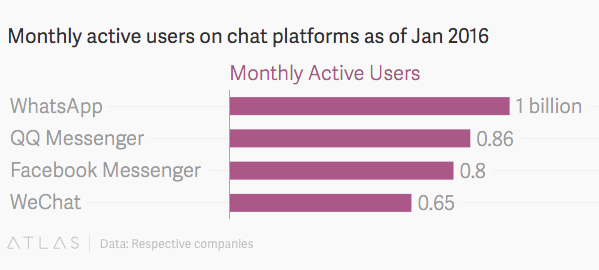 Why It Matters: WhatsApp Messenger celebrated hitting its 1B MAU milestone last week, which comes on the heels of it dropping its $0.99 annual subscription and the announcement that it will start making business tools.
Though WhatsApp is a clear leader, the messaging space is still hotly contested — particularly in emerging countries. It's worth monitoring whether its play to engage businesses will help keep its stronghold (and eventually turn profit for its parent company, Facebook). (Source: Quartz)
Read more on App Annie: Messaging Apps: Where They're Popular and Major Revenue Opportunities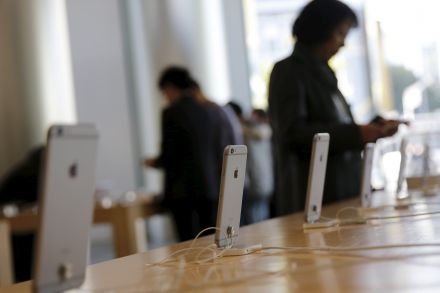 (Image Credit: Reuters)
Why It Matters: When it comes time to check out, more and more users are pulling out their smartphones. That trend applies digitally as well. Apple reported that in-app purchases using Apple Pay doubled in the last six months, and the service is now available in over two million physical retail locations.
While widespread adoption and a clear market leader is still undecided, it's a great jumping-off point for technology that just began emerging within the last few years. (Source: Bloomberg Business)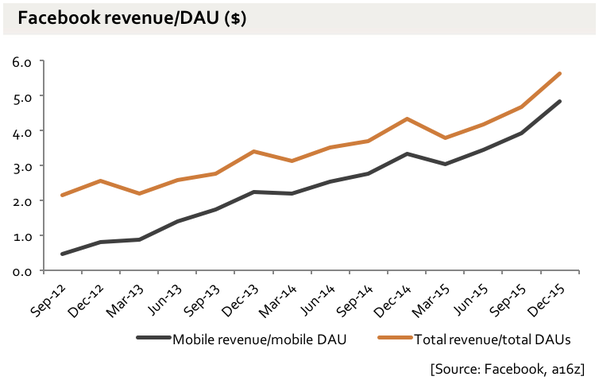 Why It Matters: As recently as 2012, ad analysts thought that "digital dimes are turning into mobile pennies," meaning mobile users were less valuable for advertisers because of things like smaller screen sizes and mobile being thought of as a less engaging medium. Despite that, companies like Facebook doubled down on mobile, and they ended up growing the value of mobile users considerably.
This article goes into the reasons why a lot of mobile's perceived negatives were either misstated or misunderstood. As Facebook and others have proven, there's a lot of value in a mobile user, as long as you have the right ad strategy and creative to capture it. (Source: mobile media memo)
Want More? App Annie Has It
Come back next week for more of the mobile industry's top stories.
Don't miss a single app-related update — subscribe to our blog to get more free app industry reports, conference updates and guides. Have something to add, or a news story you think we need to read? Share your comments and questions below or on Twitter.