This week covers tech financial moves and innovative ways retail apps are finding success.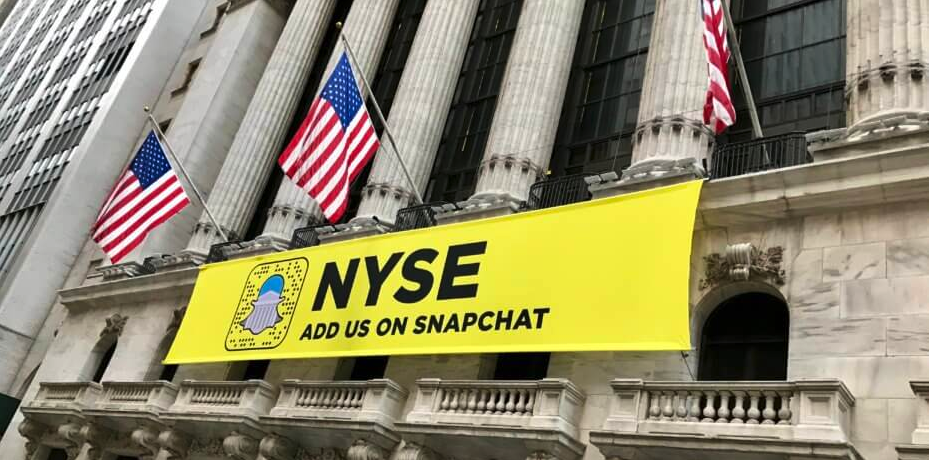 Why It Matters: After much anticipation, Snap has filed for an IPO with the New York Stock Exchange, aiming to raise $3 billion. Snap's IPO will be the largest since Alibaba's in 2014. The company touts 150 million daily active users and a slew of high-profile advertisers like NBCUniversal and The Wall Street Journal. Upon initial launch, Snap's key differentiator was the ability to send messages that would disappear in 24 hours. Now, Snapchat is a place to consume premium content, follow influencers and discover nearby events. The company also rebranded from Snapchat to Snap — changing its description to a camera company — which pairs nicely with Snap's first hardware launch, Spectacles. Throughout Snap's road to success the company's features also incited imitation from other tech giants, like Instagram's Stories and Facebook's creative lense filters. The company most recently launched a new iteration of its ad platform that opens up more third party connections, along with an API that doubles down on the potential of advertising on Snapchat. (Source: VentureBeat)
Read more on App Annie: Short-Form Video: True Disruption to TV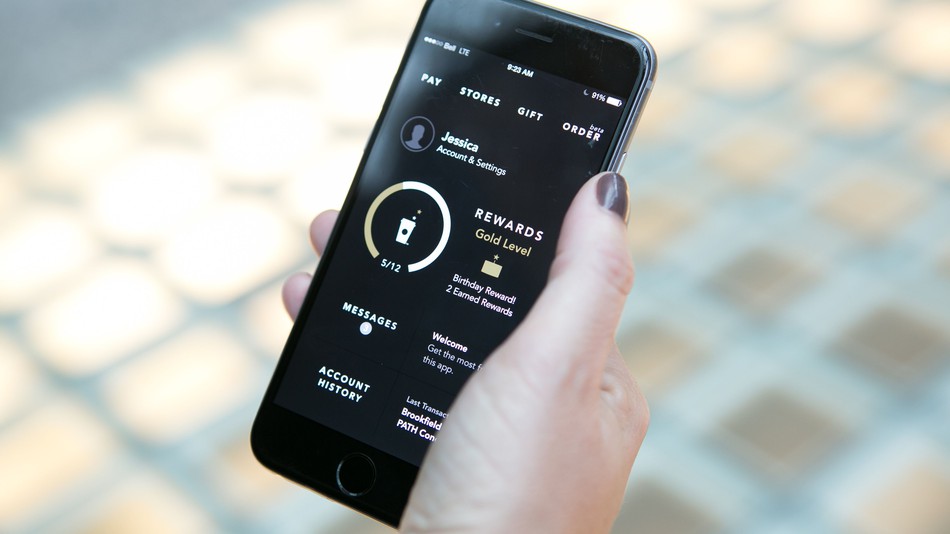 Photo credit: Mashable
Why It Matters: Starbucks attributed 27% of transactions in Q4 of 2016 to mobile payments, and mobile orders made up 7% of all transactions last quarter. These numbers are prompting the company to continue exploring new ways to optimize its app. Starbucks is introducing a chatbot that can take your order through a new app called My Starbucks Barista, looking to capitalize on the growing popularity of chatbots that has been seen in other apps like Facebook Messenger. The Starbucks app also has mobile payment integrations with WeChat to boost popularity in China. Starbucks is introducing new features and adopting integrations that could be easily implemented into the mobile strategies of other retailers. (Source: Mobile Commerce Daily)
Read more on App Annie: 2017 Predictions: B2C Messaging and Chatbots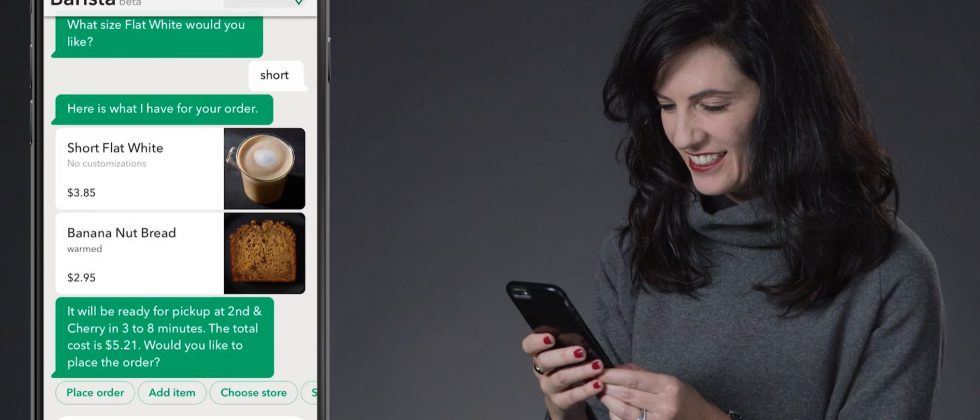 Photo credit: Slash Gear
Why It Matters: As if chatbots and mobile payment options weren't enough, Starbucks is also breaking new ground on the voice-activated front. Now, Amazon Alexa owners can order their favorite Starbucks drink through voice ordering. Looking to be both customer and digital first, voice ordering within the Starbucks app will allow users to both order and pay for their beverage. The app gives users the experience of talking with a real barista in a restaurant, even allowing them to modify orders to their exact specifications, like asking for a larger cup. Voice ordering is currently in beta testing, and available to 1,000 Starbucks customers nationwide with expectations of a broader roll out in the summer. (Source: Fortune)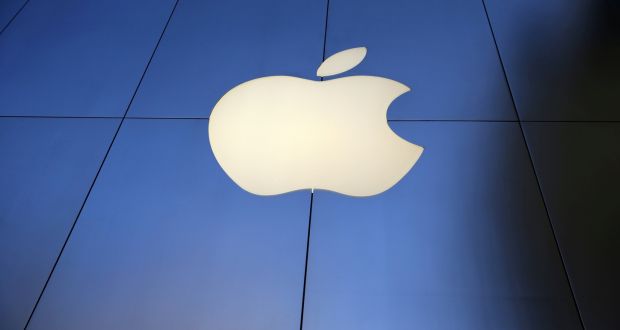 Photo credit: The Irish Times
Why It Matters: Apple released financial results for the fiscal 2017 first quarter and broke previous quarterly revenue records. The company netted $78.4 billion this quarter, compared to $75.9 billion in the same quarter last year. International sales also accounted for 64% of the quarter's revenue. This quarter included holiday sales, which helped to shatter revenue records set for iPhone, Services, Mac and Apple Watch. More iPhones were sold than ever before, reiterating to publishers the value in tapping into some of these new iPhone features in their next mobile app update. (Source: Apple Newsroom)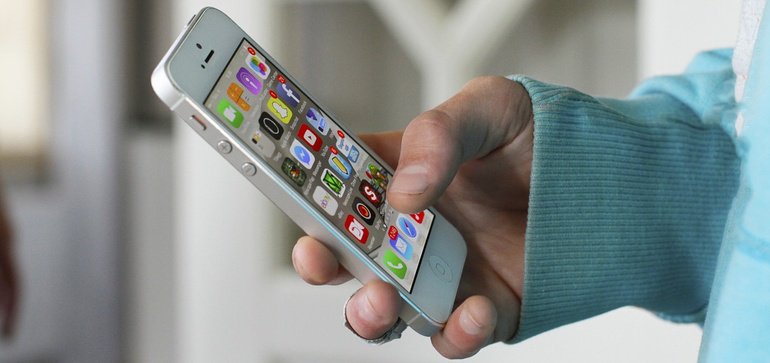 Why It Matters: More than half of retailers are citing mobile as one of the three initiatives to prioritize for 2017. In 2016, mobile sales were attributed to about 30% of online sales and 47% of online traffic on average. Last year digital touchpoints had an impact on an estimated 49% of all retail sales that occurred nationwide. Retailers are realizing that just having an app isn't enough. Frequent optimization that complements or supplements the buying journey is essential to retaining customers. (Source: Retail Dive)
Read more on App Annie: Insights to Shape Your 2017 App Retail Strategy
Want More? App Annie Has It
Come back next week for more of the mobile industry's top stories.
Don't miss a single app-related update — subscribe to our blog to get more free app industry reports, conference updates and guides. Have something to add, or a news story you think we need to read? Share your comments and questions on Twitter.