It can be challenging to keep up with the ever-evolving mobile space. With only so many hours in the week, you're more likely to focus on your app business over keeping tabs on the industry. We're all about saving time and sharing insights, which is why we're bringing you this series. Get last week's essential news, research and expert guides for mobile — in less than five minutes.
This week's roundup highlights Spotify's entry into video streaming, AdMob's new app monetization strategy guide, Waze's new data-sharing partnerships and more.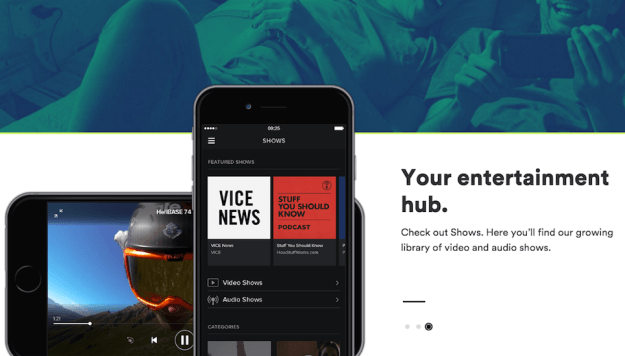 (Image Credit: Spotify)
Why It Matters: As of last week, Spotify streams more than just music. The company mentioned its plans to expand beyond music back in May, and the plans are finally going live. Users can now stream video content from major providers like ABC, ESPN, BBC, MTV and more. The company is also planning to create original content for the service later this year. (On January 29, video streaming went live on the iOS app.) (Source: BGR)
Read more on App Annie: Mobile Music Streaming: Driving the Next Digital Revolution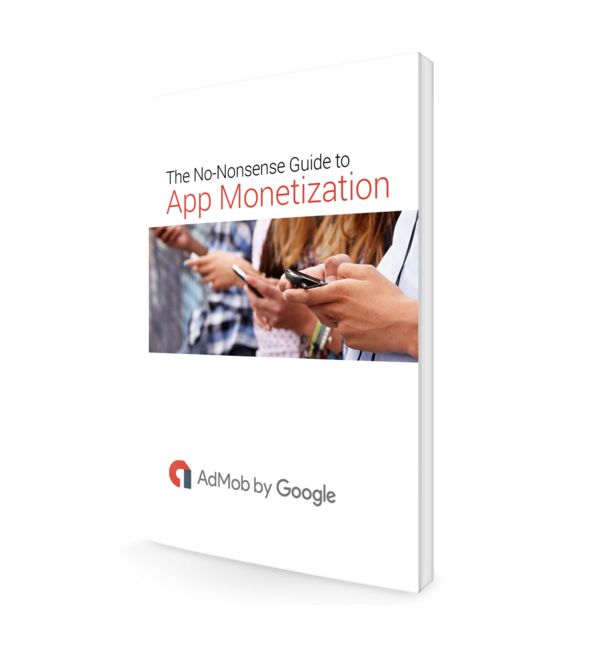 Why It Matters: AdMob's latest guide dives into app monetization, which is a hot topic for app companies of any size. The guide looks into the five most common app monetization models, suggests which types of app it works best for, and outlines how you can implement each one. If you feel like you're not seeing the revenue you want from your app, check this guide out. (Source: AdMob)
Read more on App Annie: App Annie & IDC Mobile App Advertising and Monetization Trends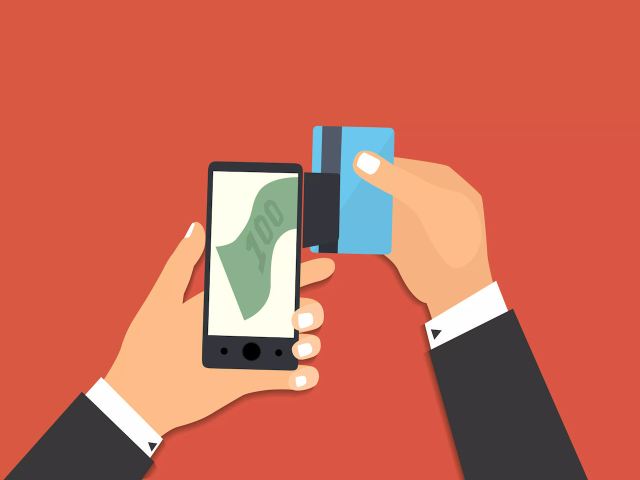 (Image Credit: frescomovie on Shutterstock)
Why It Matters: The battle for mobile payment market share is heating up between PayPal, Apple, Google and Samsung (among others). Last week, PayPal's payments service Venmo announced it was testing in-app purchases through its service with select apps, with wider rollout later this year. The end goal is to make payments within apps easier, leading to higher purchase volume. Keep an eye on this if your app accepts payments. (Source: Re/code)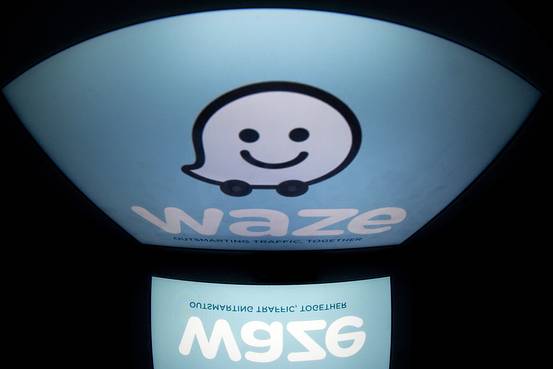 (Image Credit: Agence France-Presse on Getty Images)
Why It Matters: Waze, an app that offers crowdsourced traffic data to drivers, just added new key partners such as Lyft and Genesis Pulse. This partnership pairs active driver pools that need up-to-date traffic information with one of the world's largest real-time traffic data providers through the Waze Transport SDK. If your app helps transport riders (or drivers) from destination to destination, consider integrating this service. (Source: The Wall Street Journal - Digits)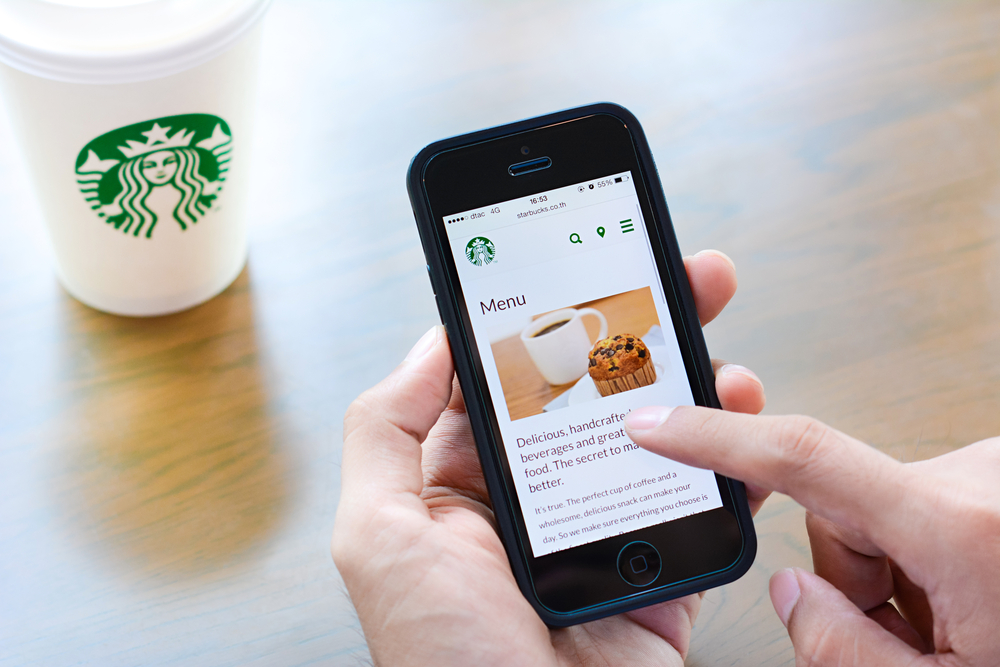 Why It Matters: Mass-market mobile wallet adoption might be happening quicker than we thought. Starbucks revealed 21% of its transactions are through its mobile app, comprising 10% of all orders. Beyond just facilitating mobile payments, the app is tied to users' loyalty cards, which further entices purchases through the app. Companies with brick-and-mortar stores looking to increase customer loyalty and engagement can emulate this success with their own apps. (Source: PYMNTS)
Want More? App Annie Has It
Come back next week for more of the mobile industry's top stories.
Don't miss a single app-related update — subscribe to our blog to get more free app industry reports, conference updates and guides. Have something to add, or a news story you think we need to read? Share your comments and questions below or on Twitter.