This week saw some major updates from iOS and Google Play and the growth of mobile payments.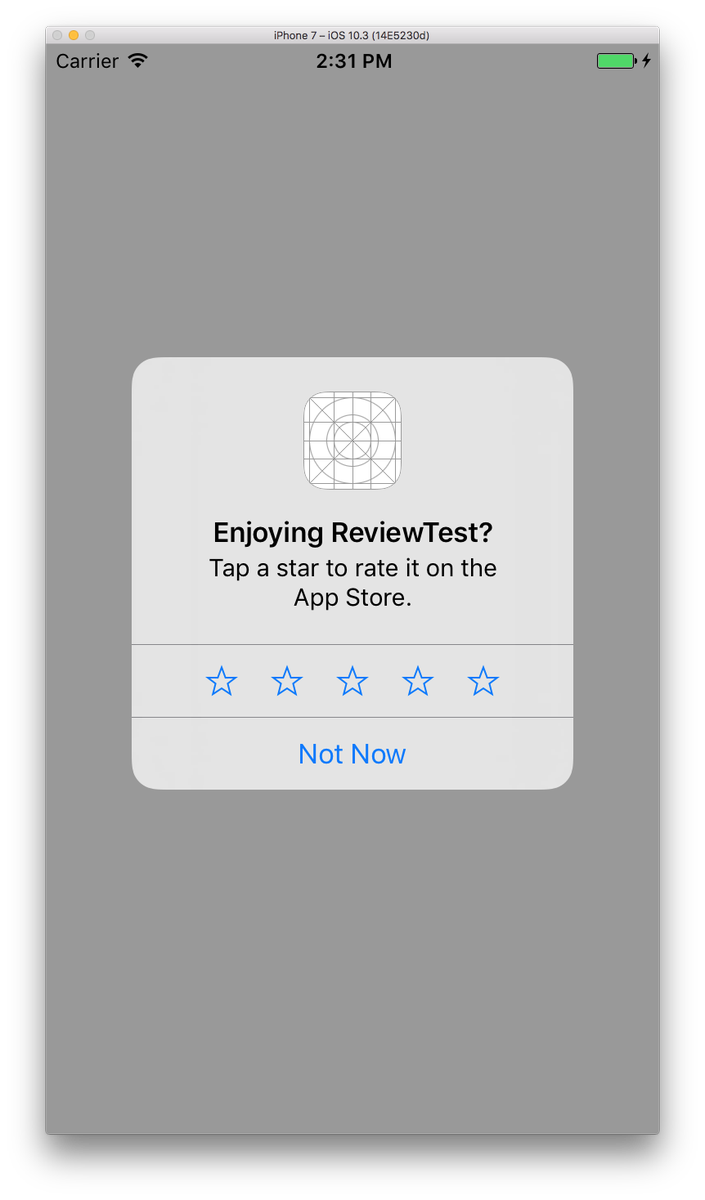 Why It Matters: Apple's newest iteration of iOS 10 will come equipped with updates to streamline app reviews. App publishers will now be able to respond to user reviews — which previously didn't exist, often leaving publishers to leverage social media, email and other means to get in contact with app users. Users will also experience less friction when prompted to leave a review. Previously, app users would jump from the app to the iOS App Store when asked to leave a review. Now users will be able to leave a one- to five-star review without leaving the app itself, hopefully leading to more App Store reviews and honest, actionable feedback for publishers. (Source: The Verge)
Read more on App Annie: Everything You Need to Know to Build Your ASO Strategy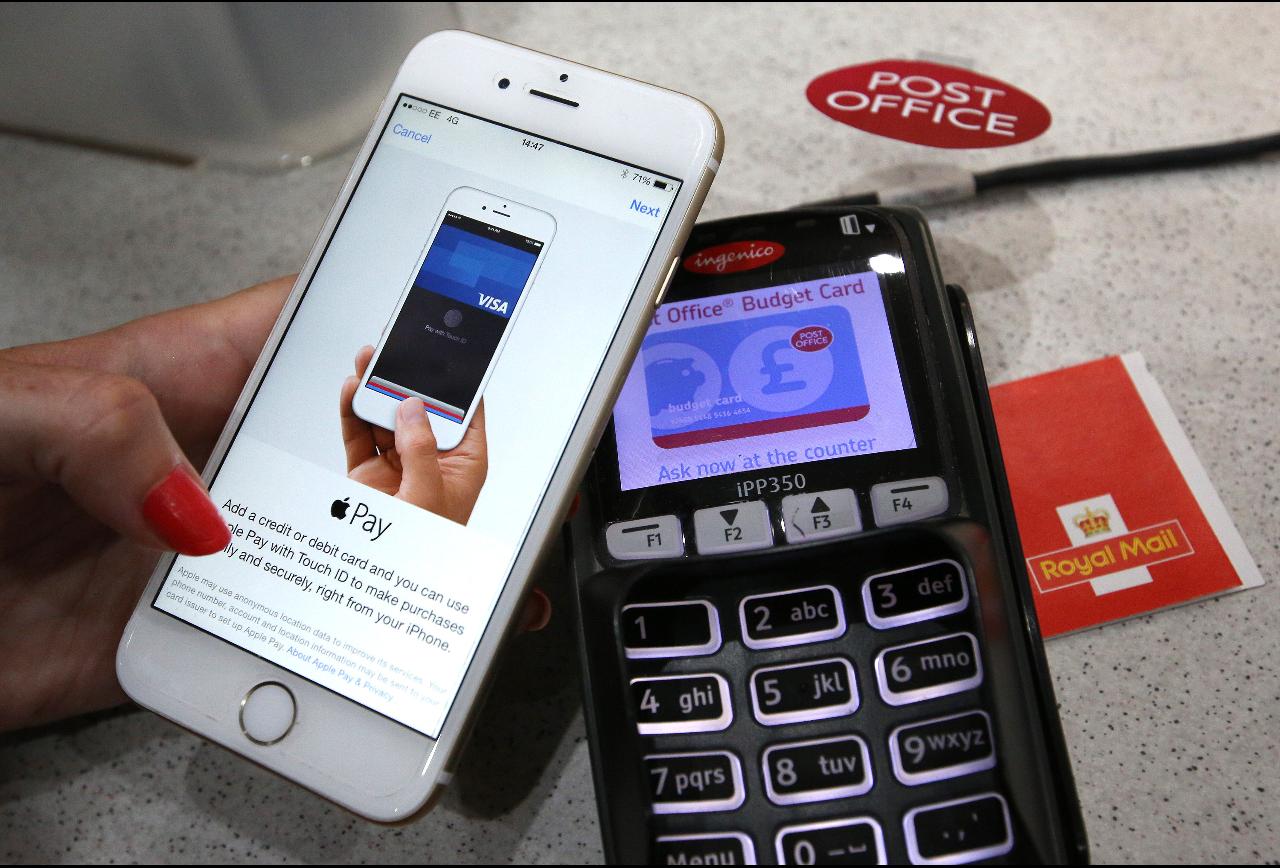 Photo credit: Forbes
Why It Matters: Almost half of retailers already use mobile solutions today, according to a study by Boston Retail Partners. Roughly 57% of retailers provide product information on mobile, and more than a third recognize that there are improvements that can be made to their current mobile app offerings. In fact, 58% of retailers plan to add Apple Pay compatibility within the next 12 months, with PayPal and Android Pay following closely behind at 55% and 42%, respectively. Retailers understand the increasing importance mobile plays the consumer shopping journey and are working to adapt. (Source: MediaPost)
Read more on App Annie: Insights to Shape Your 2017 App Retail Strategy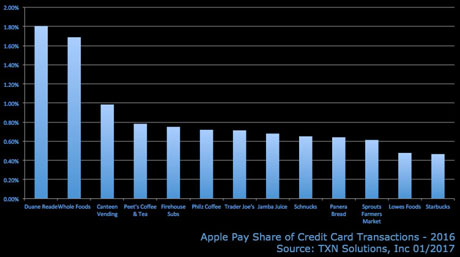 Why It Matters: Apple Pay's credit card transactions both in-store and online grew by 50% from December 2015 to December 2016, with mobile apps and websites earning the highest proportion of transactions. United States convenience store chain Duane Reade banked the most Apple Pay credit card transactions of all retailers that support in-store purchases at 1.8%, with supermarket chain Whole Foods following at 1.7%. While Apple Pay exhibited strong growth in 2016, it still accounts for a relatively small amount of transactions as a whole for retailers. Mobile apps are continuing to implement Apple Pay, extending the adoption of mobile transactions both in-store and in-app. (Source: NFC World)
Read more on App Annie: 9 Best Practices in Building a Great QSR App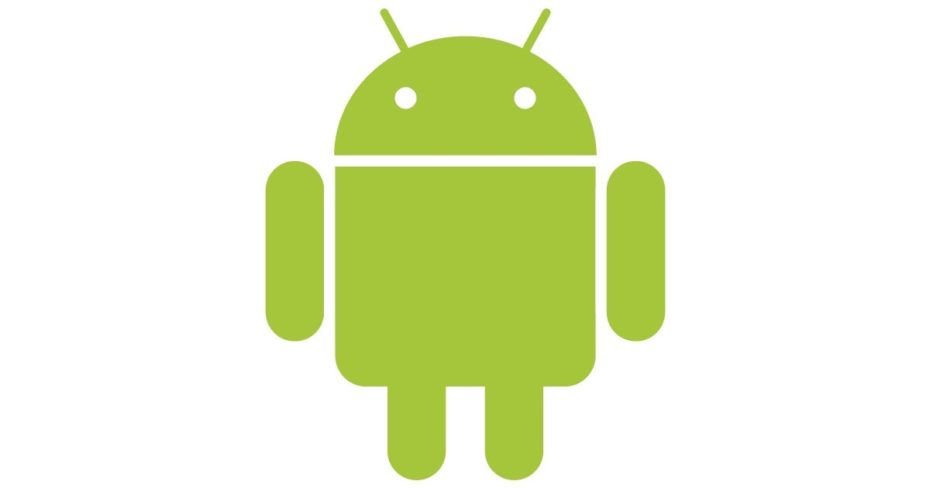 Why It Matters: Google is offering a few Instant Apps for a limited test on Android, including Buzzfeed, Wish and Periscope. The goal is to receive feedback from users on how to improve this experience before rolling the feature out to everyone. Google unveiled Instant Apps at its 2016 I/O conference, demonstrating how and where these apps would fit into a mobile user's daily life. Instant Apps is an ideal fit for apps that support quick tasks or infrequent experiences, such as finding parking or attending a museum. Instant Apps will offer users the experience of an app without the need to download and take up space on a device. Google plans to roll out its Instant Apps SDK to developers in the coming months, giving app publishers the power to see how this feature could help improve user engagement. (Source: VentureBeat)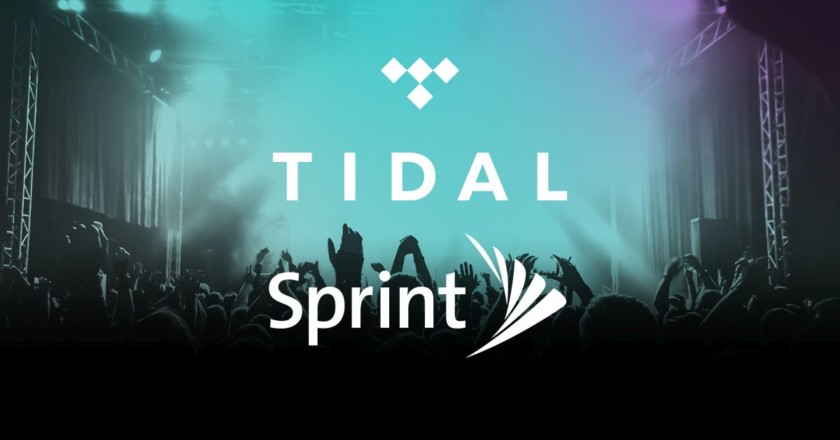 Photo credit: Android Authority
Why It Matters: Mobile wireless carrier Sprint will be purchasing $200 million in Jay-Z's music streaming service Tidal, claiming a 33% stake in the company. This deal will make all of Tidal's exclusive content available to Sprint's 45 million retail customers, as the company moves to capitalize on the popularity of music streaming as well as respond to similar moves from other carriers. Competitor T-Mobile allows users to listen to music streaming apps like Pandora and Spotify without counting this usage toward a user's monthly data allowance. Sprint is trying to diversify its offerings as well as keep up with other leading mobile carriers with this controlling stake. (Source: CNBC)
Want More? App Annie Has It
Come back next week for more of the mobile industry's top stories.
Don't miss a single app-related update — subscribe to our blog to get more free app industry reports, conference updates and guides. Have something to add, or a news story you think we need to read? Share your comments and questions below or on Twitter.