It can be challenging to keep up with the ever-evolving mobile space. With only so many hours in the week, you're more likely to focus on your app business over keeping tabs on the industry. We're all about saving time and sharing insights, which is why we're bringing you this series. Get last week's essential news, research and expert guides for mobile — in less than five minutes.
This week's roundup highlights WhatsApp's new subscription model, Google's experiment to make app installs more streamlined, must-know app onboarding tips and more.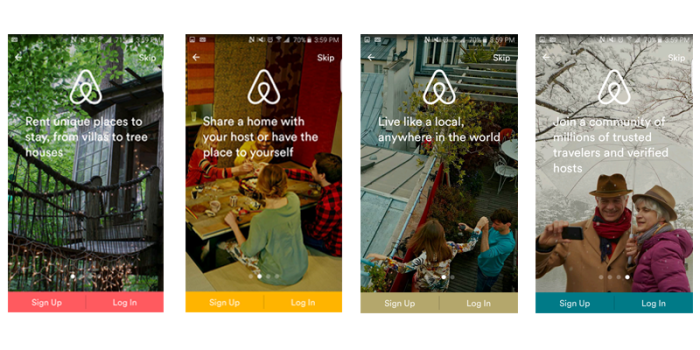 Why It Matters: Getting a user to install your app is just one part of your app's battle to stay on that phone. Your end goal is getting a retained user, and a way to do that is creating a great onboarding flow.
Not a designer? This guide should be especially useful. (Source: Clearbridge Mobile on Medium)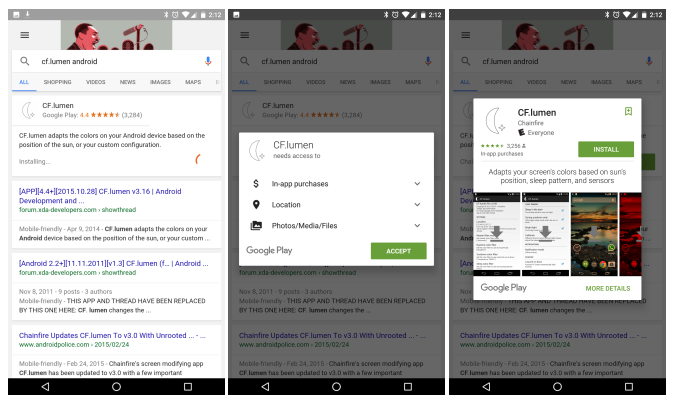 Why It Matters: Android app developers, get excited — Google is playing around with a change that streamlines the app install process in search results. Users who find your app on Google (within the Google app) can install your app via a pop-up frame as if they were within the Google Play Store itself.
It's unconfirmed if this change will roll out to Chrome or other Android browsers, but it's a promising update that's sure to help increase installs. Less friction is a good thing. (Source: Android Police)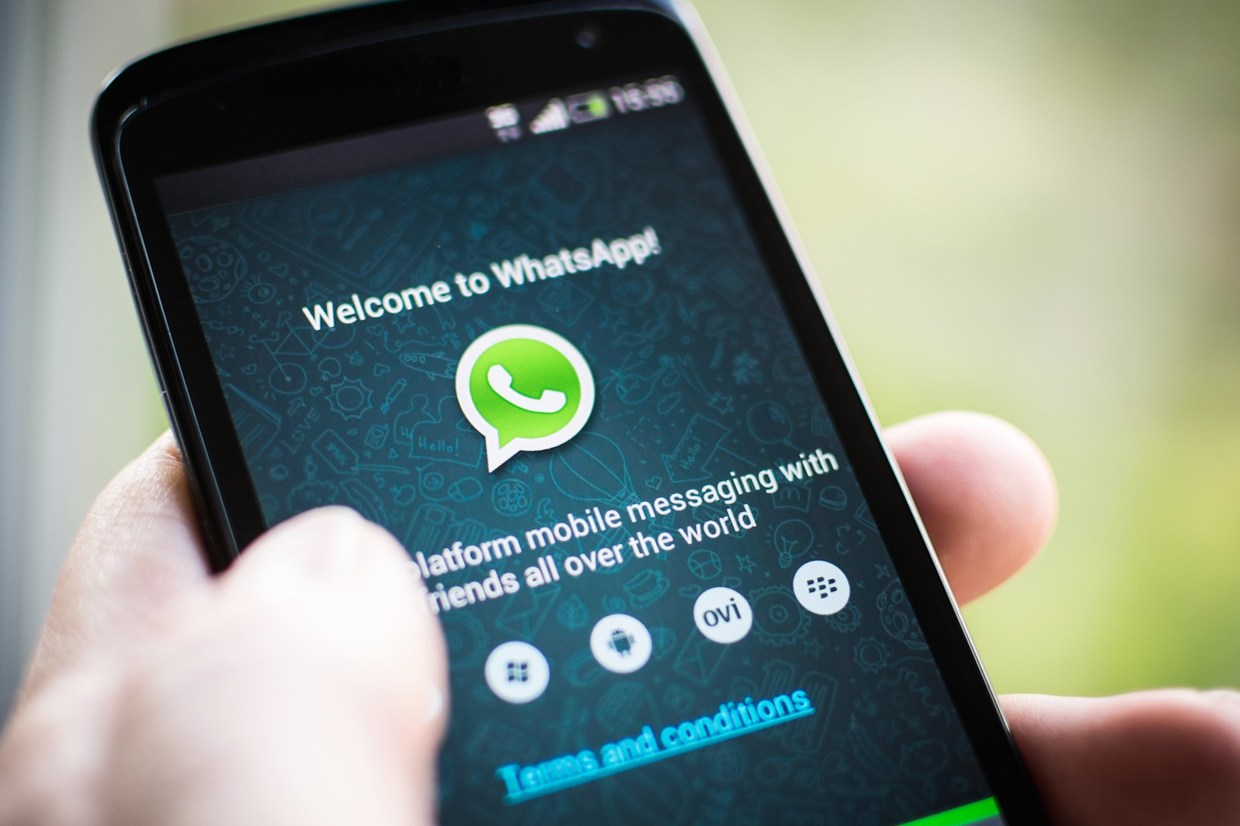 (Image Credit: Shutterstock)
Why It Matters: Facebook-owned WhatsApp announced WhatsApp Messenger is dropping its annual subscription fee on all platforms, citing reasons like lack of access to credit cards and, generally, removing barriers to using the app. WhatsApp also announced it has no immediate plans to implement third-party ads, which is similar to Facebook Messenger's approach.
For now, the company is focusing on expanding its market penetration and encouraging users to use the platform. Long-term, monetization options will likely be rolled out. As Zuckerberg said, "...the game plan will be more similar to what we did in Facebook with News Feed." (Source: Re/code)
Read more on App Annie: Messaging Apps: Where They're Popular and Major Revenue Opportunities

Why It Matters: Spotify, a major player in the music streaming business (which generated $2 billion in sales in 2014 alone), is making moves to compete with Apple, Deezer and Tidal. As users seek out the "ultimate" music streaming app with the most content and useful features, acquisitions like this might be a key differentiator that attracts and retains subscribers. (Source: Bloomberg)
Read more on App Annie: Mobile Music Streaming: Driving the Next Digital Revolution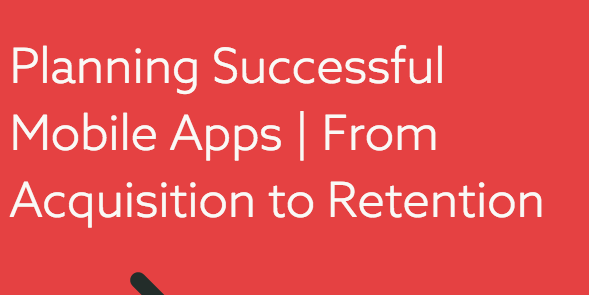 Why It Matters: Whether your app's in the initial planning stages or live on the app stores, make sure you understand each stage of your user's lifecycle. Notificare explains each key stage:
Acquisition: Getting a download.
Engagement: Enticing a user to come back by means of design or notifications.
Monetization: A goal that can be boosted through segmented notifications.
Retention: Keeping a user around — and maybe even transforming them into brand advocates.
Notificare's examples apply to retailers, but every category can learn something from this guide. (Source: Notificare)
Want More? App Annie Has It
Come back next week for more of the mobile industry's top stories.
Don't miss a single app-related update — subscribe to our blog to get more free app industry reports, conference updates and guides. Have something to add, or a news story you think we need to read? Share your comments and questions below or on Twitter.