This week covers novel loyalty programs, the latest from Google and Amazon and the continued growth of video streaming.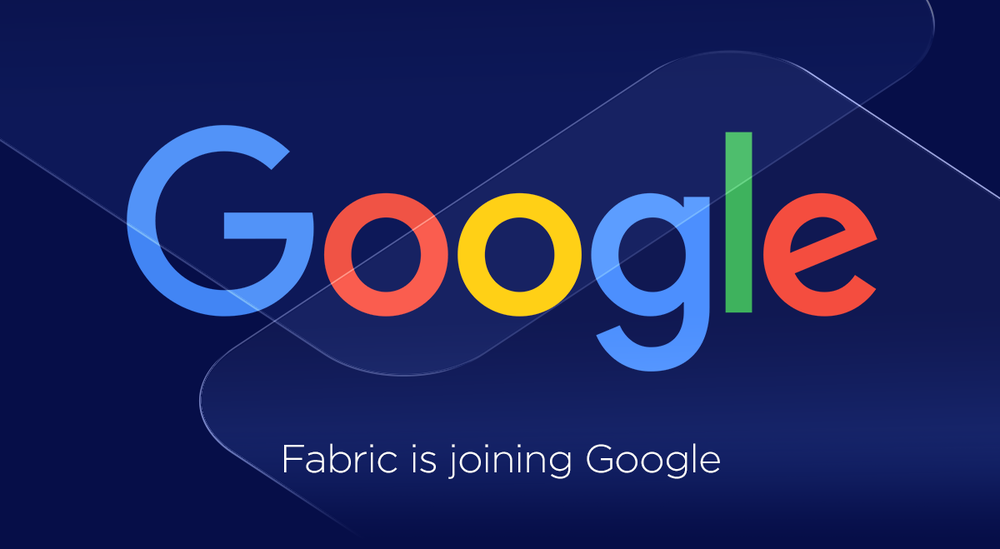 Photo credit: Fabric Blog
Why It Matters: Google acquired Twitter's mobile app developer platform Fabric. The search giant launched an expansion of Firebase about eight months ago to help developers create, grow, and monetize their apps on iOS, Android and web. The acquisition of Fabric is Google's response to help to iterate on and improve Firebase's current offerings. Fabric's Crashlytics will become Firebase's main crash reporting feature and is intended to amplify its current crash reporting software. Fabric offers a new set of features that Google hopes will continue to empower Firebase developers to improve apps and grow businesses. (Source: The Firebase Blog)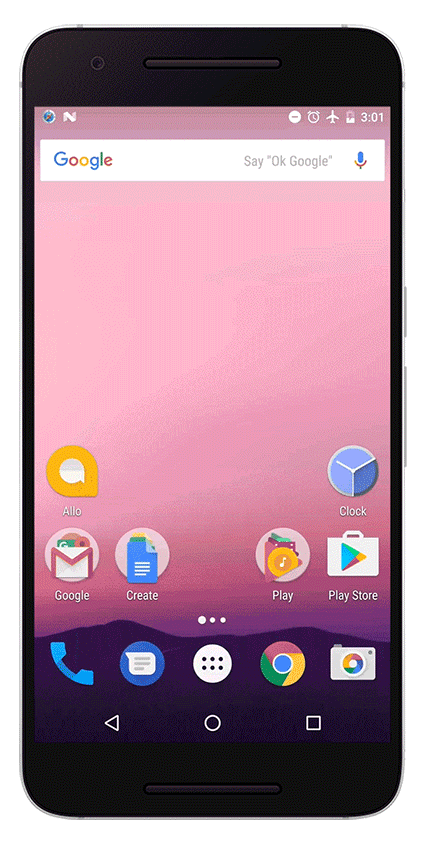 Why It Matters: Now interruptions in service won't hinder a user's Google searches. If a search fails due to a spotty connection, the Google app for Android will queue up the answer to a search once the device is online again. This feature will work behind the scenes and won't impact a phone's battery life or consume a lot of data. Google understands that service can't always be perfect — especially in emerging markets — and is looking to create an even more seamless search engine. (Source: The Keyword)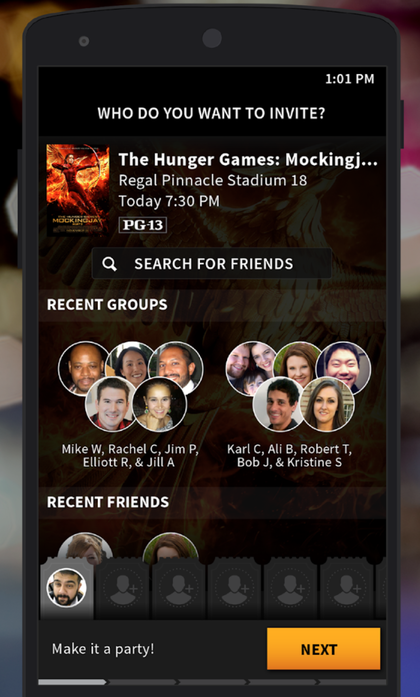 Why It Matters: Regal Entertainment is giving loyal mobile app users the ability to see all Best Picture Oscar nominees at a 10-day festival. This festival serves as another way for Regal to try and entice moviegoers to become frequent mobile app users. Regal is offering this package for only $35 — a steal to see each Oscar movie. Tickets are available to all, but current Regal app users will be able to earn exclusive bonus points and savings for future films. Regal's timely marketing campaign showcases the value of loyalty and how brands work to drive advocacy and engagement. (Source: Mobile Commerce Daily)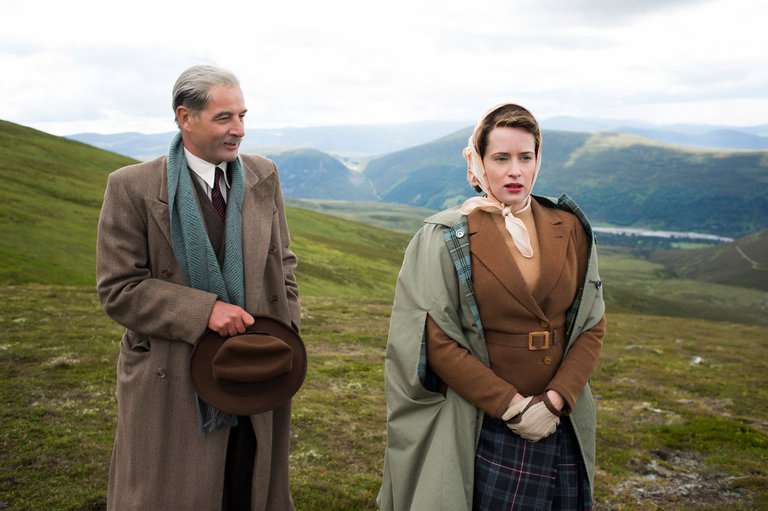 Why It Matters: Netflix added more than 130 different countries to its service map in 2016, and is continuing to hold its ground and beat profits of competitors like Hulu and Amazon. A record 7.05 million streamers were added to Netflix's service in the final three months of 2016, contributing to a total user base of 93.8 million members. Many of these new users were from abroad, where Netflix has been learning to cater content to different local regions, with 44.4 million members outside of the United States. New users sent Netflix's profits soaring, with net revenue up 56% to $67 million over last year. This past quarter marks the 10th anniversary of its streaming service, and Netflix is continuing to dominate the space. (Source: The New York Times)
Read more on App Annie: Short-Form Video: True Disruption to TV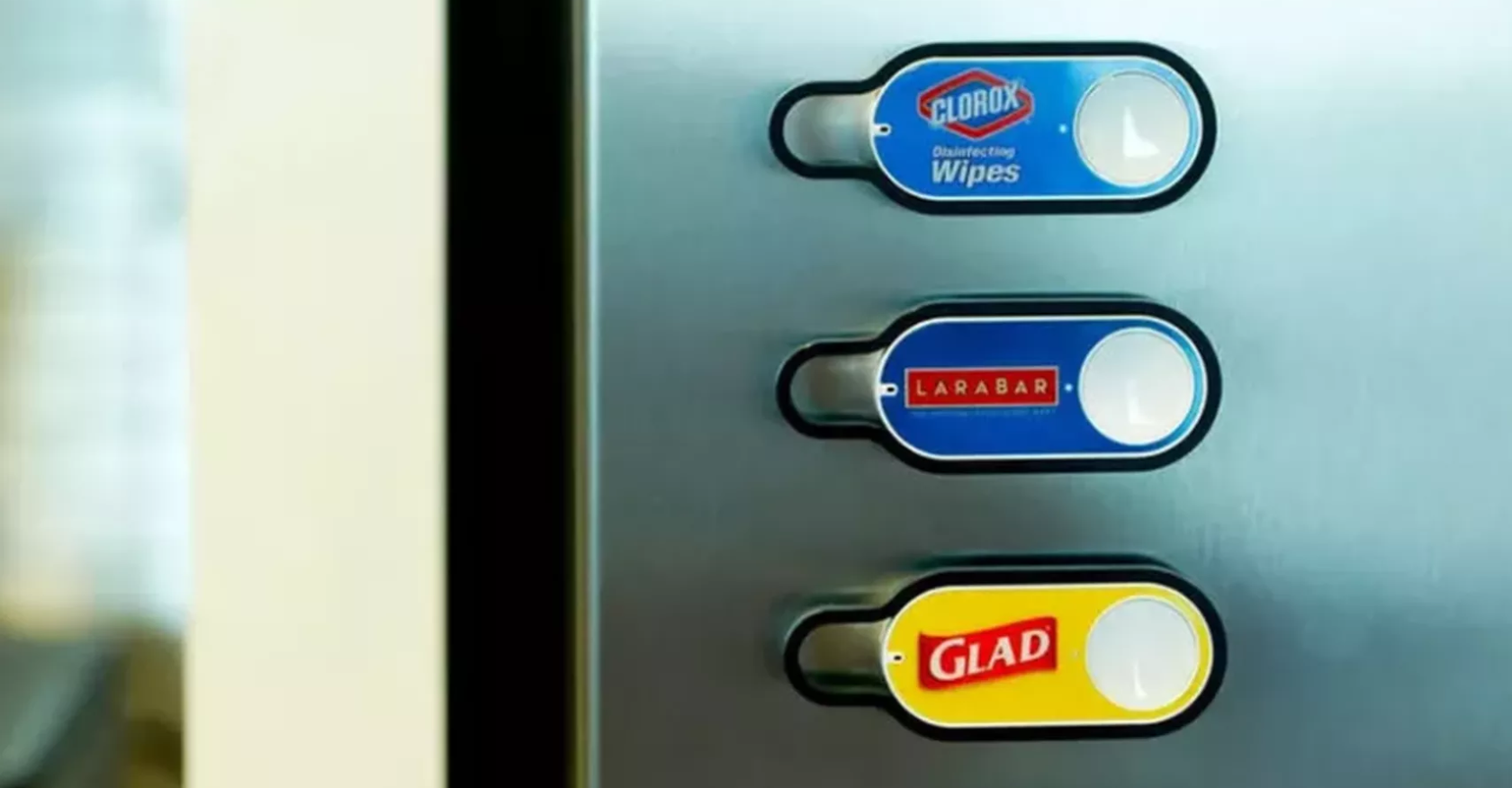 Why It Matters: Amazon previously released physical Dash buttons that made it as easy as pressing a button to restock a favorite or quickly used item. Now the brand has launched digital versions of Dash buttons that will appear on the homepage. Amazon will automatically create buttons for items that users frequently order on the site, and users can add any others to their virtual Dash page. Amazon is finding more ways to simplify the buying process by removing any additional steps that could impede ultimately buying a product. (Source: Recode)
Want More? App Annie Has It
Come back next week for more of the mobile industry's top stories.
Don't miss a single app-related update — subscribe to our blog to get more free app industry reports, conference updates and guides. Have something to add, or a news story you think we need to read? Share your comments and questions below or on Twitter.