It can be challenging to keep up with the ever-evolving mobile space. With only so many hours in the week, you're more likely to focus on your app business over keeping tabs on the industry. We're all about saving time and sharing insights, which is why we're bringing you this series. Get last week's essential news, research and expert guides for mobile — in less than five minutes.
This week's roundup highlights what's in Apple's iOS 9.3 update, Kakao's strategic investment in music streaming, mobile input best practices and more.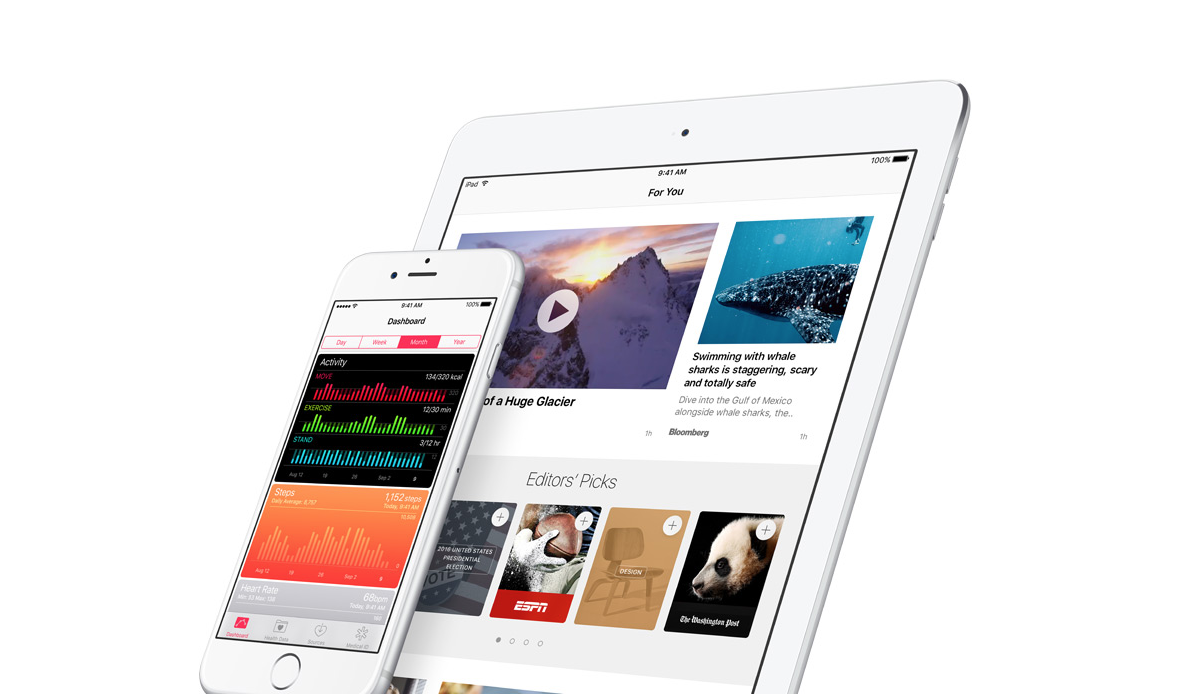 (Image Credit: Apple)
Why It Matters: Apple's bringing a handful of new features to iOS 9.3 that will further integrate the platform in cars, classrooms and wearables. CarPlay gets new features from Apple Music and Yelp-like suggestions in Maps. Educators will be able to better manage their classrooms and enhance their lessons. This update isn't all Internet of Things (IoT), though — security, news and night reading are all getting improved on its mobile devices. (Source: Apple)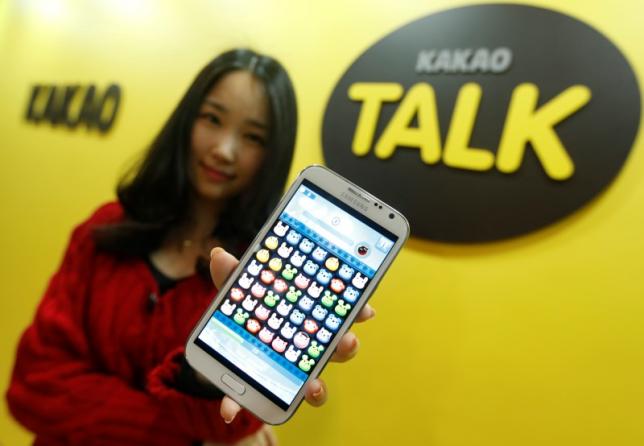 (Image Credit: Reuters)
Why It Matters: Kakao bought a 76.4% stake in LOEN Entertainment, operator of South Korea's top music streaming service MelOn, for $1.6 billion. Analysts suggest this strategic acquisition was to outmaneuver Spotify, which hasn't yet released in the region. South Korea's music streaming and download market was estimated to be worth $406 million in 2015, and things are just starting to heat up. (Source: Reuters)
Read more on App Annie: Mobile Music Streaming: Driving the Next Digital Revolution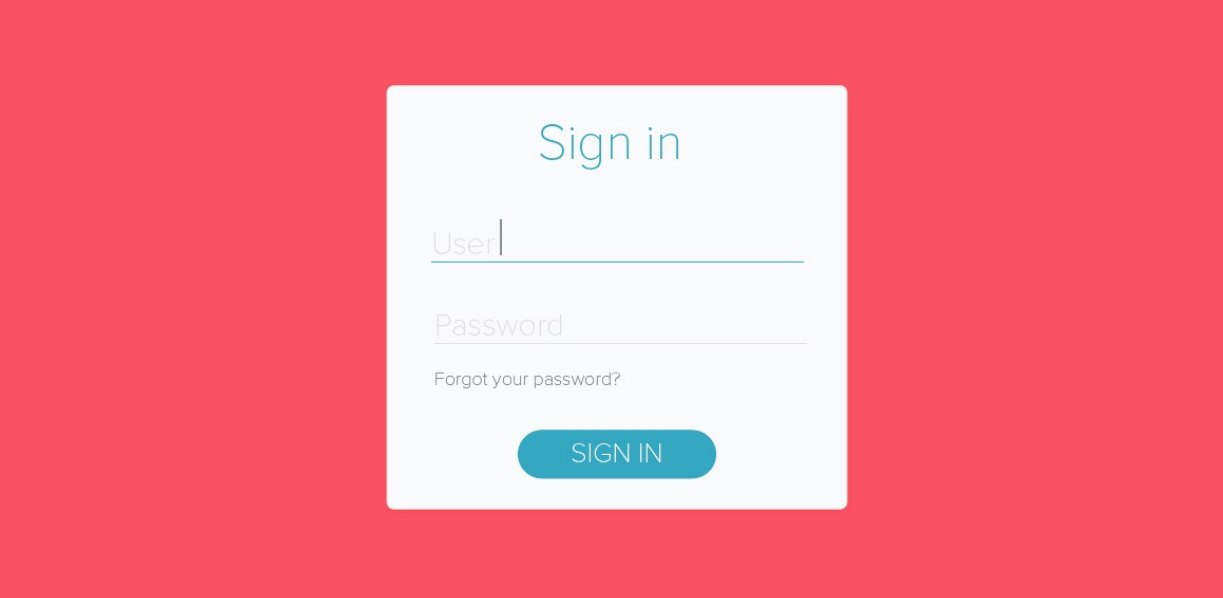 (Image Credit: Proto.io)
Why It Matters: Remember the last time you had to put in a six-digit confirmation code, but a letter keyboard popped up? Or when an app required you to spell out an airport's entire name before it would appear in results? Proto.io digs into common UX snafus and suggests best practices to ensure your app's users have a great experience when it comes to typing something in. (Source: Proto.io on Medium)

(Image Credit: Uber)
Why It Matters: Ridesharing and taxi apps are seeing explosive growth across the globe, and each service is looking for ways to attract and keep riders. Trip Experiences uses Uber's API to put itself in other apps so whenever an app knows you need a ride, you'll get a reminder to call an Uber.
Uber's announcement describes it best: "Buy baseball tickets on StubHub and you'll get a reminder to book your ride when it's time to head for the game… And Facebook's Messenger lets you and your friends request a ride right when you are chatting. These integrations help make life simpler and easier for people to get around." (Source: Uber Newsroom)
Read more on App Annie: Learn How Apps Are Blurring Lines Between Digital and Physical Worlds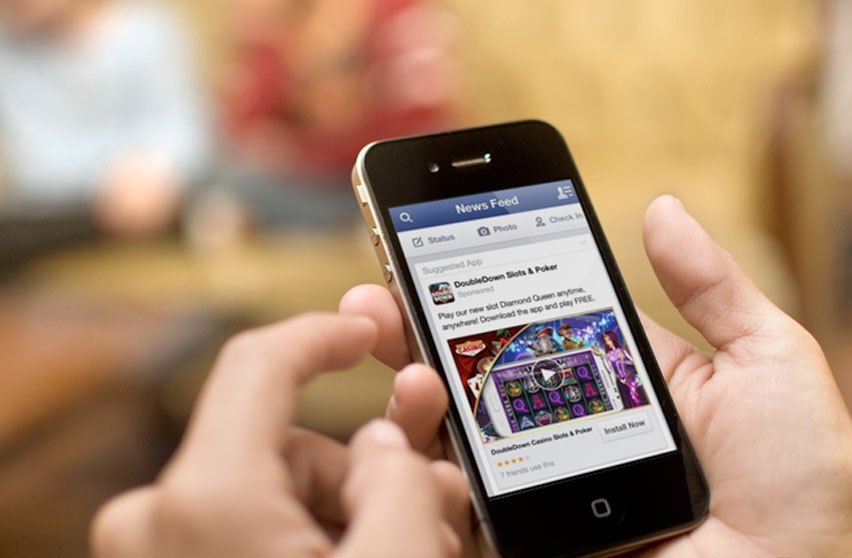 (Image Credit: Nanigans)
Why It Matters: At App Annie, we've been talking about the rise of mobile video streaming for a while. In 2016, this trend is expected to continue, with consumers spending more time watching videos on their mobile devices. In fact, YouTube mobile video ad views should surpass desktop sometime this year.
Marketers need to think beyond pre-rolls and look at integrating videos within apps (think native ads), testing which kinds of content work best, and adjusting to various platforms. Mobile Marketer's post outlines the specifics on what you'll need to know. (Source: Mobile Marketer)
Read more on App Annie: The Global Trend of Mobile Video Streaming
Want More? App Annie Has It
Come back next week for more of the mobile industry's top stories.
Don't miss a single app-related update — subscribe to our blog to get more free app industry reports, conference updates and guides. Have something to add, or a news story you think we need to read? Share your comments and questions below or on Twitter.