It can be challenging to keep up with the ever-evolving mobile space. With only so many hours in the week, you're more likely to focus on your app business over keeping tabs on the industry. We're all about saving time and sharing insights, which is why we're bringing you this series. Get last week's essential news, research and expert guides for mobile — in less than five minutes.
This week's roundup highlights how publishers are approaching user acquisition, Target's digital turnaround through apps, advertising's shift toward video and native ads and more.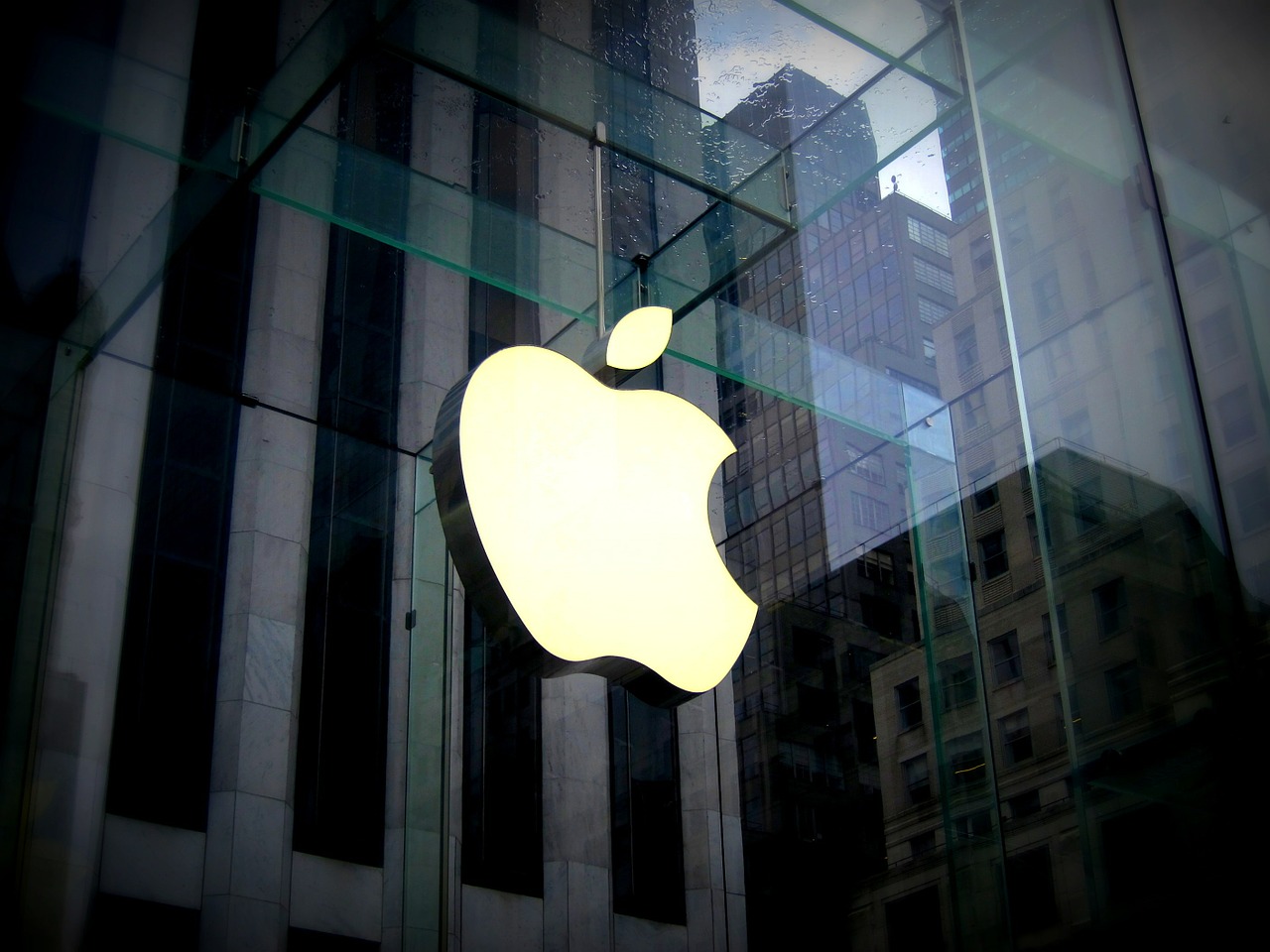 Why It Matters: Apple hit it out of the park over the holidays, raking in $1.1 billion in app revenue, including paid apps and in-app purchases. January 1 was the app store's highest-earning day ever, generating $141 million in sales. Apple went on to mention how its app store created 1.9 million jobs in the US alone — amounting to more than 4.5 million jobs globally. (Source: Apple Press Info)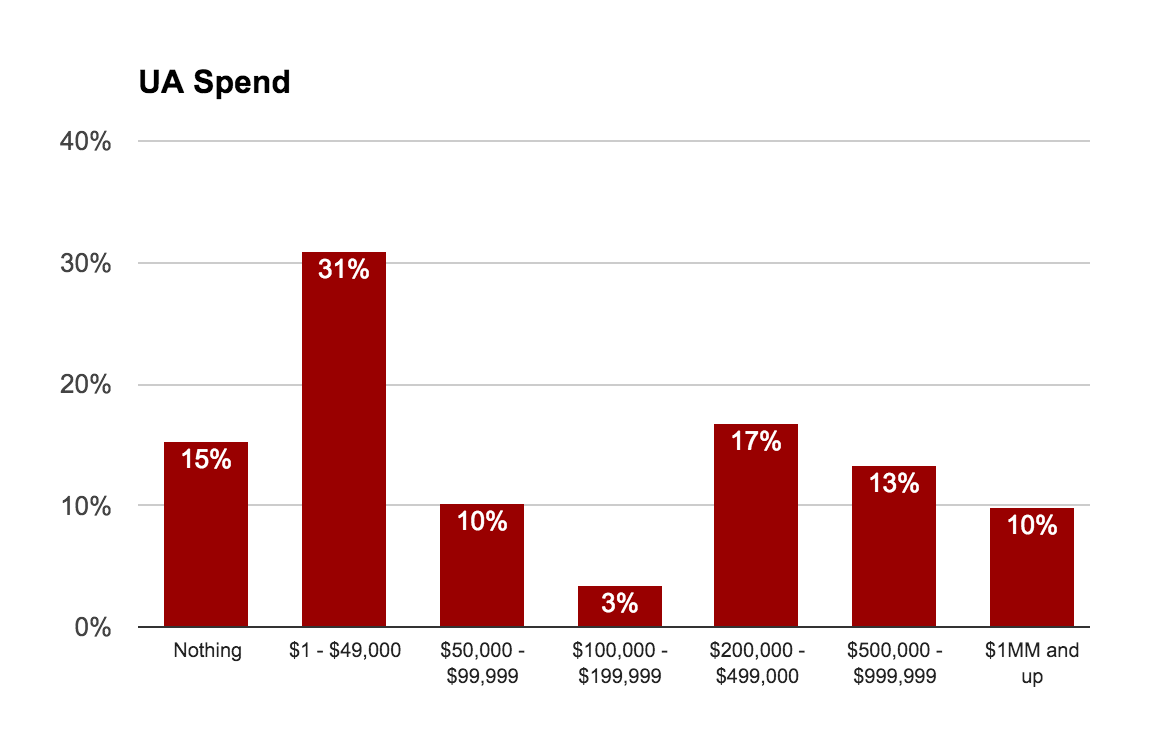 Why It Matters: Dig into MobileDevMemo's survey to see how other mobile professionals — split by team size and major app categories — approached user acquisition (UA) in 2015. See how you stack up against your peers with data on how much publishers are spending on UA, whether publishers use app store intelligence, and how experts discover new tools. (Source: MobileDevMemo)
Read more on App Annie: 5 Tips to Increase Your User Acquisition ROI

(Image Credit: Digiday)
Why It Matters: Target credits digital for its 22% rise in net income in 2015. It also became one of the retail industry's leaders in mobile experimentation and innovation, including utility-loaded apps like CartWheel. Apps are blurring the lines between the digital and physical world. As a result, experts think apps should be a key priority for Target — and likely other retailers as well. (Source: Digiday)
Read more on App Annie: Retail Apps: Competing for the World's Most Valuable Shoppers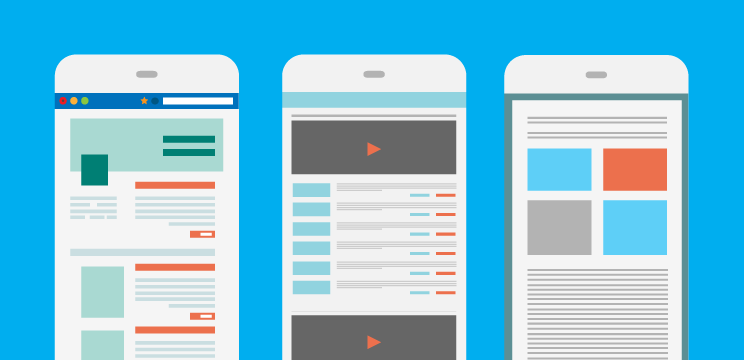 (Image Credit: WebDAM)
Why It Matters: Nearly half of all marketers at agencies and brands expect to use video (46%) and native ads (45%) on mobile in 2016. On the other hand, advertisers expect to decrease their use of display banners, signaling an industry shift toward ads that either incorporate video or appear naturally within the app experience. (Source: MediaPost)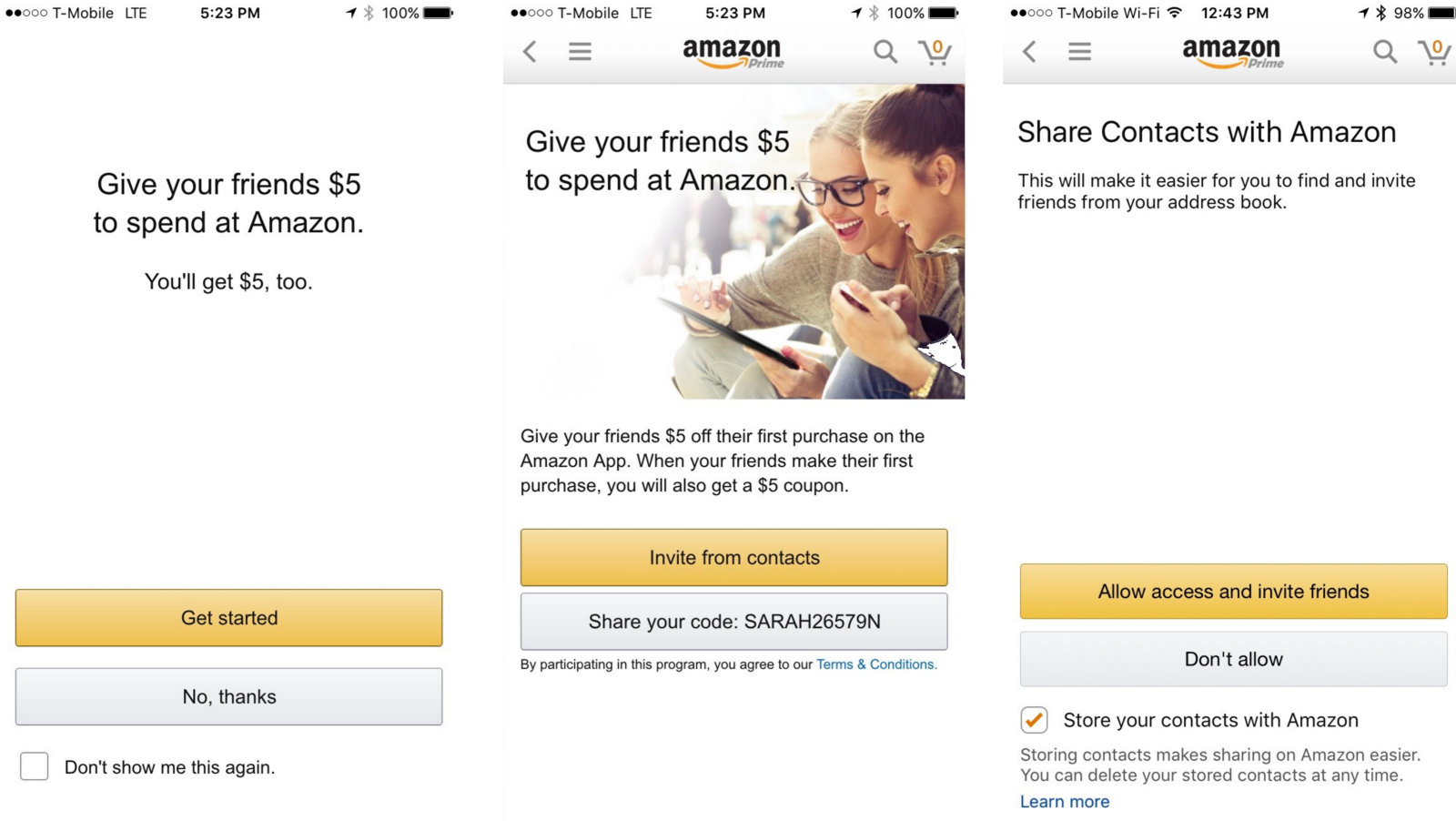 Why It Matters: This was released before the holidays, but we think the message is too good to pass up. Amazon's new referral program will benefit its mobile app in big ways. The company is providing more than just a simple "share this app" button — it's giving both the inviter and invitee store credit. That should provide a boost in new shoppers, many new mobile users, and access to potentially billions of address book contacts. Look inside to see how the new system works. (Source: Eyal Toledano on Medium)
Want More? App Annie Has It
Come back next week for more of the mobile industry's top stories.
Don't miss a single app-related update — subscribe to our blog to get more free app industry reports, conference updates and guides. Have something to add, or a news story you think we need to read? Share your comments and questions below or on Twitter.