This week looks at gaming predictions, smart assistants and new ways for consumers in India to make transactions.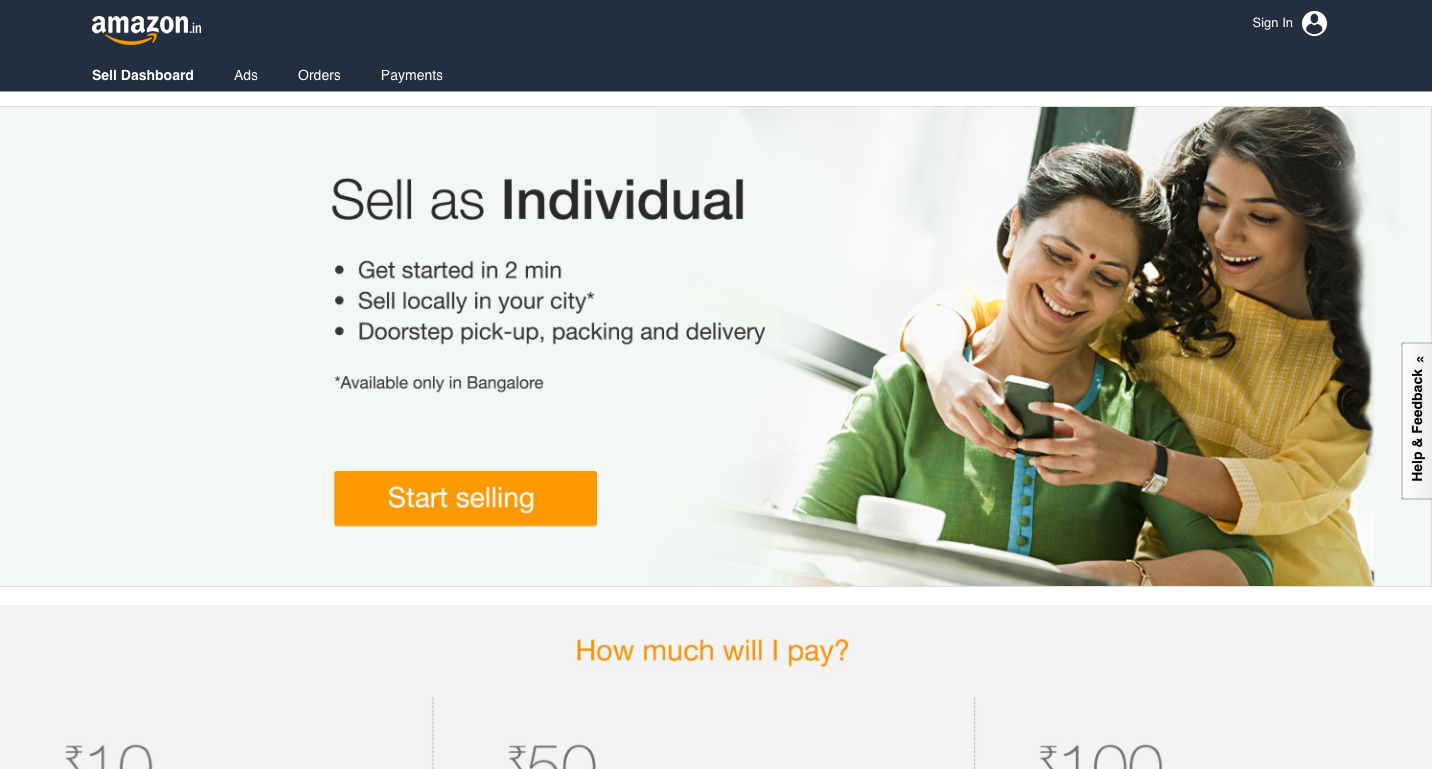 Why It Matters: Amazon is launching a new service in India that allows individuals to sell their own items. Amazon users will be able to put secondhand items up for sale, and Amazon will pick up the item, pack it and ship it all for a small fee. Amazon piloted "Sell as Individual" through Junglee, an Amazon subsidiary company launched in India in 2012. This service is only available in the city of Bangalore right now, and Amazon is currently fighting for the leading spot in India against local company Flipkart, which doesn't yet cater to individuals. "Sell as Individual" could help differentiate Amazon's products from other competitors in India as well as provide the framework for launching the service in other markets in the future. (Source: The Verge)
Read more on App Annie: Report: India is Cashing in on Mobile Retail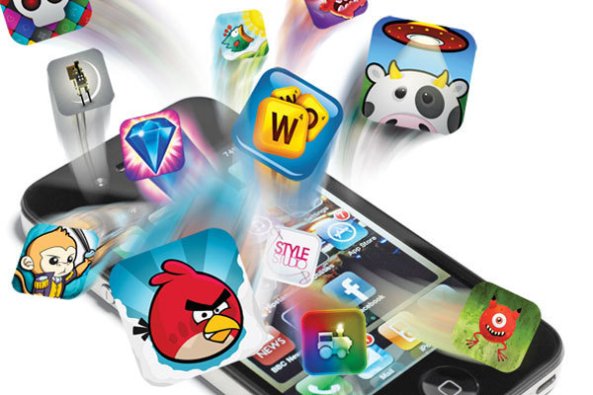 Image credit: Rise Up Labs
Why It Matters: Storm8's chief strategy officer, Terence Fung, compiled his four predictions for the mobile economy for the 2017.
The growing popularity of the esports market is projected to surpass $1 billion in revenue in 2017. Traditional cable has worked to meet consumer demand by broadcasting competitive video games. Prior televised tournaments for League of Legends and Clash Royale have seen success.
Livestreaming mobile gameplay not rooted in competitive play or steeped in a large following may see slower, but steady growth this year.
Subscription-based apps are forecast to fuel revenue growth for publishers, especially considering Apple's new app subscription policies.
Finally, Fung predicted that PC- and console-based games will partner more with mobile game developers, especially when leveraging IP.
We're interested to see what the new year holds for mobile. Be sure to check out App Annie's predictions for the app economy to see our take on the technologies and trends to watch. (Source: VentureBeat)
Read more on App Annie: 2017 Predictions for the App Economy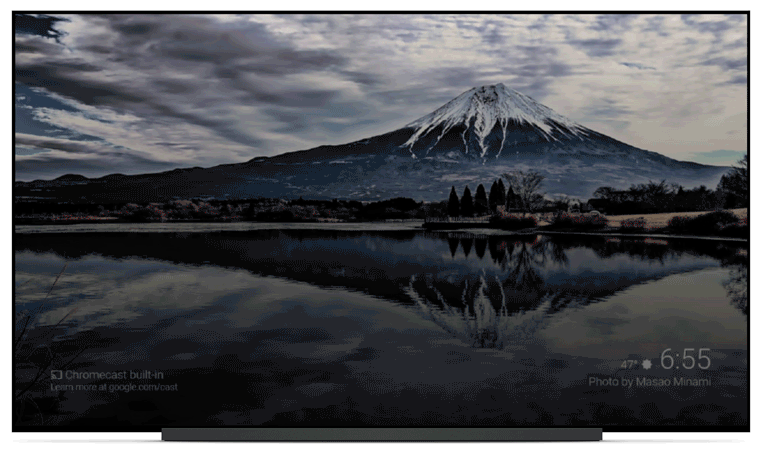 Why It Matters: Google is integrating Google Assistant into Android TV in the coming months. Users will be able to ask Assistant to pull up a favorite TV show and discover new content. Other new Assistant capabilities include dimming household lights and providing estimated times of arrival to get to meetings and appointments based on current traffic flow. Over time, Assistant will integrate with even more Google devices such as Android Wear and in-car infotainment systems. With additions like these, Google is aiming to blend Assistant even further into users' lives by providing service for more functions of daily life. (Source: Google Official Blog)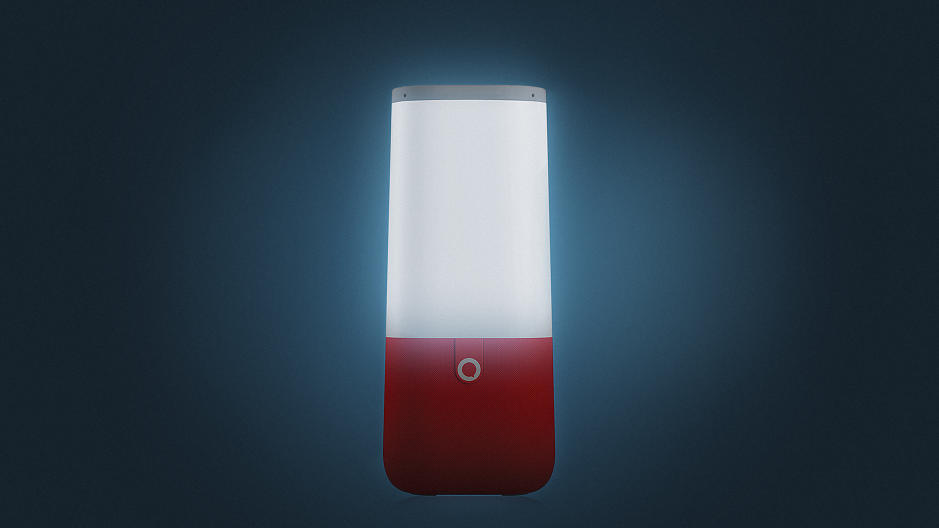 Why It Matters: Demand for smart, voice-driven devices has increased, and has also created a gap as they can't always understand children. Mattel is looking to resolve this and by putting a spin on Google Home and Alexa, and creating a voice assistant specifically for children. Mattel is marketing this device — called Aristotle — to new parents as a smart baby monitor. It will tout programming that can help with sleep training, and logging daily activities like diaper changes as well as suggest when more might need to be ordered. And rather than competing with potential rival Alexa, Mattel is working with Amazon to create a "parent mode" for Aristotle that can be accessed by simply addressing the device as Alexa. A child-focused AI voice assistant opens up a new world of potential needs and opportunities, and Mattel is paving the way for Aristotle to  fill the void. (Source: Fast Company Design)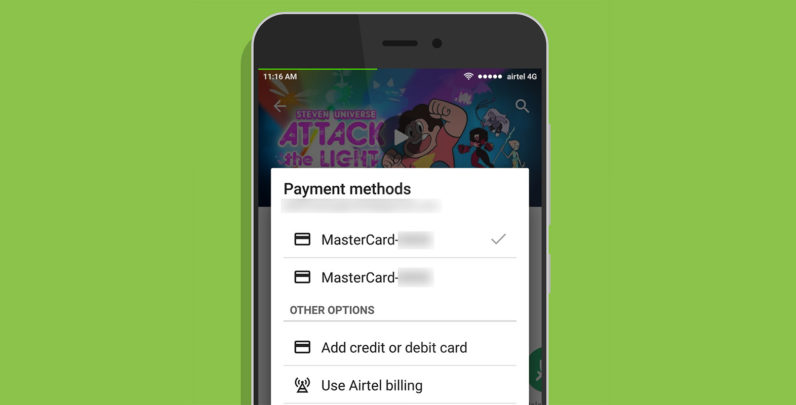 Why It Matters: Google Play is now partnering with two of India's largest mobile carriers, Airtel and Vodaphone, to ease the billing payment process. Carrier billing was first introduced by Google Play in India last year for Idea Cellular mobile subscribers, with the option to connect payments directly to bank accounts with single-use passwords sent through SMS. Less than 30 million of Indians use credit cards across the country, and this new form of carrier payments is looking to appeal to more of the population. This new payment option shows Google's further dedication to adapting to a local culture in order to create more opportunities to bring mobile to the mainstream. (Source: The Next Web)
Want More? App Annie Has It
Come back next week for more of the mobile industry's top stories.
Don't miss a single app-related update — subscribe to our blog to get more free app industry reports, conference updates and guides. Have something to add, or a news story you think we need to read? Share your comments and questions below or on Twitter.