In early January 2016, Supercell soft-launched a spinoff of its wildly successful Clash of Clans titled Clash Royale. The game is currently available on iOS in select countries like Hong Kong, Norway and Finland. In these territories, the game is already a top-grossing app, and it's poised to grow even more.
Clash Royale combines elements of real-time multiplayer online battle arenas (MOBAs), tower defense and collectible card games (CCGs). These genres are popular among players when you observe their downloads and earnings. Additionally, Clash Royale sets itself apart from competitors like Vainglory and Call of Champions by being a mid-core game that straddles the line between casual and core.
Backed by the Supercell brand and set in the Clash of Clans universe, Clash Royale is already showing signs that it will create huge waves when it releases globally on iOS and Google Play. We'll explore how this app — and the Clash of Clans mega-brand — shot to the top and how it could affect the mid-core game market.
Dominating With Just a Soft-Launch
Clash Royale initially soft-launched in nine markets: Australia, Canada, Denmark, Finland, Hong Kong, Iceland, New Zealand, Norway and Sweden.
Within the first week, the game jumped into the Games category's top 20 grossing apps. It has performed especially well in Canada, New Zealand and Supercell's home country, Finland. Since January 10, 2016, Clash Royale remained in the top 10 grossing apps for the aforementioned countries.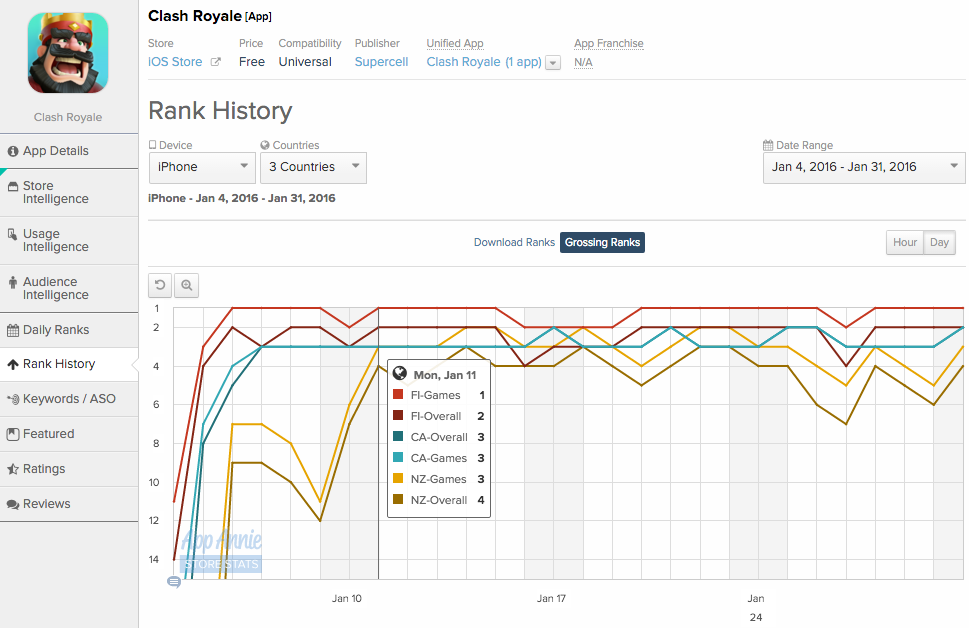 Clash Royale performed well in all nine of its soft-launch markets. It was in Canada, Finland, and New Zealand where the game was a top 10 grossing app overall.
As a spin-off of the popular Clash of Clans, Clash Royale likely attracted the franchise's established fanbase. Clash of Clans has run strong advertising campaigns through mobile and more traditional mediums. Previously, Supercell marketed the game through Super Bowl television commercials featuring Liam Neeson to increase public awareness beyond mobile audiences. It is possible that Supercell will continue this strategy once Clash Royale releases worldwide.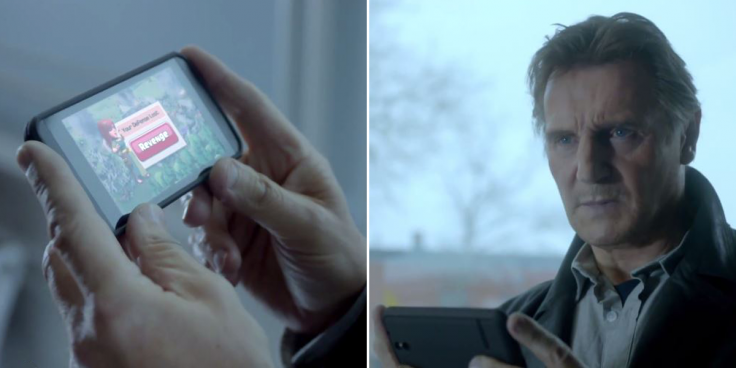 Clash of Clans had global exposure beyond mobile audiences via television commercials. Supercell could replicate this with Clash Royale.
Mixing Game Genres to Find Mobile Success
Clash Royale's gameplay combines game mechanics seen in tower defense, real-time strategy (RTS) and collectible card games. This gameplay gripped players looking for a new way to play on mobile, which led to success despite only being live in select countries. This was enough to make the game notable in our December 2015 Index.
Clash Royale's gameplay proved successful for other games. We previously covered franchises like Star Wars and Marvel, and found that MOBAs and CCGs generated the most revenue. Revenue leaders for those franchises included Star Wars Force Collection and Marvel War of Heroes. This bodes well for Clash Royale's future.
Meanwhile, in Asian countries like China, MOBAs were repeatedly among 2015's top-grossing game genres. These genres are among the most lucrative and appealing to global mobile consumers.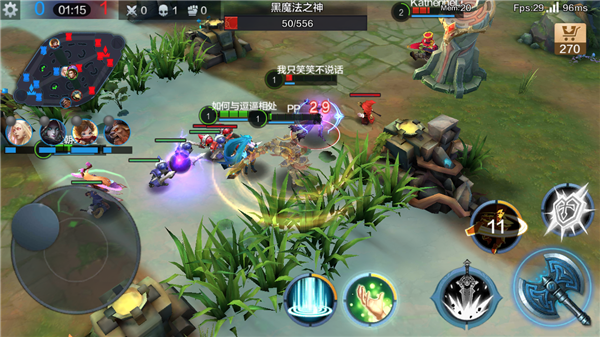 We MOBA is another popular mobile MOBA. Clash Royale stands to replicate this success on a global level.
Leading the Competitive Mobile Game Market
As a MOBA, Clash Royale is helping lead the trend of mid-core games finding an extensive player base on mobile. Unlike core games, mid-core games aim for greater accessibility by reducing mechanics and gameplay down to engaging fundamentals. While mid-core and core games are among the most popular in South Korea and China, Clash Royale may be one of the most impactful in the West.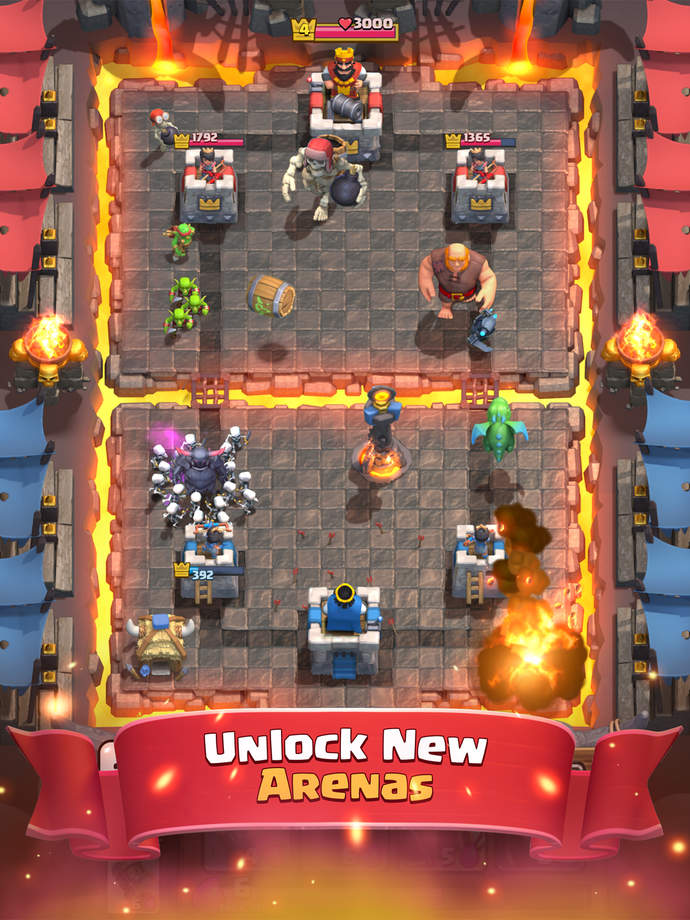 Clash Royale could allow Supercell to push mid-core gaming.
Mid-core and core game genres are seeing growth on mobile. This introduces many opportunities and challenges for game designers and marketers to attract users more comfortable with traditional PC and console games.
Clash Royale's soft-launch performance shows that there is high revenue potential from the mid-core audience. We'll be keeping an eye on the game in the coming months as we — and mobile gamers across the world — eagerly anticipate its global release.
Want More? App Annie Has It
Subscribe to our blog to see more app industry reports, conference updates and product news. We love hearing from our readers, so share your questions and comments below or on Twitter.
Want to do your own analysis? Create a free Store Stats account or request an Intelligence demo today.