It can be challenging to keep up with the ever-evolving mobile space. With only so many hours in the week, you're more likely to focus on your app business over keeping tabs on the industry. We're all about saving time and sharing insights, which is why we're bringing you this series. Get last week's essential news, research and expert guides for mobile — in less than five minutes.
This week's roundup highlights how retail brands are using mobile apps to drive online sales, updates on Uber and Lyft's battle for global ride-sharing dominance and the growing opportunity of mobile video.
Why It Matters: According to a 2016 survey by Bain & Company, nearly 60% of consumers in China listed WeChat as their mobile source of information on luxury goods. So when Burberry, Coach and Chanel wanted to reach Chinese consumers, WeChat was a natural platform to adopt. Each brand found a multitude of ways to use WeChat, including brand storytelling, customer service, and special contests and promotions (including the ability to purchase within the app). These brands found innovative ways to engage and monetize consumers in a different region by harnessing a platform that is already integrated into their daily lives. (Source: Digiday)
Read more on App Annie: Retail Apps: Competing for the World's Most Valuable Shoppers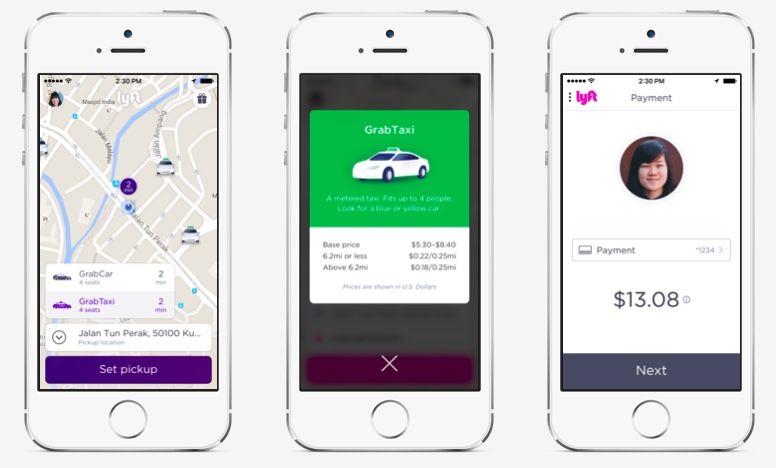 Why It Matters: The latest update in the Uber vs. Lyft rivalry has Lyft flexing the strength of its global alliances. Southeast Asian ride-sharing app Grab and Lyft have finally debuted their cross-app collaboration, allowing Grab users to hail a Lyft in the United States, and vice versa in Asia. This partnership marks the first two-sided functionality available — and with it they're hoping to combat Uber's global capabilities. These integrations are a bit more complicated, but Lyft sees this as an advantage, as they're able to personalize users' travel experiences based on their travel preferences. With Lyft's new partnership, and Uber's recent announcement of raising $3.5 billion from Saudi Arabia, we're staying tuned to see who will make the next move.  (Source: Recode)
Read more on App Annie: Global and Regional Players Compete for Ride-Sharing Customers in Asia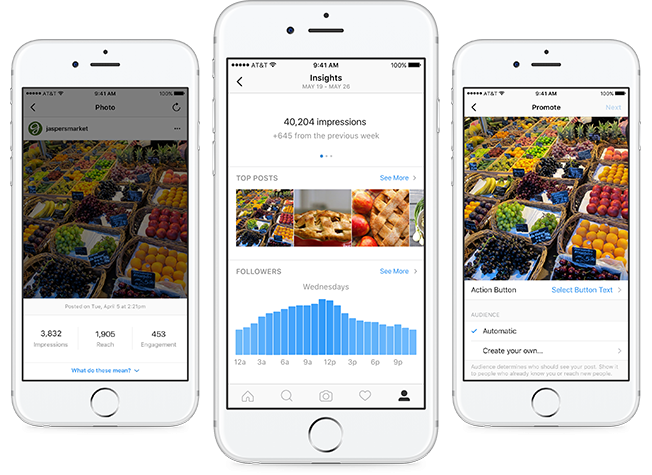 Why It Matters: Instagram is looking to woo small business owners, launching free business features including a dashboard built into their mobile app. Users will be able to see key organic metrics like impressions, reach and engagement and have the ability to compare them to the previous week. Incorporating their advertising business, brands that see an organic post performing well will be able to easily convert it to an ad (for a price). Brands will also be able to distinguish themselves as a business on their profile, with options like an extended description and advice for how customers can get in touch. Advertisers should take advantage of these new insights available to understand how to boost their brand's performance on the platform. (Source: Adweek)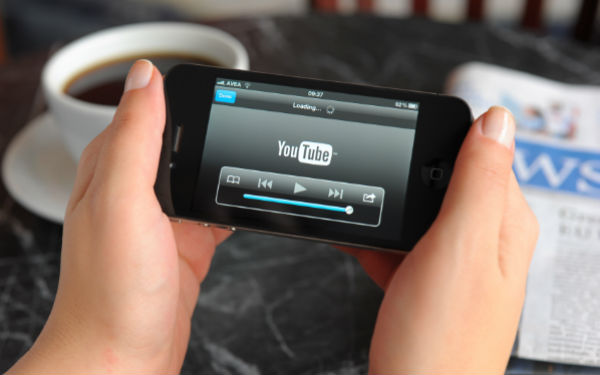 Why It Matters: Digital spend in the United States is anticipated to jump to $28 billion by the year 2020, with 62% of media buyers commenting they will increase spend on mobile video. This boom in digital video is already impacting our day-to-day lives — in fact, according to Parks Associates, 7 in 10 Americans watch a short video on their phone every day. However, consumers are becoming ad-conscious and approximately 20% of users are utilizing ad-blockers in their mobile web browsers. Shifting advertising spend to mobile video may help brands reach a tap into a huge opportunity — but be wary that consumers are wising up and getting better at avoiding advertisements. (Source: MediaPost)
Read more on App Annie: Mobile is Now the First Screen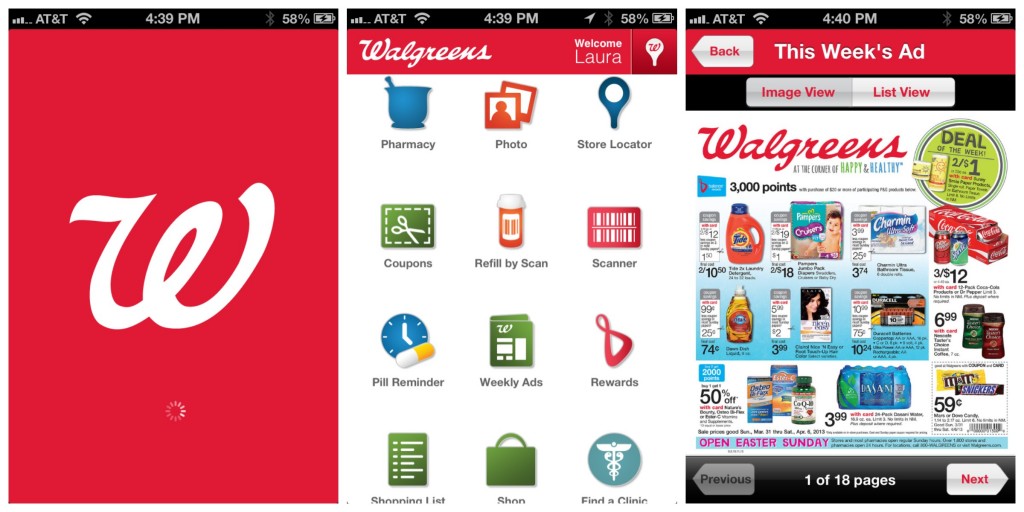 Why It Matters: Walgreens took note of how consumers were using their app, and found that many accessed it to research a product, and later visited the store to purchase. Looking to bring some efficiency to this process (and provide some instant gratification) — Walgreens began to incentivize in-app purchases with same-day and next-day delivery options with partners like Google Express, Postmates and Deliv. Walgreens also utilized a beacon technology pilot in a few stores to gain some insight into a customer's overall experience, leading them to the decision to eventually launch an in-store beacon feature for their app. Using these technologies to more accurately pinpoint where a customer is on their purchasing journey and tailoring messaging to help them along the way can help an advertiser's overall ROI. (Source: eMarketer)
Want More? App Annie Has It
Come back next week for more of the mobile industry's top stories.
Don't miss a single app-related update — subscribe to our blog to get more free app industry reports, conference updates and guides. Have something to add, or a news story you think we need to read? Share your comments and questions below or on Twitter.