So you're finally at the point where your app data needs are more sophisticated than strung-together Excel spreadsheets — and you're ready to evolve from limited free tools into something that provides deeper metrics and insight. Congratulations!
Thing is, if you're putting together a request for proposal (RFP), your company's probably at the stage where it's not just you (or your team) that'll need to use it. Or you're just beginning your journey down a long road of learning, and the myriad edge cases — including complex issues data accuracy and legal compliance — aren't all apparent. Your app business has one massive task ahead of it: growing. If you're spending precious, limited budget dollars, you want to make sure you're getting the best solution for your mobile app data needs.
No Time? Get Our Free RFP Template
We put together a free RFP template you can download and use immediately if you're shopping around. (If not, why not share it with a peer who's currently in the RFP process?) Get it here:
Download the Free RFP Template
Have a Minute? Thinking of Going It Alone? Consider This
Here are some quick reasons why going the expert-made RFP route is advisable over making a home-brewed one:
You need to spend a lot of time making it
You have to loop in all the necessary teams and stakeholders (who may not know what they need themselves), incorporating their needs and pain points
You're limited to your experience and industry, and might neglect considering factors that will impact you when you're 2–5x your current size
You very likely have better things to do — like focus on your app business
As the leading provider of mobile app analytics, we help hundreds of thousands of app publishers each day — from indie to enterprise — make key decisions for their apps. Our teams work with publishers who are in the trenches using this data day in and day out. We're constantly monitoring the app ecosystem and involving ourselves with the app industry's top players to understand pain points and what customers need. We think this RFP template contains the must-have elements any app business requires.
5 Must-Have Components for Any Mobile App Data RFP
Here are five must-haves we think you need (all of which are in our free RFP template) when considering any mobile app data provider. Even if you don't end up using our template, strongly consider the following:
Must-Have #1: It needs to support many countries.
Your app is very likely to go international. If you're hoping to track the competitive landscape in another region, make sure your vendor has data for it. Here's what you stand to gain if your vendor has data for all the countries you're targeting:
Publishers list and contact information (for partnership opportunities and outreach)
Degree of localization required for your app
Market size and growth
Fragmentation and "must-have" requirements for market entry
If your provider only supports a few countries, it'll put a big limitation on your app's growth potential.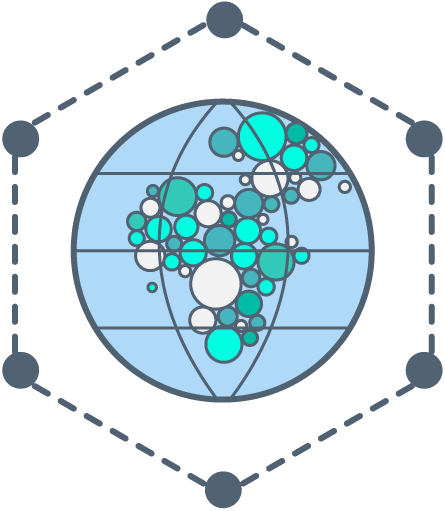 If you're considering mobile app data vendors, global scope (and data availability) should be a key requirement. Don't neglect to ask "This data covers how many countries?"
Must-Have #2: It needs to track user engagement.
Getting a user to download your app is only step one. User engagement post-download is arguably the more important metric, and if your data provider isn't offering metrics like active users (WAU, MAU) or session details, you're missing deep insights.
Must-Have #3: You need a dedicated customer service team or rep.
Remember, you're buying this solution for your whole team (or company). You'll want someone available to:
Onboard teams
Train users (including new team members as they join)
Create and distribute training and best practices documentation
Troubleshoot issues as they arise
Unless you have free time to do all the above and also field questions from novice users on a regular basis, don't underestimate the power of a great support team.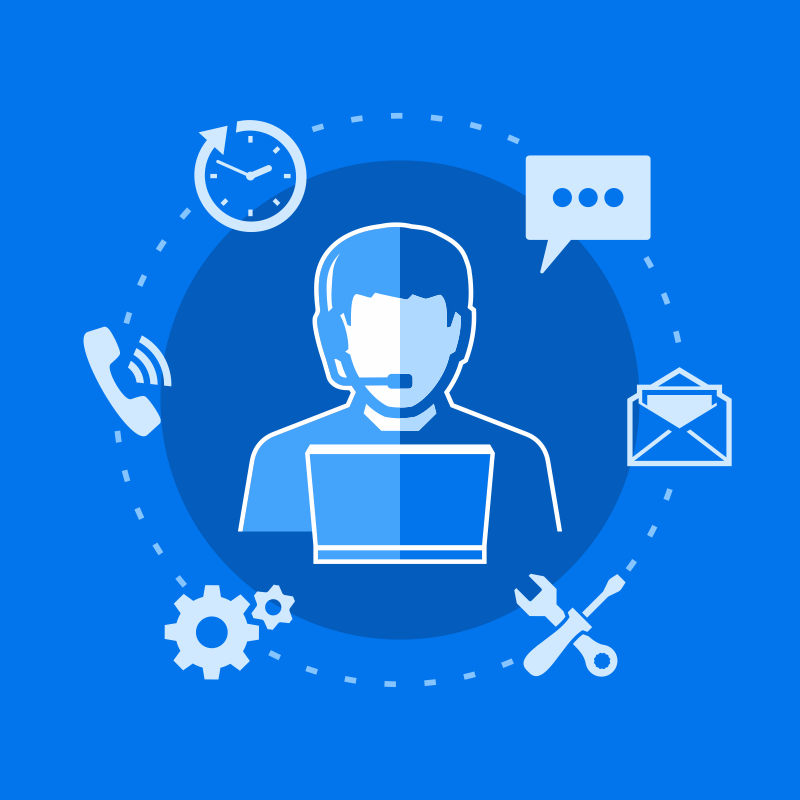 When you're making critical decisions (or just need to gut-check a strategy or data point), having someone on hand to answer your questions is invaluable.
Must-Have #4: There shouldn't be any hidden costs once you're a customer.
"Oh, you wanted access to our API? Sure, we can add that, but ..."
You don't want to hear that sentence after you've inked a one-year contract. Data comes in all kinds of formats — and some teams might need access to data sources (or formats) you never considered. Hopefully you caught this when you were looping in stakeholders, but beyond data, there might be add-on services that weren't explored when you finalized your agreement.
You're buying data so you can use it. Make sure you know all the costs.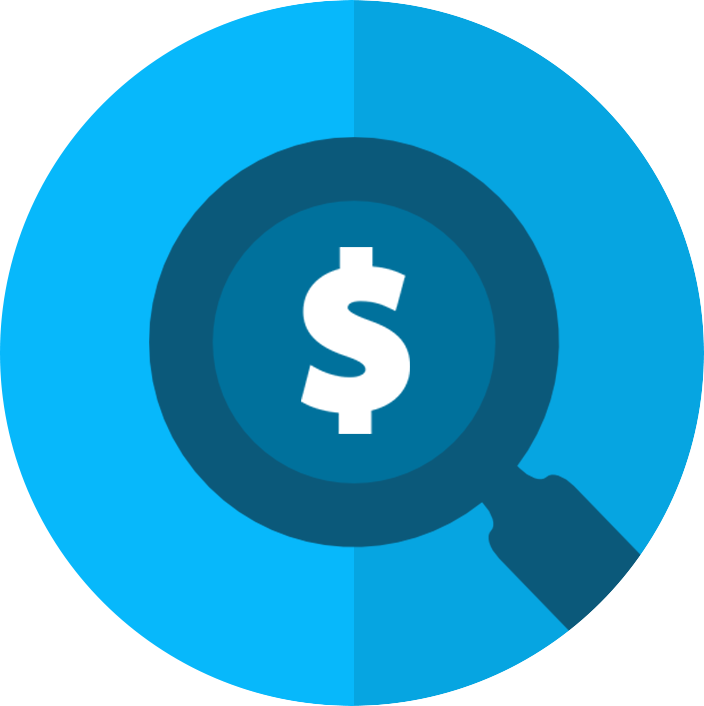 Beware hidden fees — don't assume everything comes free! Ask about services up-front before ink hits the contract paper.
Must-Have #5: You need solid data from trustworthy sources.
If you don't know where a company's data is coming from (or they're reluctant to explain their methodology), that's a massive red flag.
You're basing entire marketing plans, product roadmaps and more off this data. Using data from bad sources or questionable models means you may end up making bad decisions. Beyond data quality, if a vendor is just repackaging third-party data, they lack control over it — which means if you have quality complaints or want data added, they can't.
When you're buying data, get your company's resident data expert in the room and have them pick apart vendors' data models. If you don't have access to someone like that, the next best thing is asking the right questions (by using our template).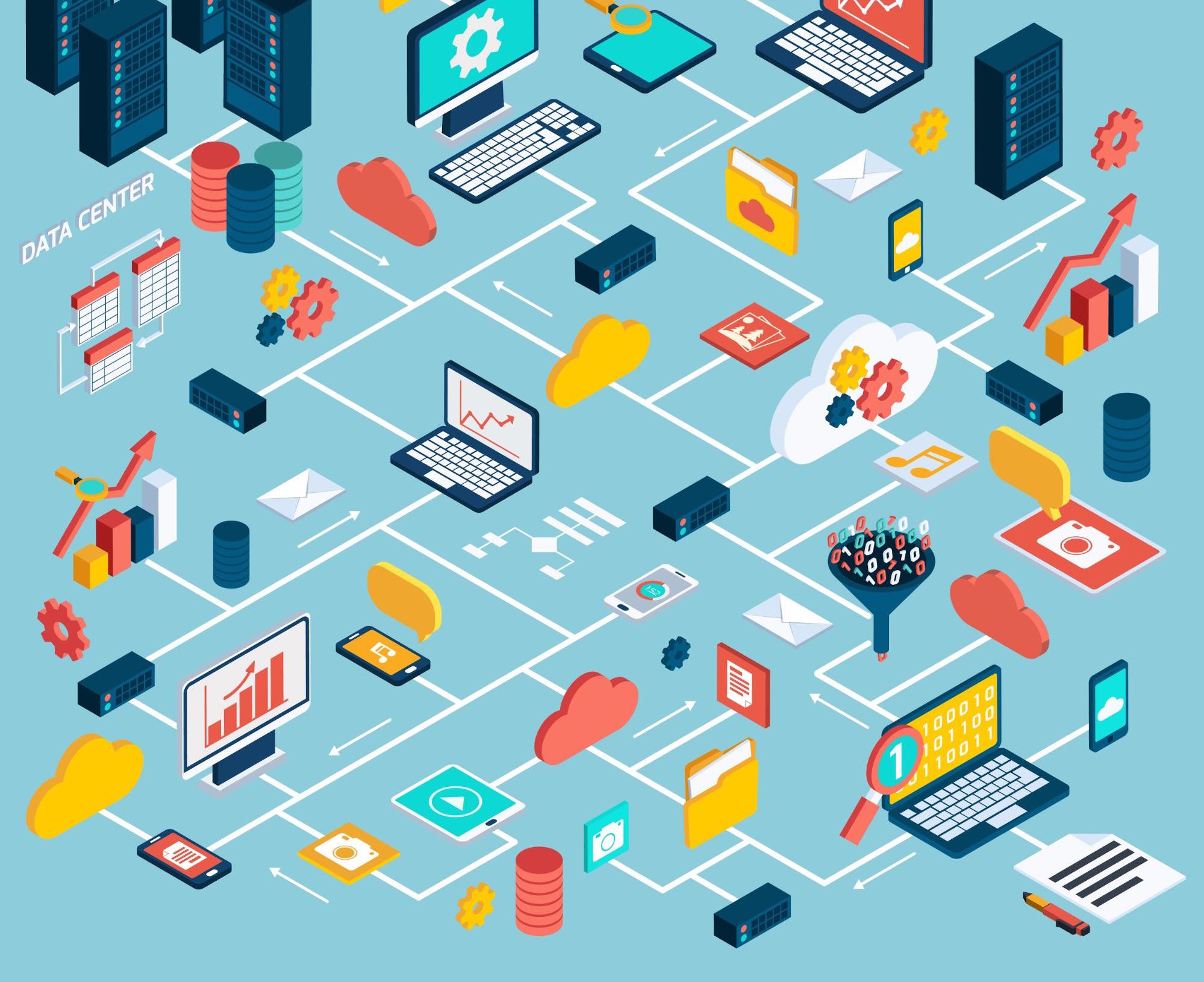 Know where a company's data comes from.
You're Ready to RFP
Get our RFP template and start knocking on vendors' doors. Use our RFP template to get the best mobile app data solution for your business. (Additional languages will be added soon.)
Start Building a Better App Business
Don't miss a single app-related update — subscribe to our blog to get more free app industry reports, conference updates and guides. Have something to add? Share with us on Twitter.