GMIC Beijing 2016, one of China's key tech events, took place from April 28 to May 2 in Beijing. The conference gave international app publishers a peek at the latest mobile technological development in one of the world's top growth markets. This year, with its ambitious theme of "Mobile Infinity," GMIC Beijing highlighted the nearly omnipresent nature of the mobile Internet. Here we've summarized everything into four mobile trends to watch in China for the upcoming year.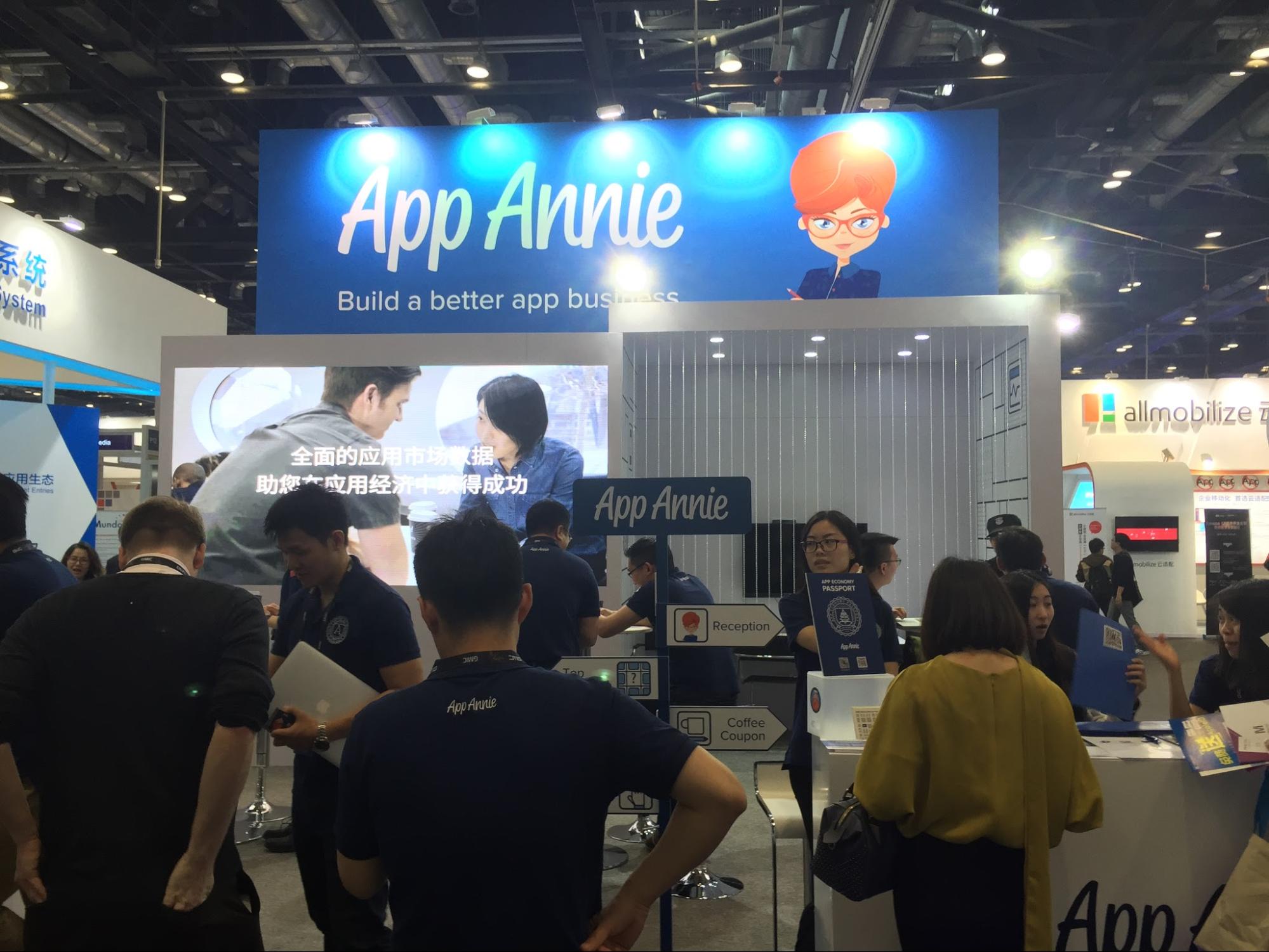 1. VR Goes Mainstream
During GMIC Beijing, the Chinese electronics company Xiaomi announced its plans for VR. Mobile app developers have also taken to the conference to showcase their interpretation of this new technology. An example on the ground was Travel VR by ZANADU, which allows users to virtually experience their desired travel destinations before booking their next trip on ZANADU. These experiences, which complement the developers' existing businesses, could help virtual reality catch on with the broader Chinese public.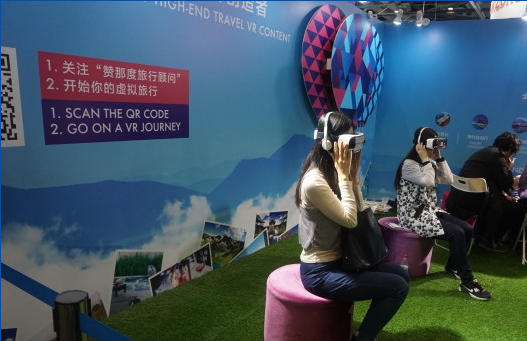 VR could complement ZANADU's current travel booking business
2. Mobile Apps Take on the Healthcare Industry
Select app developers at GMIC Beijing have their eyes set on revolutionizing China's healthcare industry. 百度医生 (Baidu Doctor), for example, allows users to pre-register at participating hospitals. This is highly valued by Chinese users because the demand for medical resources often outstrips supply, even leading to chaos in registration lines. Other than those present at GMIC Beijing, apps such as 春雨医生 (Spring Rain Doctor) and 丁香医生 offer services including online consultation, teleconsultation and other tailored, personal solutions.
Although still nascent, as more mobile app competitors enter the field of healthcare, users are set to benefit from improved efficiency and better service.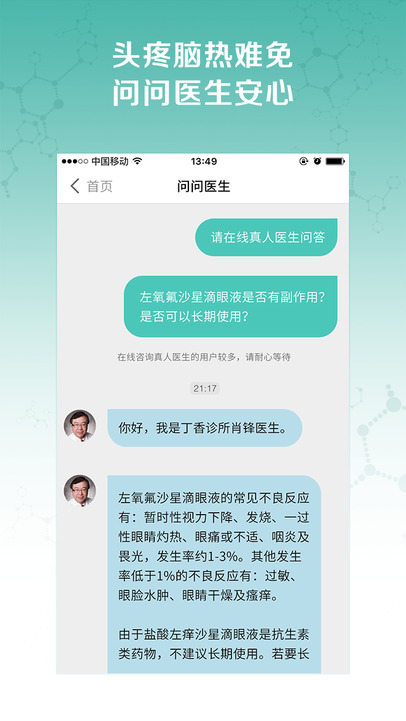 丁香医生 offers online consultation services
3. Chinese App Developers Look Beyond Their Home Market
Hardly a new phenomenon, but one that is still worth mentioning. From what we observed on the floor of GMIC Beijing, Chinese developers are increasingly looking at international platforms, such as Facebook, Twitter and Pinterest, to invest their advertising budget in. At GMIC Beijing, booths of mobile ad networks were abundant, with many highlighting their experiences with international markets.
4. The Rise of Mobile Fintech in China
Chinese fintech apps took center stage at this year's GMIC. Notable players, such as Baidu Wallet and 飞贷, offer a wide range of different financial services. From granting personal loans in less than five minutes, to simplifying financial investment, these apps aim to minimize the barrier between entrepreneurs, small and medium-sized business owners, and financial capital.
With Alipay and WeChat Pay already dominating the mobile payment arena, the rise of fintech apps could challenge established financial institutions in China.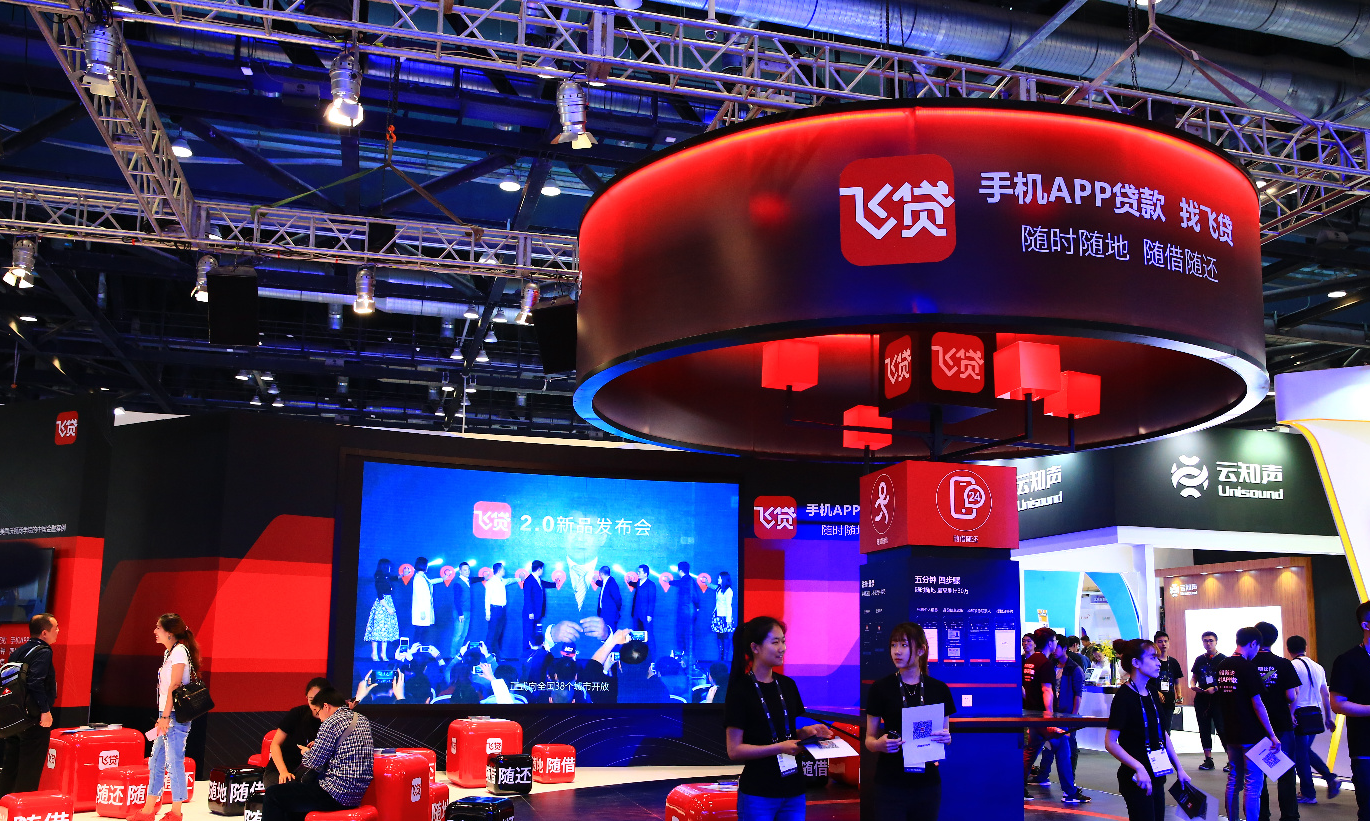 飞贷's booth at GMIC Beijing 2016
You'll notice many of these trends, while notable, are not unique to China, which goes to show how global mobile technology is. Some, such as the rise of fintech apps, will create great opportunities in other fast-developing markets, such as India and Southeast Asia. For app publishers hoping to make a mark in these markets, staying on top of the latest trends will be critical in informing your mobile strategy.
Build a Better App Business
Subscribe to see more app industry reports, conference updates and guides. Have something to add? Share your questions and comments on Twitter.
Want to take your app business to the next level? Create a free account to dive deeper into Store Stats or request an Intelligence demo.