The iPhone 7 highlights maturity in smartphone hardware, giving developers an opportunity to provide a consistent app experience to a larger user base.
Since the launch of the iPhone 4 in 2010, Apple has updated the external design of its flagship iPhone every other year. Yesterday, Apple broke that pattern, as the newly unveiled iPhone 7 and 7 Plus largely matched the external design of the last two flagships.
Of course, Apple announced a host of other improvements, including a Force Touch-enabled Home button, faster CPU & GPU, higher base storage capacities, upgraded camera and image capture, improved display, new color options and waterproofing. Apple also confirmed a long-rumored change by removing the 3.5 mm headphone jack. Instead, Apple's new bundled headphones connect directly into the lightning port. In addition, Apple announced a pair of wireless headphone accessories, dubbed AirPods, that are sold separately. Finally, Apple also added a dual lens camera (with 2x optical zoom and depth of field) exclusive to the iPhone 7 Plus to further differentiate the larger, higher-priced model from the iPhone 7.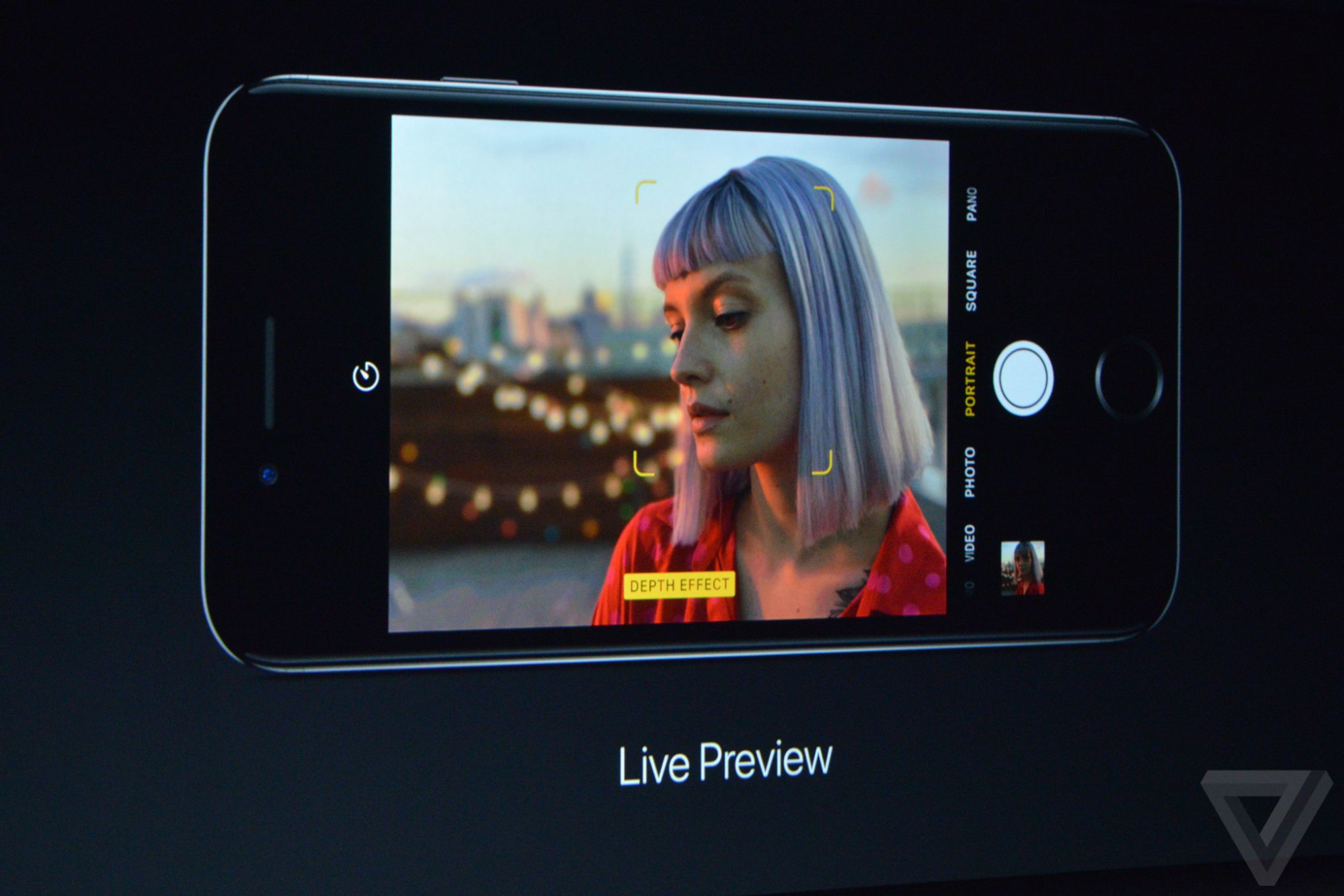 The dual lens available in the new iPhone 7 Plus is able to create a depth-of-field effect. (Credit: The Verge)
In a way, this upgrade shows how mature smartphone hardware has become. While we see iterative hardware improvements across the board, the user experience for the most popular mobile apps (e.g., Pokémon GO, Clash of Clans, Facebook, Snapchat, etc.) has become largely homogenous across the last few generations of devices. At this point, we are reaching steady state, at least when it comes to hardware improvements that move the needle for the majority of consumers and developers. This is a natural phase in industry evolution and will allow developers to get app improvements to an even larger user base.
To counter maturity, Apple has expanded its iPhone Upgrade Program into China (and the UK) and we believe this will have a meaningful impact on driving upgrades. China became Apple's largest smartphone market last year and is its second largest market by App Store revenue. The potential to extend financing to not only facilitate upgrades, but new iPhone buyers, is a key mechanism to drive sales, especially as carrier subsidization has been scaled back over the past two years.
New iPhones weren't the only new devices announced during this event. Apple also unveiled two new models of the Apple Watch:
An upgraded Apple Watch Series 1 with a dual core processor
A next generation Apple Watch Series 2 with improved processing power, waterproofing and built-in GPS. Following the pattern of this year's refreshes, the new model also retained the external design of the original Apple Watch launched in April 2015.
Built-in GPS appears to be targeted at runners, as it offers accurate tracking without the need to carry a tethered smartphone. Apple also announced the Apple Watch Nike+, a co-branded version of the Series 2 designed with runners in mind.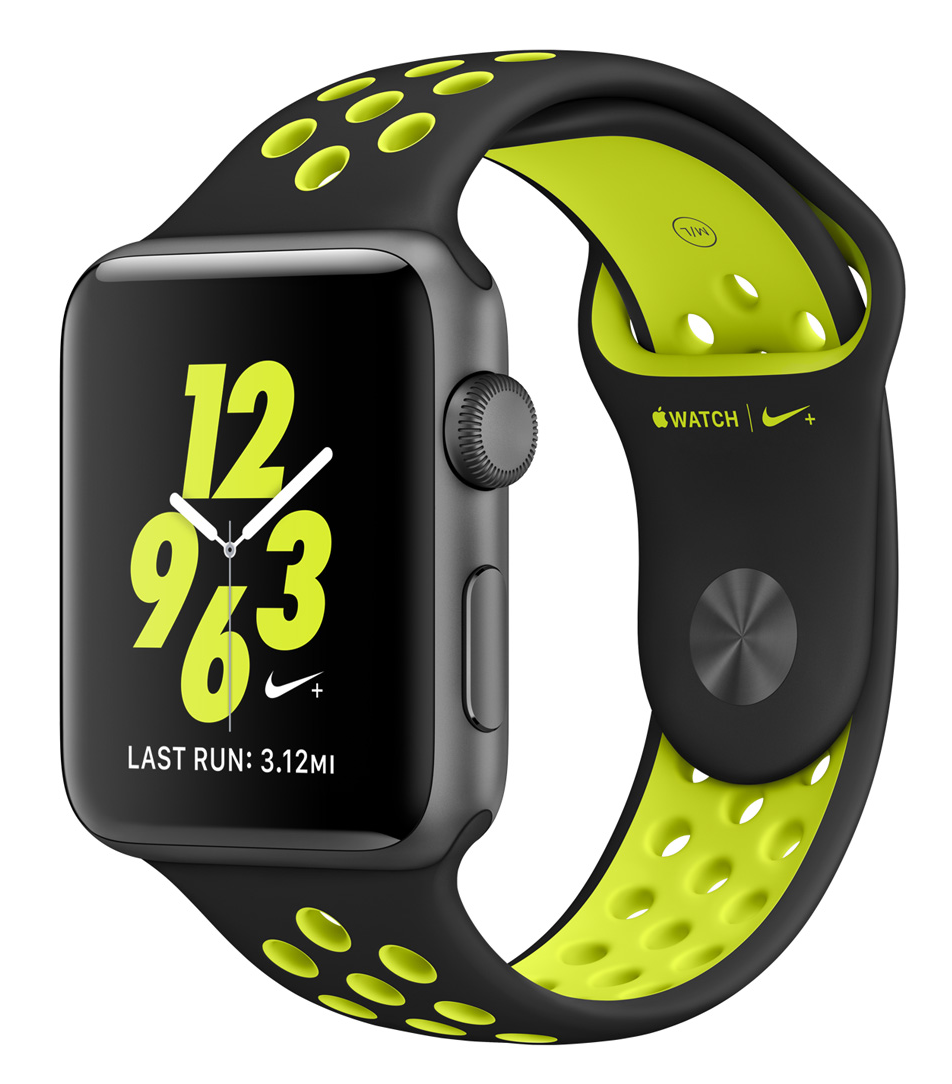 Taking the fitness theme further, many of the waterproofing features in the Apple Watch Series 2 were built for swimmers. On the whole, it looks like Apple is targeting specific, niche segments with the Watch – an interesting move given that we are in the early stages of its lifecycle. That said, this should help Apple compete with fitness-focused wearables and more effectively target these enthusiast segments.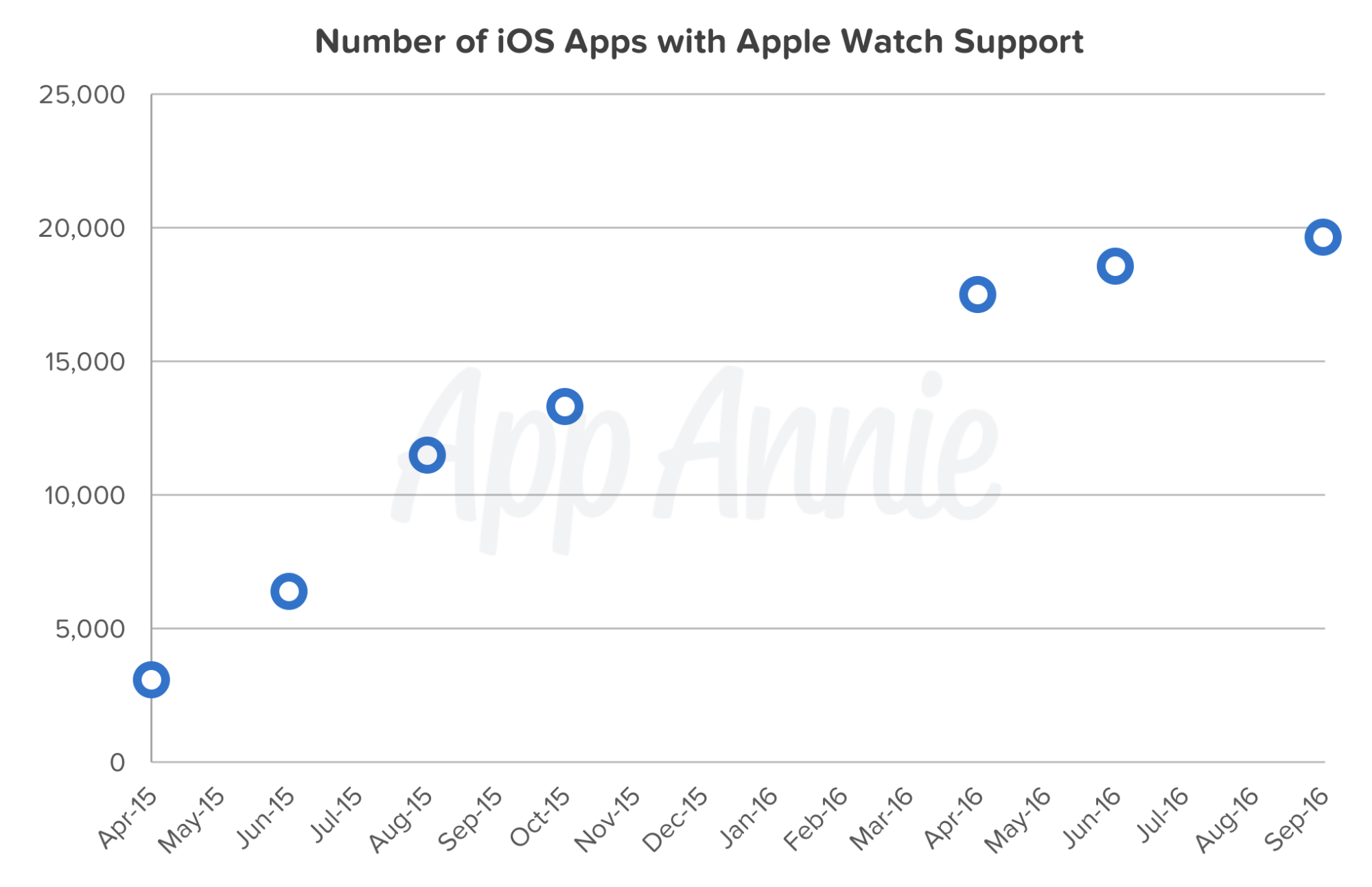 The Apple Watch now has nearly 20,000 supported apps, but growth slowed in 2016.
The Apple Watch now has nearly 20,000 supported apps, but saw app growth slow in 2016. Since smartwatches are largely used in the same contexts as smartphones, it is challenging to identify new opportunities for app development (a "killer app"), especially given how central smartphones and mobile apps have become to our existence.
To counter this, market segmentation appears to be Apple's approach to attract developers focused on specific, targeted use cases, especially in the fitness domain. We already have one major precedent here — Pokémon GO became the first top 10 ranked game to add an Apple Watch extension due to its emphasis on walking and geolocation. It will be interesting to see if this approach, combined with faster app launch speeds on watchOS 3, can help app developers innovate.
On the whole, this product refresh signals Apple's intention to continue iterating their products to provide the best possible user experience. From a developer's perspective, a growing smartphone installed base and increased hardware parity will present opportunities to deliver great app experiences to more consumers across a range of verticals — games, entertainment, shopping, transportation, banking, etc. On the wearable front, product improvements should benefit developers in specific verticals, notably fitness.
Build a Better App Business
Subscribe to our weekly digest to see more app industry reports, conference updates and guides.
Want to take your app business to the next level? Track the performance of millions of apps across the world with download, revenue, demographic and usage estimates from App Annie Intelligence. Request a demo today.
Notes:
App Annie Intelligence is currently available for the iOS App Store and Google Play. It does not currently provide estimates for other app stores, such as the Amazon Appstore. While iOS and Google Play represent a significant portion of the app market in many countries, that is not the case for some countries. For example, China has a number of sizable third-party Android app stores.
Certain trademarks and/or images used in this report may belong to third parties and are the property of their respective owners. App Annie claims no rights to such trademarks or images.