App Annie's mobile retail experts share their data-driven approach to market and competitor analysis.
Mobile is a primary channel for retailers, and apps, in particular, are an essential component to m-commerce success.
However, the mobile market moves quickly, and there is little room for error.  The average consumer now has upwards of 3 shopping apps installed on their phone, and will use at least 2 of them each month. There are plenty of competitors vying for consumer attention.
Using mobile data to better understand the market can give retailers the edge they need to both stay ahead in this competitive environment, and to create compelling app experiences that deliver larger basket sizes, more frequent purchases and better customer retention.
To help with this, App Annie's mobile retail experts share their own approach to app analytics for the retail industry in our latest competitive analysis guide. They identify the three key steps to follow when using data to benchmark the performance of retail apps and explain how you can implement these strategies within your own business.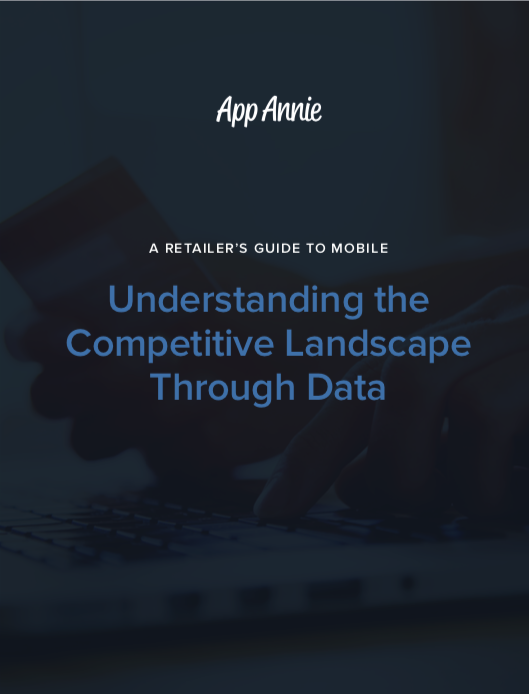 Download our exclusive guide to Retail market and competitor analysis to begin optimizing your own mobile strategy today.