Shopping apps with in-app game experiences and partnerships, like Louis Vuitton, see growth during the pandemic
What's Happening: 
Brands are embracing partnerships with popular mobile games to create interactive experiences, reach new audiences and revamp their strategies to engage consumers. Gamers downloaded around a billion titles every week in Q1 2021, while total consumer spend on gaming hit $22 billion in the quarter. Brands are looking to attract millennials and Gen Z with a mobile-first mentality by making shopping a more enjoyable, interactive experience. 
Why It Matters:
Brands are finding that in-app gaming experiences are a successful form of monetization. For example, Louis Vuitton announced in-game skins for League of Legends in 2019, which proved to be a popular cosmetic item for gamers — elevating brand visibility in the online game. Riot Games brought League of Legends to mobile with a US rollout on Mar 29, 2021 in League of Legends: Wild Rift in 5v5 multiplayer online battle arena (MOBA) combat. Gamers can purchase skins, champions and other cosmetic items in the mobile game, which is the same experience as PC/Mac play.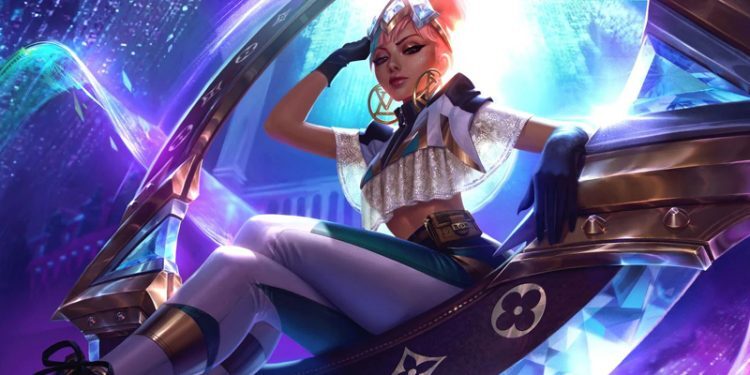 Source: Riot Games
Louis Vuitton's efforts to reach a mobile-engaged demographic appear to be working. Among a selected group of luxury fashion retailers, Louis Vuitton's app saw the most downloads worldwide during the pandemic (Jan 2020 - Mar 2021), with a spike in August 2020 of more than 120,000 downloads.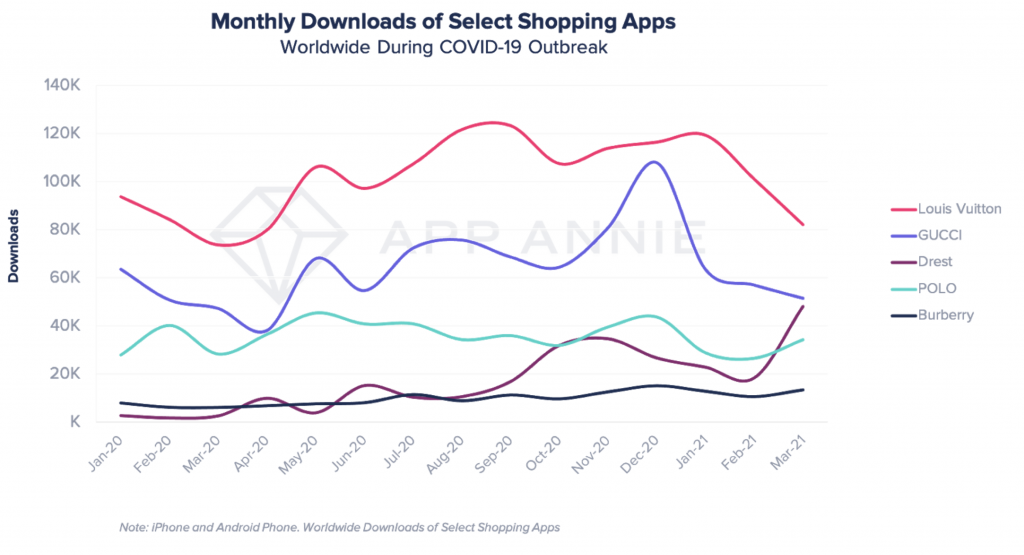 Burberry is another brand that recently developed in-game character skin-designs. The brand developed unique outfit designs for Honour of Kings — the #1 game by global consumer spend in 2021 — through a partnership with Tencent-owned developer TiMi Studios.
Another way brands are embracing gaming is through their own in-app gamified experiences. For example, Gucci, which has an arcade element included in its app, ranked #2 for worldwide downloads among a selection of luxury retail apps during the pandemic (Jan 2020 - Mar 2021). Based on cross-app usage, this gamification strategy likely helped support growth. Android phone users of the Gucci app in South Korea were 37% more likely to use the Snake.io game than the overall population as of December 2020.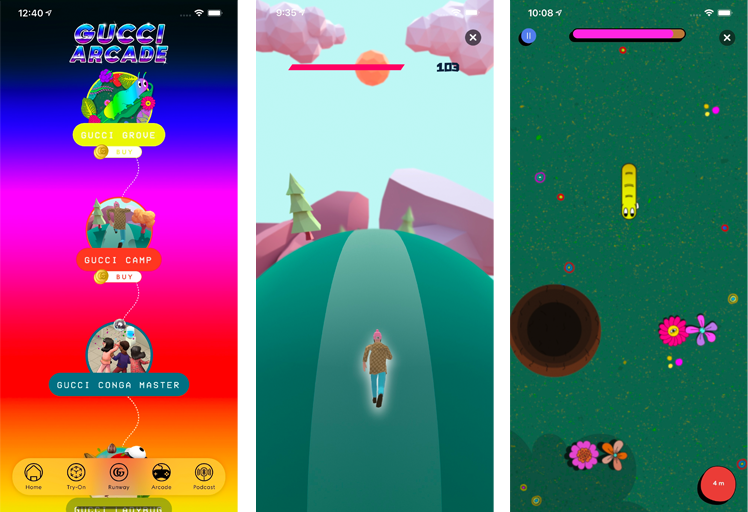 Other brands, such as PUMA, are partnering in the gaming arena through sponsorships of esports. As of July 2020, PUMA struck a multi-year contract with Gen.G. Similar to traditional sports, PUMA is positioning itself as a major global sponsor spanning North America, Europe and Asia with 5 teams under its sponsorship. According to Forbes, the aggregate value of the top 10 esports teams surpassed $2.4 billion in Dec 2020, which is particularly impressive given headwinds from limitations for live events during COVID-19.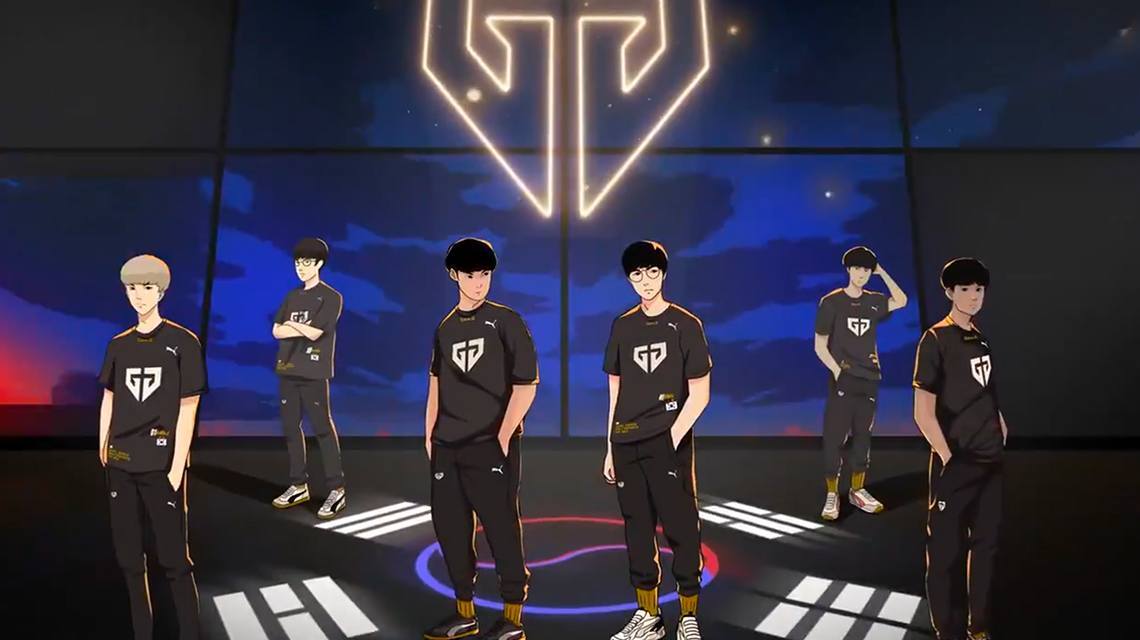 Source: Puma
Go Deeper:
We expect more brands will continue to embrace gamification in their app development as they find new ways to reach consumers. Mobile has democratized gaming. As more people than ever before become gamers — specifically mobile gamers — we expect brands to focus on both in-game partnerships as well as real-world goods inspired by the world's most popular games.  The brands that will stand out are those offering engaging, and culturally relevant, experiences where consumers are spending their time: on mobile.  
Looking for more mobile insights heading into 2021? Download App Annie's industry-leading State of Mobile report, covering everything you need to know about how to win on mobile in 2021.
Looking to make more of the mobile opportunity? Talk to an expert today.
This post is the latest in a Mobile Minute series that features App Annie's perspective on how mobile is impacting current events and consumer trends. Check in weekly for our take on the latest news cycles and how mobile transformation is shaping industries around the world.
DISCLAIMER: 
App Annie is a mobile market estimate service provider. App Annie is not registered in any investment advisory capacity in any jurisdiction globally, and does not offer any legal, financial, investment or business advice. Nothing contained in this communication, or in any App Annie products, services, communications, or other offerings, should be construed as an offer, recommendation, or solicitation to buy or sell any security or investment, or to make any investment decisions. Any reference to past or potential performance is not, and should not, be construed as a recommendation or as a guarantee of any specific outcome. You should always consult your own professional legal, financial, investment and business advisors. Additionally, by providing the information herein, App Annie does not make any representations or warranties and does not undertake any legal or contractual obligations whatsoever. No liability may accrue to App Annie as a result of providing this information to you.