Travel apps that want to increase their engagement need to pay attention to Sessions Per Active User.
In our recent travel report we demonstrated that even in an industry that's no stranger to digital disruption, mobile apps are changing the game for travel companies. Apps are now a part of all stages of a traveler's journey. Whether looking for inspiration, scoring a great hotel deal, navigating new airports or planning activities, customers are increasingly reliant on their mobile devices.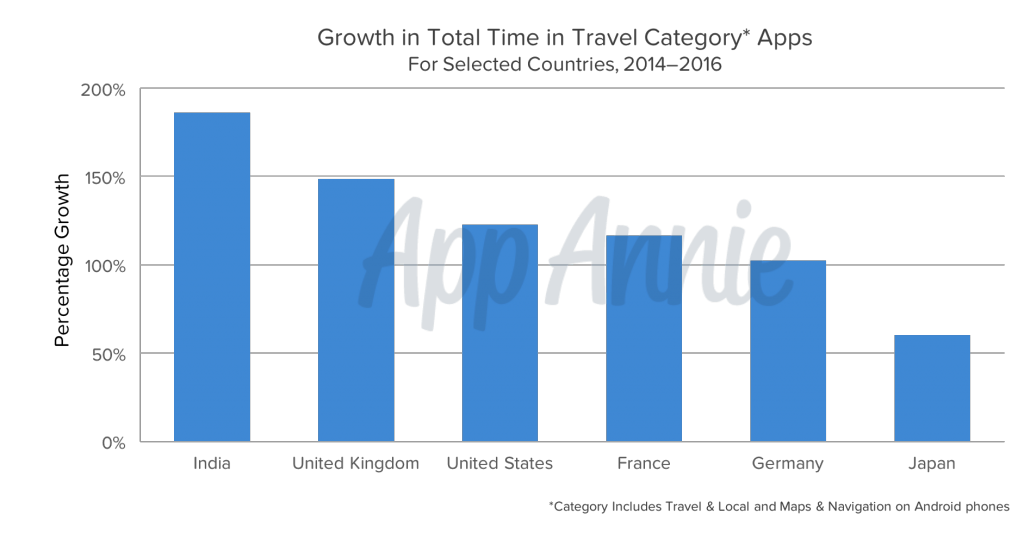 Benchmark Your Performance With SPAU
For travel companies, taking full advantage of the opportunities brought by apps requires a robust, data driven strategy. Many already rely on data to assess the performance and efficiency of their existing activities, but bringing this approach to their apps will require a new toolkit of metrics. And as always, it's not just the data that matters, it's looking at the right data.
One key metric that travel companies should be measuring is Sessions Per Active User (SPAU). SPAU tells us how frequently users return to an app in a given time period, indicating how engaged they are and how many app features and benefits they are using.
Download our report, Why Travel Apps Need to Pay Attention to This Metric, to discover how SPAU is calculated, what it can it tell you about app performance, and how you can use this metric to benchmark against your competitors.