In this series, we feature recent mobile news and research that could impact your app marketing, advertising and development plans. This week's roundup digs into how Apple and Google are trying to help app developers increase installs, millennial holiday shopping preferences, and more.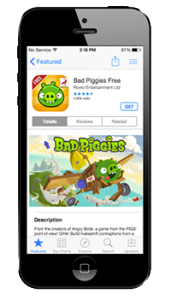 Why It Matters: If you missed it, Apple updated the App Store to display landscape images as they were meant to be seen: horizontally. But with this change comes a slew of optimization considerations. StoreMaven did some polling and found things that will have a huge impact on engagement, like the fact your app's description has 3x the chance of being read if you use landscape photos. (Source: StoreMaven)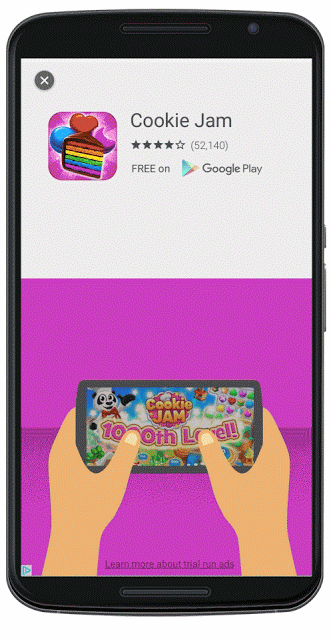 Why It Matters: User attention is shortening and one in four installed apps are never touched post-download, according to Google. In order to address these issues, Google is rolling out Trial Run Ads and Interactive Interstitials that serve app content to users via streaming. Users will be able to try before they install, which should lead to improved average user quality. (Source: Inside AdWords)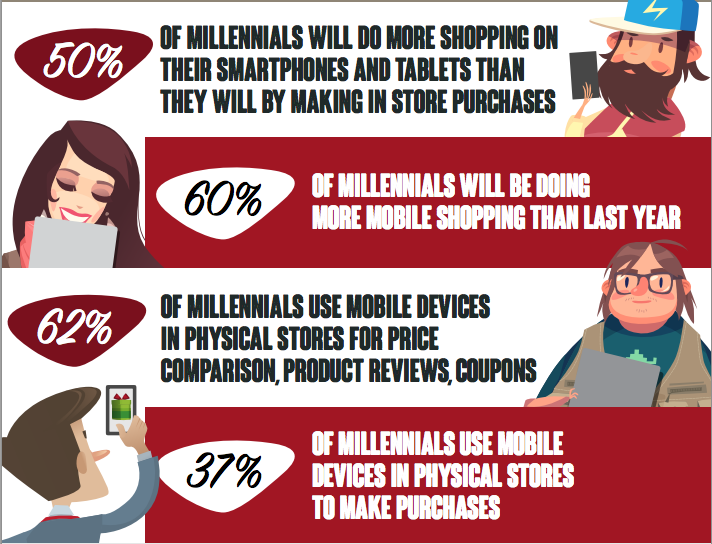 Why It Matters: Dynatrace found millennials are increasingly turning to apps for their shopping. In fact, about 54% say they prefer company-specific mobile apps over websites when shopping on their smartphones. Their full report is linked above, but it's also worth checking out their summarized infographic and super-thorough shopping report. (Source: Dynatrace)
Read more on App Annie: Retail Apps: Competing for the World's Most Valuable Shoppers
Why It Matters: Once-mocked vertical video is now a format you actually need to consider for your video and photo ads thanks to social media and apps like Snapchat. Next time you're brainstorming ad creatives with your designer, keep this article in mind (and show them the video above). (Source: AdWeek)
Why It Matters: We've talked about global video streaming trends in apps, but Adobe added research from our living rooms. TV Everywhere authentications on connected TV devices went up 130% compared to last year. People are returning to their living rooms to watch movies and TV shows, which makes the new Apple TV — now with its own app store — a key platform for app developers moving forward. After all, Tim Cook did say, "The future of TV is apps." (Source: Adobe Primetime Blog)
Read more on App Annie: Top App Predictions of 2016: From tvOS and Google Now on Tap, Apps Are Eating the Web
Start Building a Better App Business
Come back next week for more of the mobile industry's top stories.
Don't miss a single app-related update — subscribe to our blog to get more free app industry reports, conference updates and guides. Have something to add, or think we missed a big story? Share with us on Twitter.