It can be a pain keeping up with all the things happening in mobile. You only have a finite amount of time, and it's better spent building your app (or growing your business). We're all about saving time and getting insight, and we're introducing a new series to help do just that — but with news.
Starting this week, we're highlighting some of the must-read stories in mobile. Articles will be current and actionable, aimed at helping you improve your business and strategy.
Let's get started.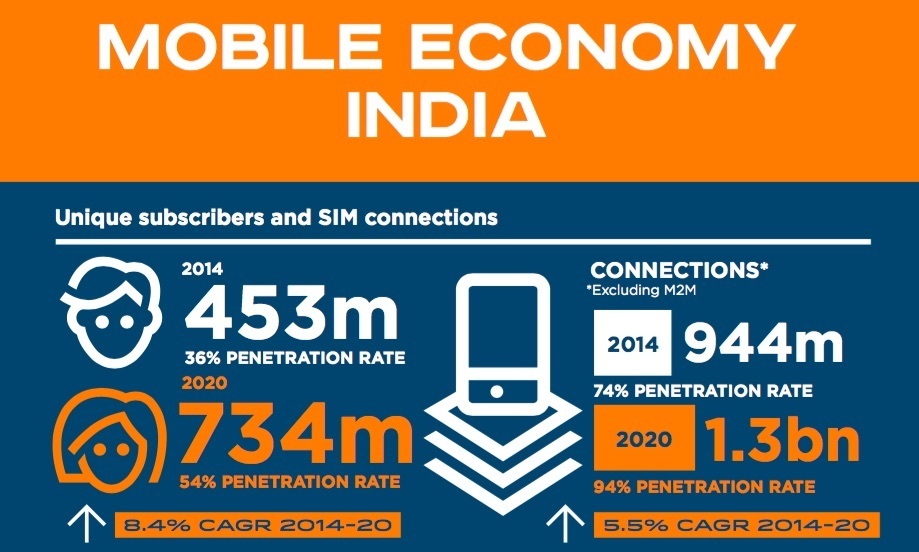 Why It Matters: India has a massive population and, each year, mobile subscriber penetration is set to increase. By 2020, 54% of the country — nearly 1 billion people — is expected to be connected to the mobile web. If you're looking for users for your app, don't count out India. (Source: Tech in Asia)
Read more on App Annie: India's Top 10 Retail Apps: Tapping Into the Trend of Mobile Shoppers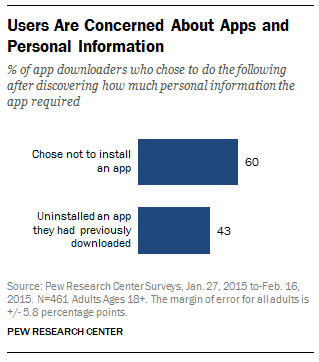 Why It Matters: From the report, "90% of smartphone owners say that knowing how their personal data will be used is 'very' or 'somewhat' important when choosing whether or not to install an app." This beat out both social proof (how many times others have downloaded the app) and knowing its uses. (Source: Pew Research Center)
When you're dealing with information collection or account creation, tread carefully.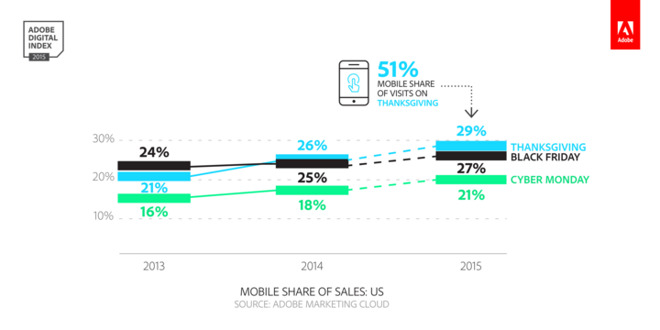 Why It Matters: When it comes to mobile shopping in the US, Apple devices dominate. Adobe found the devices accounted for around 75% of online mobile sales (which, to be clear, includes browser and app shopping). Keep this data in mind for the next holiday season. And plan your app strategy accordingly. (Source: Adobe)
Read more on App Annie: Black Friday 2015: Another Year of Growth for Retail Apps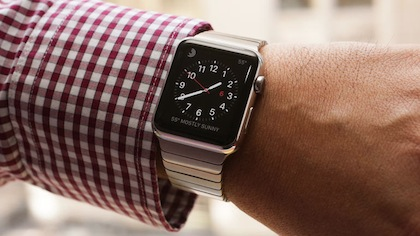 Why It Matters: We've been following the Apple Watch closely, just like the rest of the industry. With Apple Watch sales surging this holiday season thanks to price promotions, it makes the device even more tantalizing to developers who have yet to make apps for the platform.
If you were sitting on the sidelines waiting to see how things panned out or needed more data points to justify investing development resources, this should be the push you need. (Source: Mobile Marketer)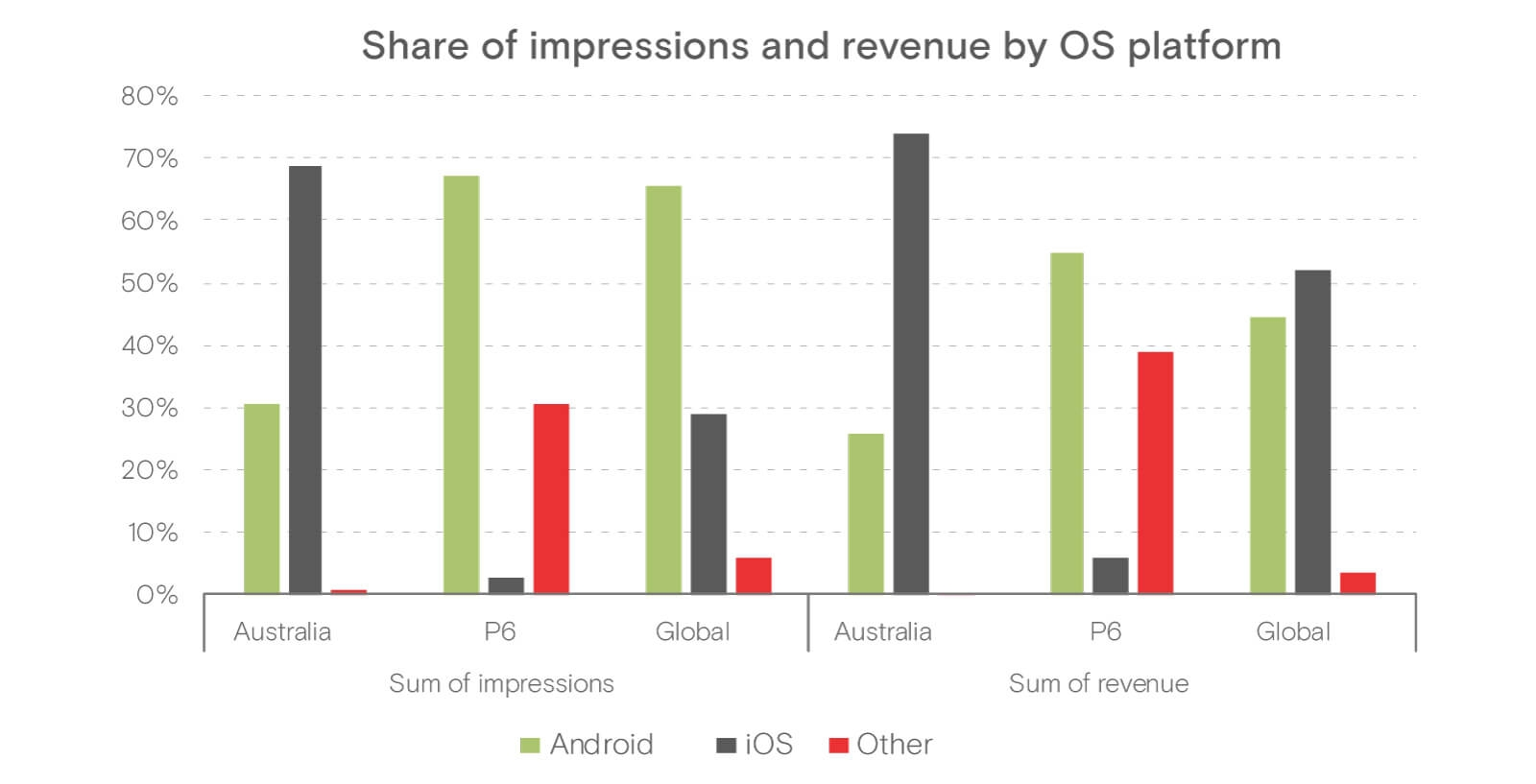 Why It Matters: In terms of impressions, Android accounted for around 65% of impressions across India, Indonesia, the Philippines, Malaysia, Thailand and Vietnam (referenced as "P6" in the figure above).
Considering releasing an app in APAC or Australia? It's key to know which devices your users have. Then you can form a release (or expansion) strategy and set benchmarks for OS monetization performance. (Source: Opera Mediaworks)
Want More? App Annie Has It
Come back next week for more of the mobile industry's top stories.
Don't miss a single app-related update — subscribe to our blog to get more free app industry reports, conference updates and guides. Have something to add, or think we missed a big story? Share your comments and questions below or on Twitter.