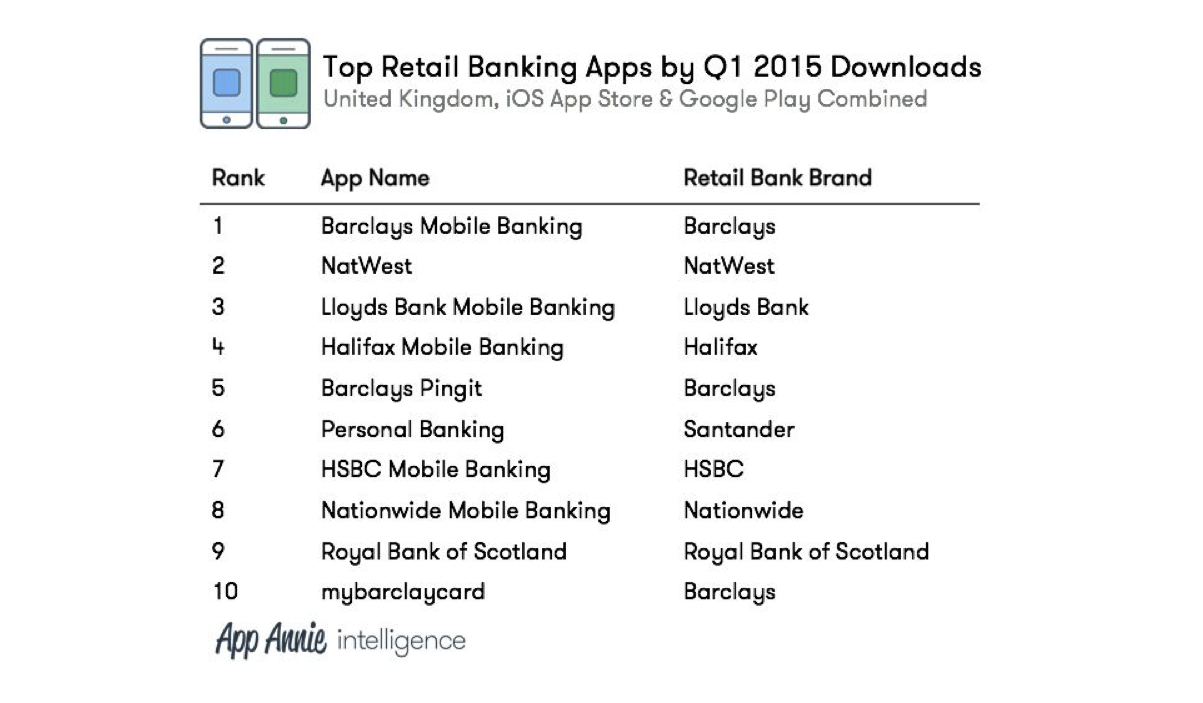 Our latest report shows the top retail banking apps in key European markets, including which features and strategies helped them reach the top.
Mobile banking and payment apps are experiencing massive global growth. In this report, we turn our attention to Europe where users aren't just checking their bank balances — they're making membership decisions based on a bank's mobile experience.
With £2.9 billion in wire transfers a week (PDF link) taking place in the UK alone, there's a lot at stake — but also massive potential for retail banks investing in mobile development. Our latest report, Mobile Banking Apps in Europe: What Consumers Want, is a must-read for European banks considering launching apps in new European markets.
Below is what you can learn from our free report:
The top retail banking apps in the United Kingdom, France and Germany
'Must-have' app features for key European markets (e.g., in-app messaging with advisors)
Strategies top retail banks are using to target and retain new users (particularly younger demographics who are most likely to switch banks)
To gain access to the full report, click the download button below:
Looking for More?