The coronavirus has advanced mobile usage by 2 to 3 years — accelerating our transition to a mobile-first world.
COVID-19 has dramatically reshaped life as we know it. From gaming to shopping to payments to video conferencing, mobile has taken center stage in our lives — ingraining new app habits and permanently shifting the consumer landscape to a mobile-first world.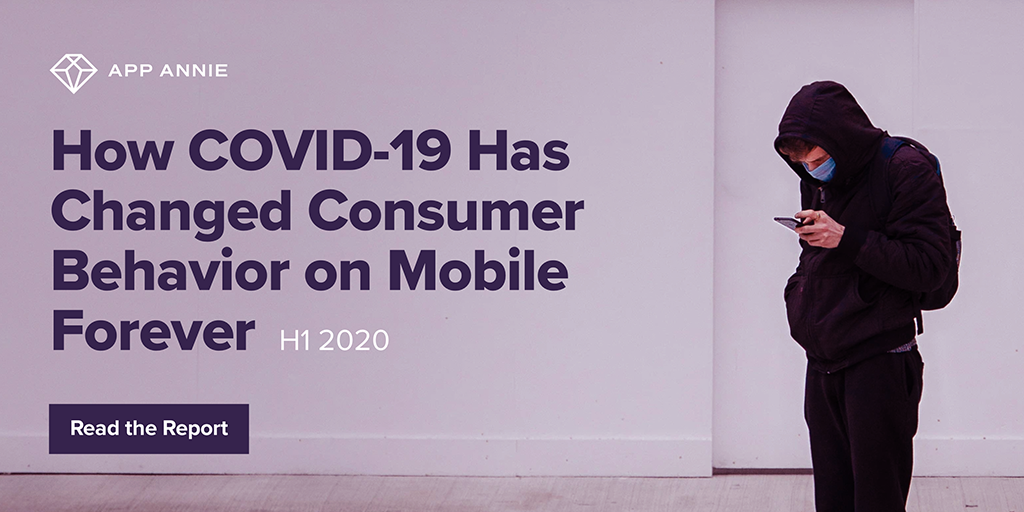 Our latest report covers: 
Amidst booming demand, how

mobile is the key to future-proofing your business

How

mobile can significantly drive your top line

for mobile-first and mobile-forced companies

Where

app habits are spelling success

for mobile-focused companies 

How soaring demand for

video conferencing, food delivery, grocery shopping

,

online learning, video streaming

and

telehealth

is creating mobile opportunities for businesses

How COVID-19 spurred record

mobile shopping

and

mobile payments

adoption

Despite shrinking marketing budgets,

mobile ad placements bucked the trend — growing 70% in H1 2020

And more!