There is unprecedented opportunity for banks to connect with customers and win their loyalty through mobile, but to succeed they'll need a blend of data and these best practices.
The world is becoming increasingly mobile, and they're taking their money with them.
Last year, total worldwide sessions in Finance apps increased by over 36% compared to 2015, indicating that their is an unprecedented opportunity for banks to stay connected to consumers, and unprecedented competition for those users. In order to succeed in this new app economy banks will have to combine a data-driven approach with proven strategies to capture as many customers as possible in the transition to mobile, and retain the loyalty of those customers once acquired.
In order to help banks navigate this opportunity field we've compiled our new Retail Banking Best Practices report, which touches on a number of strategies and practices any owner of a Finance app should be paying attention to.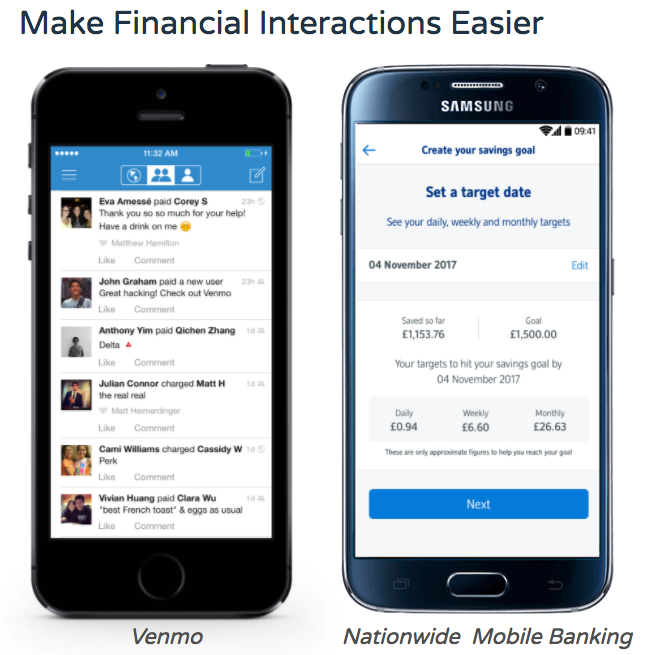 For example, particularly considering how crucial finances are to customer's lives, successful Finance apps need to truly make consumers the center of every decision, removing as much friction from the user experience as possible and creating multiple touchpoints for customers to connect with their finances through the app.  
Download the new report to learn actionable strategies to:
Develop features that take advantage of mobile's unique opportunities

Personalize your app's experience for customers and generate stickiness

Prioritize innovation to keep up with market disruptors