For Western publishers, Australia is an attractive market for soft launches. See how you can leverage this country for your next launch or feature release.
First impressions are important. This is as true for social interactions as it is for app publishers. Making sure you're putting the best possible version of an app forward when releasing to the public is critical. You have one real chance to connect with your target audience and draw them in.
So how can you set yourself up for success during this crucial first interaction? Soft launch in a test market. Launching an app or a feature update in an economy that is smaller, but is representative of your target market, can help you quickly discover and squash any bugs and pinpoint critical updates that may be needed prior to worldwide release. Or if you're looking to rekindle the good vibes with your current audience, you can leverage test markets to try out new features before rolling them out for all app users. For those looking to launch in the United States or Western Europe, consider making Australia your first stop.
The Importance of Soft Launches and Feature Testing
As opposed to hard launches — where you enter your target market or markets, usually with the support of a marketing campaign — soft launches generally employ strategically picked smaller markets similar to the markets you hope to enter. Opening up an app or feature immediately to all primary markets prior to testing the waters can lead to undesirable results, including poor ratings and reviews and high user churn — severely hurting your app's chances of making it in the long run. Smaller markets offer a controlled economy — not only for app launches, but also for testing out new features.
During the soft launch phase, you can work through critical product and marketing challenges like:
What user acquisition tactics are most effective with your target audience?
What messaging resonates best for marketing purposes as well as for in-app communication?
What monetization tactics do your target users prefer and respond to?
These are the type of questions where you want a focus group's — not the general public's — perspective. At a small scale, you can run multiple tests to perfect your product and nail down your marketing strategy. Then, when you're ready to make your debut, there should be fewer surprises to tackle. Launch too soon, to too many people, and you run the risk of collecting negative ratings and reviews that could deter future users from installing your app.
What Makes Australia Desirable for App Publishers
App publishers hoping to launch in mature markets like the US may face an uphill battle. These are highly competitive app markets where the choices are many and user expectations are high. A shaky strategy may keep your app from ever gaining the initial traction it needs to rise up the ranks.
This is where a market like Australia comes in. The Land Down Under has many cultural parallels to larger English-speaking countries, but exists on a smaller scale. With a less dense market, there is also less competition, and more — and more affordable — room to experiment with marketing tactics to hone your approach.
A smaller market also tends to be a little more forgiving if you're still working out the kinks in your app. Naturally, a buggy app tends to draw negative reviews; however, by soft launching in a smaller market these reviews will have less of an impact on overall ratings. More importantly, you'll be getting valuable feedback and understand the critical changes you'll need to make to your app before launch. This should help ensure that, by the time you undergo your official launch, you've made updates that your users will appreciate and, in turn, rate highly.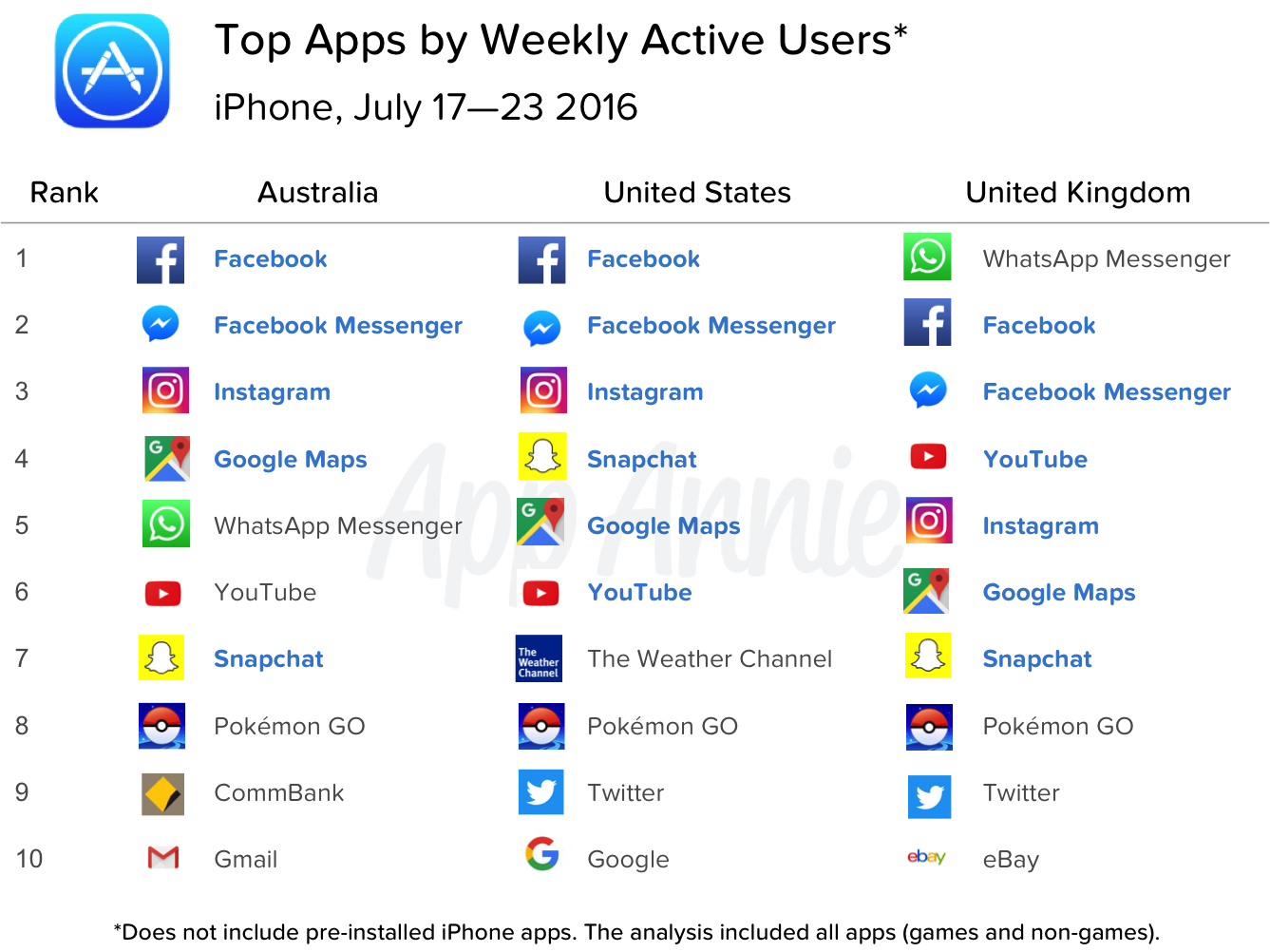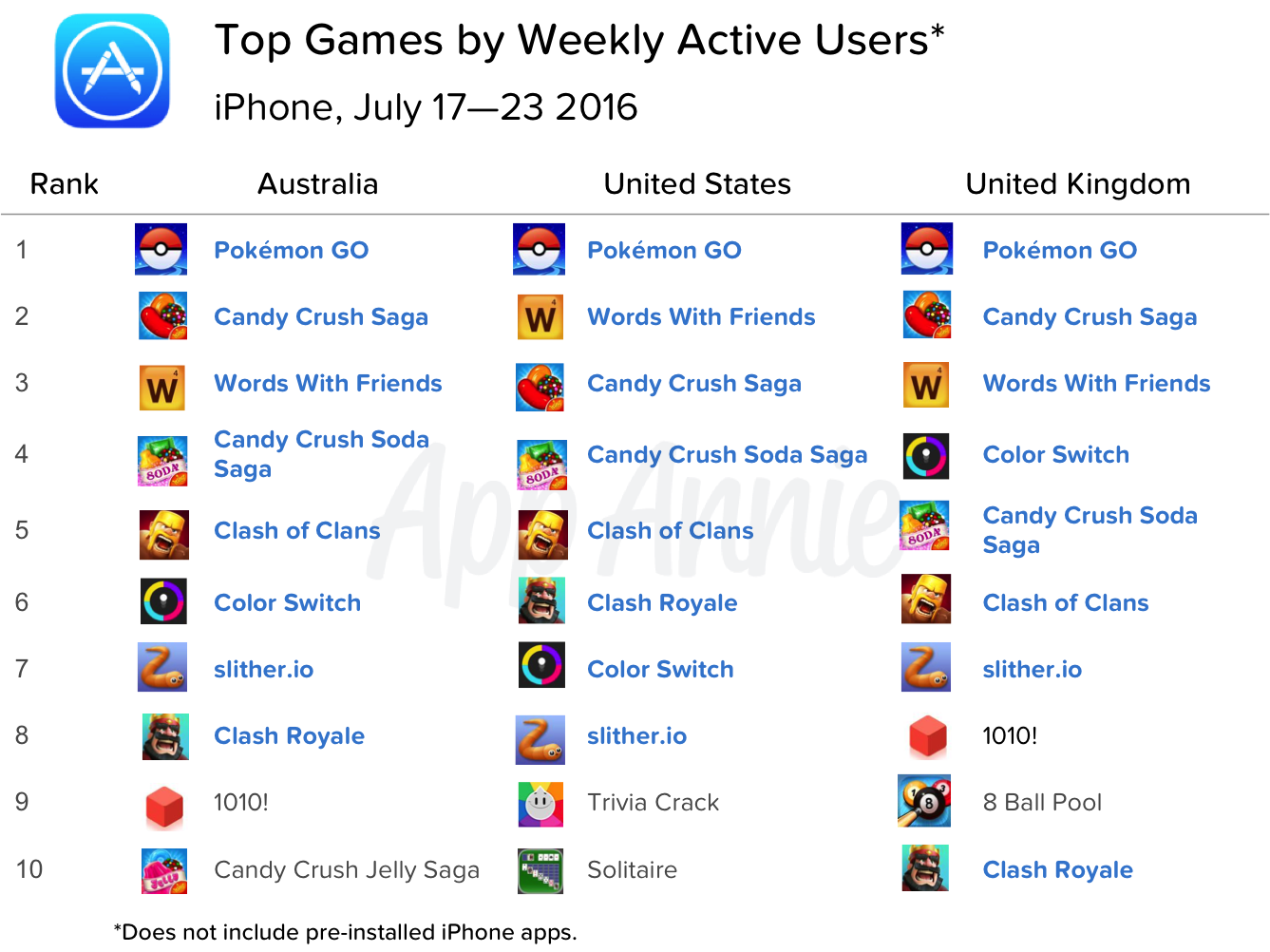 Most of the same apps and games dominate the top 10 in Australia, the US and UK.
Perhaps unsurprisingly, when looking at app usage, Western publishers tend to dominate the top charts in Australia. And if you compare its top charts to the US and UK's, you'll see that many of the same apps and publishers are represented, showing that these regions have similar app preferences.
Top Publishers Use Australia as a Testing Ground
Taking a look at some apps that soft launched or utilized feature-testing in Australia, it's clear that the trial period helped work out any major issues before hitting wider markets.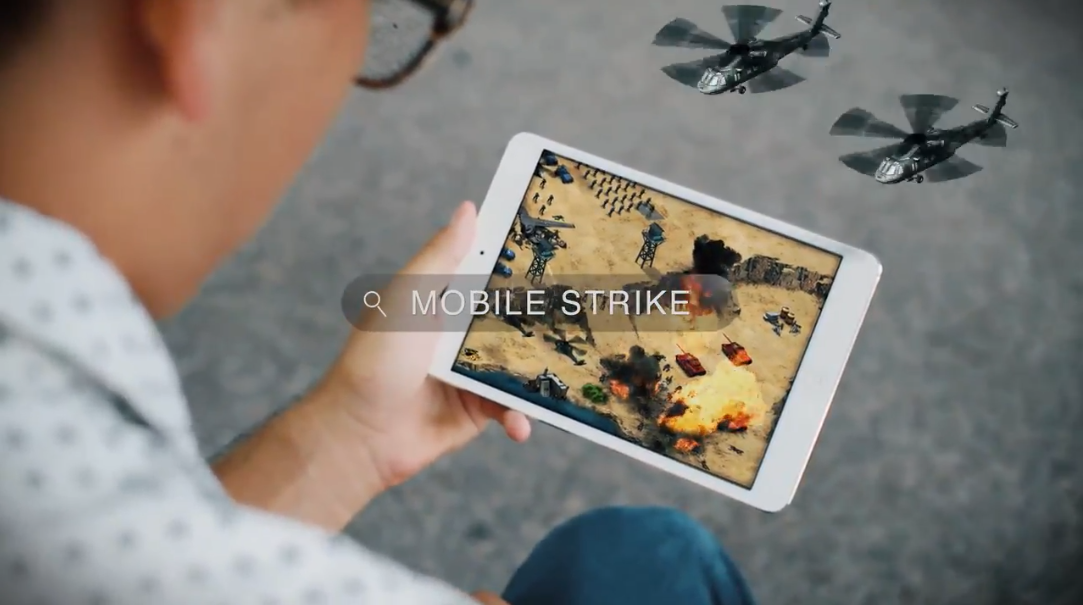 Screengrab from one of Mobile Strike's many Australian video ad campaigns.
While these apps made it big after their official launch, they also continued to remain popular in Australia. This showcases that the Australian mobile economy is seen as great testing grounds for Western markets, while holding its own as a valuable app market. App publishers that are looking to simulate how Western users will respond to a new marketing campaign, feature update, or a new app entirely should consider testing out user response in Australia.
Build a Better App Business
Subscribe to our weekly digest to see more app industry reports, conference updates and guides.
Want to take your app business to the next level? Track the performance of millions of apps across the world with download and revenue estimates from Store Intelligence within App Annie. Request a demo today.