This week covers new feature releases and innovative ways to reach new consumers through ads.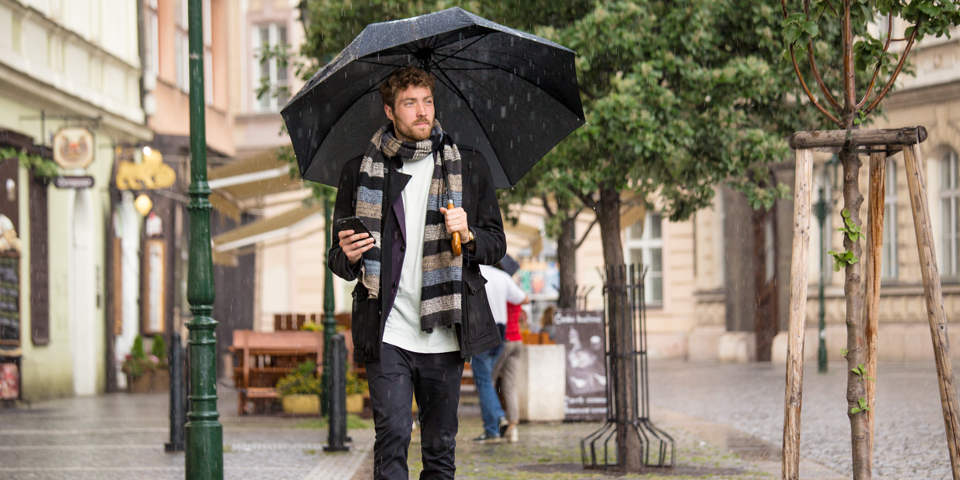 Why It Matters: Uber is making it easier for users to get to their next event or appointment through Calendar Shortcuts. Users can sync their calendars with the Uber app and it will preload upcoming destinations as shortcuts in the bottom right corner. This new feature removes the need to look up addresses and then entering the information into the Uber app. Uber is looking to further earn a spot as a busy professional's go-to app for getting around. (Source: Uber Newsroom)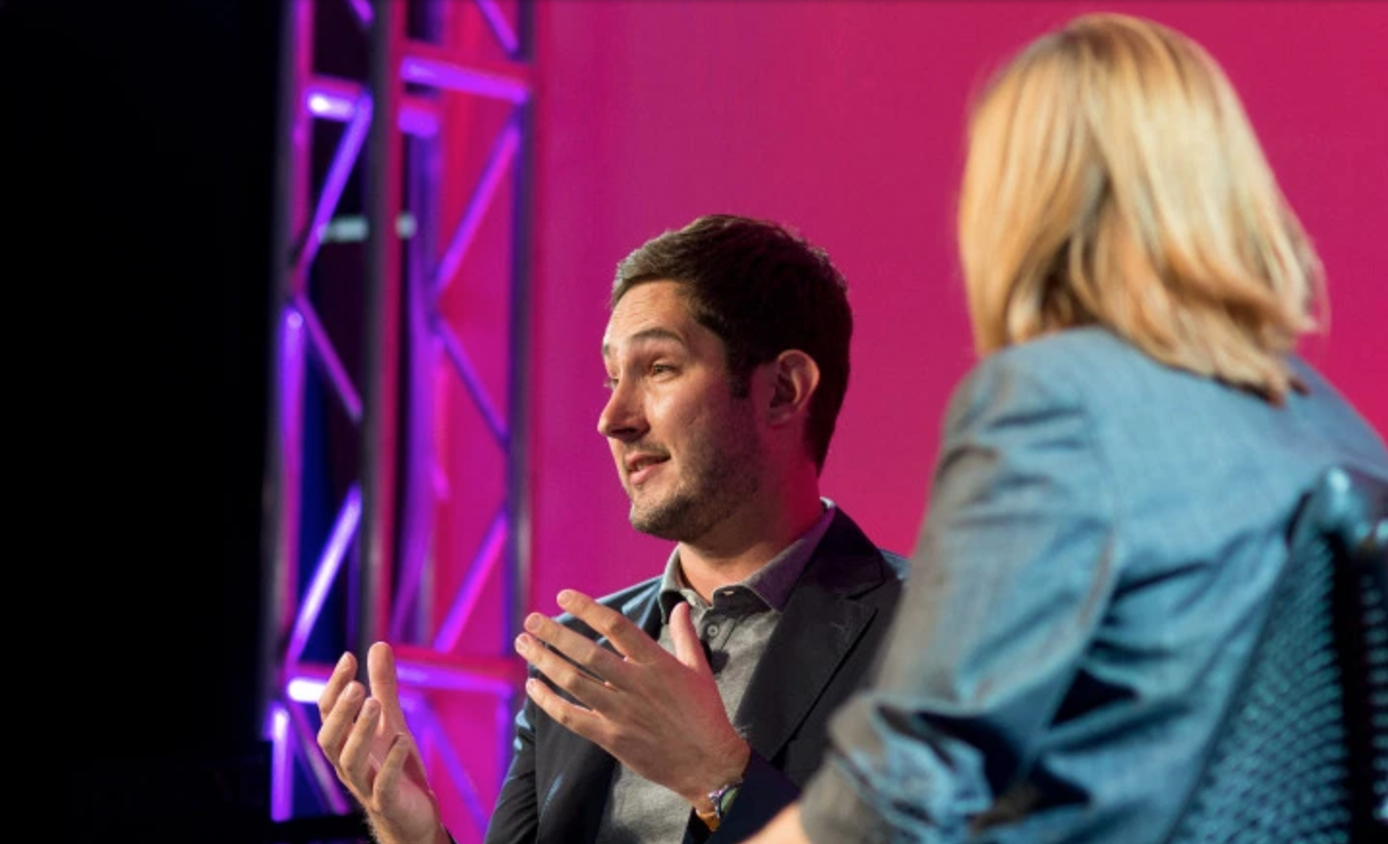 Why It Matters: Instagram Stories will soon feature ads in between content shared by friends. Instagram rolled out full-screen, auto-playing video ads this week, starting with some partnerships from approximately 30 corporate partners and brands. The ads, which will have the look and feel of other Instagram Stories content, will eventually be available to all advertisers. More than 70% of users are following at least one business on Instagram, making it a prime space to reach consumers. Instagram currently boasts about 150 million daily active users, with a total user base of about 600 million. The new Stories feature may be valuable advertising vehicle for marketers trying to engage their audiences in new ways. (Source: Fortune)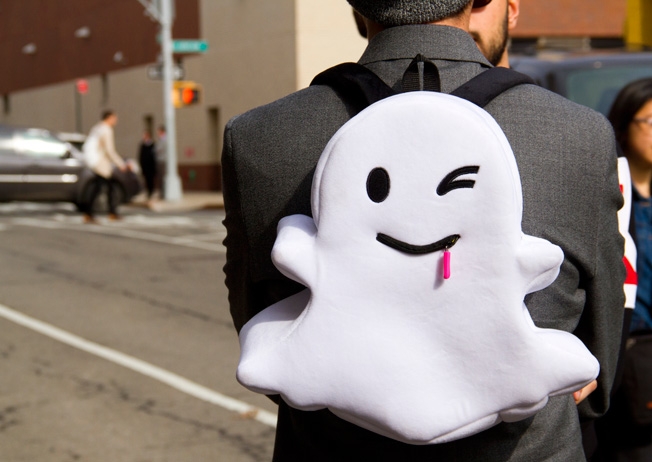 Why It Matters: Snapchat is working to woo advertisers with its latest roll out of updates, including deep-linking and autofill functionalities. Advertisers will be able to understand more about the type of user who is diving further into their content through deep-linking. Snapchat's autofill feature appears for lead generation forms, making it simple for users to learn more about a product or content viewed on a Snapchat ad. These two new features make the messaging platform's ads even more enticing for marketers looking to learn more about their audience base. (Source: Adweek)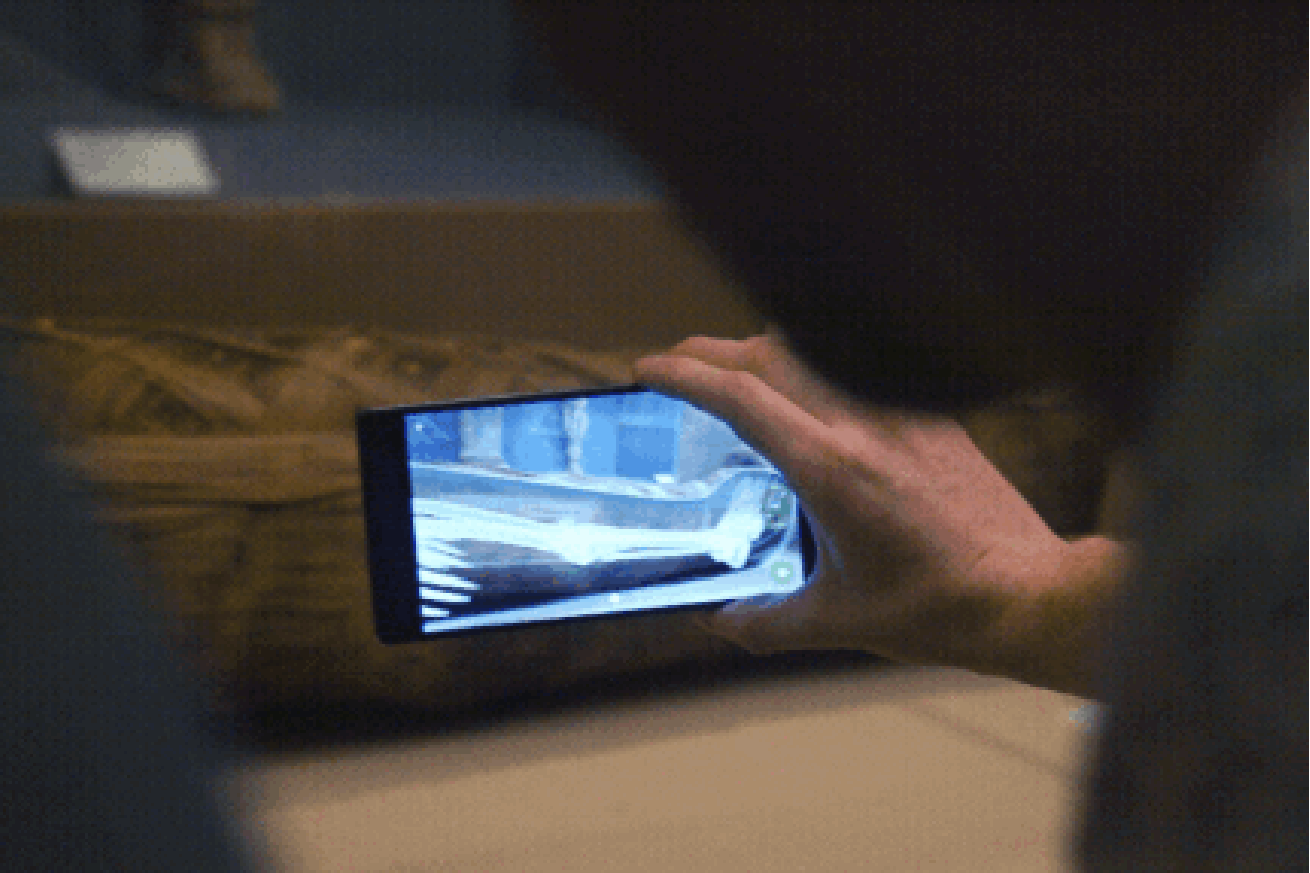 Why It Matters: Google's augmented reality (AR) app Tango is helping provide some color to museum trips. Google is offering Tango users the option to explore museum exhibits through the world of AR, to learn more about artifacts and help bring exhibits to life. Certain features include peering inside sarcophagi to reveal mummies, and restoring original works of art to their former colorful glory. The app also includes interactive elements like quizzes and puzzles to keep users engaged. Thanks to apps like Pokémon GO, AR is hitting the mainstream. We're excited to see other use cases implemented in the future. (Source: The Verge)
Read more on App Annie: 2017 Predictions for the App Economy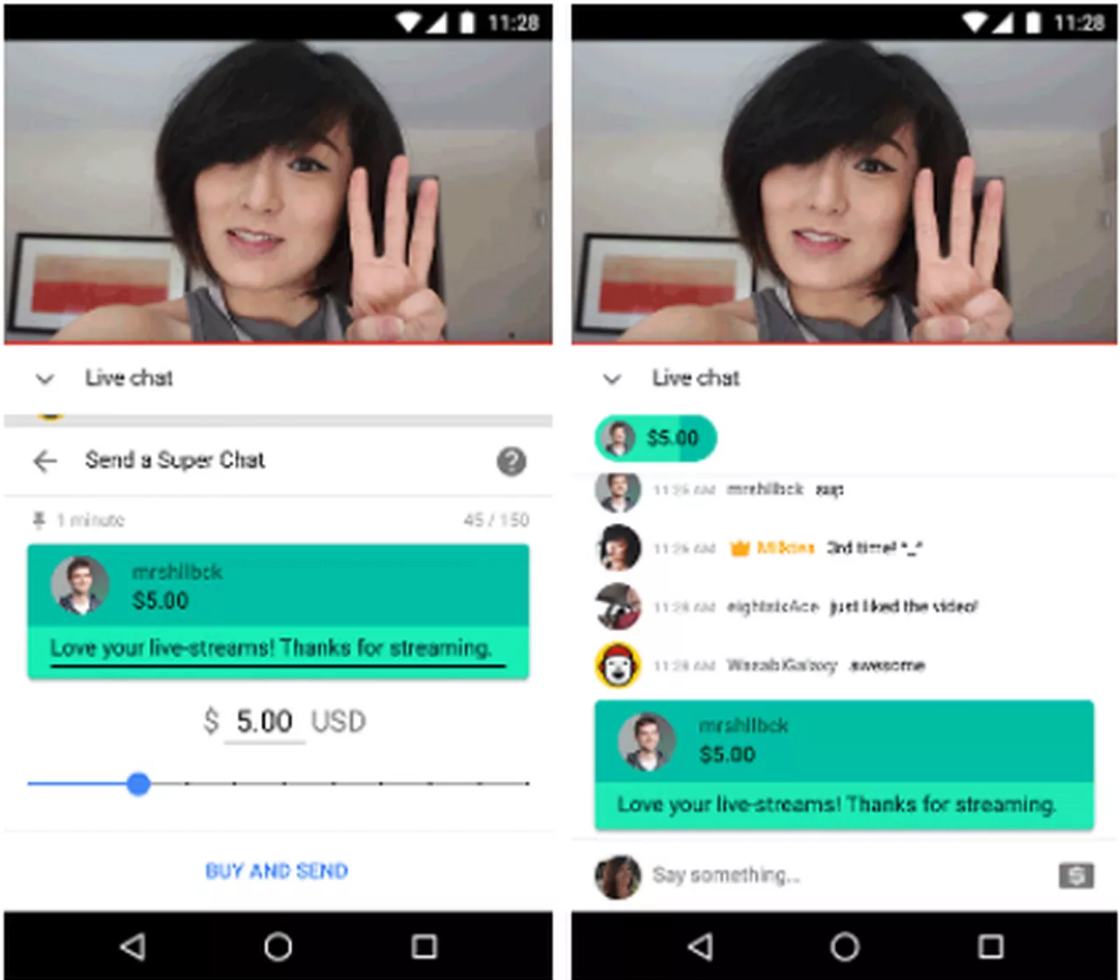 Why It Matters: YouTube is taking a page from popular Asian streaming services with a new way for broadcasters to monetize. YouTube live stream viewers can now pay to pin their comment to the top of a live stream in hopes that it will be seen by the broadcaster and others tuning in. The more money that a user pays, the longer a comment will remain at the top of the stream, and in a defining color to differentiate it as a paid promotion. This new feature, called Super Chat, will replace YouTube's Fan Funding. Super Chat will offer a new way for fans to engage with their favorite broadcasters, as well as a new way for broadcasters to generate revenue from their videos. (Source: The Verge)
Read more on App Annie: Video Streaming's Massive Growth in Asia
Want More? App Annie Has It
Come back next week for more of the mobile industry's top stories.
Don't miss a single app-related update — subscribe to our blog to get more free app industry reports, conference updates and guides. Have something to add, or a news story you think we need to read? Share your comments and questions below or on Twitter.