Learn how Russian publisher Playrix broke into the top 100 grossing ranks in Asia and entered into App Annie's Top 52.
As of February 2017, only two non-Asian mobile game publishers had their titles included in the top 100 grossing charts for the three prominent countries in Asia — China, Japan and South Korea. These publishers are Finland-based Supercell and Russia-based Playrix.
When looking to enter Asian markets, mobile gaming companies face a difficult choice: self-publish their games or go with a local publisher. Typically, companies opt for local publishers to help them navigate the complicated local markets, and in turn, Asian mobile gamers tend to download games from these familiar local publishers.The number of successful self-publishing cases is very small — which makes Playrix quite special. Not only did they find success in Asia, but they did so without changing their game mechanics while exclusively relying on international ad networks. Playrix's global success helped it earn a space on App Annie's coveted Top 52 for 2016, which ranks the top earners based on iOS and Google Play revenue combined.
Thanks to its bestselling games — Gardenscapes - New Acres, Township and Fishdom: Deep Dive — Playrix is currently the #18 gaming publisher for revenue on the iOS App Store and #17 on the Google Play Store worldwide.
Playrix's VP of Business Development, Yuri Labintsev, sat down with us to share what it takes to successfully self-publish a mobile game in Asia.
App Annie: Why did you decide to self-publish your mobile games in Asia?
Yuri Labintsev: It's wasn't our initial plan, but rather a coincidence. We localized our first hit mobile game Township into 12 languages including Chinese, Japanese and Korean. While doing the initial marketing campaign we were impressed with the results we saw in Japan and China. We realized that we were onto something, and tried to scale our success in Asia by advertising within more gaming apps there.
AA: What was the main challenge?
YL: The quality of localization — it took many iterations to get it right. Working with local networks can be more challenging than buying inventory through international ad networks. Japan turned out to be the most demanding market in terms of creative adaptation. We created various visually rich banners specifically for Japan, while for other countries we used a standard set that was A/B tested to find the right fit.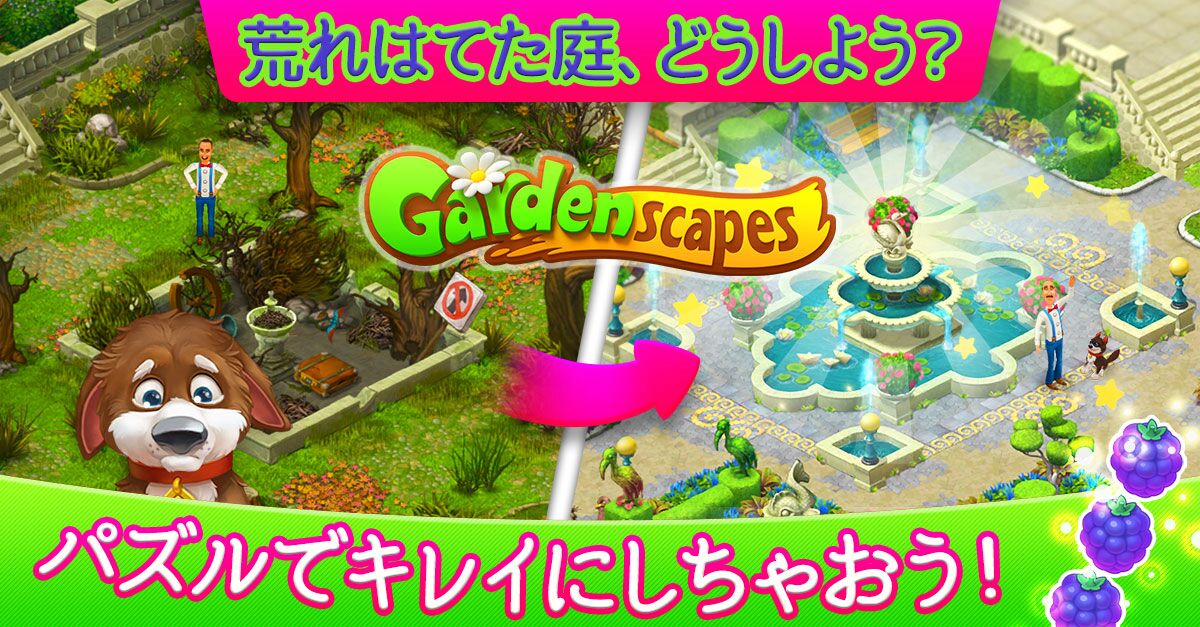 AA: In your opinion, why have only a handful of Western (i.e., North American and European) mobile games made it to the top grossing ranks for Japan, China and South Korea?
YL: It's all about culture. Western companies create mobile games with Western users in mind. Initially, it's easier and it makes sense — but it might be tough for these games to appeal to users in Asia. And it works the other way around too — Asian mobile games find it difficult to resonate with users in the United States and United Kingdom. No one can predict which mobile games will have success, but accurately localizing gives you a higher probability of adoption.
AA: Is there a recipe to make it to the top 100 grossing charts in Asian countries?
YL: Our approach to success in Asia isn't to put all of our manpower behind ascending the top ranks, but rather creating a really awesome game that may see a rank increase as a byproduct of success. Our primary goal is to create a well-liked game with exhaustive monetization and user acquisition (UA) strategies that are tailored to preferences in Asia. When shaping your UA strategy, shoot for maximum gross margin and then try to scale it back as much as you can. In your climb to the top, don't lose sight of your main goal — retaining and converting players into paying users.
AA: Can one make it to the top 100 grossing charts in Asian countries using only international ad networks?
YL: Yes, this is what we did initially. Now we're also using local channels to strengthen our positions there.
AA: Is an app store feature in the iOS App Store or the Google Play Store any different in Asia?
YL: As long as you get featured, it works pretty much the same way. But getting featured is definitely trickier as editors try to pick mobile games that they think will best suit the local market.
AA: Can Japan and China net a higher lifetime value (LTV) and average revenue per user (ARPU) than Western countries? Is it this way for you?
YL: For Playrix, we saw that in Japan it is possible to achieve a higher ARPU and LTV than in Western countries, but acquiring these is also more expensive. In China, ARPU and LTV tend to be lower than in Western countries, as the share of paying users is smaller, but publishers can earn many installs.
AA: Did Playrix alter its monetization strategy for Asian countries?
YL: We didn't — we used the same monetization strategy globally. Our mobile games are localized, but function the same in all the countries. However, for certain countries with lower conversion rates into paying users, it might make sense to offer elements of a game, such as a virtual goods pack, at a lower price point compared to other countries in order to increase the revenue.
AA: Are the habits of casual mobile gaming users in Asia different from the rest of the world?
YL: Yes. Casual mobile gamers in Asia typically are more active and have more sessions per day — though these sessions are shorter.
AA: You mentioned that localization could be challenging. Are there any tips that you can offer to make the localization process easier?
YL: A great way to ensure that all elements of your game are captured throughout the localization process is to have avid and long-time players of your mobile game as translators. Ideally, stick with the same people translating it over time to make sure there is consistency. And on some occasions, you need to truly localize and not merely translate. For example, say your mobile game mentions Thanksgiving Day: This event is foreign in other cultures and should likely be changed to a holiday that is comparable or relevant to this audience. For art and game mechanics, we didn't see the need to change anything.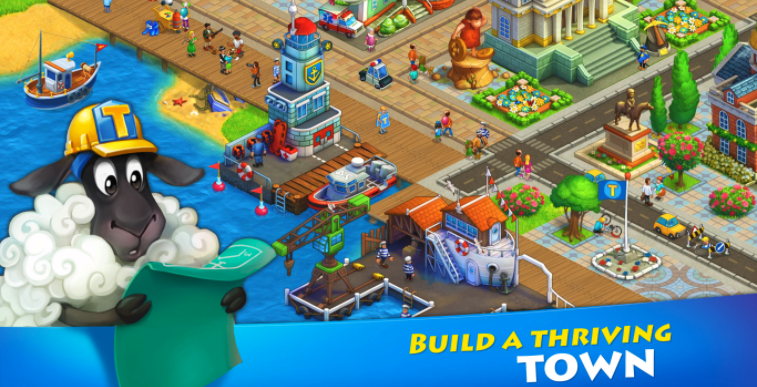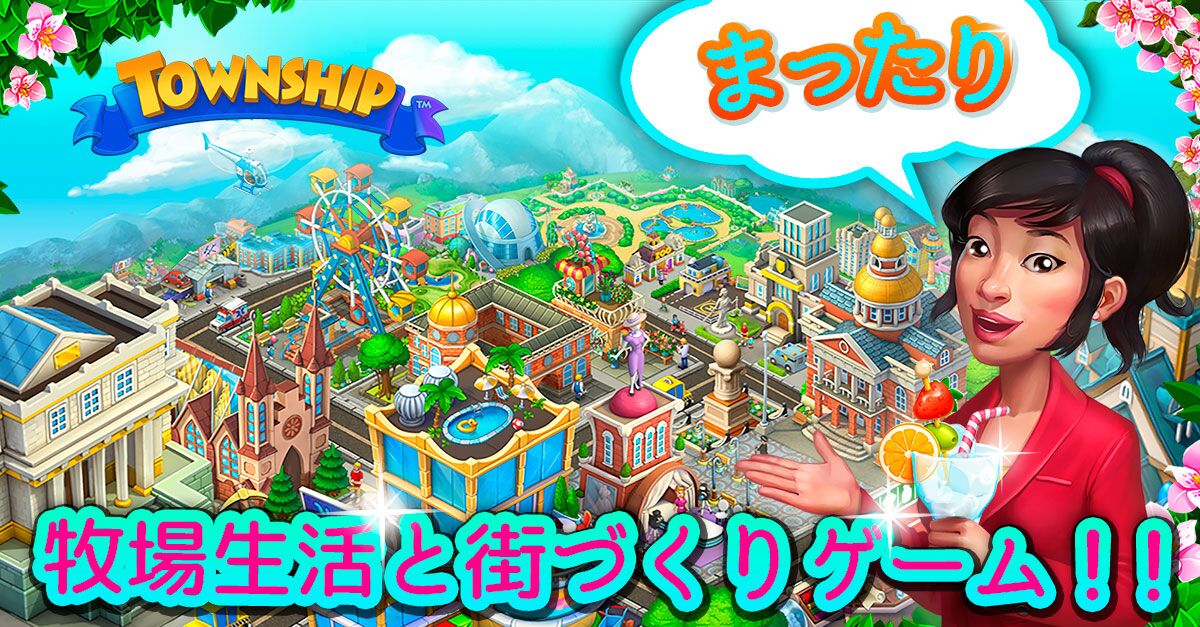 AA: What is the minimum budget for self-publishing in Asia?
YL: There's a common misconception that you need a minimum budget for self-publishing in Asia. However, there is no need for one — your goal is to make your ad campaign profitable. In that sense, self-publishing in Asia is no different from launching an app in any other country. Budgets always vary based on a number of factors, so you can start with any amount. If you can't make it profitable yourself, then you can consider other options.
In Japan, you'll need more time to test creatives. Also the bids are higher there. But you can be effective by running smaller campaigns. In China, there is an abundance of UA channels, hence you'll need bigger budget to just find your target audience.
AA: What piece of advice could you give to aspiring UA professionals?
YL: Do all you can to master ad networks. Do all you can to learn which ads on which apps are resonating the most with your audience. It's very important to try and understand the exact audience on the receiving end of your creatives along with the the algorithm that channel employs. This can help to figure out how well your bids are doing in real time or how the audience perceives your creatives. As a whole, understanding your various audiences across the globe is key. Be prepared to test (and retest) your creatives and localization strategies in order to ensure that your app is set up for global success