If you make mobile games, you know the word "one billion" isn't something casually tossed around when it comes to downloads. Publishers with massive teams and budgets might hit this milestone in a matter of months, but for most app makers this is a prized number.
Early last month, Storm8 hit that milestone. We wanted to learn just what it meant for a mobile gaming app startup to hit this milestone and what helped them get there. Below is our interview with Storm8's Chief Strategy Officer Terence Fung, where he gives never-before-heard insight to his company's success and advice for aspiring app developers looking to hit this number themselves.
App Annie (AA): Thanks so much for agreeing to chat with us today. First, for the readers out there who don't know much about your company, could you give a quick introduction? How would you describe Storm8, and how have you changed since your founding in 2009?
Terence Fung (TF): Storm8 is one of the largest, most diversified game networks that is 100% focused on mobile. We started with MMORPGs in 2009, and by the end of that year, 9 of our games occupied the top 10 grossing games in that category on the iOS App Store. Since then, we've expanded our portfolio into arcade, simulation and social casino games. Today, one billion downloads later, our vision remains the same: we take a mobile-first approach to bringing the world joy through the discovery of play. We want to provide players with nonstop entertainment and delight for any genre they gravitate towards — whether they're on the train, in-between appointments or winding down after work.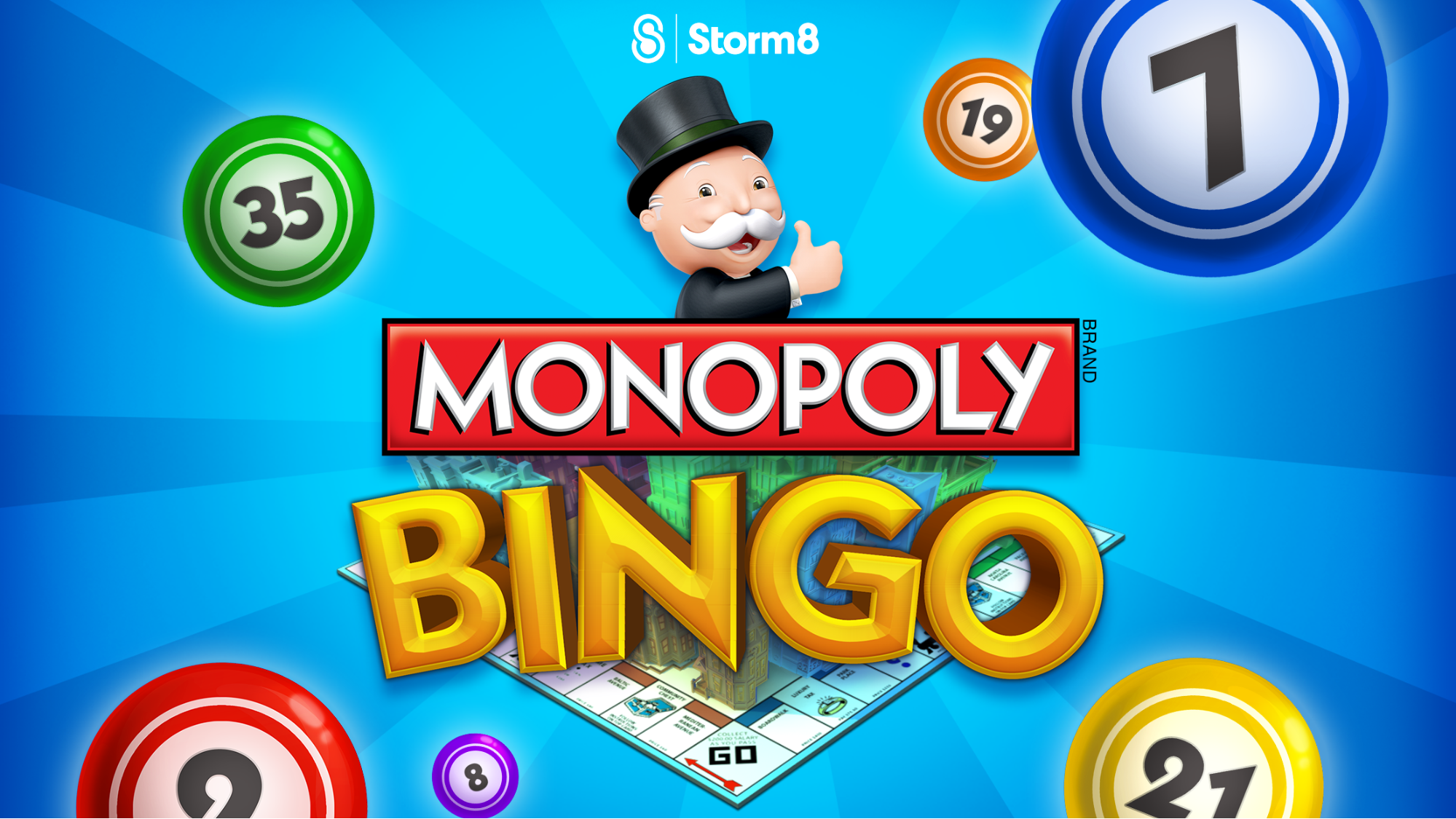 AA: Could you tell us a little more about your journey to one billion downloads? How did you find your competitive advantage?
TF: It's been an incredibly fun journey for Storm8. We started off working out of a founder's living room and grew to a thriving team of over 250 in Redwood Shores. Storm8 is one of the early pioneers in mobile and we've thrived on our lean entrepreneurial culture. In fact, we've never raised any outside funding. We stayed close to our entrepreneurial roots thanks to hiring and retaining a passionate team of Stormies who challenge and motivate each other every day, always looking for new challenges and never fearing failure (whether entering new game genres or building new technology), and keeping a laser focus on building and retaining our players who inspire us every day to develop the best games.
AA: Why did you decide to diversify your catalog rather than focusing on one game or genre? Do you expect you'll change your focus again in the future?
TF: Focusing on one game or genre felt too narrow given the huge mobile market opportunity. Similar to how people watch multiple channels on TV, we knew that people would play many different types of mobile games. As such, we've taken a diversified network approach since day one, catering to players' varying tastes. Since our founding in 2009, we've published more than 45 games across multiple genres. This differentiated strategy gave us a substantial edge for the last 6 years and helped us surpass one billion mobile downloads — a milestone unmatched by most in Silicon Valley. Moving forward, we'll continue to invest in genres that we have expertise in, while also exploring new opportunities that make sense for our players and the company.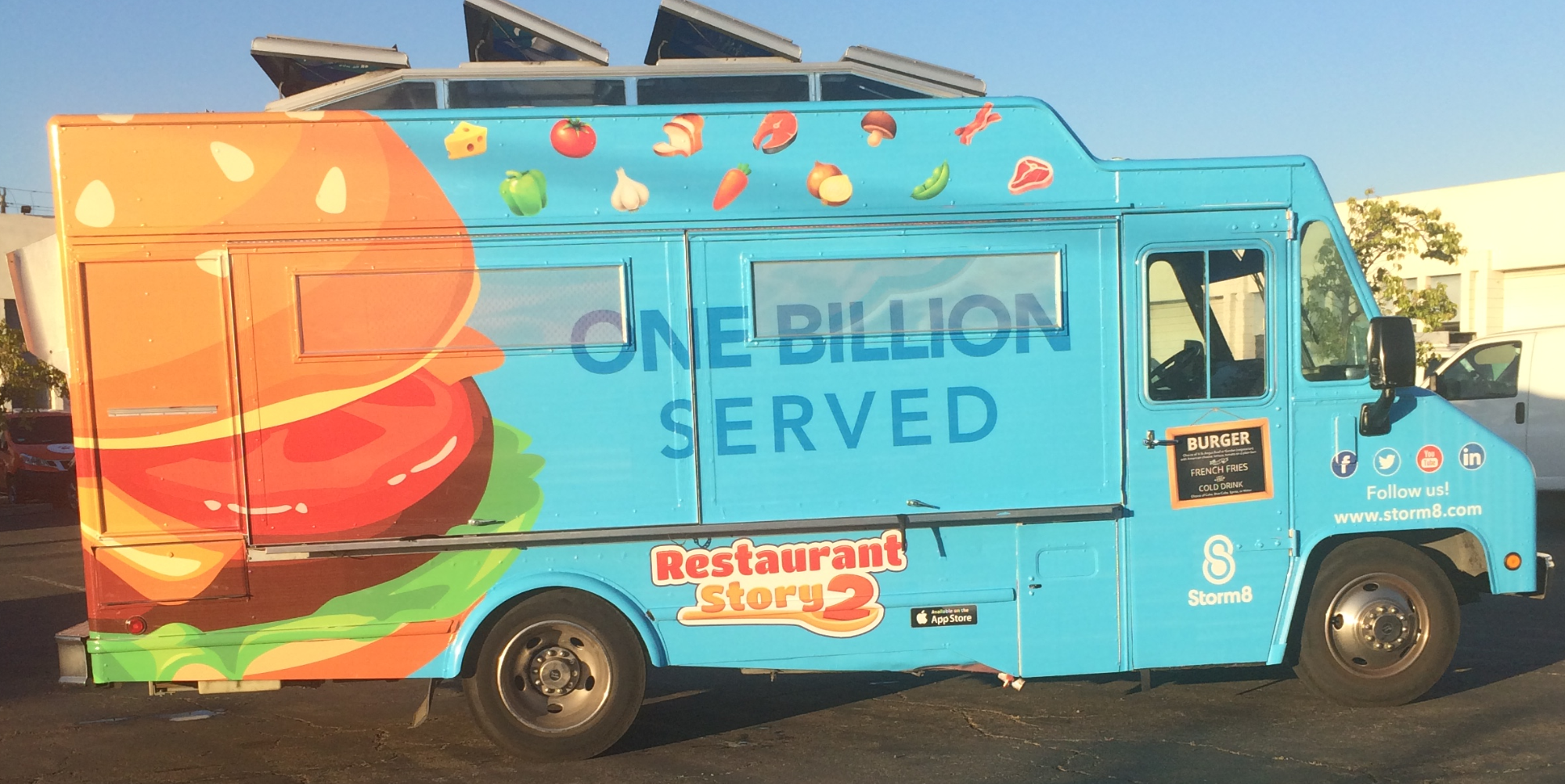 AA: Speaking of genres, we noticed at GDC that Storm8 is consolidating brands like TeamLava and Shark Party. Any reason you're doing that?
TF: GDC is always an exciting time, but this year was extra special for us as we celebrated a huge milestone and launched a new brand identity. As Storm8 approached one billion downloads, we knew it was time to refresh our brand and reflect the accomplishments and momentum of the company. We also recognized there was market confusion with Storm8 having multiple "sub-brands." Since consolidating them under the Storm8 Studios umbrella and unveiling our new logo, it's been awesome seeing the positive feedback and excitement from all stakeholders, particularly our employees and partners.

AA: What were some of the biggest challenges you faced on the road to one billion? What led you to invest in a mobile app market data product?
TF: Like many Silicon Valley-based companies, one of our biggest challenges is growing our talent base while maintaining our culture. Another challenge, especially in the early days, was building most of our technologies from the ground up as many of today's third-party offerings didn't exist back in 2009. As we scaled and our portfolio grew, having mobile app market data became increasingly important in helping us make intelligent roadmap choices — particularly for new game genres — and comparing our offerings relative to the competition.
AA: What role did data play in Storm8's success and reaching your big milestone? Would you say App Annie helped you reach your goals?
TF: Leveraging data for actionable insights is critical to any company's success. As Storm8 has grown and the market has become increasingly competitive, App Annie has been a critical partner to help us make quick and informed decisions. App Annie Intelligence has been an invaluable tool across our teams — from executives to product managers — helping us understand overall market, game genres and geographic trends to better position new games and prioritize features. App Annie is also a great resource for finding potential partnership opportunities.
AA: So, what's next for Storm8?
TF: Storm8 remains focused on creating a world of play for the nearly two billion smartphone users around the world. We're accomplishing this through our amazing talent and aggressive headcount growth. Expect us to double down on our core genres and launch new games with the best player experiences. It's a really exciting time for us and for the mobile games market in general.
AA: Any advice you'd like to give to aspiring app developers?
TF: You, or your team, should have clear, simple objectives about the type of game you're making and your audience. Run lean and scale resources only after having proof that the game has strong retention. Listen to players and constantly iterate based on the feedback they give.
Want More? App Annie Has It
That wraps up our interview with Storm8. If you think you're ready to hit one billion downloads yourself, keep reading.
To get an edge over your competitors with app download and revenue estimates, request a demo of Intelligence. To stay up-to-date with all of our reports and news, follow us on Twitter or subscribe to our weekly emails.