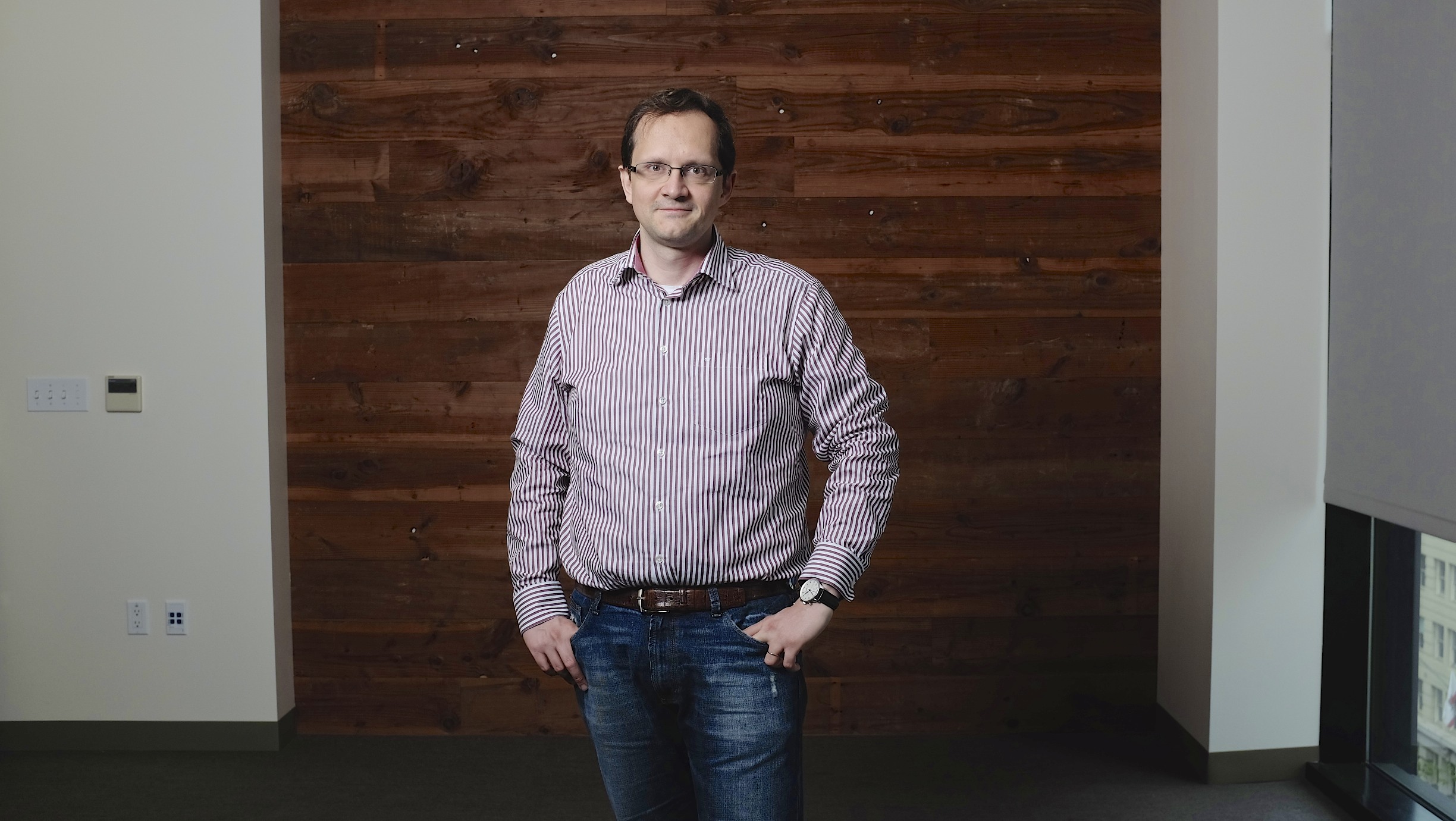 Today is a big day for everyone at App Annie and a major milestone in our growth. I wanted to personally share some thoughts with you about this acquisition, our new funding round, and what it means for you, the App Annie user.
Since we started App Annie four years ago, our vision has always been to build the most amazing app analytics and market intelligence platform for everyone in the digital content industry. In the past four years, apps have irreversibly transformed the way companies distribute content and App Annie has become the industry standard. But this is just the beginning for us, and after spending a good amount of time with the Distimo founders, we were convinced that acquiring them will help us further accelerate.
Distimo is a fast-growing company that has built strong products in the mobile analytics space. The company possesses a talented team that, like us, is built of individuals that are passionate about mobile apps and about the role data can play in making the entire app industry better informed and able to make clear decisions. We're very excited to integrate the Distimo team into App Annie.
What does this mean for you, the App Annie user? You'll continue to have access to the same App Annie platform you rely on every day. What you will see over time is that this acquisition will allow us to accelerate the development and launch of new features, platforms and products that will allow you to deepen the analysis of your own apps and the app marketplace.
As part of the acquisition, Distimo's founders will take key roles within the team, and their Netherlands headquarters will become App Annie's European R&D center. The Distimo team will be integrated into App Annie's global offices, bringing App Annie to a total size of 240 employees worldwide, making it the leading innovator in the app analytics and market data space. In addition to the acquisition, we've raised a $17 million inside round of funding from our existing investors, IDG Capital Partners, Greycroft Partners and Sequoia Capital. This brings App Annie's total money raised to $39 million, which is being used in part to fund this acquisition and a multitude of different things including product development, marketing and market development.
If you have any further questions, feel free to contact us directly. You can also read the official press release, which will be made available in English, Chinese, Japanese, Korean and Russian.
As mobile apps and digital content continue to reshape the world we live in, we're continually excited to provide more data and insights to everyone in the app industry.
Kind regards,
Bertrand Schmitt
CEO, App Annie