App Store Optimization (ASO) is a great means of increasing organic downloads and establishing  brand awareness. The iOS App Store and Google Play are filled with over a million apps — and that number is growing by an average of 1,000 apps a day making discovery more important than ever. Remember the following to stay above the competition:
That's four different aspects of ASO you'll need to be mindful of. That's why we've crafted this list to show you the best practices for designing app names, icons, screenshots and keywords.
Importance of App Name Branding
Great app names — and this is particularly true for apps that haven't built a strong brand to lean on yet — tell what the app does right away. For example, Snapchat conveys "snapping" photos and using them to "chat" with other people. Lyft and Waze  give English-speaking users an idea of each app's function — getting a lift in a car and finding the best way around traffic, respectively.
The main lesson? Be clever, but also — and maybe more importantly — be clear. When users have a sense of what your app does, you have a better chance of converting their impressions into installs.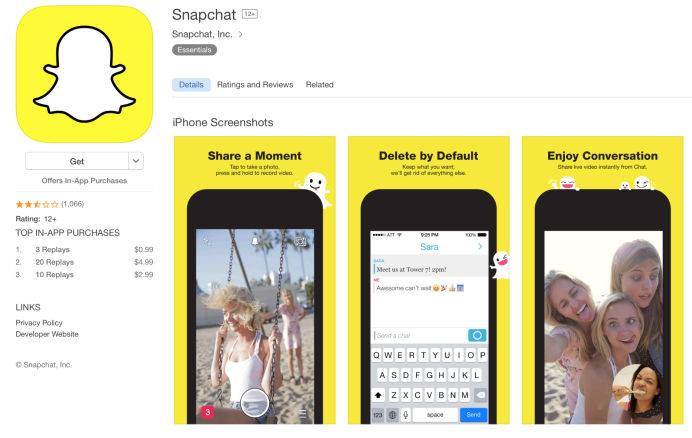 Snapchat's name is succinct and conveys the app's key functions: taking photos and messaging other users.
Once your app name is final, it's time to move on to packaging your app to grab attention through your app icon and screenshot designs.
An Unforgettable App Icon
Your app is one among millions in the app store. The icon is the first thing users see when searching on the app stores, followed by your app's title and preview images. You're doing users a favor by having your icon portray what your app does. A user might download your app, lock their phone, and then actually open it a few hours later. If their phone's already filled with apps, it's going to be a pain locating yours.

Focus on a unique shape or object. Think Instagram's old-fashioned camera or Dropbox's box. Find something that both sticks out and highlights your app's unique selling point (e.g., beautiful photos for Instagram and accessible storage for Dropbox).
Shapes aren't everything, though. You should also choose colors that contrast and pop. LINE and Evernote do this well — both pair green with a contrasting color. The choice of green shading also help them stick out (just compare LINE's green against FaceTime, for example).
Screenshots That Drive Downloads
Whereas an icon might hint at your app's quality and general utility, screenshots paint a clear picture of what your app actually does. The best screenshots clarify your app's unique value proposition and key selling points.
Be mindful of which screenshots you use in which markets. Some approaches may work well in the US, but that may not be the case in the Japan.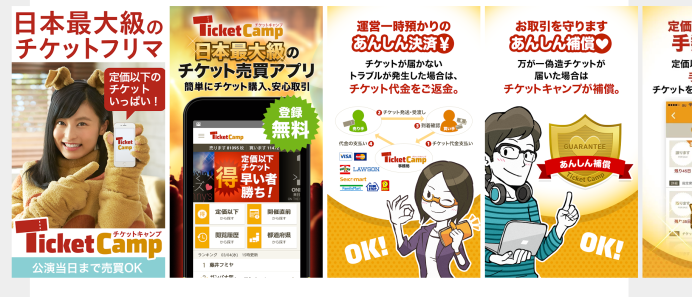 Ticket Camp uses screenshots with anime-style characters that appeal to Japanese users.
As noted in our Facebook Marketing Guide for mobile apps, countries in Asia respond well to using comic- and anime-style characters. Ticket Camp is an example of an app leveraging those design principles. A great example of screenshot culturalization could be seen below for Jelly Splash from Wooga.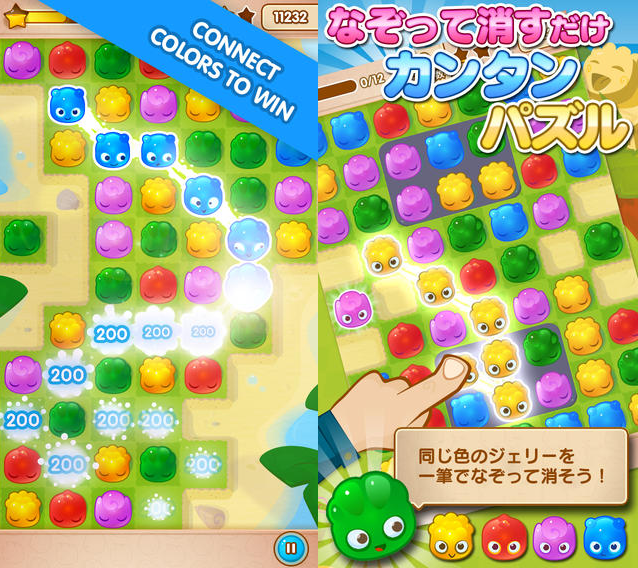 After you've settled on visuals, you'll need to attract even more users. Keywords are the best way to bring in those browsing categories and using app store searches.
Brainstorming and Fine-Tuning Keywords
You have nearly limitless keyword options, but each app store only lets you use a certain amount of characters. Your options are limited, so every keyword needs to count in order to attract the most users This is why finding the best keywords is so difficult — but also so critical.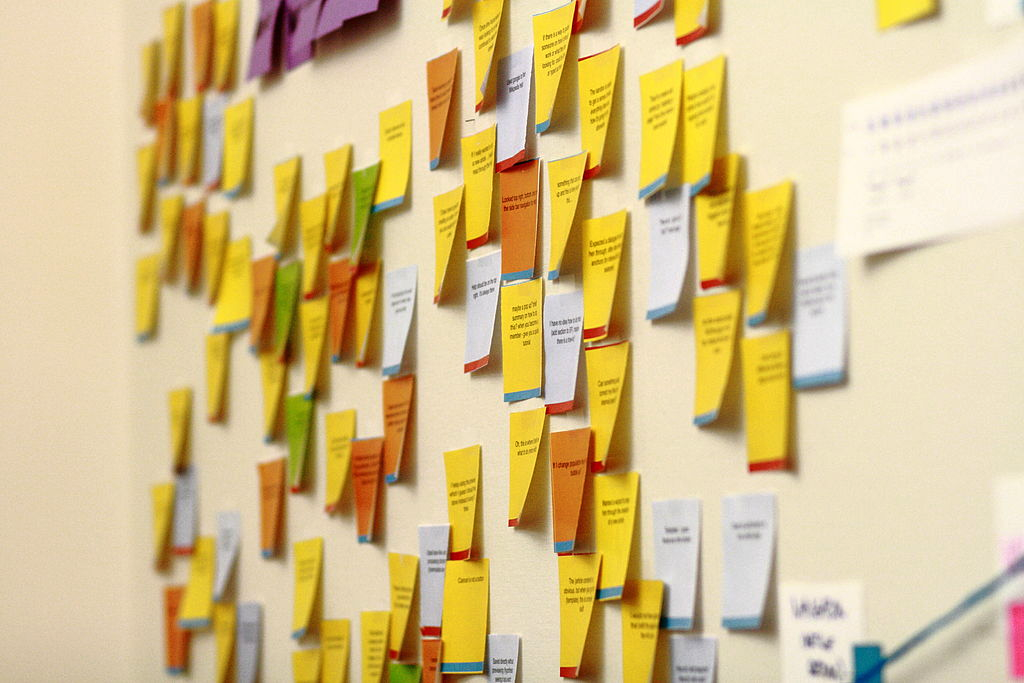 (Image Credit: Wikimedia Commons)
Before you get to optimizing your keywords, you'll want to do your research. Regardless of whether you're marketing a game or navigation app, you need to get into your users' minds. Look through your, and your competitors', app reviews looking for common terms. Reviews can be a gold mine because you can find use cases and features that you never knew users cared about.
Four Parts to a Whole Package
ASO can seem daunting at times, but with a strong portfolio of visual assets, an excellent app name and choice keywords users can be convinced to download your app.
Designing is just the first part in ASO strategy. Next time we'll guide through the various processes for A/B testing different ASO aspects.
Want More? App Annie Has It
Subscribe to our blog to see more app industry reports, conference updates and product news. We love hearing from our readers, so share your questions and comments below or on Twitter.
Want to perform your own analysis? Create a free Store Stats account or request an Intelligence demo today.