The mobile market is one of the most competitive spaces in the world. To stand out from the crowd, mobile apps need a comprehensive App Store Optimization strategy.
Between the sheer number of apps — approximately 2 million on the iOS App Store and 4 million on the Google Play Store — and the skyrocketing costs of advertising, successfully acquiring and retaining users is more challenging than ever. 
As a mobile marketer, your job is to cut through that clutter and get in front of the right audiences. Increasing exposure for your app helps increase downloads, boost store rankings and ultimately drive revenue for your business. 
A highly valuable strategy to increase long-term exposure is App Store Optimization. Commonly known as ASO, it can be defined as the ongoing process of testing and measuring updates to app store marketing assets, with the goal of increasing visibility and driving more downloads.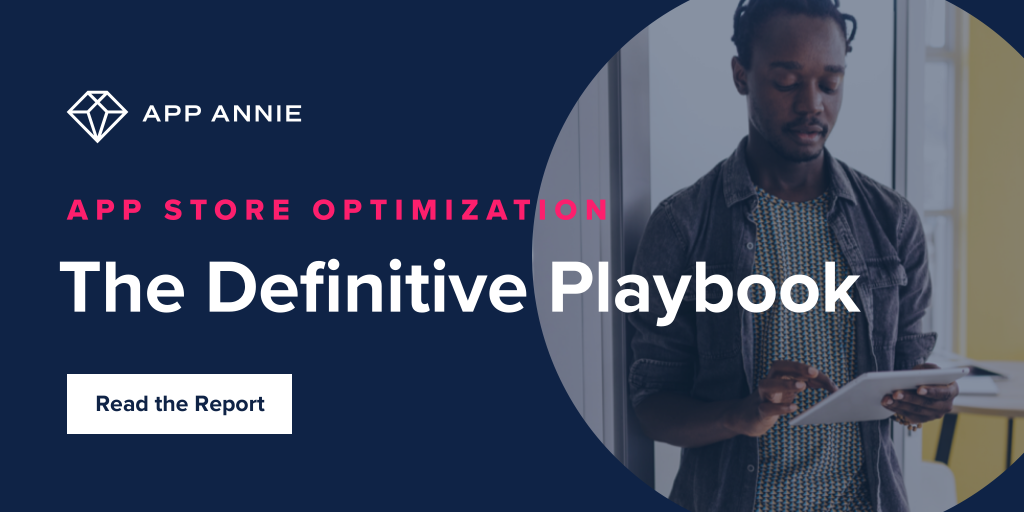 Our ASO playbook will cover all you need to know to be successful in App Store Optimization, including: 
Choosing optimal app store assets
Improving discoverability
Creating a keyword strategy
Leveraging user feedback
Using mobile web to increase app store traffic
Localizing for market expansion