How to Unlock Your Advertising and Monetization Potential
Consumers see thousands of ads a day. Brands and publishers attempt to optimize ad revenue and user acquisition with fragmented data sources from both demand and supply-side advertising.
Digital performance requires a single point of control that unifies all advertising data sources for a clear line of sight to ROI.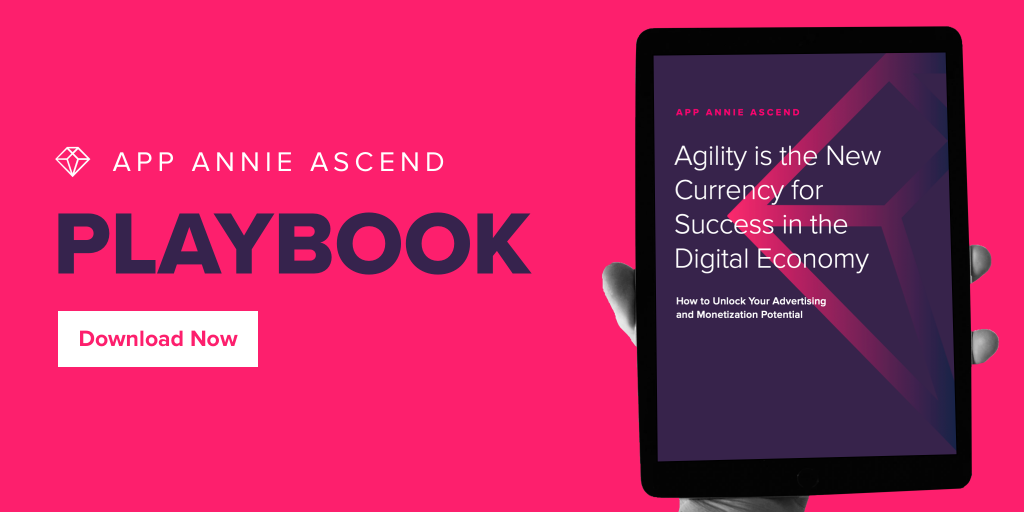 In this playbook, you'll learn how data agility is the key to unlocking success, including: 
Aggregating all your disparate data in one place

: to save you time and give you a competitive edge 

Turning raw data into critical insights

: to inform growth metrics like ROAS, CAC and LTV and to focus on accurate insights that grow your business 

Unlocking barriers to revenue growth potential:

to evolve partnerships and expand revenue sources

Staying one step ahead of the competitive set

: to design your ad revenue and growth strategy with market insights across your category
Download the playbook and unlock your advertising and monetization potential today: