We are honored to be presented with the 2020 Pocket Gamer Best Analytics/Data Tool award. Here is why we were selected from such a competitive group.
The Pocket Gamer award series celebrates the best of the global mobile games industry and we are proud to have been selected from such a competitive group of companies for the second time.
Pocket Gamer defines the Best Analytics/Data Tool winner as a "company that supports developers and publishers develop their games and run marketing campaigns through analytics tools and/or providing data on market performance."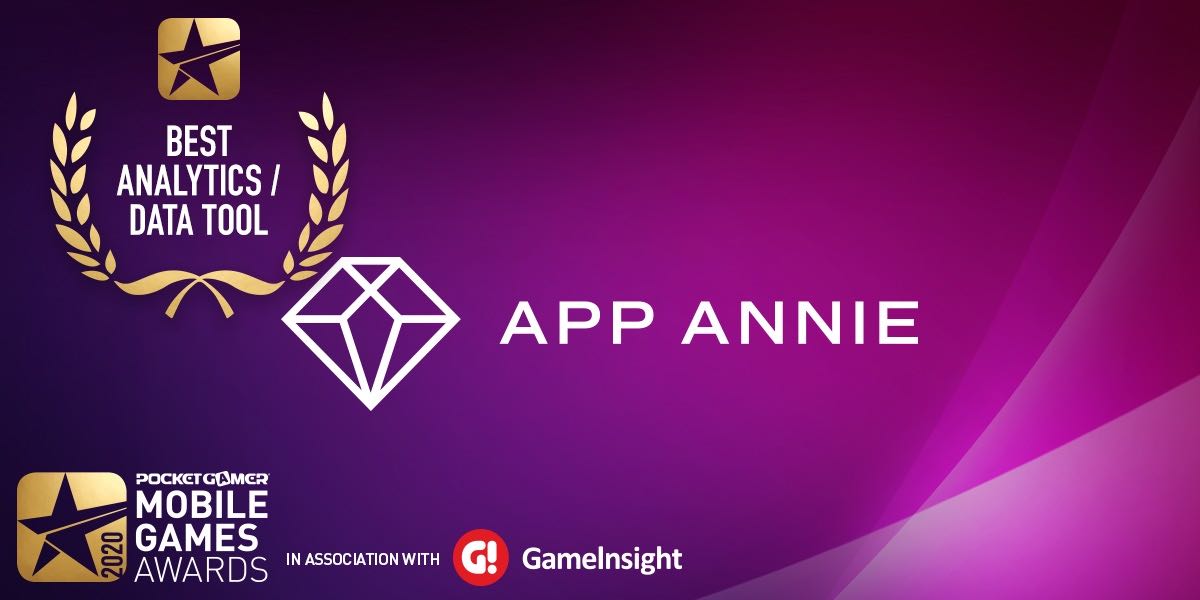 We were selected due to our deep knowledge in mobile data and analytics. We created the world's first mobile analytics platform in 2010, paving the way for an industry that helped to accelerate an app economy that reached over $23 billion in consumer spend worldwide in the last quarter alone. App and game publishers around the world trust us to deliver the most accurate and holistic mobile insights to create winning mobile strategies. 
In 2019 we were able to accomplish another feat in the data and analytics space with our acquisition of Libring. This enabled us to become the first analytics platform to deliver mobile market data and analytics, side by side. In essence, app publishers will be able to seamlessly benchmark their own performance in key areas such as downloads, active users, and eCPM at the click of a button. 
Our data relies on our world-leading data science team, led by former NASA engineer Paul Stolorz. This integral team creates and trains machine learning algorithms to deliver predictive and prescriptive insights to our customers. Coupling the recently acquired Libring analytics product with App Annie's market intelligence platform provides game publishers with an entirely new mobile performance offering including vital metrics such as customer acquisition cost, lifetime value, return on advertising spend, and return on investment. Thanks to these key metrics, app publishers are able to make decisions that drive their businesses forward with new levels of speed and accuracy. 
To learn more about App Annie's data and analytics offerings, get in touch with our Sales Team.