Mobile World Congress, the world's largest mobile exhibition, took place February 22–25 2016 in Barcelona. Known as the time of year when telecom operators, handset manufacturers and technology providers make flagship product announcements, this year proved no exception. Take, for instance, LG's new modular smartphone, HTC's virtual reality headset or Samsung's VR camera.
While the event is used as a communication platform for new launches, it is also a great opportunity to experience up-and-coming technology. Predicted by App Annie to be an important trend to watch in 2016, virtual reality was on everyone's lips. As new VR devices are expected to hit the market this year, it will be exciting to see who will take the lead in this emerging sector.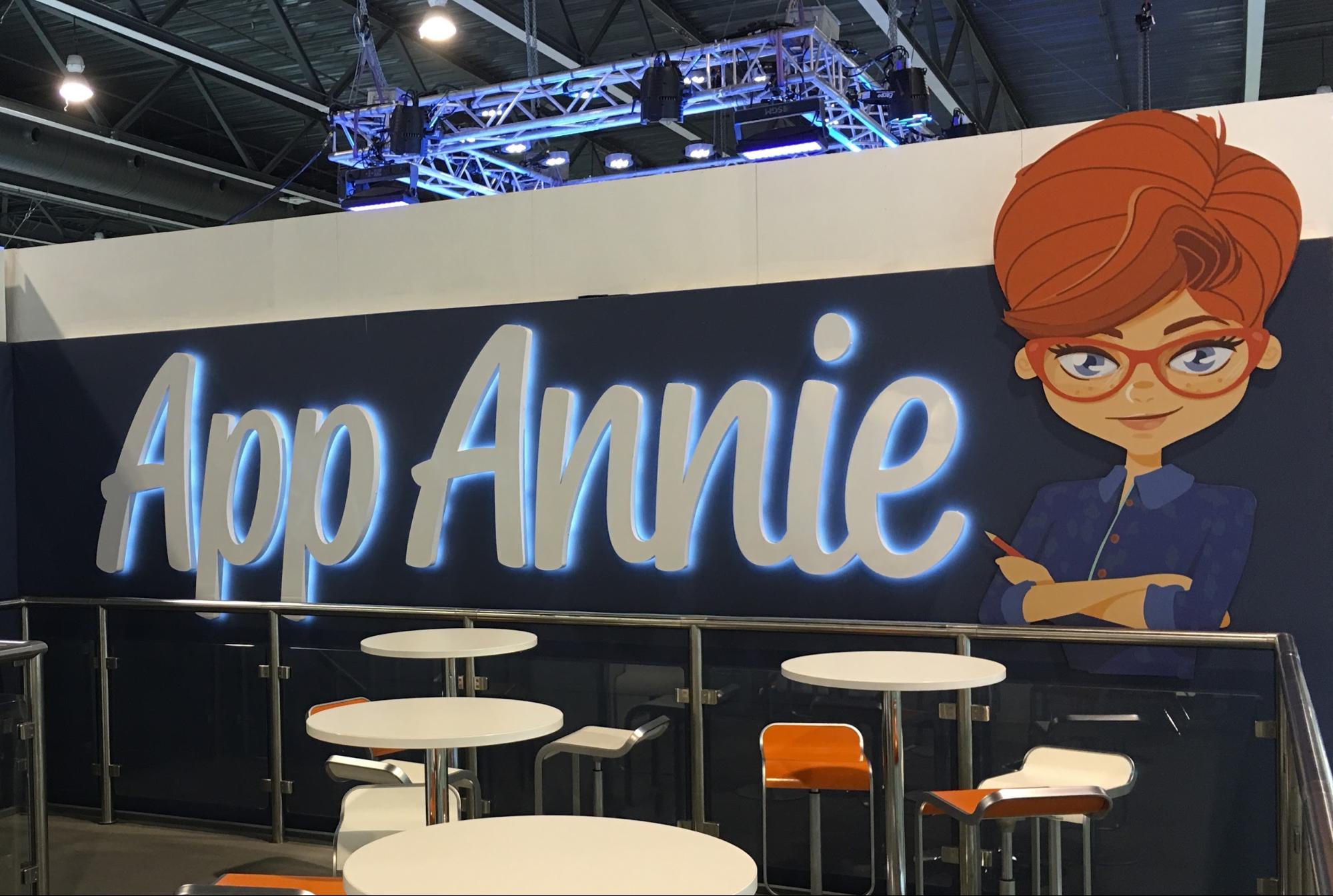 The App Annie team was at MWC in full force, holding daily presentations on the app economy, providing app data consultations and helping attendees unwind with several beer-o-clock sessions. Thanks to everyone who stopped by our booth!
The motto for this year's MWC? "Mobile Is Everything." The enduring success and growth of MWC demonstrates that to be true, as the mobile industry continues to be a critical pillar of the global economy.
We've collected the most interesting stats and figures from this year's event to show mobile's growth and ubiquity.
$3.1 Trillion in Revenue Generated by the Mobile Industry in 2015
This astounding figure represents 4.2% of the world's global GDP. This was primarily driven by operators, whose total revenue exceeded $1 trillion. In its study, GSMA predicts this revenue to skyrocket to $3.75 trillion by 2020. (Source: GSMA.com)
50 Billion Connected 'Things' by 2020
During their keynote, Intel provided a forecast on the growth of connected devices. This will be accelerated by the increasing adoption of the Internet of Things — for an example of where IoT could be going, look no further than ZTE's recently announced range of jewelry. (Source: PC World)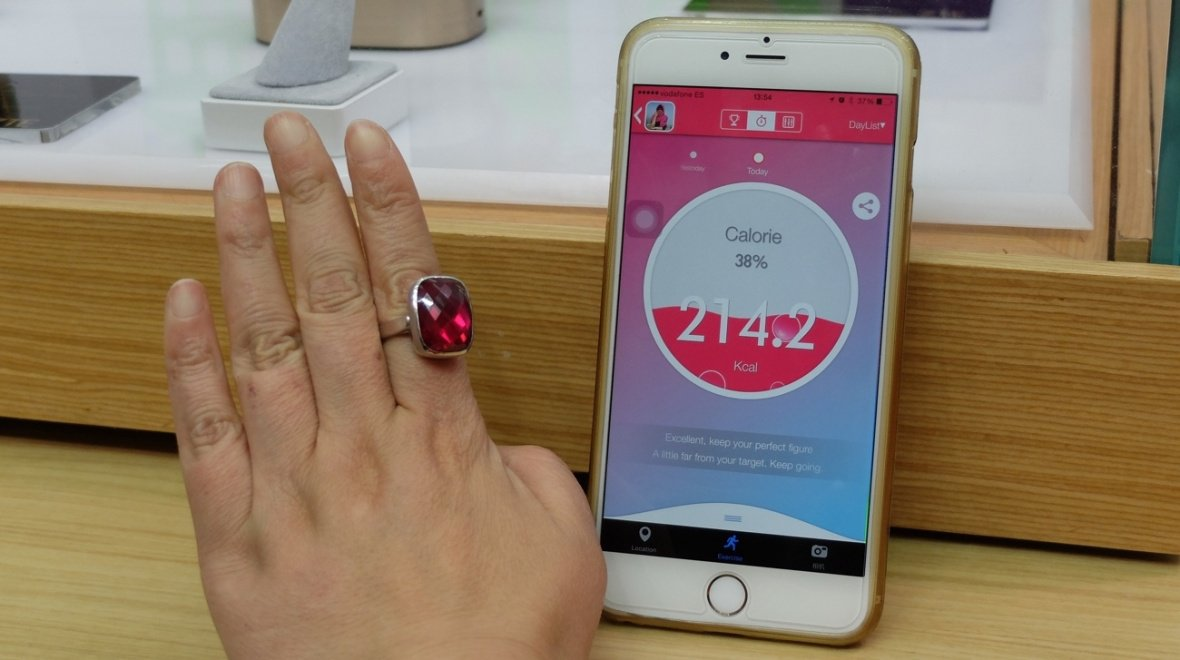 The iCharming Collection Debuted Connected Ring, Bracelets and Necklaces at MWC 2016.
8 Billion: The Number of Times Smartphones Are Checked in the US Every Day
Sony shared this astounding figure, taken from Deloitte's 2015 Global mobile consumer survey, during their press conference. On average, a person checks his or her phone 46 times a day — an indicator of the extensive mobile usage in developed markets. (Source: Anandtech and Deloitte)
3.7 Billion GB in Global Mobile Data Traffic Per Month at the End of 2015
Last year an average of 4.4GB of data was consumed by North American subscribers each month; 1.8GB was consumed by the average European subscriber. As the use of mobile Internet increases, there will be an explosion in data usage. GSMA predicts by 2020 that average consumers in North America and Europe will show a fivefold increase in data consumption. For more on this trend, you can read a recent App Annie report on global data consumption, created to help operators better forecast data usage by country. (Source: GSMA and Cisco)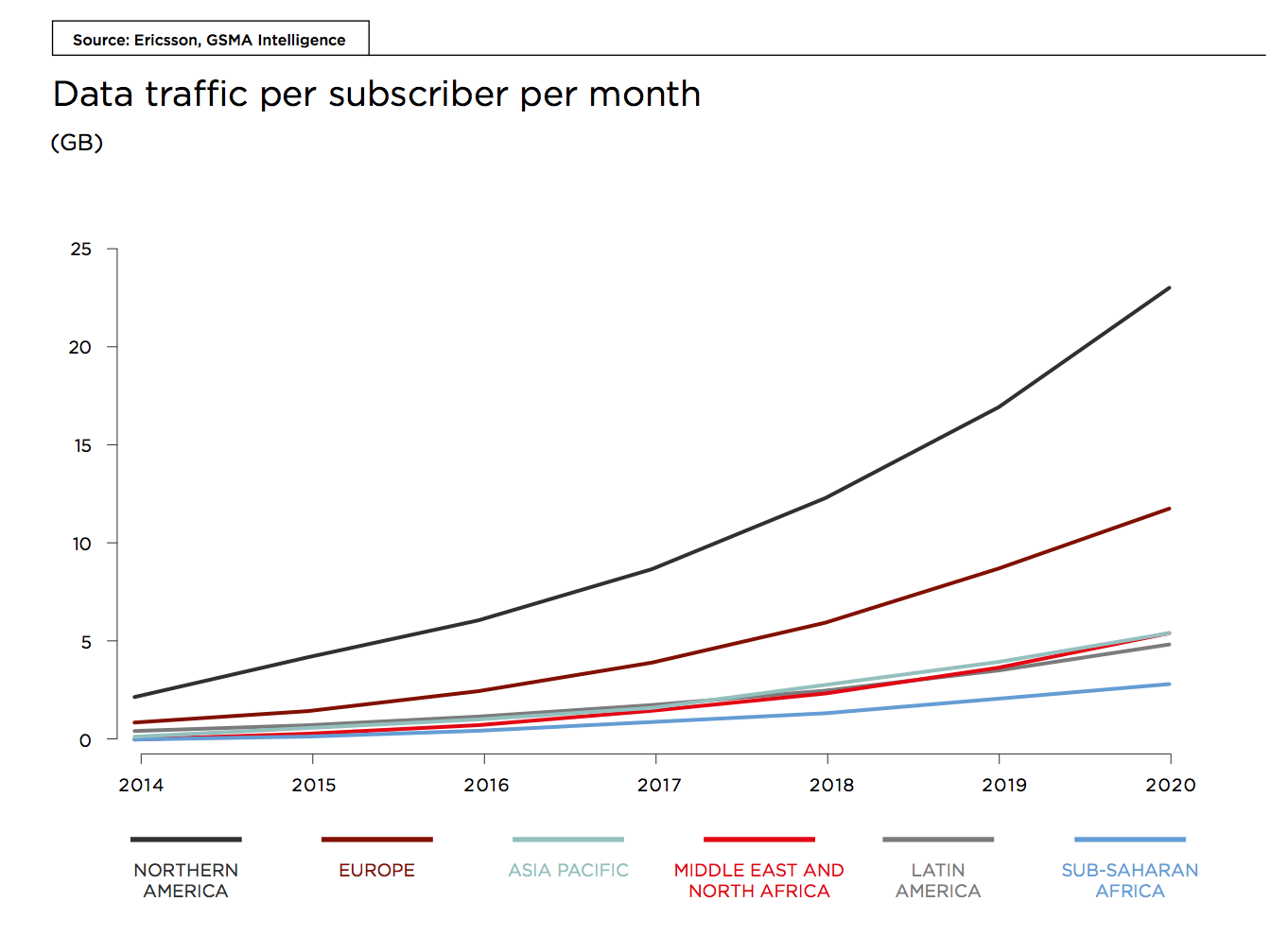 2.5 Billion Individuals in the Developing World Accessed the Internet With a Mobile Device in 2015
That's 40% of the developing world's population. They were only 870 million back in 2010, but GSMA forecasts that they will be 3.8 billion by 2020 — just under 60% of the population. (Source: GSMA)
2.8 Billion Users of Facebook Messenger, WhatsApp, QQMobile and WeChat (as of September 2015)
Messaging apps continue to attract a massive number of users. Though they're most popular in East Asia, adoption in the West continues to gain momentum. (Source: GSMA)
1.4 Billion Smartphones Sold in 2015
That represents a 14% year-over-year increase. The top three smartphone manufacturers were Apple, Samsung and Huawei, snatching 46% of the global market. (Source: Gartner)
1 Billion 4G Connections in 2015
The number of 4G connections doubled last year. Once again, GSMA predicts a dramatic growth in 4G connections, up to 2.6 billion in 2020, as more and more countries are implementing 4G networks, and while telecoms and tech companies are paving the way for 5G technology. (Source: GSMA)
78.1 Million Wearables Shipped in 2015
That's an incredible 172% more than in 2014. IDC released this figure at the last day of MWC, highlighting the growing interest for these new devices as sales reached 27 Million units in Q4 2015. Top vendors include Fitbit, Apple, Xiaomi, Samsung and Garmin. (Source: IDC).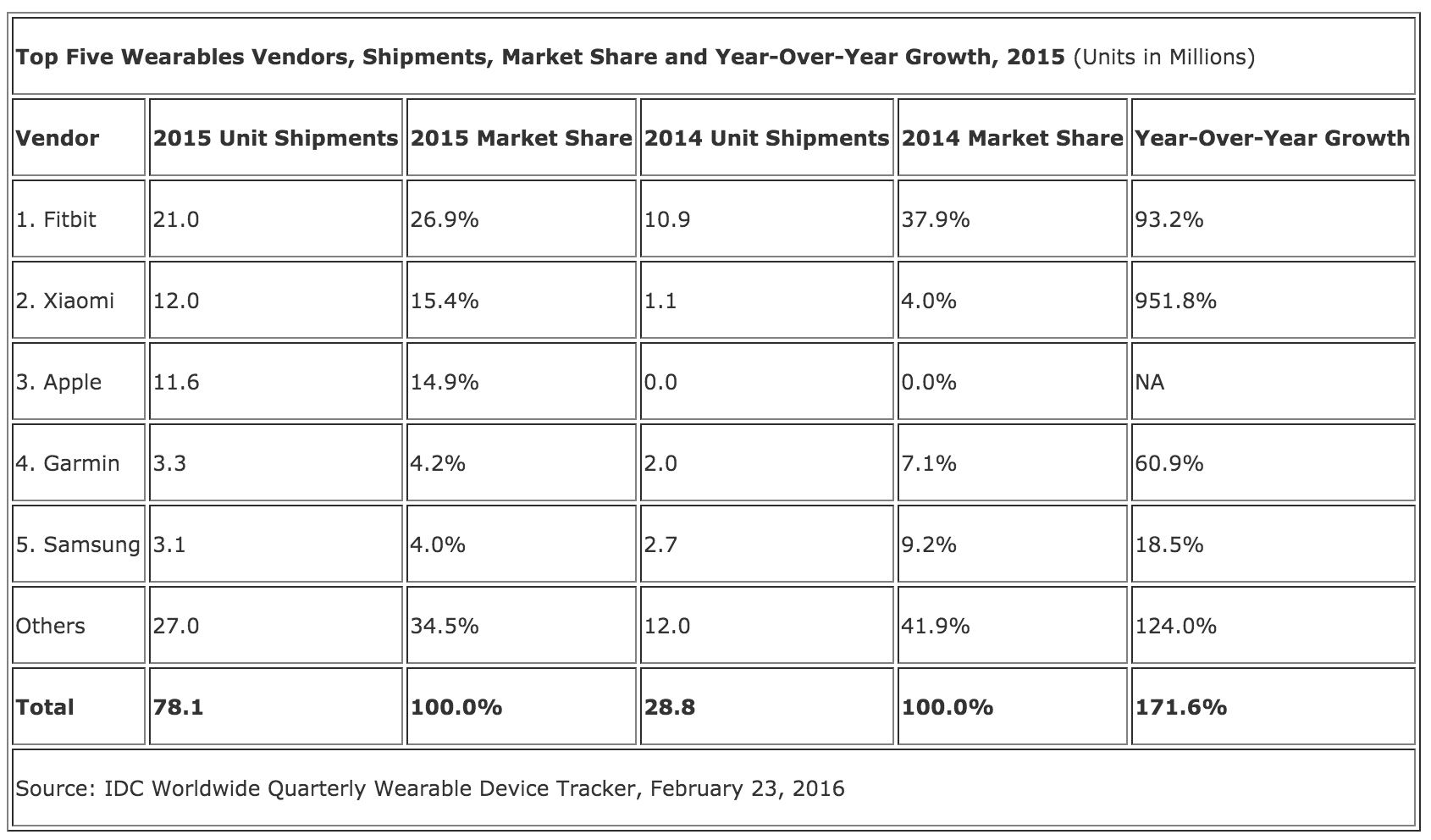 5.7 Million App Developers Around the World
The number of app developers in the world. The European Union (comprising the 28 member states) has a resourceful pool of 1.3 Million mobile developers — 23% of the global developer base — helping the continent better foster app innovations. (Source: GSMA).
What should you take away from these figures? There's a huge business opportunity in mobile and apps that spans all regions and categories. Companies would be smart to take note of growing technology trends as they work to define and hone their mobile strategies.
Want more? App Annie has it.
Subscribe to our blog today to learn more about our app industry reports, conference updates and insights. You can also follow us on Twitter, create a free account to access top app market data, or request a demo of our Intelligence product.