Season's Greetings,
As we look back at 2015, we have so much to be grateful for.
This has been a tremendous year of growth at App Annie. We've scaled up to support more than 500,000 mobile app professionals and have helped them track and analyze over 8.25 million apps. We've been able to grow our global team to over 400 including some key strategic hires. And we've opened offices in Canada, Singapore, India, France and Germany to better serve our users. Lastly, we were honored to be ranked the 10th fastest-growing company in North America on Deloitte's 2015 Technology Fast 500 and considered a top place to launch a career by Wealthfront.
We've been busy on the product side, too!
We continue to listen to our ecosystem and users to ensure we're delivering data and insights to succeed in the app economy. This year we've been able to expand our coverage of Advertising Analytics and launch our support for in-app analytics with Google Analytics. To answer the need for greater insight into global app usage trends, we've also debuted brand new products like Usage Intelligence, which we believe will prove invaluable to app publishers across verticals and categories, as well as mobile carriers and OEMs.
Of course, we couldn't have made it this far without you. Our goal is to make great products that help you build a better app business. Your continued support and feedback help ensure we do just that.
The app opportunity is bigger than ever. To prepare yourself for what lies ahead, I encourage you to read our analysis of the top trends that will impact the app economy in 2016.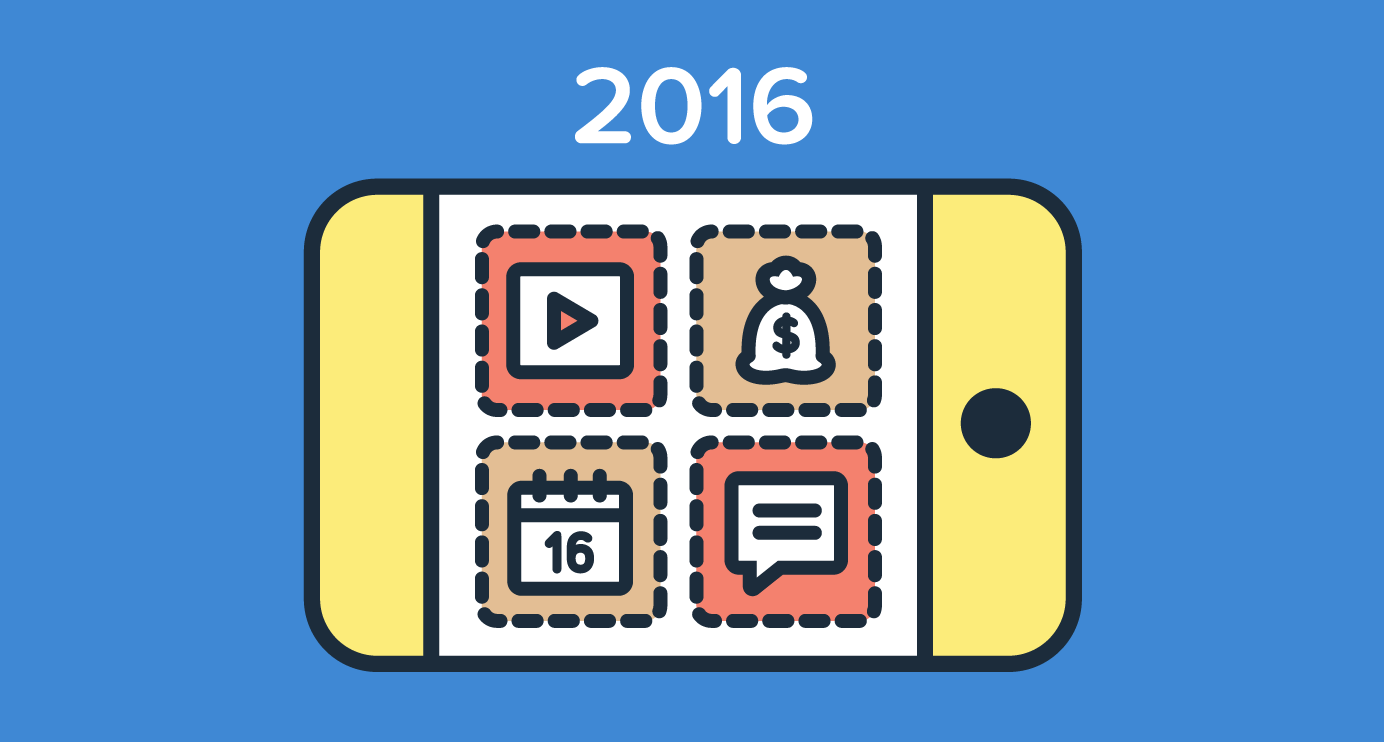 Read the Top App Predictions for 2016
In this holiday period, we hope that you take some time to look back and prepare for a very successful 2016. It's an exciting time to be running an app business, and we're happy to be in this together.
Have a wonderful holiday season.
Bertrand Schmitt
CEO and Co-Founder, App Annie