Tokyo Game Show (also known as TGS), Japan's biggest gaming event, is right around the corner. This year's show, based around the theme "Play Your Way: Games Unleashed," will be the largest show to date, taking over all of Makuhari Messe. This year's show is going to be huge for gamers, industry professionals and many others.
Before you head out to TGS, check out our list of seminars and exhibitors. These are must-sees for game app publishers and developers like yourselves working to make the next hit app.

(Image Credit: Wikimedia)
Can't-Miss Seminars
First up are the seminars. All of these sessions are packed with the latest industry trends, but here's a list of key seminars for game app developers:
TGS Forum 2015 Professional Session Program
Smartphone Game Session
Niantic started out as an in-house incubator within Google that became an independent company around the same time that Alphabet was announced. The theme for this session is "The Increasingly Cutthroat Smartphone Game Market." Attendees can expect to hear about the development and marketing of Ingress, the location-based game that has been attracting a large fan base, plus stories about other recently releasd popular games.
Game Marketing Session
Sega COO Minoru Iwaki, the man behind a company that has long produced hit games, and Cyber Z director Shingo Otomo, will talk about the latest game marketing platforms and methods. Mr. Iwaki also made an appearance at App Annie's Decode Apps seminar earlier last month, where he spoke about expanding overseas. This session, which draws on each speaker's wealth of experience both in Japan and abroad, will be key for app publishers looking to do the same.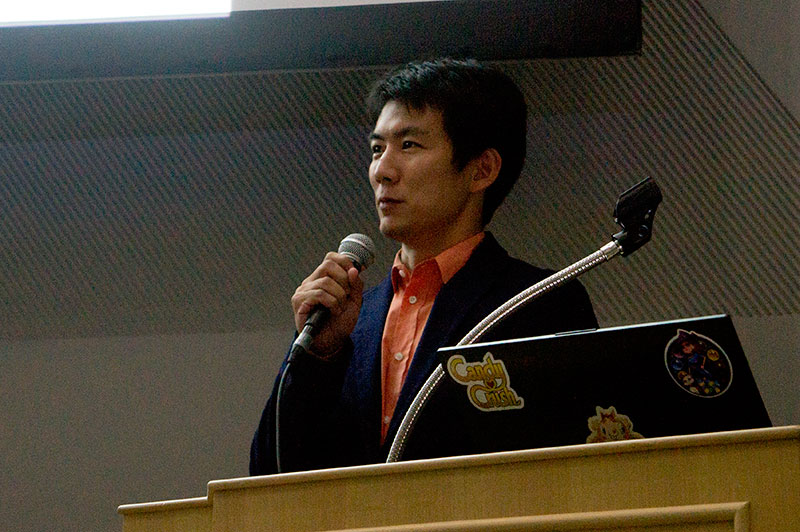 (Image Credit: Nikkei Trendy Net)
Must-See Exhibitors
Next up are the exhibitor booths. Here's a secret many developers overlook: you can get some great tips for your current (or future!) game app by dropping in on  top game publishers' booths! Six of Japan's top ten game publishers in the App Annie Index 2014 Retrospective — a report with last year's top trends, apps and publishers — will be at this year's event.
Top Mobile Publishers at Tokyo Game Show 2015
(Japan Only, Ranked by Revenue)
#1 - GungHo Online
#5 - BANDAI NAMCO
#6 - Sega Sammy Holdings
#7 - CyberAgent
Game Exhibit (CyberZ, Inc. and Cygames, Inc.)
#8 - SQUARE ENIX
#9 - Supercell
#10 - KLab
Sources: App Annie Index 2014 Retrospective (Japan) and information released by Tokyo Game Show and participating companies (as of September 1, 2015).
Don't Miss Annie!
And, of course, be sure to check out the App Annie booth, too. You'll be able to test  Usage Intelligence (recently released in 2015) to explore the worldwide game app market's usage trends. In addition, our talks offer mobile gaming insights, and app market professionals will be on hand to offer you personalized, one-on-one advice.
Our booth's stuffed with perks you won't want to miss, either. Enter our lottery to win App Annie goods, or just grab a cup of freshly brewed coffee.
App Annie Booth Information:
Open both Business Days (September 17 & 18)
Booth: 3-C11
Seminars:

11:30: How to Find the Most Popular Game App — For Free (無料ツールで人気のアプリを見つける方法!)
14:30: Insight to Mobile Gaming's Latest Trends (最新ゲームアプリの動向を徹底解析!)
Our booth gets crowded quickly, so if you want a one-on-one consultation, we recommend making a reservation here. In the text box, mention Tokyo Game Show and we'll reach out.
On the final day, we're throwing a free, gaming industry-only VIP party. Capacity is limited, so reserve your spot by RSVPing (JP RSVP Page / EN RSVP Page).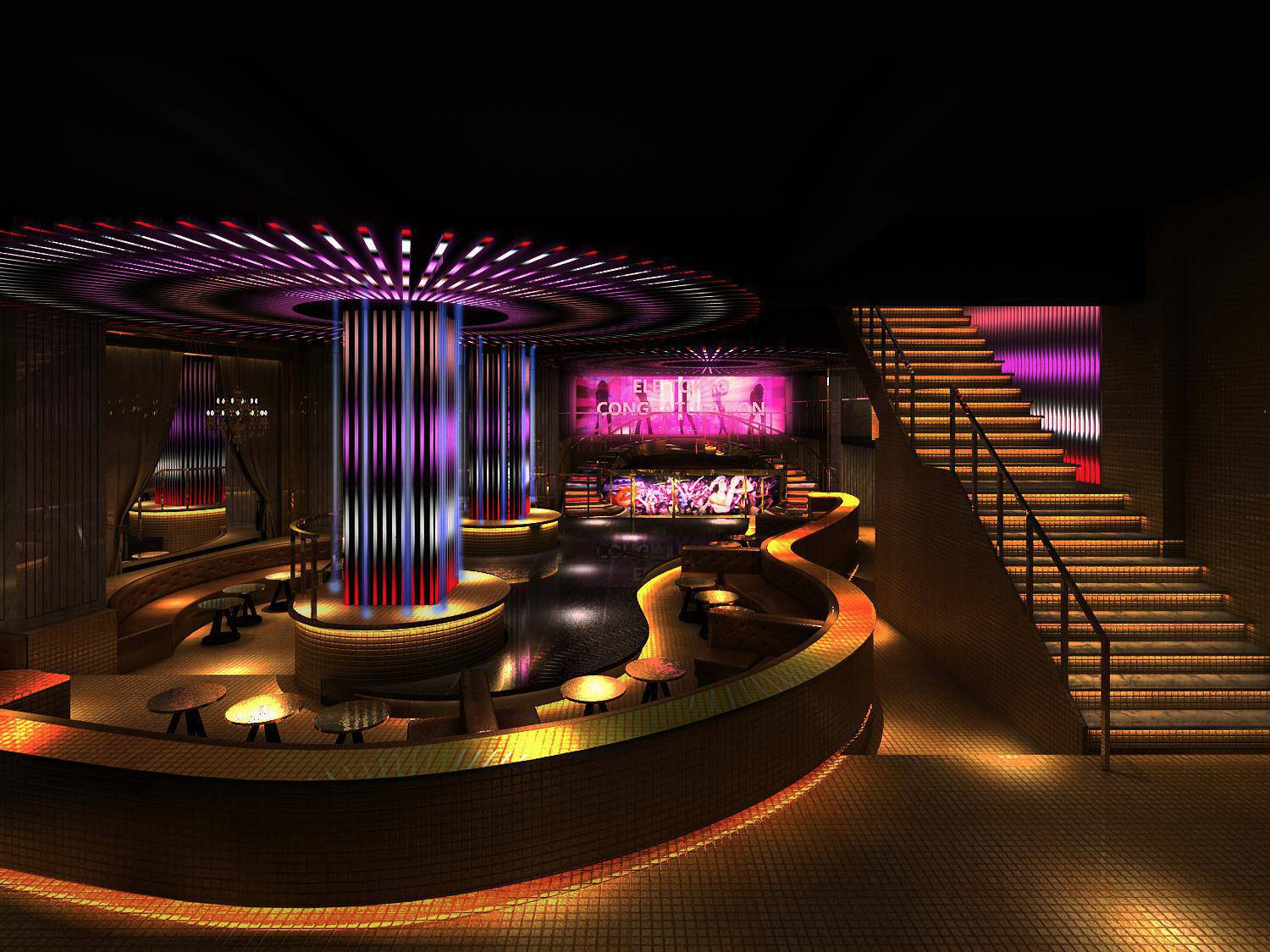 (Image Credit: iFLYER)
Stay Up-to-Date on TGS
Our Japan team will be live on the floor and releasing live updates during the event. Keep up with everything on Facebook and Twitter.
Make the most of this once-a-year opportunity and find the inspiration to create your next hit app. Tokyo Game Show is great every year, but armed with the sessions and exhibits above, you now have a game plan to make the most of TGS 2015 — and take your app business to the next level.