App Annie awarded as a top app analytics company in 2020 by Business of Apps
Business of Apps has named App Annie a Top App Analytics Company of 2020. We are honored to be awarded this high distinction and are proud to be the mobile performance standard. Our mobile market data and analytics platform fuels winning consumer experiences worldwide. The App Annie platform provides the most accurate and comprehensive mobile market data, trusted by over 1 million users to analyze 14+ million apps across the globe. Our Intelligence products provide detailed app download, revenue, demographic and usage estimates for every major mobile app. With the acquisition of Libring in 2019, App Annie are the first to present market data and first-party advertising analytics side by side, making it easier for mobile publishers and brands to create winning mobile experiences.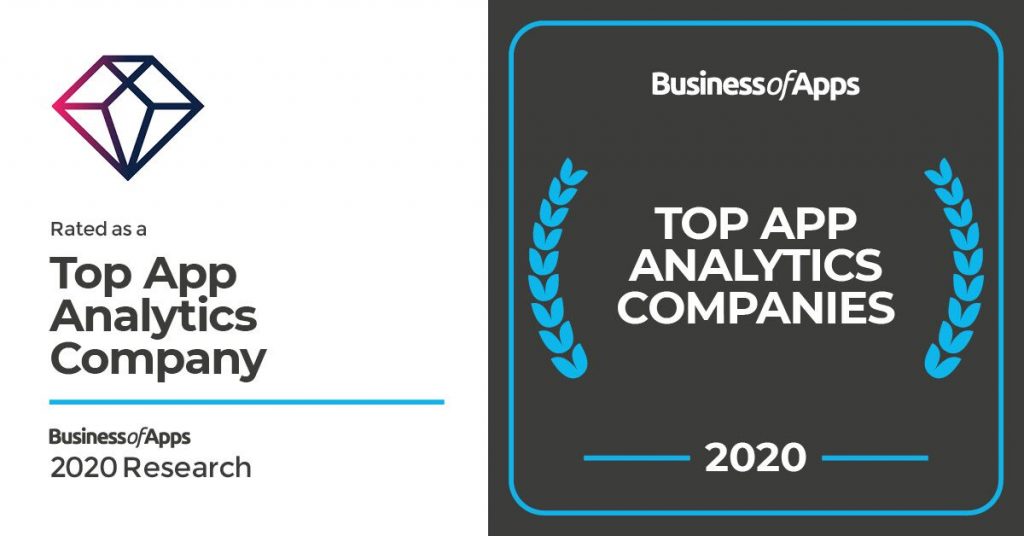 In the words of Ted Krantz, CEO of App Annie:
"This company was built as the app economy standard, now we're moving into the combination of market data with insights on your own data and using the power of data science to solve one of the most challenging enterprise opportunities out there. We, for the first time, are combining market data with insights on your own data for comprehensive end-to-end insights and outcomes driven through App Annie in the cloud."
Ready to take your mobile performance to the next level? Talk to an expert to learn how to win on mobile today.