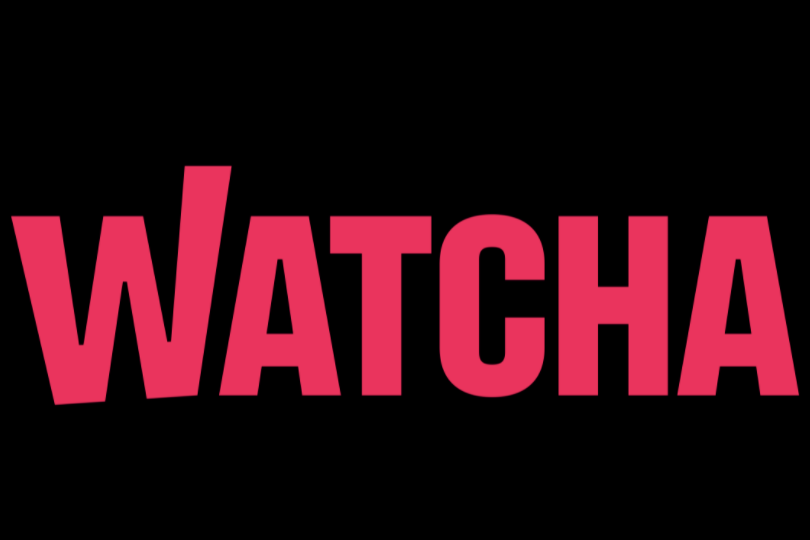 Industry:
Entertainment
Headquarters:
Seoul, South Korea
Learn more about data.ai Intelligence
WATCHA - Korea's only video streaming 'startup'
Korea's video streaming market has experienced rapid growth in the last few years.  
It's a crowded market in which US giants Netflix, Amazon, Hulu and YouTube rank highly. Nevertheless a cohort of local companies have also established a strong presence. Most of them are subsidiaries of either broadcasters or telcos  – with Wavve and TVING as the most high-profile examples.
WATCHA stands out as an exception. It's the only startup in the space. 
The company launched in 2011 as WATCHAPEDIA. As its name implies, WATCHAPEDIA launched with a crowdsourcing ethos. It gave TV and movie fans a database on which they could post or read ratings. As the company grew, so did its ability to crunch user data and offer personalized recommendations.
The inevitable next step was for the company to launch its own streaming video service. WATCHA PLAY opened in 2016. More recently, the company has also strengthened its social features. 
In April 2021, it started beta testing its WATCHA Party service, which gives users the ability to join party rooms where they can chat while watching the same content. It's been a hit. The company says 48% of its viewers now use the service.
Ji-Hyun Won, founder and chief operating officer of WATCHA, says the WATCHA Party service reflects the people-based approach on which the company was founded a decade ago. "We are living in an age of word-of-mouth," he says. "Rather than large media, the influence of individuals is really bigger than ever, and I think it will only grow even more."
Targeting Japan with the help of data.ai
After a decade of success in its domestic market, it was inevitable that WATCHA would eventually consider overseas expansion.
But which region? Given its expertise in customer data, the company wanted to target a market whose consumers were already highly active and engaged in their viewing behavior. 
It turned to data.ai for help, and the two companies established Japan as the best option. It launched there in 2020.
Ji-Hyun Won says data.ai's reviews by country and population helped WATCHA understand the mobile life cycle of Japanese users.
"Through the data.ai Intelligence platform, we found that Japanese users had the best data in terms of the frequency and number of their recommendations – higher even than for users in Korea. So, that's why we chose Japan as our first overseas market. And it was a great decision. Within a short period of time, we were ranked as one of the top 5 apps of 2020."
After its successful launch in Japan, WATCHA is now planning further expansion across Asian markets. It says it will continue to work with data.ai on its roadmap. 
"For us, mobile data is the most important thing," says Ji-Hyun Won. "data.ai is the data hub that we need to develop our business. So WATCHA will continue to find new business models using estimates from data.ai Intelligence as we actively expand into overseas markets."