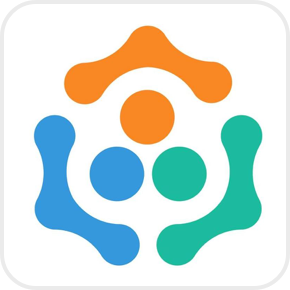 Industries:
Entertainment, Games
Headquarters:
London, United Kingdom
Most popular app:
Solitaire
Learn more about data.ai Intelligence
Overview
Tripledot Studios was founded in 2017 and has offices in London and Minsk. Their games include Sudoku, WordHop, Blocks, and BlackJack.
Challenges
Dealing with the dispersed nature of aggregating data was a major problem for Tripledot. They had to look at revenue, cost, and install data from different data sources. Trying to cobble everything together wasn't something they had time for, particularly as they started to scale.
Results
When Tripledot started using App Annie Ascend, it was simply to aggregate total revenue and total cost data. The further they went into the tool, the more information and deeper insights they could pull out from the APIs they were connected to. 
Now they are working on a new stage, matching the data they pull from App Annie Ascend with their internal analytics tools to drive even more insights. This allows for better decision making, particularly when dealing with KPIs like ad requests or impressions broken down at different levels. 
Features within App Annie's Ascend such as the Pivot Table and the Report Center are Tripledot's source of truth for high-level metrics. The Normalization tool allows them to easily recreate naming conventions internally. This feature is especially helpful as there is a lack of standardization of naming in the industry. With everything in order, Tripledot can generate reports and review data with ease.
For more, read App Annie's interview with Tripledot CMO Mark Beck here.