Industry:
Games
Headquarters:
Espoo, Finland
Most popular apps:
Angry Birds, Angry Birds 2, Supernatural City
Learn more about data.ai Intelligence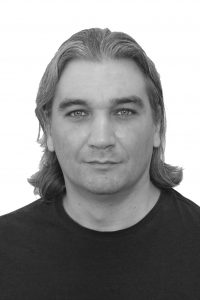 In 2009, Rovio released Angry Birds. The title went on to become one of the biggest mobile games ever. It helped Rovio grow into a gaming superpower – one able to keep on developing new products under their famous brand such as Angry Birds Journey, and develop new promising IPs such as Small Town Murder or Supernatural City.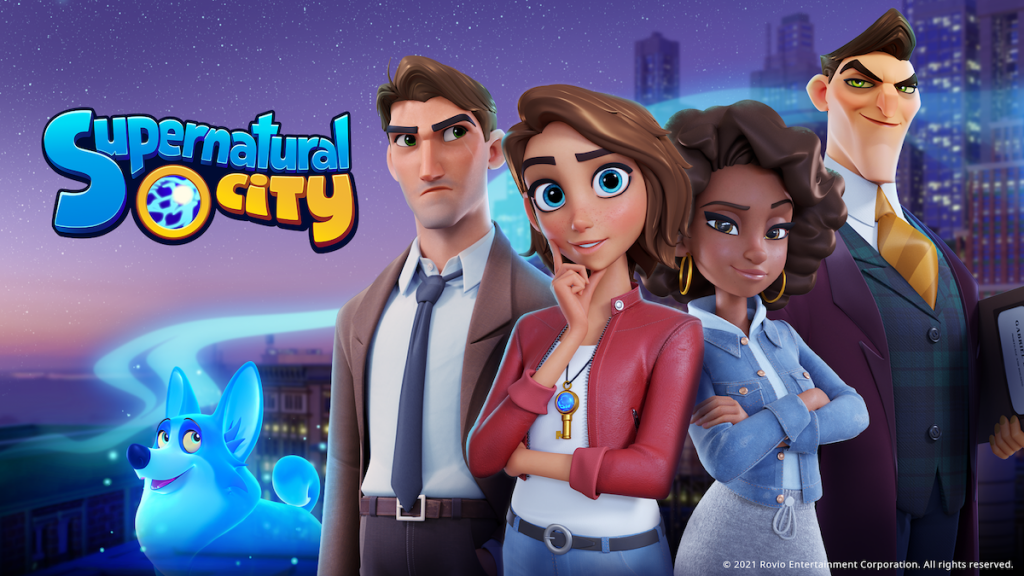 Rovio's success is evident from its numbers. It achieved 4 billion downloads (across all of its titles) in just under 10 years. Its mission statement is now: "We craft joy with player-focused gaming experiences that last for decades."
To meet this goal of long-term engagement, Rovio invests heavily in data analytics. The publisher's market analyst team and a variety of other stakeholders deliver insights that are applied from corporate strategy, product development, to studio portfolio management and more.
Rovio's 'genre mastery' mindset
Rovio's strategy focuses on specific genres and builds on top of the best practices and accumulated experience in the industry. They call this the 'genre mastery' mindset.
When focusing on a specific genre, Rovio employs user and market research to foster innovation. After all, working with an established genre doesn't mean recycling the same idea over and over again.
SuperNatural City, Rovio's last game released in soft-launch, provides good evidence of this approach. During the development phase, Rovio used a mix of qualitative and quantitative approaches including market exploration, focus groups, surveys and live testing. The end result? A paranormal theme, which proved both unique and extremely appealing to core audiences.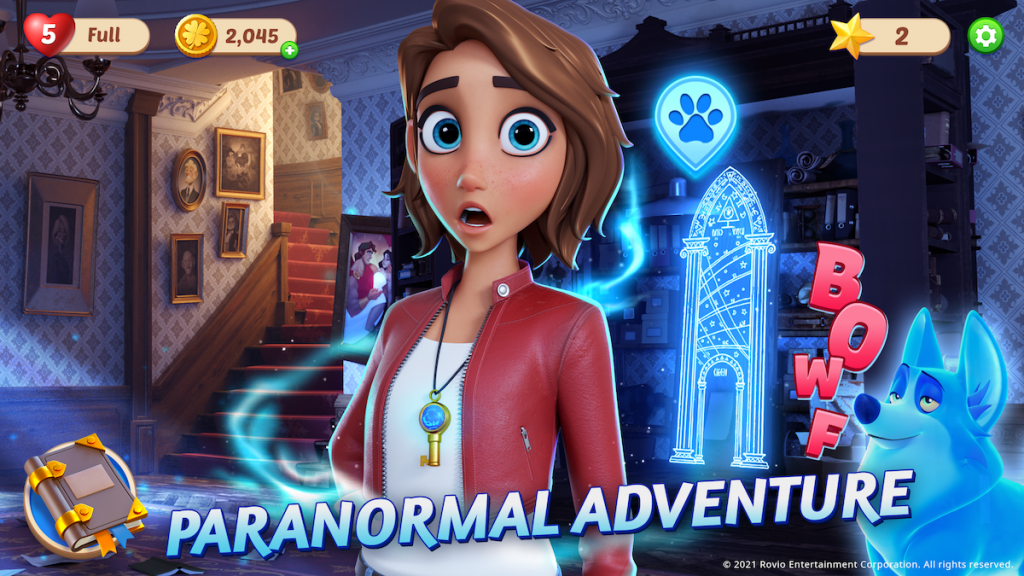 Over time, Rovio has taken the same thoughtful approach to its commercials. Today, Rovio operates a games-as-a-service (GaaS) business model. They are currently investing into three strategic focus areas.
Free-to-Play (F2P) puzzle and slingshot games
This is the current core business – and Rovio is applying its genre mastery philosophy to grow both existing and new games here.
New F2P mobile genres
Rovio is investing in carefully selected genres such as Role-Playing Games (RPG) and Strategy, focusing on making them extremely accessible to a broad audience with the objective of building new growth areas in three to five years' time.
Beyond core F2P mobile
Mobile will continue to deliver the best revenue and reach, but social and cross-platform gaming are becoming increasingly popular. In 2020, Rovio set up a new studio in Montreal to develop games around these market trends.
The roadmap for 2021 and 2022
Rovio currently has two games in soft launch: Supernatural City and Angry Birds Journey. Supernatural City is a paranormal-themed match 3 puzzle set in the city of New Gateway. Its main character Ellie Delmar helps the living and the dead to piece together their stories one puzzle at a time.
The pipeline is still full and more games will be announced in the future.
Rovio's approach new game development
"We are a market and player-focused company," says Carlos Salvado, Senior Market Analyst at Rovio. "For this reason, we have dedicated teams looking into market intelligence and user experience – and product marketing managers who help studios identify areas that show potential. We encourage our employees to stay on top of market trends and share their findings too."
"The best way to summarize the approach is to say that, when greenlighting a new game we expect the teams to size the market they're addressing accurately, define who they're building the game for, and show why they are in a good position to deliver a hit."
A large majority of our employees always keep a pulse on the main market trends and share their findings, while being supported by crafts such as User Experience Research, Market Intelligence and Product Marketing - whose mission is to ensure the best possible product-market fit.
How data.ai Game IQ helps Rovio identify new opportunities
Rovio started working with data.ai in 2016. Later, it became an early adopter of data.ai's Game IQ product. According to Carlos, Rovio deploys Game IQ to study: regional performance and demographics, IP validation, cross app usage for tailored audiences' assessment.
"Game IQ also lets us study the worldwide performance of each genre to evaluate the best opportunities in the market," he says.
And Carlos is impressed with the recent additions to the Game IQ feature set. He says: "The ability to align games by launch has given us great insights into how the competition handles soft launch challenges – and helped us see how fast a specific title can reach a critical growth stage.
"First and foremost it delivers a structured game genre taxonomy that is constantly evolving. Simply being able to assign specific games into a structured dataset is fantastic. data.ai offers a look at Key Performance indicators (KPIs), not only for individual games but for all games that fall under a specific class, genre, subgenre, or game tag."
Then, there's the regional element. "To be able to look at a specific country's performance enriches our market insights, game performance, ASO efforts and UA focus," says Carlos. "It helps us to identify global trends from localized market events and to project the size of that impact. For example, we can model the global effect of Covid from falling downloads in just one region."
Using data.ai tools to improve 'genre mastery'
"Generally, data.ai has added structure to our market data," says Carlos. "That has enabled us to streamline the discussion around specific genres and how they might evolve. And by making sure every team uses the same method, we make communication seamless and less complicated."