Industry:
Travel
Headquarters:
Berlin, Germany
Learn more about data.ai Intelligence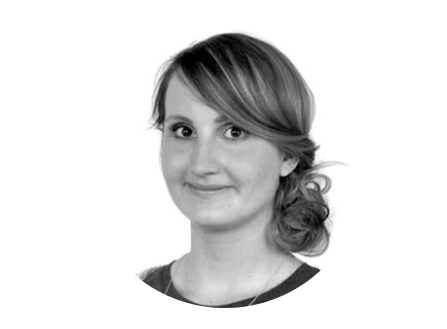 Like most successful startups, Omio started when its founder encountered a problem.
In 2010, Naren Shaam was backpacking across Europe and loving it. He was less keen on the booking. "Everybody loves travel, but most people hate booking: finding the right price, so you're not cheated and making sure all your amenities are included and [!provide!] good information on delays and platforms. All the little moments sum up to the whole experience that can be changed."
So Shaam started Omio in Berlin, Germany. His idea was to create a multi-modal booking service that would make it simple and easy for a traveler to arrange a complicated itinerary in a few clicks.
The gamble worked. Omio launched in 2013 and today helps travelers from 120 countries explore Europe, the US and Canada and brings together more than 1,000 transportation providers in a single digital location.
In the eight years since Omio launched, people's travel and booking habits have changed a lot. And one of the major shifts has been the move from desktop to mobile. In fact, a recent study found 61 percent of people say they either 'nearly always' or 'sometimes' use a smartphone app to book flights.
Naturally, Omio has had to adapt to accommodate these new habits. And key to this process has been tracking market trends and discovering how best to improve its own native app.
To do this, it teamed up with data.ai.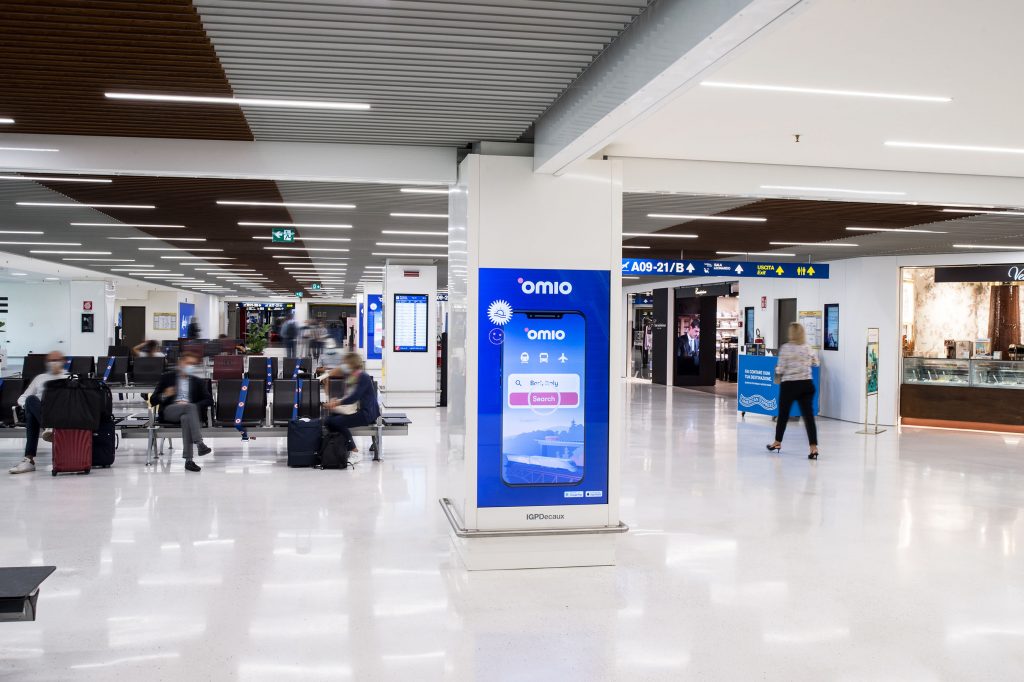 Q&A: Stephanie Schlanert, Senior Online Marketing Manager, Omio.
How important is mobile to Omio?
"It's essential. Travel is all about mobile touchpoints, which enable users to have a seamless experience. So, just thinking about some use cases of our own app, this ranges from checking timetables or different travel options or prices from anywhere, and then being able to book tickets on-the-go, no matter if it's a train, bus, flight or ferry ticket. And you can do this with only a few clicks. It creates a magical customer journey.
"The contactless ticketing element is especially important. It puts everything in the traveler's hands, even while offline. And with all the updates and reminders that are available along the journey, Omio becomes a travel planner and companion in one single app."
How has data.ai helped Omio to understand market trends?
"It helps us to keep track of the world of apps and gain insights into wider patterns. Thanks to data.ai, we can check what are the best performing travel apps, and see which features users like most.
"We can also look at customer reviews to see on a qualitative level how customers perceive other travel apps across the different stores in every language. As an international brand operating in more than 35 countries, this is crucial. data.ai allows us to monitor our store listing performance in one place.
"The alerts really help too. They let us see immediately if we have any drop in downloads in a specific region or any significant decreases/increases in keyword rankings. The alerts are also useful for tracking how other travel apps are changing or experimenting.
Speaking of keyword rankings, how do data.ai services improve ASO?
"We know that optimizing our keyword rankings will help us ultimately acquire new customers. We have to do this continuously. Keyword research is not a one-time shot. Search behavior is constantly changing. Having keyword lists in data.ai lets us know how we are ranking overall and also by specific keywords. We can find gaps with competitors, track our progress and ultimately segment the keywords also by intent. When you enter new markets or launch new products the tool helps us to find these high potential keywords quickly."
Is there a specific ASO use case you can share?
"Well, we recently discovered a significant keyword gap. It was a multiple keyword combination for a specific search intent that we had not tackled yet. But it was one we had a high chance to rank for. We corrected that – and the best part is that we could apply this finding to 18 languages."
Did iOS 15 change your ASO strategy? How did you approach this?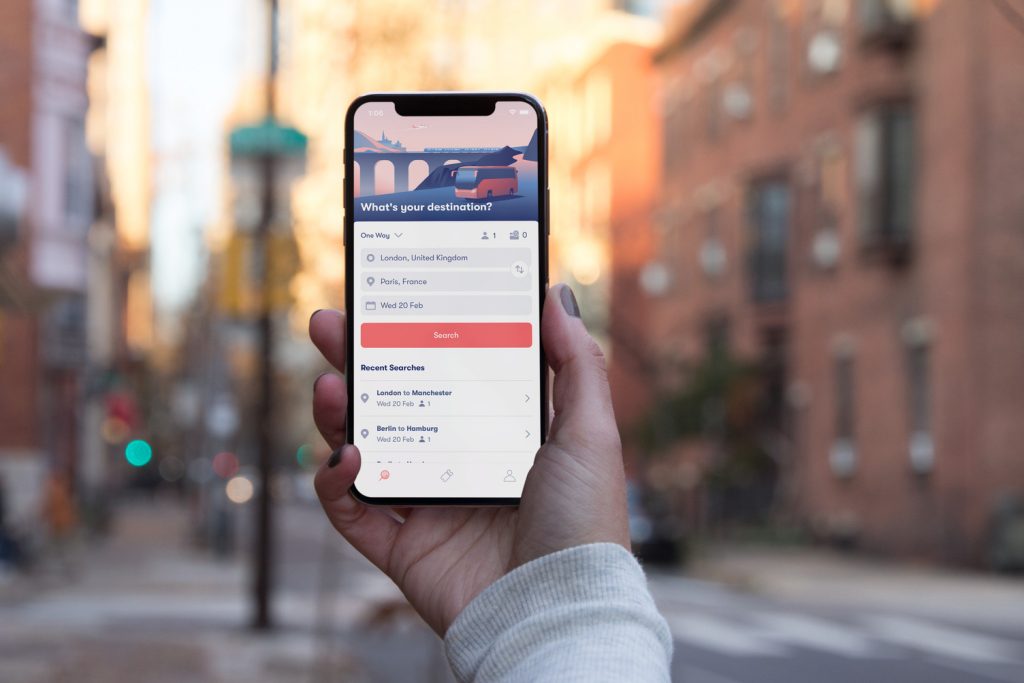 "Besides direct solutions that try to replicate the old way of doing things, we need to look more at the marketing mix. We are working on upper funnel and more generic campaigns as well as technical solutions to get (partial) conversion data back. It's time for more testing, testing testing – and keeping a focus on the data we can work with such as keyword and category metrics from data.ai."
Can you talk about how data.ai helped with a new market launch?
"We recently launched a new provider: CP -Comboios de Portugal. It's the main train provider in Portugal. So now it's possible to book trains, buses and flights in the country with one click via Omio. This is great because Portugal is a highly demanded destination for our users. There were 22 million searches for Portuguese destinations on the Omio platform in 2019.
"data.ai helped us to understand the potential of mobile in Portugal, so we could make well-informed decisions from the start."
How do the various Omio departments use data.ai?
"People from across the organization use the platform. We add the data.ai tools to our internal dashboards via API so we can always see how organic keyword performance translates into app downloads – and also into ticket bookings.
"In addition to the Marketing department, other departments such as Product, Customer Service, and of course Data Science & Business Intelligence also get this benefit."
Can you describe a specific use case of the data.ai tool?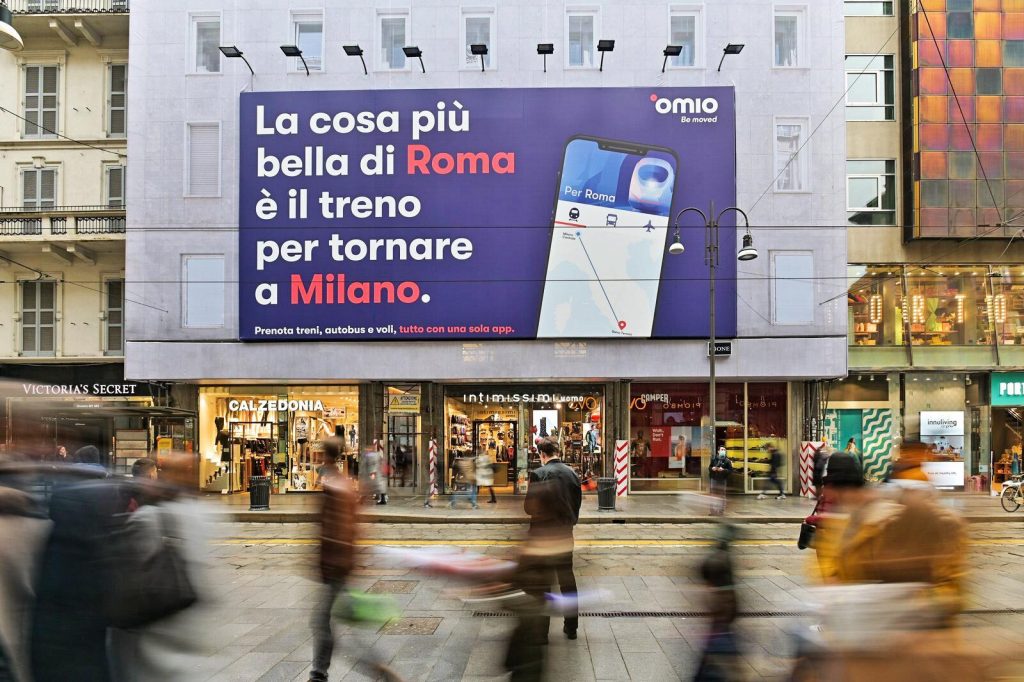 "We recently did a 360-degree campaign via OOH, TV and online to try to increase app usage and downloads. Thanks to the data.ai tool, our Brand Marketing team could check our brand's search volume in the stores across different locations and stores immediately after the campaign ran, and also over time."